Dear Friends,
We already exchanged some traditional Bulgarian red and white martenitsas to celebrate the end of winter – a season generally regarded as the time when everything is resting and preparing for the upcoming spring. But we haven't been resting these past three months!
Newly translated STEM subjects: Chemistry and Organic Chemistry
You have probably noticed that the number of courses available in Bulgarian is constantly growing! Thanks to the continuous support of Telus International Europe's Community Board, for less than one year we completed two important STEM subjects by translating 531 videos and 43 000 words: general chemistry and organic chemistry. Every day we are drowning in a sea of information, so knowing the basis of sciences like chemistry can prevent us from being easily manipulated, and knowing more opens diverse possibilities to explore our world and contribute to wellbeing.
Our own Bulgarian math courses in Khan Academy!
In our previous report, we mentioned that we are working on a new and very important project – visualizing Khan content according to the Bulgarian educational standards. This effort is possible thanks to your donations, to the support of our main partner – the America for Bulgaria Foundation, and to the great cooperation with Khan Academy's Headquarters in the US.
And you can already see the results! Check out first and second grade (math), tell us what you think and how we can improve it.
New approach to video dubbing
For the past several months, we have been testing a new approach – instead of dubbing video lessons by reading the Bulgarian subtitles word by word, we decided to focus on video recreation. The recreator can prepare their own script, based on the subtitles, but remain more flexible and adapt it, closer to standards in our educational system or because of the need to replace English words emerging on the video screen with handwritten words in Bulgarian. If you are curious what a "recreated" video looks like, check out some of our Physics videos by our talented team member Stanislava Koparanova.
We are also in the middle of selecting our "Math voice and hand", so stay tuned!
Meet our volunteers
We are truly fortunate in being able to cooperate with amazing people that believe in the importance of our cause, and support our efforts. Stanislava Dimitrova is one of those ambitious young people who is helping our team while continuously working on improving herself – she was the first person to achieve bronze, silver and gold levels for The Duke of Edinburgh's International Award in Bulgaria.
Stanislava started helping us when she was in 11th grade, and for one year she single-handedly translated 40 videos from the Astronomy and Cosmology subject. If you want to know more about Stanislava and why she decided to volunteer, watch our 1-minute video with her!
Microscopes for 3 Bulgarian high schools
Two high school students, Magdalena Milanova and Rosi Todorovska, impressed us with their desire to help more students experience the magic of Biology. They wanted to raise money to buy and donate microscopes for 3 high schools in Sofia, and to achieve this goal, they organized a campaign on Indiegogo, and also held a charity exhibition with their own microscopic photos of different organisms. Our team supported Magi and Rosi with mentorship based on our campaign experience, and also by sharing the information about their project.
Teacher's trainings
We are continuing at full strength with our trainings for teachers! In January, with our partners from the Center for Creative Training (CCT), we organized a 2-day training session, where we presented Khan Academy's resources and gave participating teachers ideas how to use the platform as a tool for class management. We also showed them other digital tools which can help them be much more engaging for their students and spend quality time with them.
Our next training is for math and primary teachers and is scheduled for 8-9 March in Sofia.
Our team is growing
Two new members have joined our team to help us with our mission to provide free world-class education to more and more Bulgarian children! Marieta Radulova will support us as a project coordinator. Vnesa Madzharova started as our new intern and we will count on her to help us spread the word about Khan Academy.
State of the translation effort today
Results from the past 3 months (03.12.2018-28.02.2019):
Translation: 145 K words and 365 videos (Math, Physics, Chemistry)
Proofreading: 385 K words and 410 videos (Math, Physics, Astronomy)

Newly dubbed/recreated: 8 video lessons (Physics and Math)
Khan Academy usage growth
Results for the past 3 months:
Sessions: 90% growth year over year
Users: 83% growth year over year
Everything we are doing, we can't do without you! We are really counting on any individual donation to keep us going. Thank you for all your support. We are especially happy that many of you decide to help us with a monthly recurring donation or when whole teams in big corporations like Google Germany or VMware Bulgaria decide to donate! THANK YOU!
Your contribution is being complemented by donations of big organizations and we would like to thank them too: Our main partner, the America for Bulgaria Foundation, supporting our efforts in localizing Math and Physics; the Community Board of Telus International Europe supporting the localization of Chemistry and Organic chemistry; Skyscanner with a donation for dubbing and video editing of our Computing courses; We are very happy that new sponsors are joining – for example the cake makers from Nedelya.
Please spread the word and help us for even bigger steps in educating Bulgarian children at a world-class level with Khan Academy!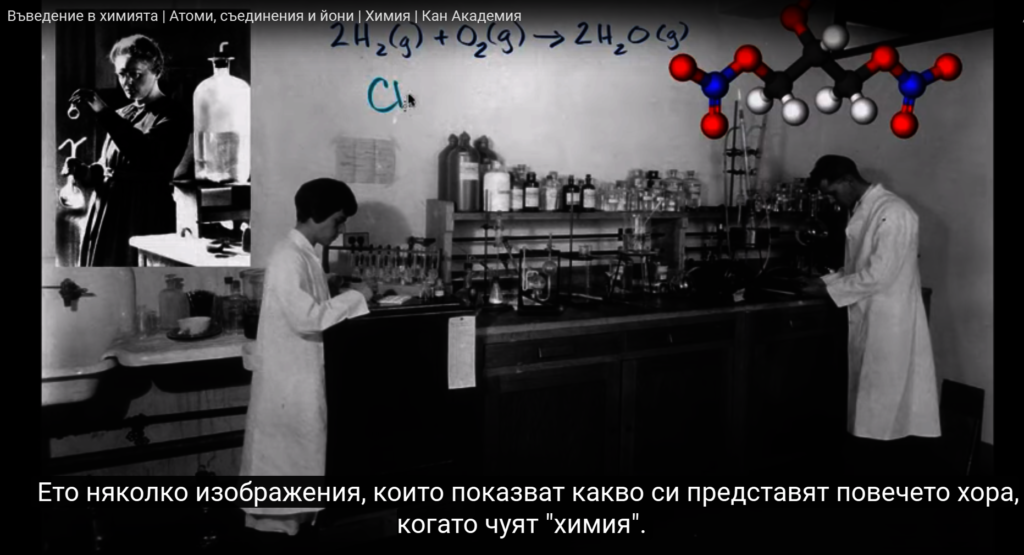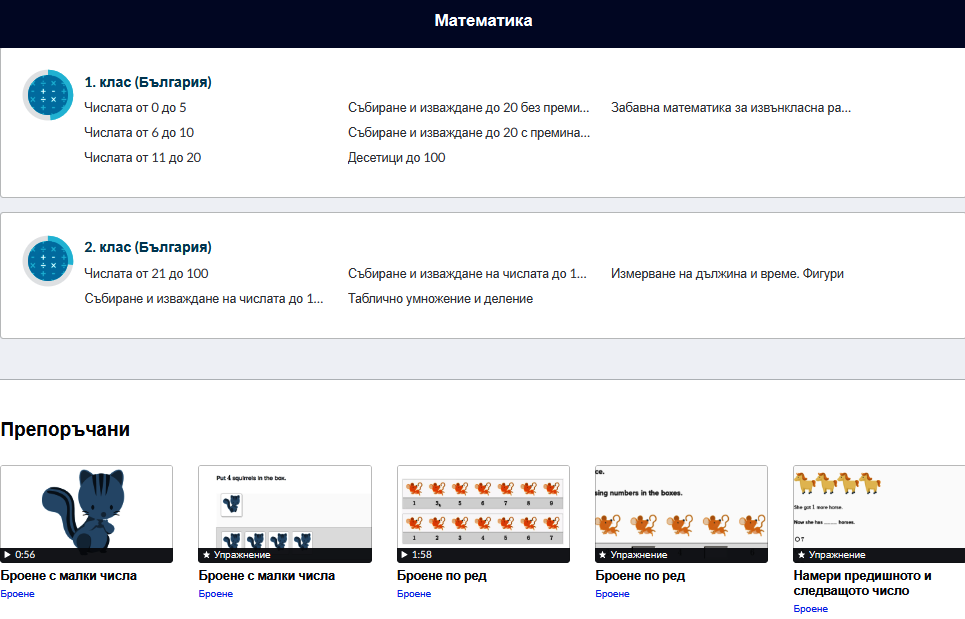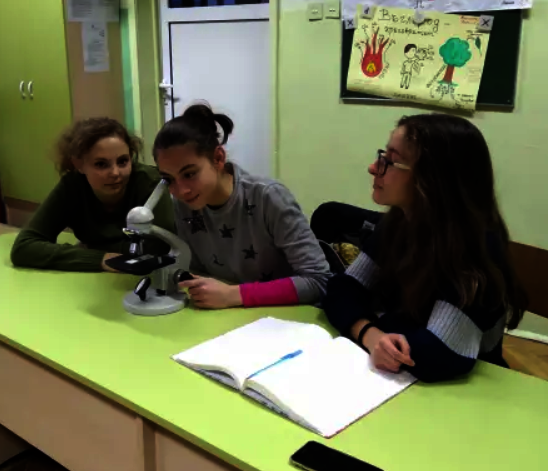 Links: