Project Report

| Apr 25, 2023
Marvelous Needs A Big Brother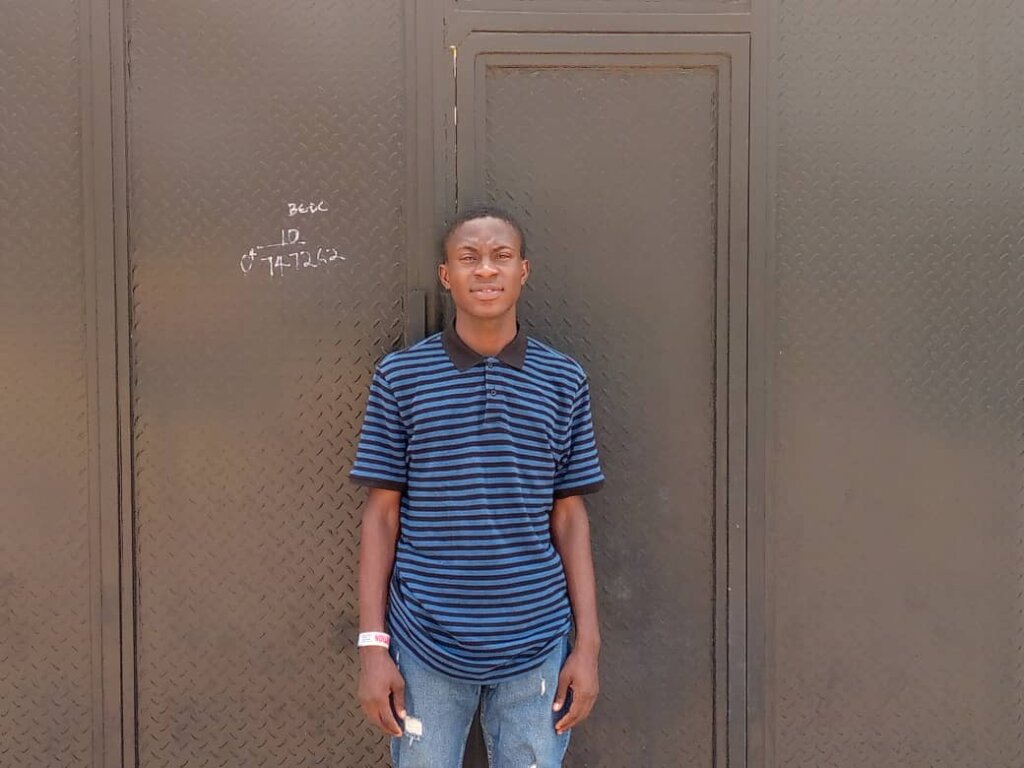 Marvelous is a beneficiary of our Disadvantage to Advantage Initiative, who is a 200L student of Accounting at Delta State University. He joined us when he was in Junior Secondary School 1, and Shiv Lila Polymers has been faithfully contributing to enable us to sponsor his education, even to this higher level. But we recently met some challenges that helped us see the need to have a special programme for our university students.
In March, the trustees of Fair Life Africa Foundation decided to set-up, along the D2A Initiative, a Big Brother Scholarship specifically for university students, who need additional financial support, to help them focus on their studies and complete it with flying colours. This was to meet the needs of several of our D2A Kids, who have now gained admission into university, particularly for those who stay far from home.
Until earlier this year, Marvelous was quite comfortable, because he had a place of his own, and his education was fully paid for, courtesy of Shiv Lila Polymers. But due to economic crisis in the country, his landlord doubled his rent, so that we were no longer able to cover that expense. In fact, we have spent much more that we have received settling his bills, including paying for his transport to Lagos at times. After a discussion with his sponsors, we realised that it would be necessary for him to get additional support to cover such expenses.
Marvelous found somewhere else to stay, but the rent was still too high. Last week, he had to move out of his accommodation to stay with a friend, who was happy to assist. He said his friend, who is also a student, has been also helping with meeting some other needs for him, and agreed to take him in temporarily while he sat for his exams. We are grateful for this generousity and good favour, but we also have reason to be weary. Sometimes, people have ulterior motives, and even though Marvelous isn't a child anymore, we still feel protective over him.
I called Marvelous today, and we had a brief chat. He sounded well and said he was fine. He said he would really appreciate having a big brother to help him, so that he can focus on his studies without worrying about meeting his essential needs.
The Big Brother Scholarship Initiative supports youths like Marvelous, who are in university, struggling to care for themselves or manage the support they receive from their family. We would like to use this occasion to invite you to become a big brother. With N50,000 a month, you can help someone like Marvelous to complete their studies and achieve their potential. Do check out our Approved Appeals list on our website to see more students and children who you can lend your support to.
Thank you for your donations, which help us to keep doing our best for those less fortunate in our society. May God continue to bless you in all you do. Amen.
In other news, we took our children in primary and secondary school out to brunch on Valentine's Day, as we continued our Valentine's Brunch tradition. It was our first since 2020. We wrote about it on our blog. Do check it out.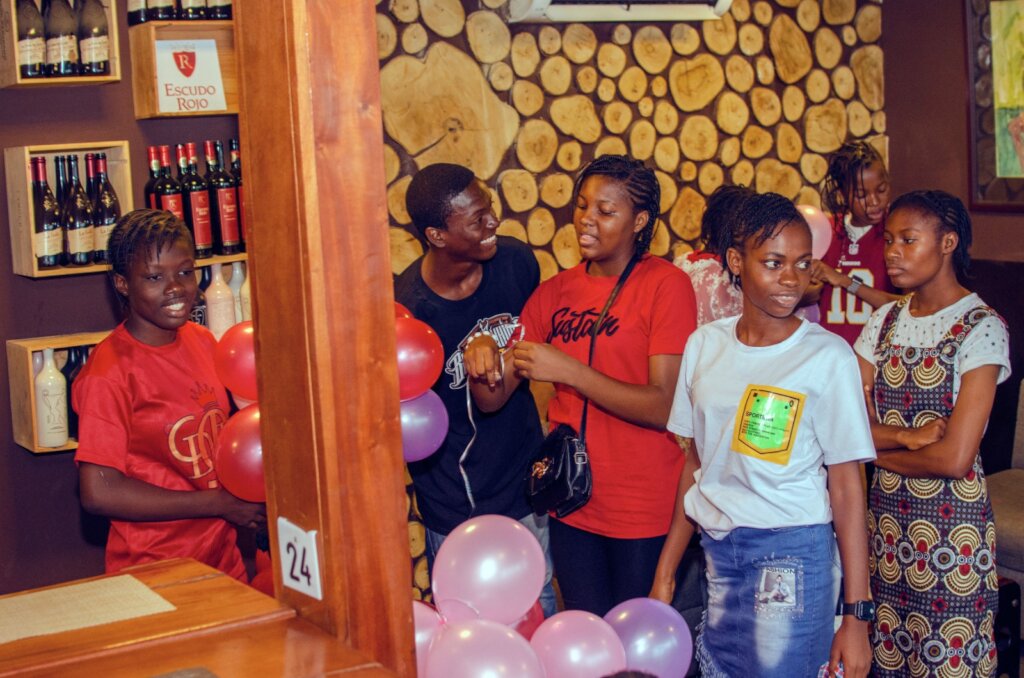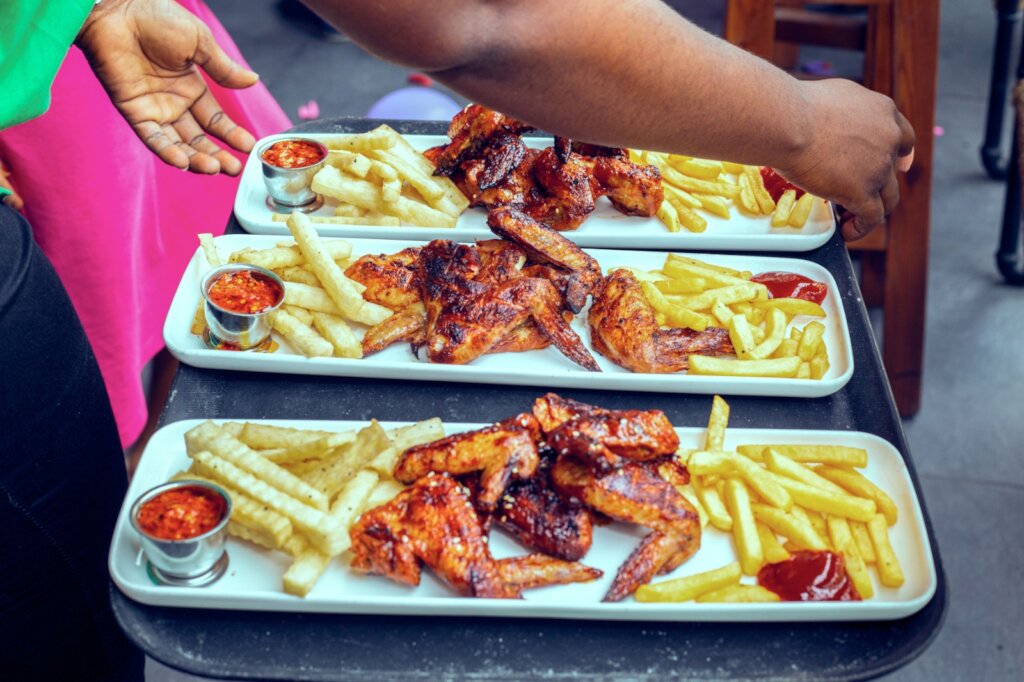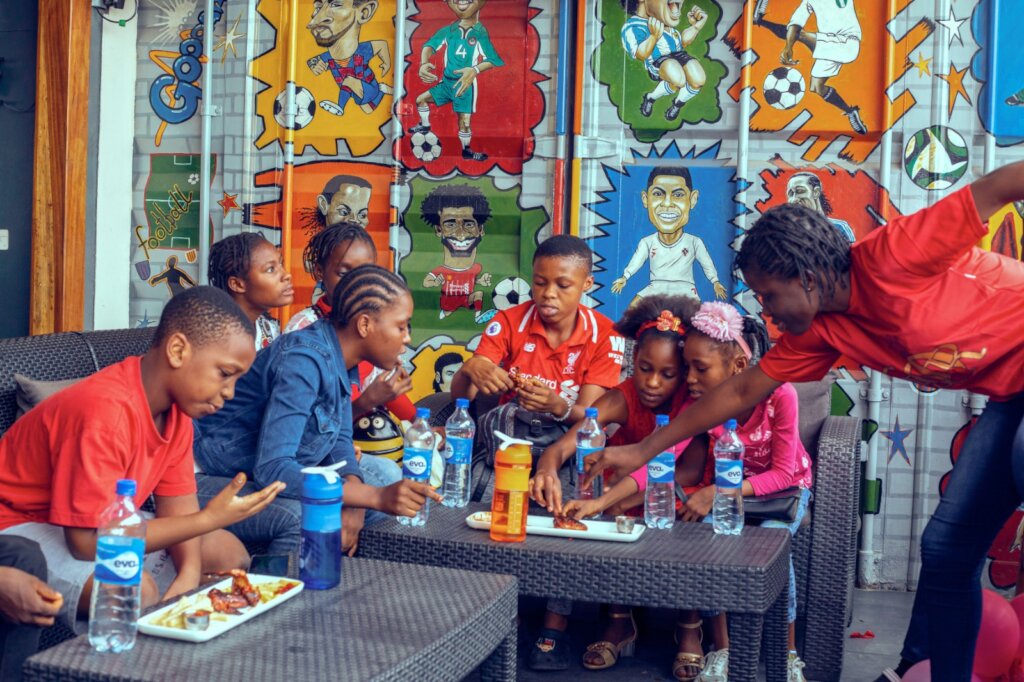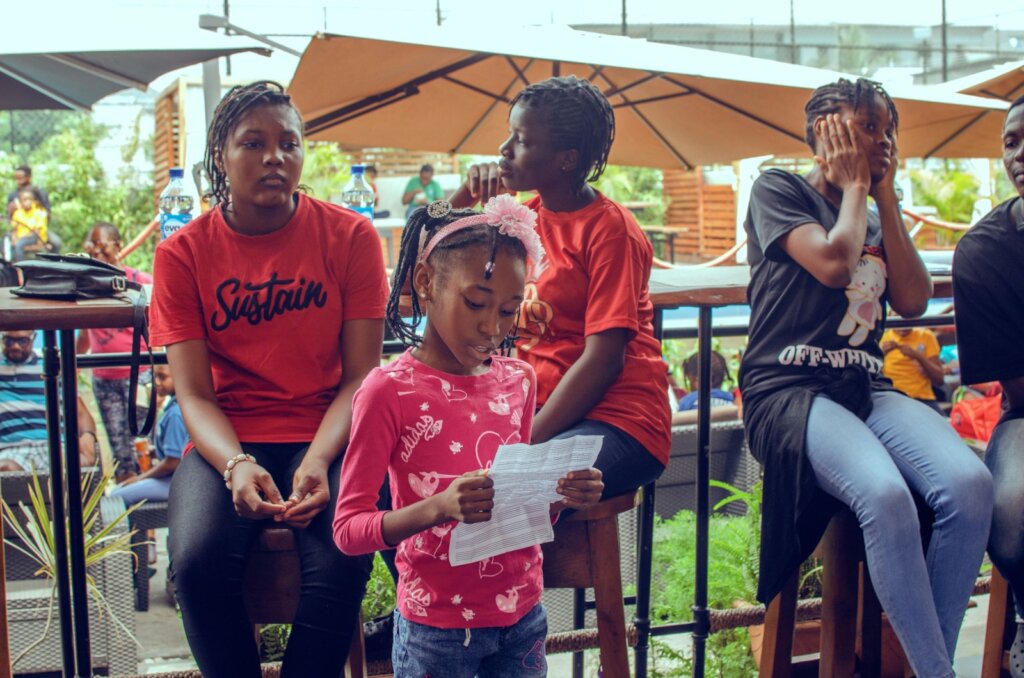 Links: