Project Report

| Dec 27, 2022
Joy's Most Joyful Christmas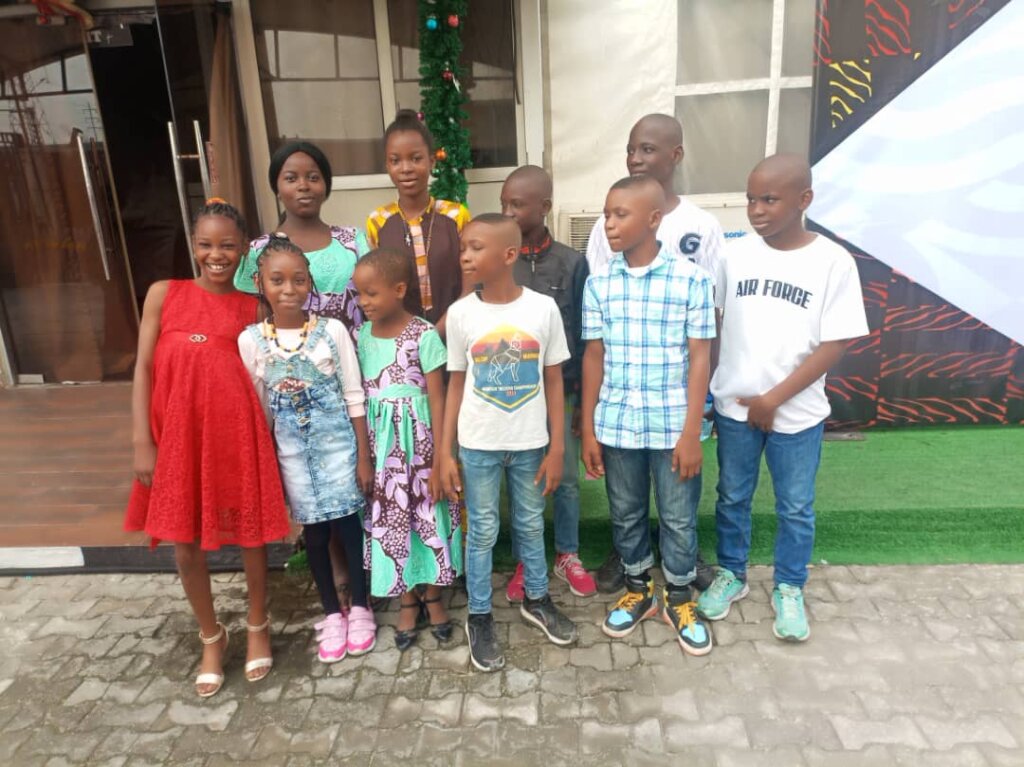 Joy is a ten year old girl we met and enrolled into our programme at the tender age of seven, back in 2018. We normally do not take in children younger than nine, but she was fortunate and had an eager sponsor ready to take her under their wing.
Besides that, Joy is a very smart and intelligent child. She is a top pupil in her school. She dreams of becoming an accountant when she grows up. However, because of poverty, her education was at risk. But all that changed when she became the youngest FLA Kid in 2018. She's been a joyful addition to the FLA Kids, and her bestie is Precious, who is just a year older.
This year, instead of hosting a Christmas party, we asked all our kids to send in videos telling us what Christmas means to them and their best Christmas experience. We've been sharing these videos on our social media. But, Joy's video was special in that she was so joyful as she gave us three gbosas! That's like three cheers, but way more exciting. She said that her favourite Christmas was the one we tagged 'A Christmas to Remember' in 2018. It was her first experience with FLA, and we left an impression.
That was the Christmas when the FLA Kids got to host their own party. They were the planners, presenters, and performers. And we invited their friends and family, as well as their sponsors. 50 families left with huge hampers that day. It was the most cited favourite Christmas experience, and we are thinking we would like a repeat of that. This year, we sent all of them money to celebrate Christmas with, as we have many children away at university in different parts of the country.
However, Joy was among ten children we nominated to attend the Bloom Story Christmas Party this year. It is an annual Christmas event organised by Cynthia Obioha and other philanthropic Nigerians. Joy got to do her hair all nice and was given a lovely dress and gorgeous shoes to wear for the party. She looked and felt like a princess! But when it came to dancing... She rocked the stage like a superstar! Joy left with the award for the best dancer.
Check out some pictures from both events. We would like to think we brought colour into Joy's Christmas and life, but honestly, she brought colour to us! Helping these beautiful children is like finding diamonds and cleaning them up nice. We are blessed too. We are so glad we are able to make a difference in their lives and that you're behind us in this vocation. God bless you.
We want to use this opportunity to wish you a very Merry Christmas and a Happy New Year!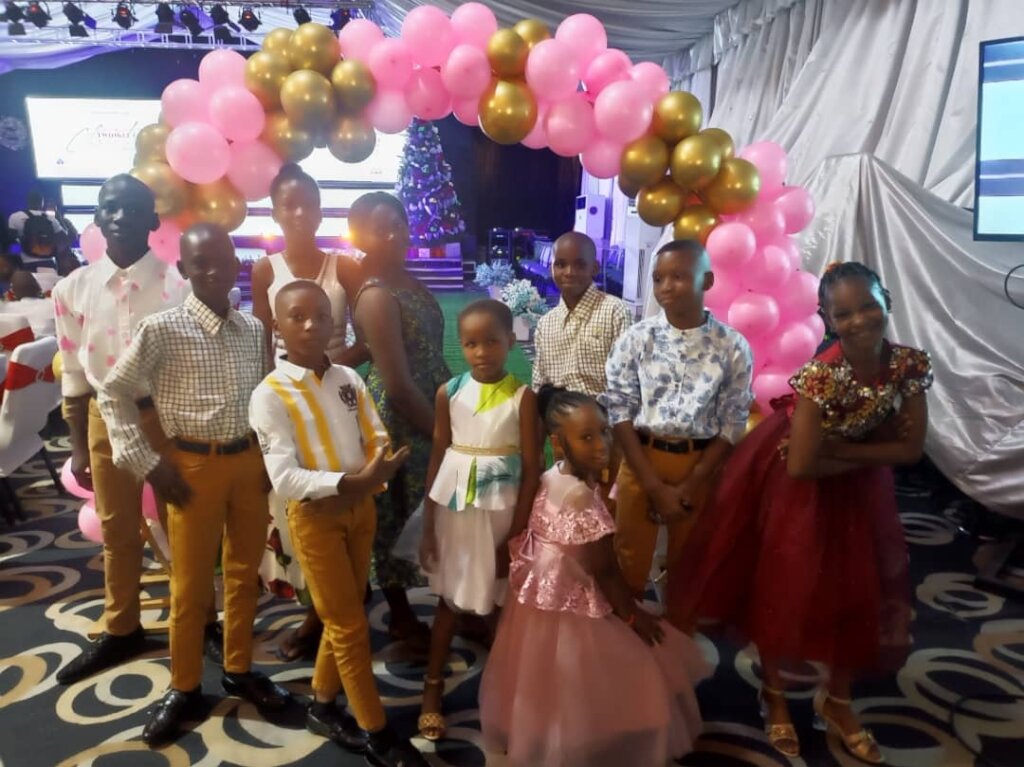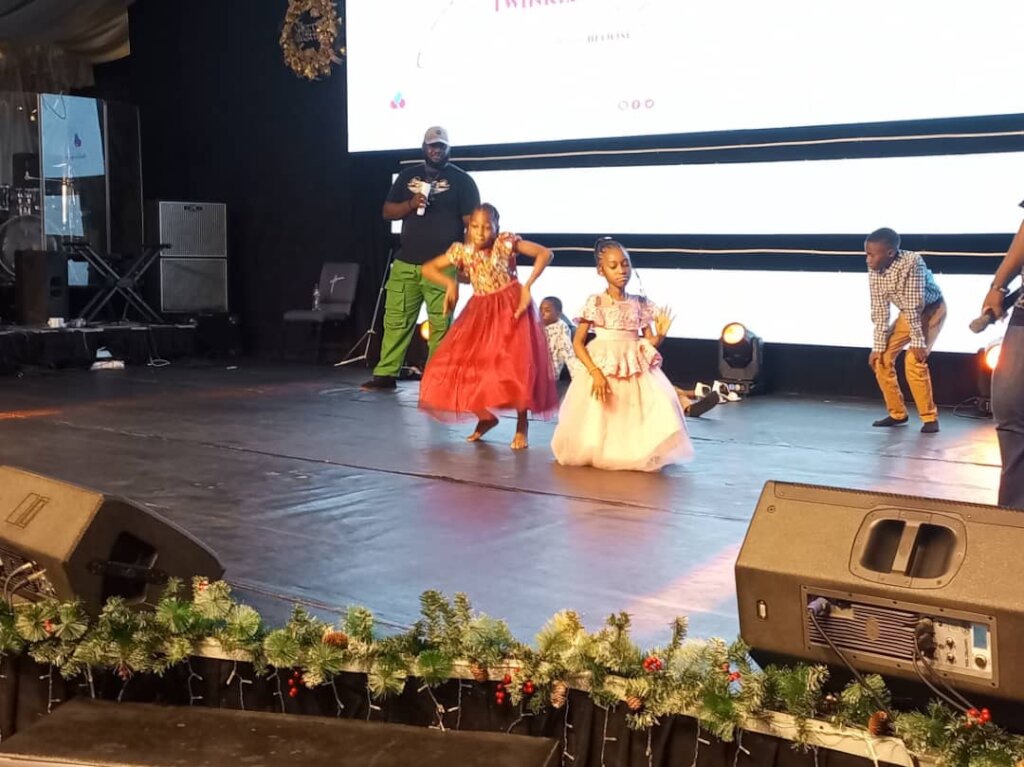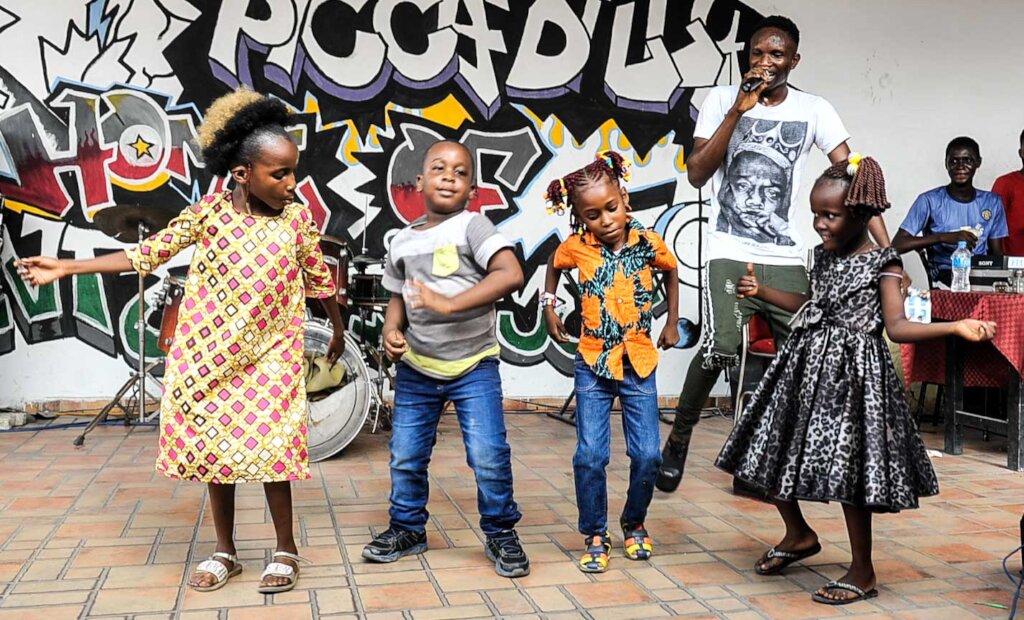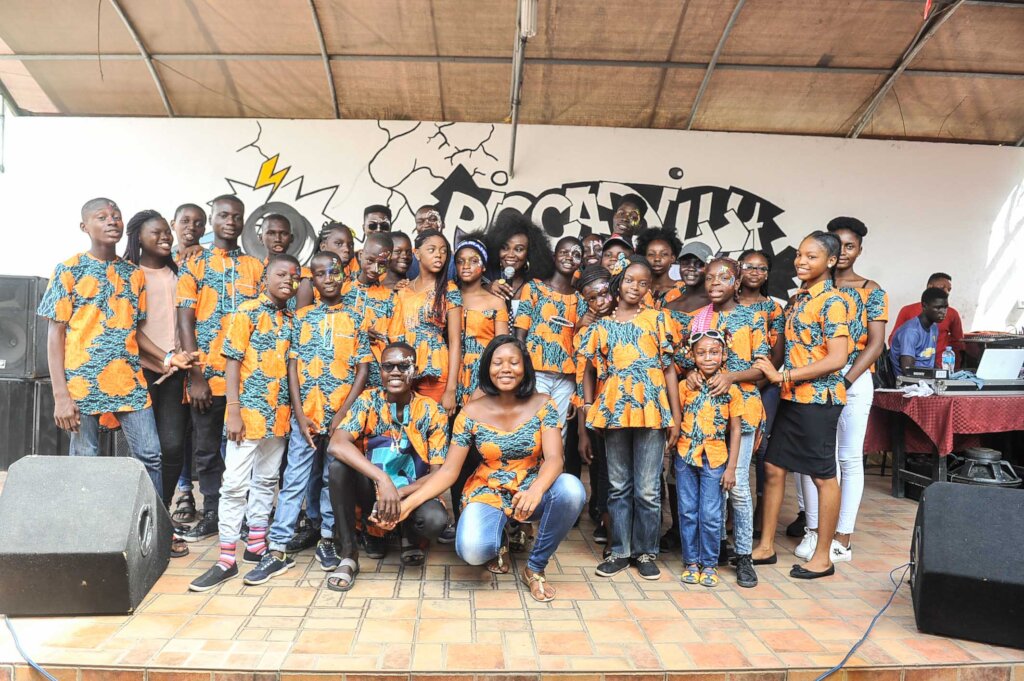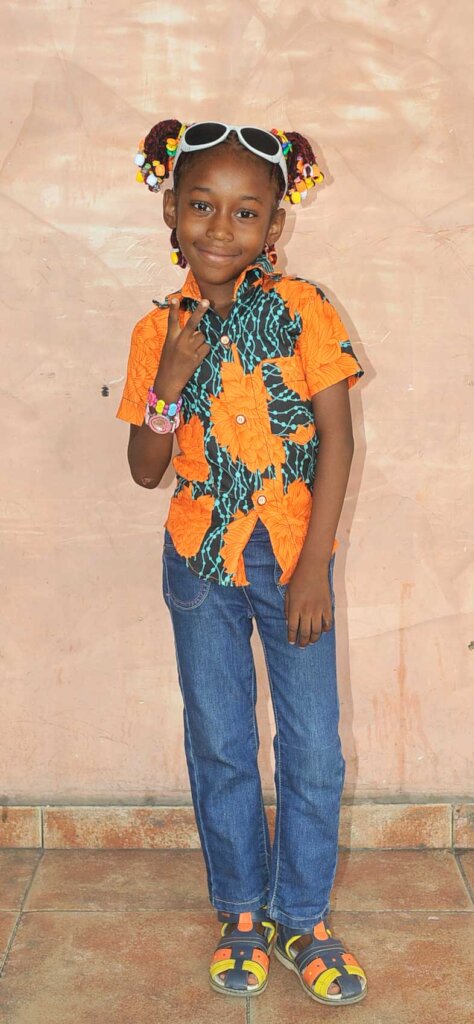 Links: