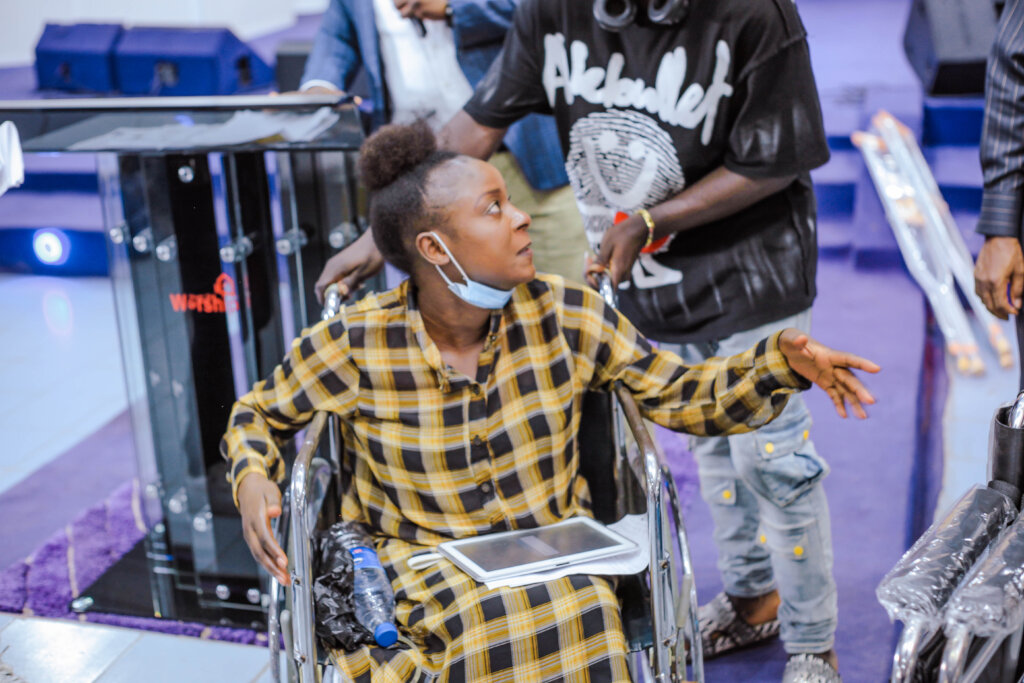 Educate and Empower 400 PLWD as Leaders in Nigeria.
GIEVA - STEP is a sustainable platform to train young Persons Living with Disabilities (PLWD) as leaders in Nigeria. PLWD leaders with adequate empowerment will further liberate persons with disabilities from system dependent, cultural stigmatization, exclusion, relegation to street begging, and inequality and create pathsto human dignity, social integration, community engagement, inclusion, equality, diversity, and racial healing. The long-term project addresses the challenges facing the PLWD in Nigeria.
With an initial generous donation of over $5000 from 48 one-time and monthly donors on the GlobalGiving organization platform, the 10-Year project takes off in designing a road map for building a threshold of 400 PLWD as leaders.
Working with the Centre for Advocacy for Persons with Disabilities (CAPWD) and the Knowledge for the Blind Initiative (KFBI) Nigeria, we evolve a system of sustainable mobilization, selection, training, and engagement of 10 participants per batch of young PLWD with effect from first quarter 2022. There will be 40 batches in all, each batch to be select every quarter in the empowerment programs while pursuing regular education.
Tuesday Giving Fundraising Program:
Leveraging its partnership with the GlobalGiving organization, Batch - One PLWD young adults have been selected to participate in the education and empowerment program beginning January 2022. During the Tuesday Giving fundraising program, organized, launched by GIEVA November 30, 2021, and with an expenditure of $3500.00, the first batch participants in the program were presented with the following mobility equipment: https://youtu.be/5bubt_kAOo
10 wheelchairs,
3. Crutches,
10. Walking canes.
The Giving Tuesday Fundraising Program drew encouraging public attention to the critical need of the persons living with disabilities in Nigeria. The program attracted guests from:
Print, electronic, and television media houses – the video as aired by ASO Radio Nationally.
Public and private sectors.
Students and teachers from secondary schools, universities, strategic partners,
GIEVA Board of Directors, and some diplomats.
Strategic partners from Yakubu Gowon Center,
30 students from special school for the Blind
10 Teachers from Secondary Schools and Universities in and around Abuja, Nigeria
2 Exhibition tables for Crafts produced by the PWD.
For the first time, the CAUSE for educating and empowering persons living with disabilities in Nigeria is now a hot topic for discussion and reporting in the news media. The program attracted both one-time & monthly donations and pledges for equipment from the Nigerian population. It provided opportunities to bring to the fore discussions on:
Understanding discrimination against PWD prohibition Act 2018 and the roles of civil society Organizations in Nigeria - Professor Mutiullah, Director - Sulta Maccido Institute for Peace, Leadership and Development
Leadership and participation of persons with disabilities toward an inclusive, accessible, and sustainable post-COVID-19 world – Ellen Omotunde Thompson -President, the Center for Advocacy for Persons with Disabilities
History of GIEVA, A journey to GIEVA-STEP: Educate and Empower 400 PWD leaders in Nigeria – National Director, GIEVA Organization.
The success of the first-of-its-kind fundraising program organized by GIEVA has gained the support of the Board of Trustees and Directors to establish a future quarterly fundraising program and initiating a call for Public Private Partnership in addressing this critical issue.
Dorothy Marcus one of the first batch participants of the 10-Year Project: -Educate and Empower 400 PLWD Leaders in Nigeria captured the moment when she jubilantly exclaimed and said on behalf of other first batch project beneficiaries, "we now have hope to become the voice to tell the world that the persons with disabilities in Nigeria do not "need sympathy but empathy to express our humanity and creativity". "We need only supporting platform as initiated by the Global Integrated Education Volunteers Association." To her it was a call for action and involvement.
Following the above successful first outing, GIEVA Organization with its strategic partners are poised to begin the exciting journey of leading the project as an intergenerational transformative educational program for the young generations.
For the sustainability of the project, we have forged both short term, medium-term, and long-term strategies to guide and guard the journey:
Short-Term – January 01 - April 2022: The GIEVA Transformative Education (TE) Program
Develop to provide the Quarterly 2 Week Leadership Training Camp
Design and establish an annual PLWD Competition - sports.
Foster the creation of PLWD -Centered quarterly Exhibitions of products & talents
Completion of the Project Design
Medium- Term Goal – 3 Years April 01, 2022- March 31, 2025
40 Batch-One Participants complete. - 2022-2025
40 Batch-Two Participants in the program - 2023-2025
40 Batch-Three Participants takes off - 2024-2025
Build the momentum for the supports in the involvement of the donors in the regular school attendance.
Ensure effective support for the participation in TE Program
Mobilize support for the "Give Back Mechanism" program – Volunteer/internship.
Monitor, assessment, review and evaluate impact of the program.
Initiate the formation GIEVA-PLWD Leaders Alumni Association 2023
Long-term Goal: In 10 -Year
Preparation of 400 PLWD threshold Leaders:
40 PLWD Leaders prepared through TE program 2022-2025
300 PLWD Leaders prepared through TE Program2022-2031
100 PLWD Participants still undergoing the program
400 PLWD Leaders effectively participated and completed program
Developed Effective Database of Network of organizations for resource sharing
Strengthening community engagement in Give back mechanism
Strengthening GIEVA-PLWD Alumni Association
Assessment, Review, Evaluation of the Project.
Initiation of Sustainable Intergenerational Transformation Education to meet some of the united Nations' Sustainable Development Goals.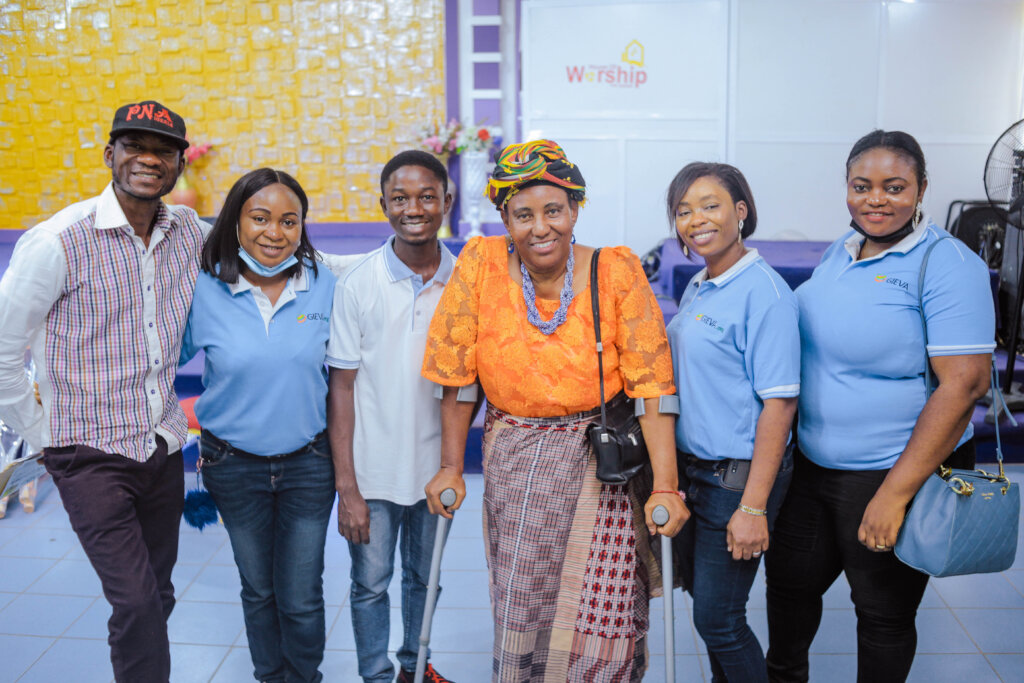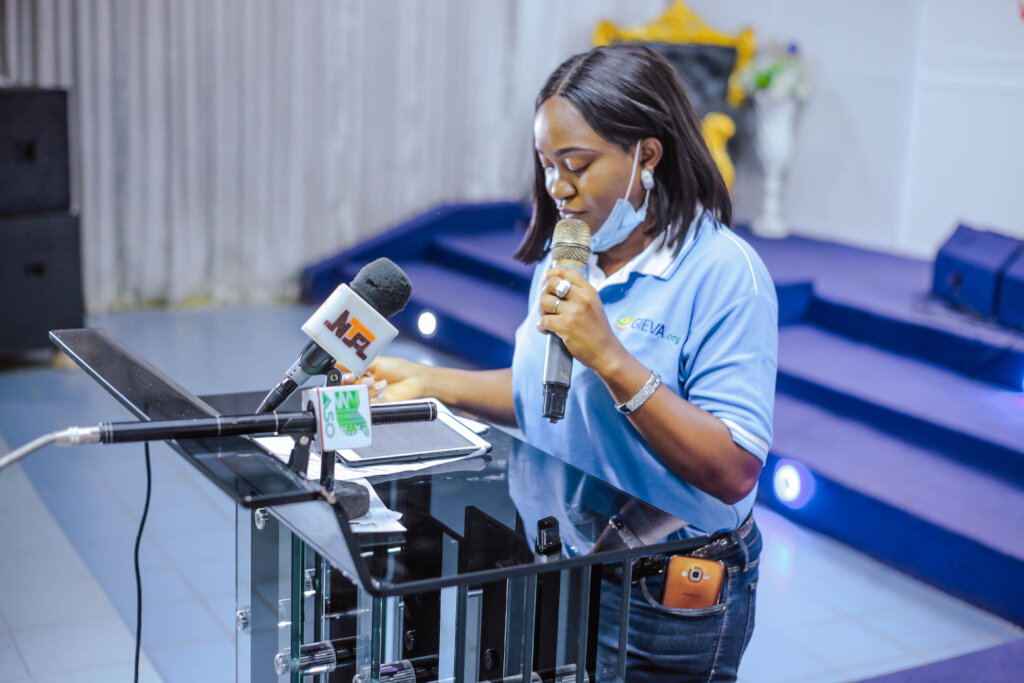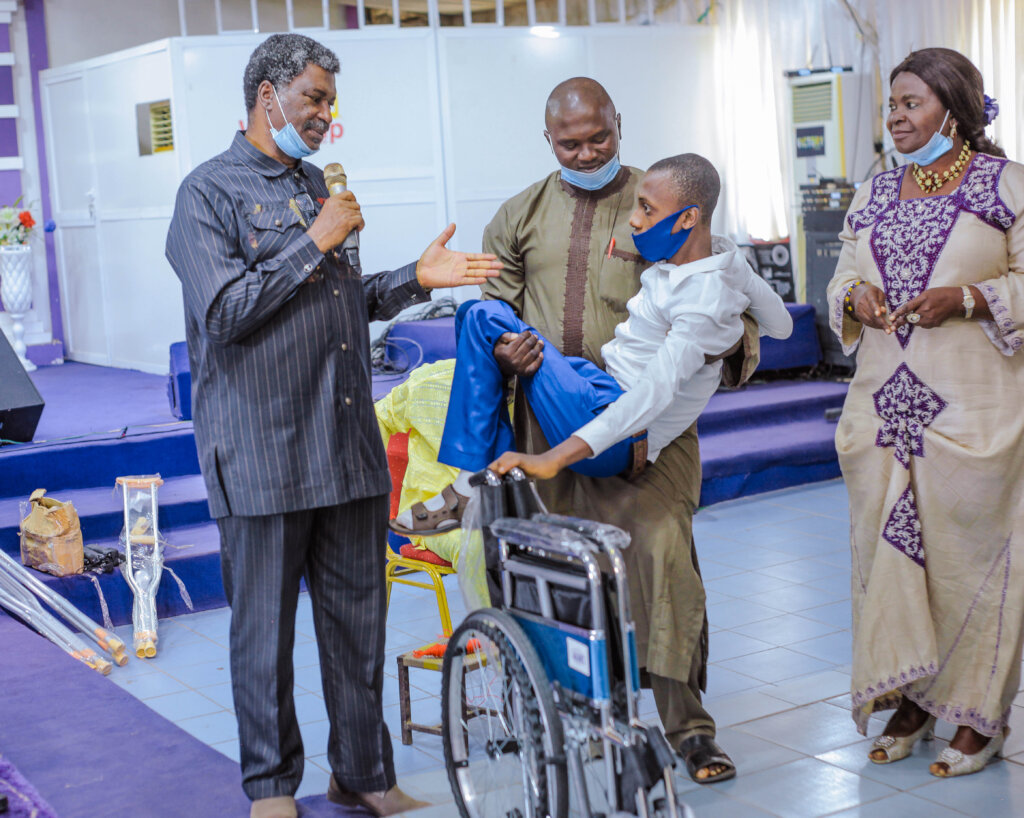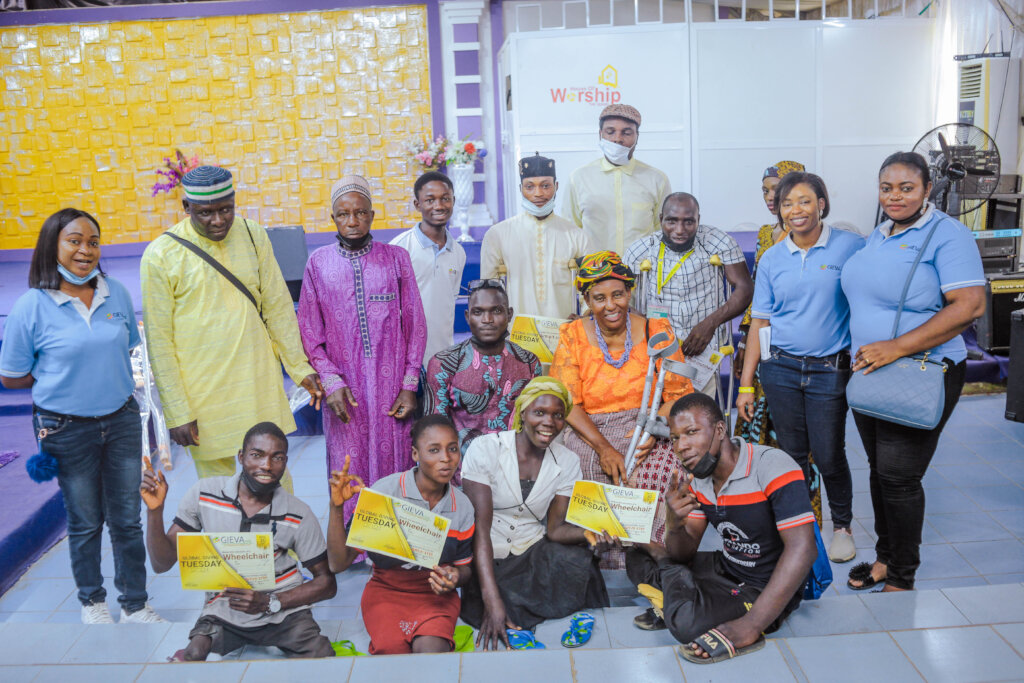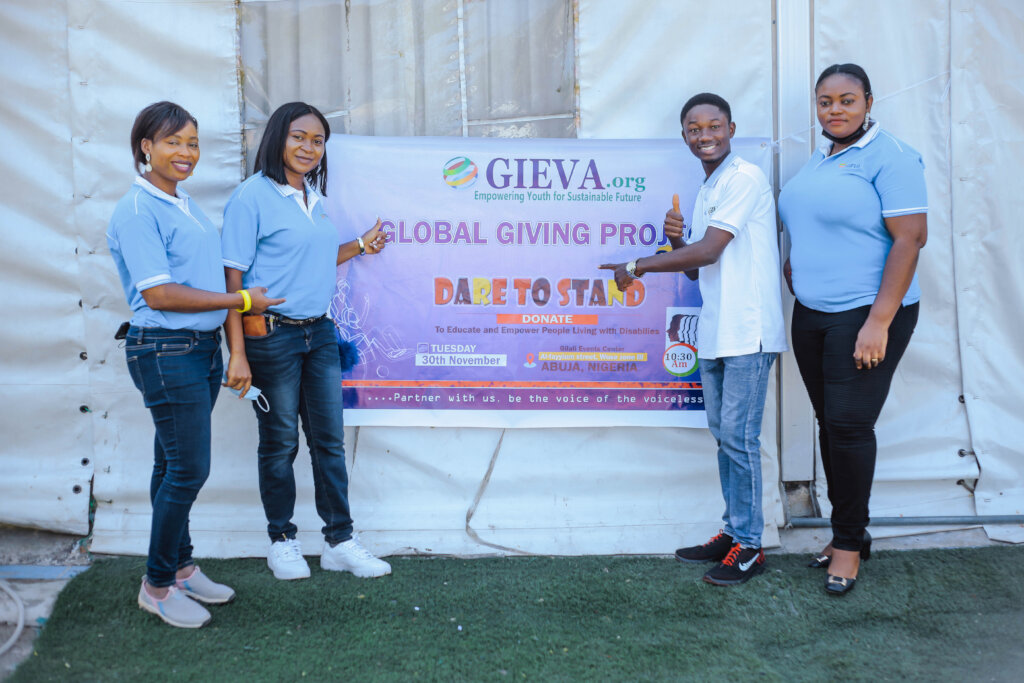 Links:
Attachments: