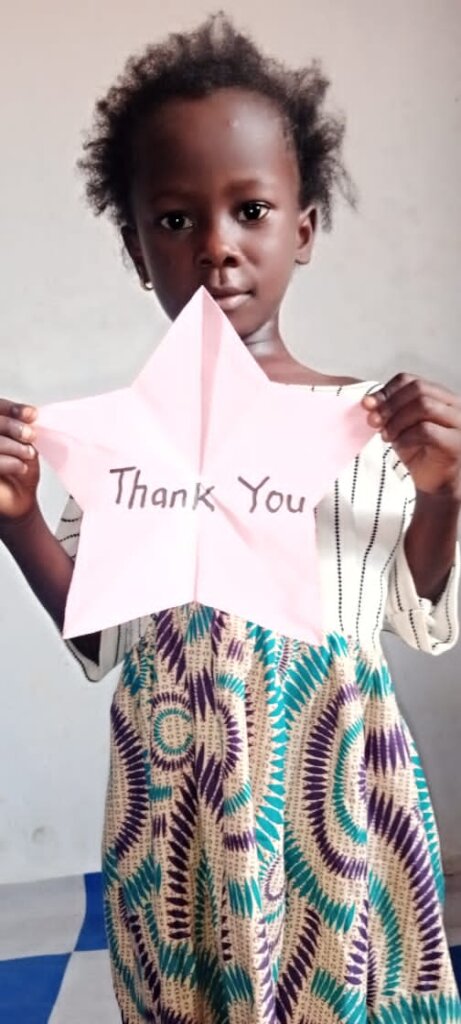 Thank you for believing in us and sharing our vision of a world where no girl is left behind.
With your generous support, we are advancing girls education and impacting the lives of 18,000+ in 16 communities.
Because of you, Chiwendu, a 3 year old girl who lost her mum and only sister early this year and other girls like her are empowered to stay in school.
With your kind donation and continuous commitment we were able to pay for the rent of our girls support centre for another year, enrol more girls in school and provided after school support to 125 girls at the centre.
The fight for girls' rights to education is far from over. But we are so proud of progress made in 2022 with you on our side.
As a new school term begins in January 2023, three girls will have the opportunity to be enrolled in school.
In 2023, our goal is to increase our organization's impact by:
• Raising more money
• Expanding successful programs
• Adding new programs
• Hiring more staff
• Strengthening internal operations
• Investing in new technology
We cannot do this alone without your continuous support and commitment. As we are yet to meet our target, we implore you to please share this with your contacts and invite them to consider supporting this ongoing project.
We warmly invite you to consider setting up a recurring donation if you haven't already done so.