Project Report

| Feb 9, 2022
1000+ Kashmir Children Receive Winter Clothes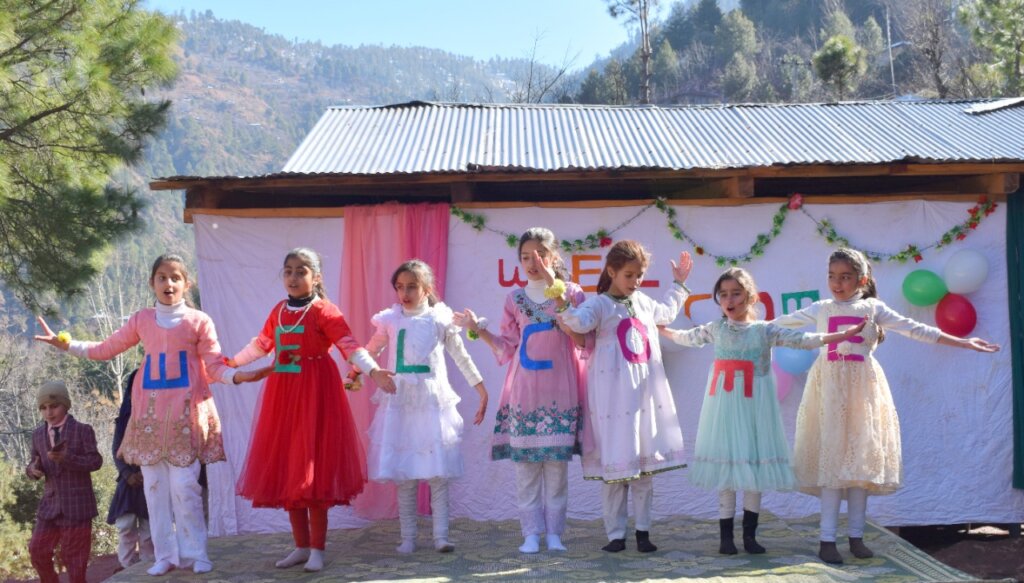 Dear HOPE Friends,
Last week, Dr. Mubina and the HOPE team visited the HOPE Home School children in Azad Kashmir and distributed blankets, warm winter clothing, school gear, and food to over 1,000 deserving children. This trip is a winter tradition for the HOPE team and due to your ever-prevailing generosity, this year proved to be even more fruitful in blessings than the past.
Our home schools are located on the mountaintops of Kashmir - the drive alone is a treacherous two-hour journey up unfinished roads and steep pathways. In total we have 2,000 students studying in 35 home schools scattered throughout the region. All the students come from extremely poor backgrounds - sons and daughters of laborers, construction workers, and farmers. Life in a third-world country such as Pakistan is already replete with challenges, and these are exacerbated in the remote regions of Kashmir, and especially in the harsh winters.
At HOPE, we believe that every child should not only have access to a quality education and healthcare, but also the correct state of mind to be able to absorb these rights. Throughout the year we try to incorporate activities and events which uplift children's mental state. After all, what use is attaining education and healthcare and reaching adulthood with these gifts, yet not thinking that you are worthy of these blessings? Breaking the cycle of poverty means transforming someone from within - having them truly believe that they are a worthy human being. Oftentimes, it is the metamorphosis of someone's frame of mind which is the most challenging struggle. We in first-world countries know all too well that material benefits can abound in someone's life, yet mental health and self-esteem can still be lacking. For children born into poverty, this is even more apparent because when one's basic needs are not being met, the floodgates to a perpetual cycle of low self-worth can open.
During opportune occasions such as the annual visit, HOPE tries to instill into each and every child that they are worthy of being free from poverty and can go on to achieve much in life. Developing a surefire formula for this monumental task is obviously difficult and not a one-size-fits-all solution, but we keep this goal in the forefront of our minds. During the year, aim to accomplish this goal by motivating speeches, ceremonies, games, new winter clothing, and school gear. And as in everything, anything worth achieving begins with a beautiful niyyah.
Thank you all for celebrating our successes and staying tuned. Stay blessed everyone!
Best regards,
Ambereen Siddiqui
Director - HOPE North America & Europe
https://www.hopecharityusa.org
https://www.hopecharitiesuk.org
https://www.facebook.com/hope-ngo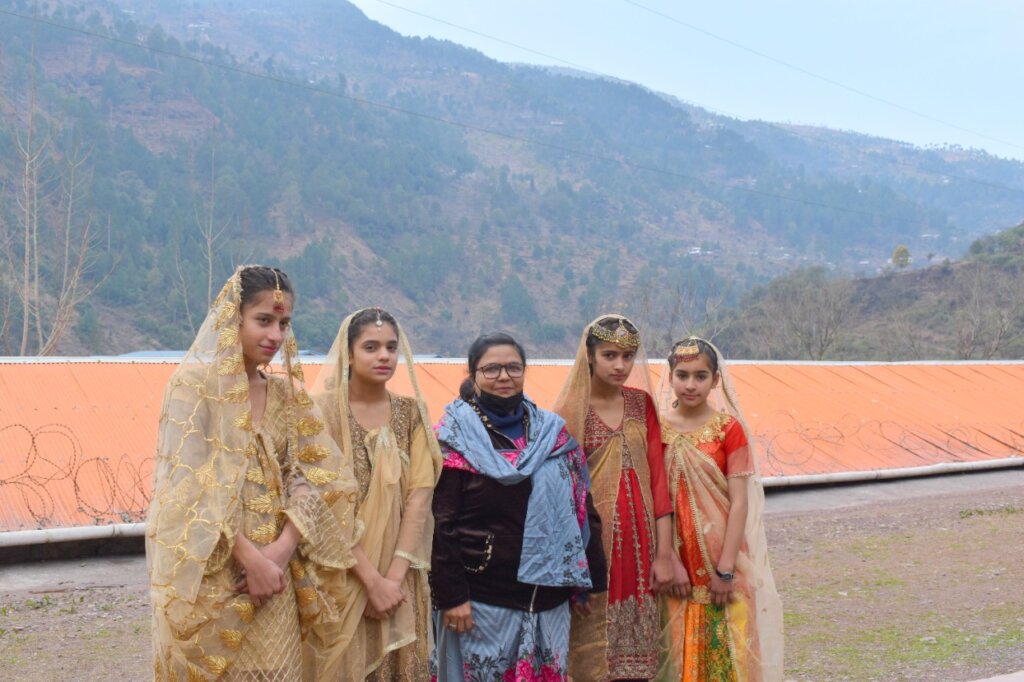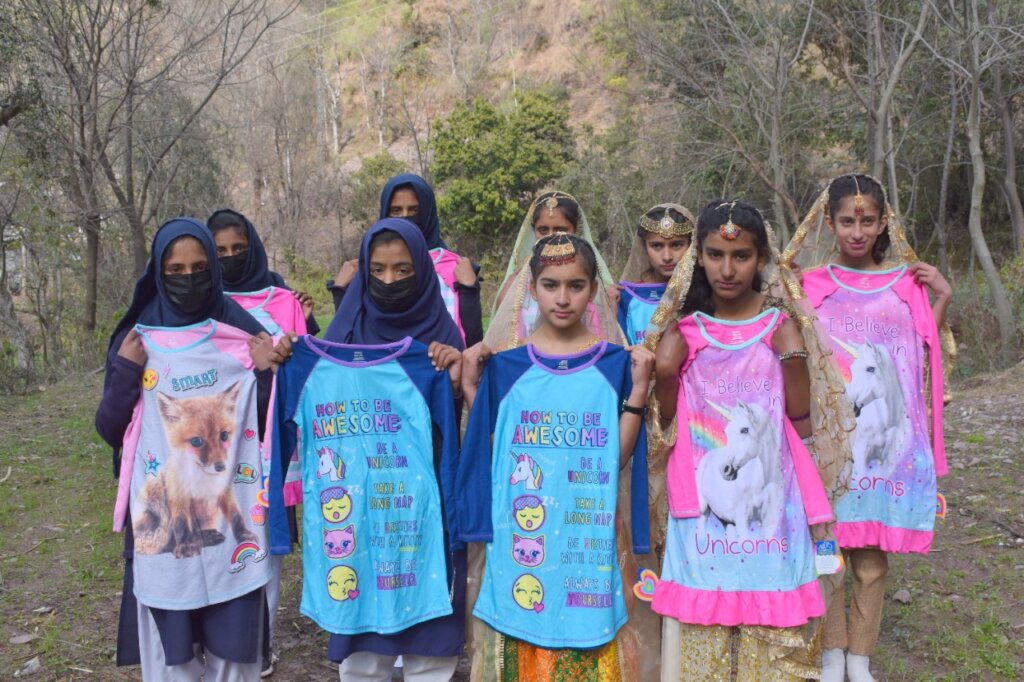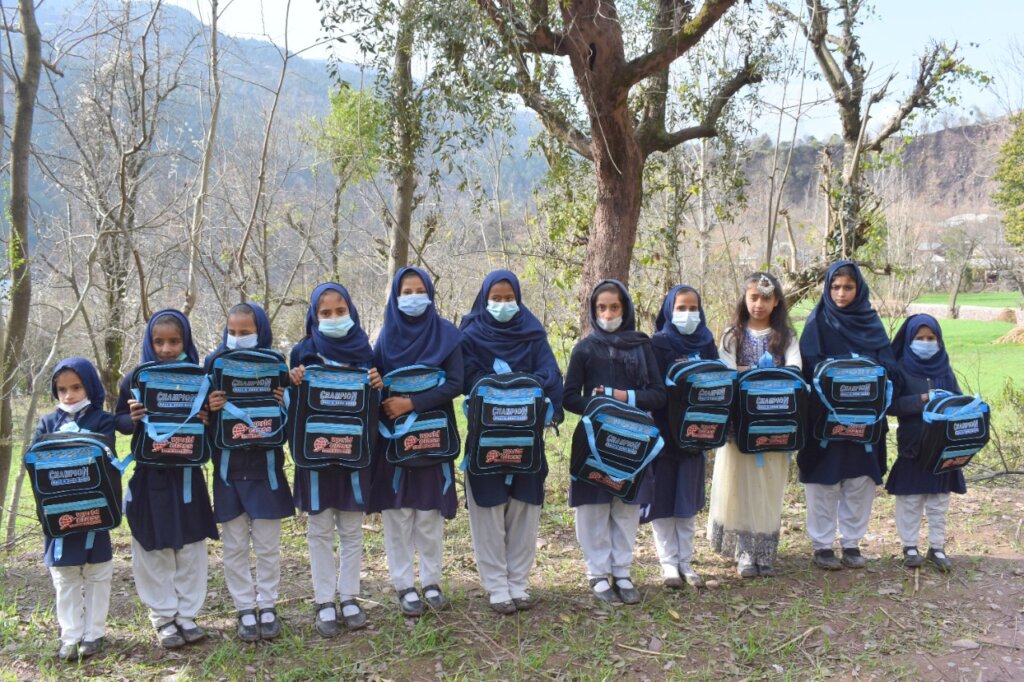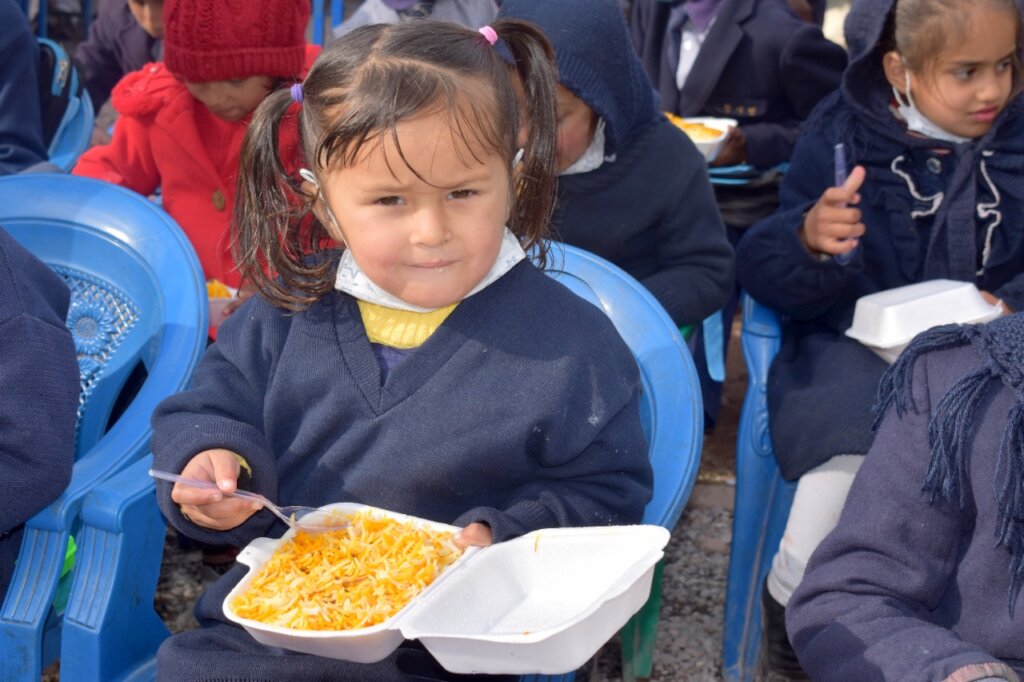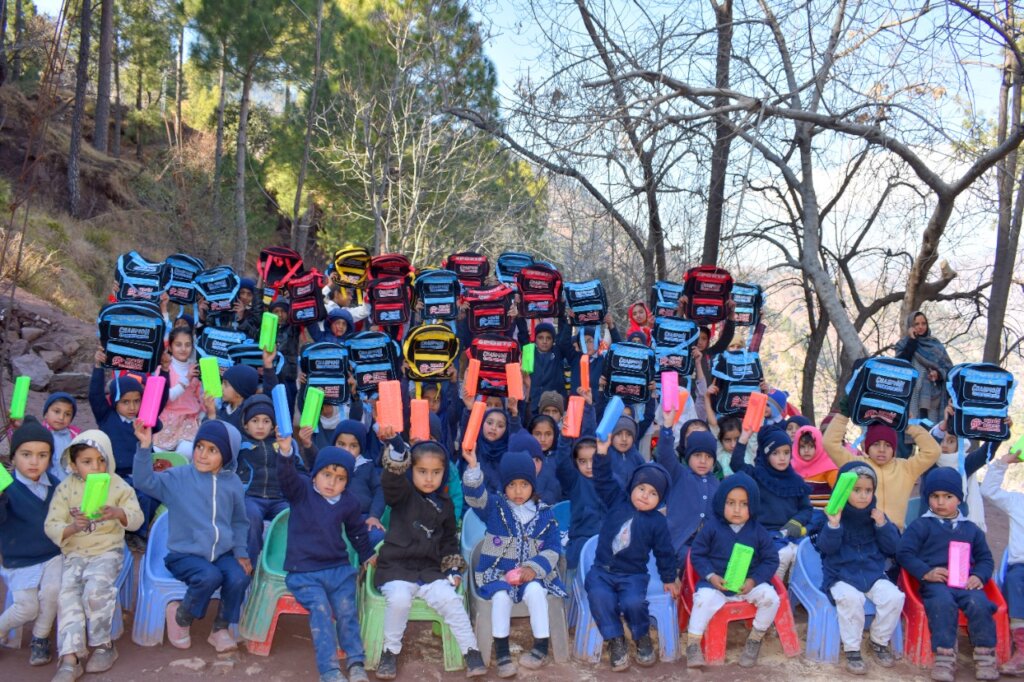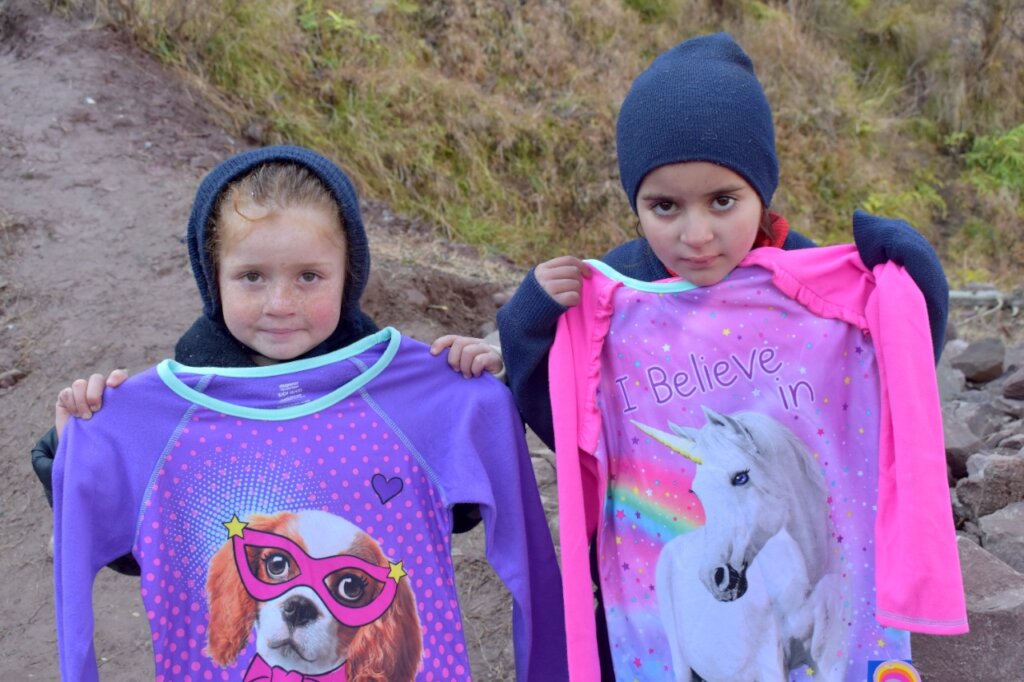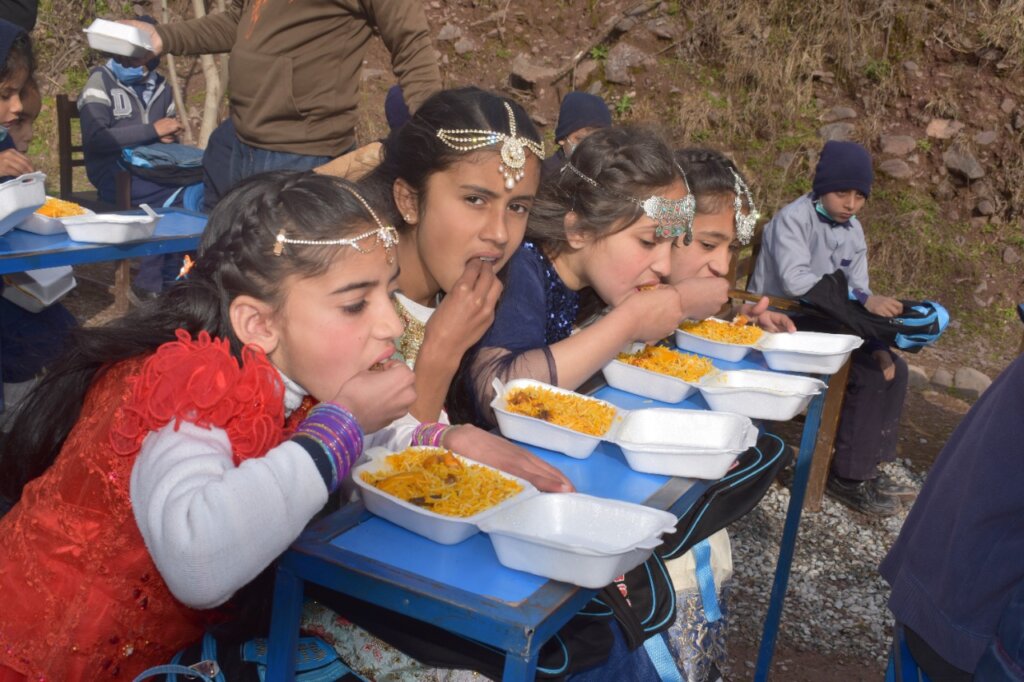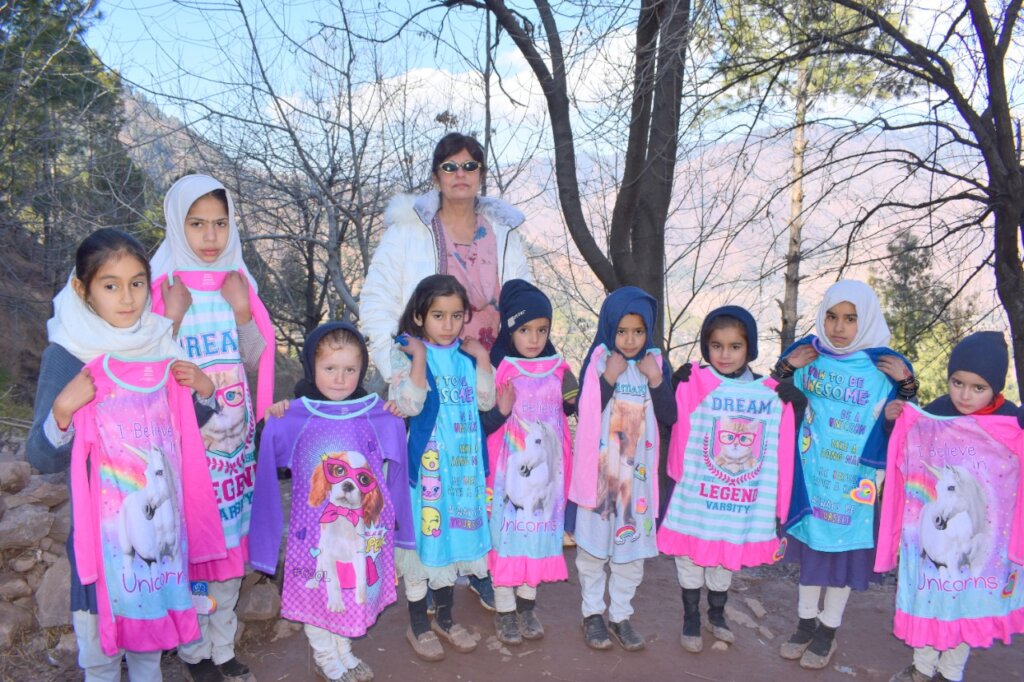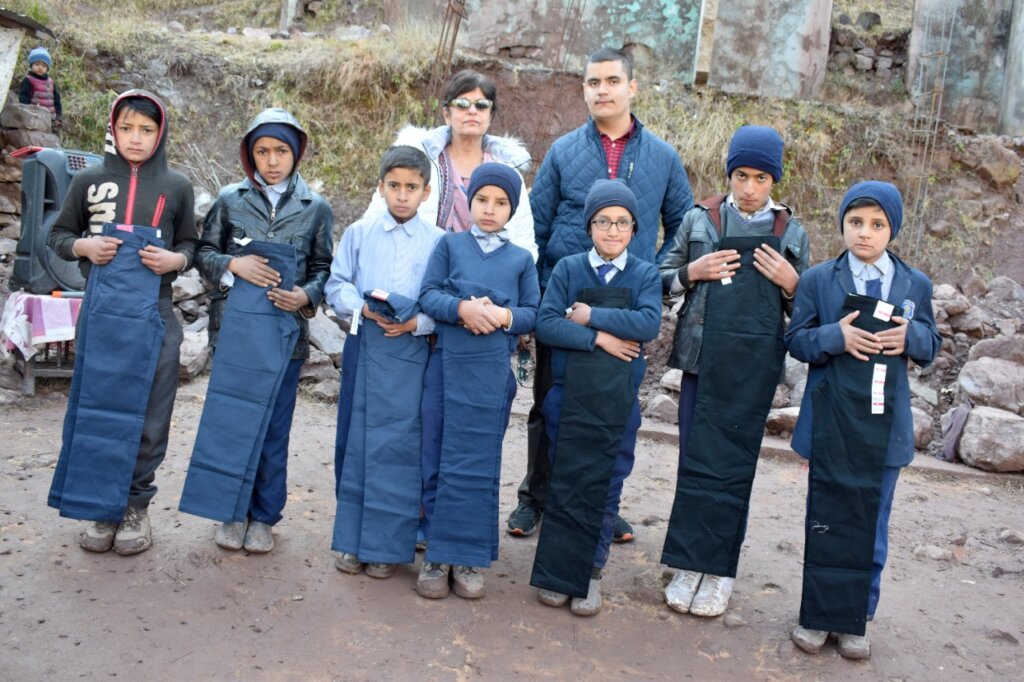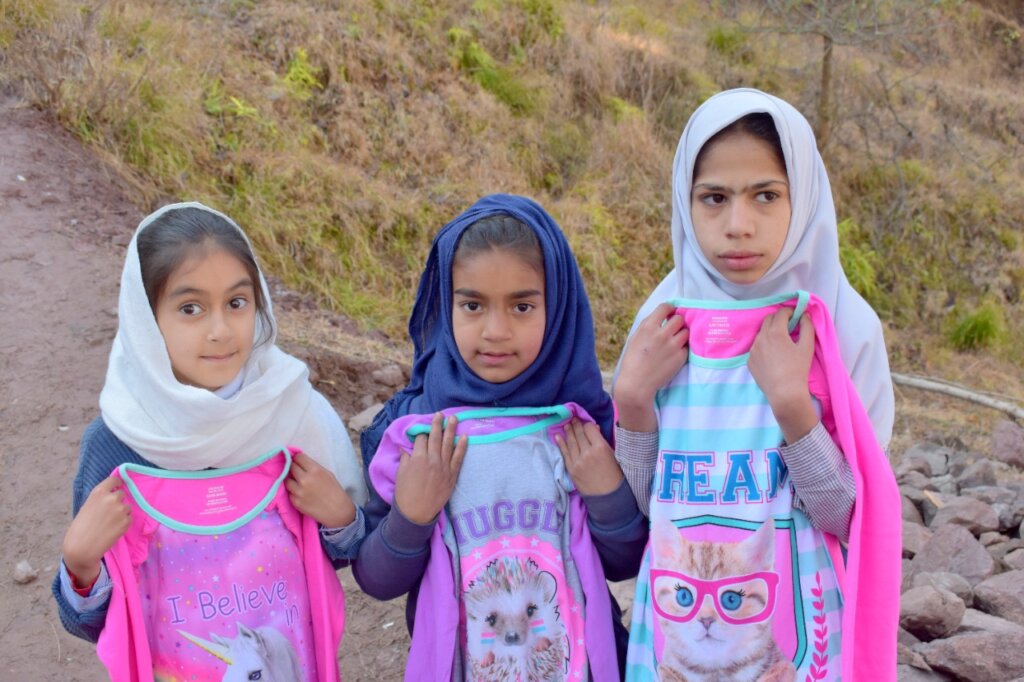 Links: