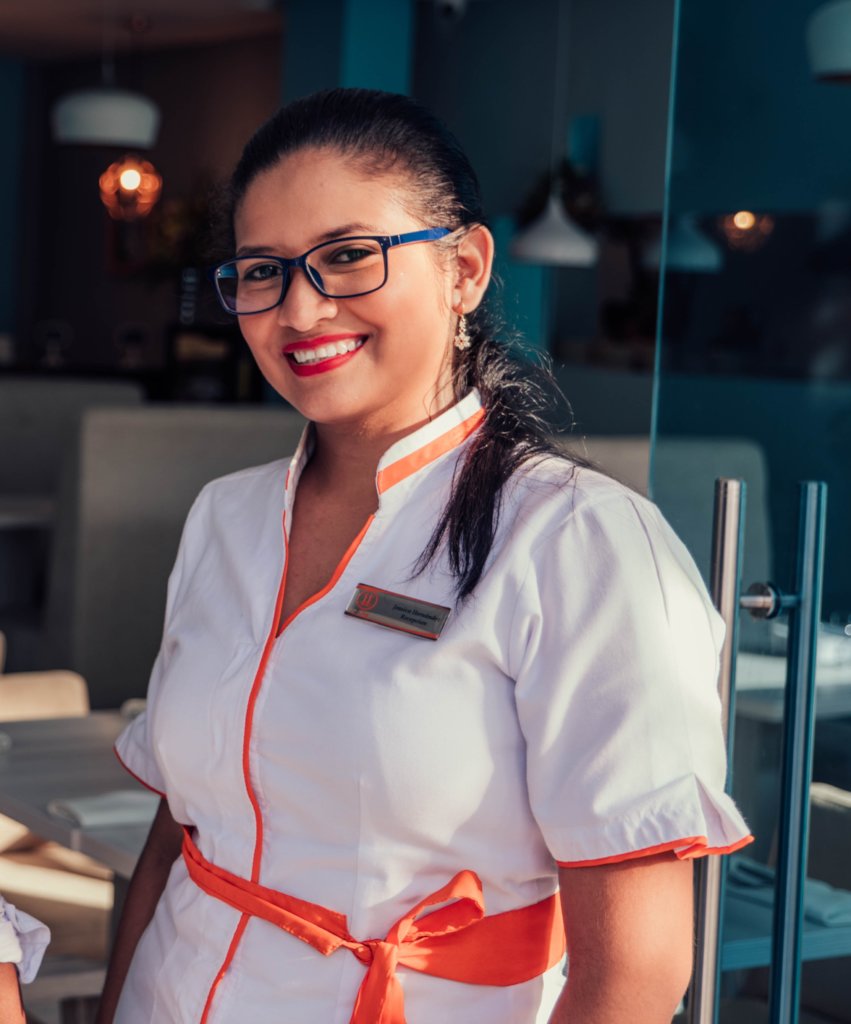 Juanfe Foundation serves teen mothers living in extreme poverty through a two-year model that addresses the root causes of adolescent pregnancy. As the model intends to break the poverty cycles that are partly caused by this issue, the final steps are oriented towards achieving the formal labor inclusion of the teen mothers. The Employment and Entrepreneurship Office (EEO) is in charge of this goal.
In 2019, we conducted the following activities:
We identified 1349 job opportunities that were adjusted to Juanfe's alumni profiles.
We conducted 283 psycho-technical tests and psychosocial evaluations.
We drafted 106 resumes and updated 148.
We followed up on 310 beneficiaries who are already employed, identifying opportunities for improvement in their training.
We carried out 18 courses and 33 workshops for professional enhancement.
We supported the entrepreneurship projects of 18 alumni.
At the end of the year, 290 women entered the labor market with formal jobs. As a result, Juanfe Foundation:
Promotes employment and stable income generation for women who were teen mothers.
Boosts economic mobility, driving these women from the base of the pyramid towards the middle-class border.
Encourages the adoption of responsible employment policies among the private sector.
Contributes to the generation of local GDP and the inclusion of these women in social security services, thus reducing public expenditure.
Testimony
When she was 15 years old, Jessica got pregnant. Her father showed his disappointment while Jessica, who used to be joyful and a good student, locked herself down and questioned her future.
A few months later, she entered Juanfe Foundation, where she acquired the tools to redefine her life project and later graduated from the Hotel and Tourism Services technical career. Due to her excellent results, she earned a scholarship to study at the Cedesarrollo Comfenalco Educational Institution, where she obtained a degree in Administrative Assistant.
Jessica has been working in the hotel industry for the past three years. She is currently the Head of Reception and Reservations at the ZiOne Hotel in Cartagena. The economic autonomy she has gained allowed her to buy an apartment of her own, which she will receive in 2021.
Dannith, her 6-year-old daughter studies at a private school and is learning English. Every morning, Jessica hugs her and tells her: "you and I, together forever".