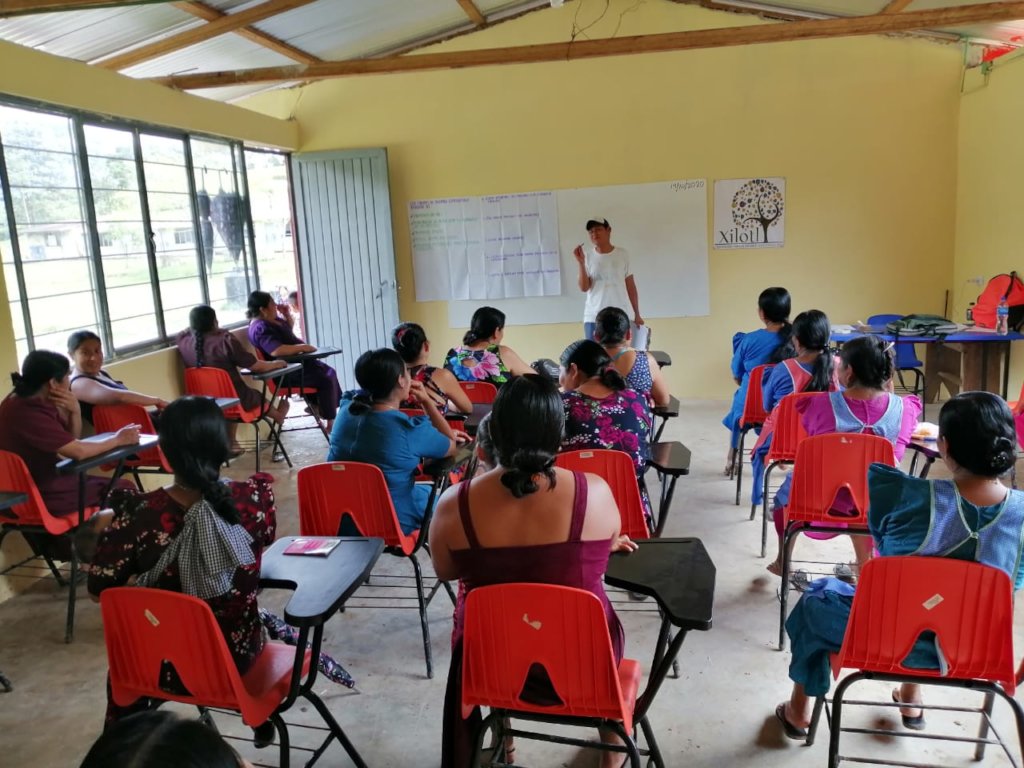 ***English Version**
More groups of women start ventures
Your support has been very helpful to carry out our work in these moments of health crisis, thanks to this, we have been able to start accompanying groups of women who have joined the work with our organization.
- We trained two groups of women, from different communities, in the formation of savings banks to improve the economy of families.
- A group made up of young women started an enterprise of hair accessories with handmade embroidery, with support and training from our organization.
Again we appreciate that you are part of this work.
Thank you!
***Versión en español***
Más grupos de mujeres inician emprendimientos.
Su apoyo ha sido de mucha ayuda para llevar a cabo nuestro trabajo estos momentos de crisis sanitaria, gracias a ello, hemos podido iniciar el acompañamiento a grupos de mujeres que se han incorporado al trabajo con nuestra organización.
Al día de hoy:
- Capacitamos a dos grupos de mujeres, de distintas comunidades, en la formación de cajas de ahorro para mejorar la economía de las familias.
- Un grupo conformado por mujeres jóvenes comenzaron un emprendimiento de accesorios para el cabello con bordados artesanales, con apoyo y capacitación de nuestra organización.
Nuevamente agradecemos que sean parte de este trabajo.
¡Gracias!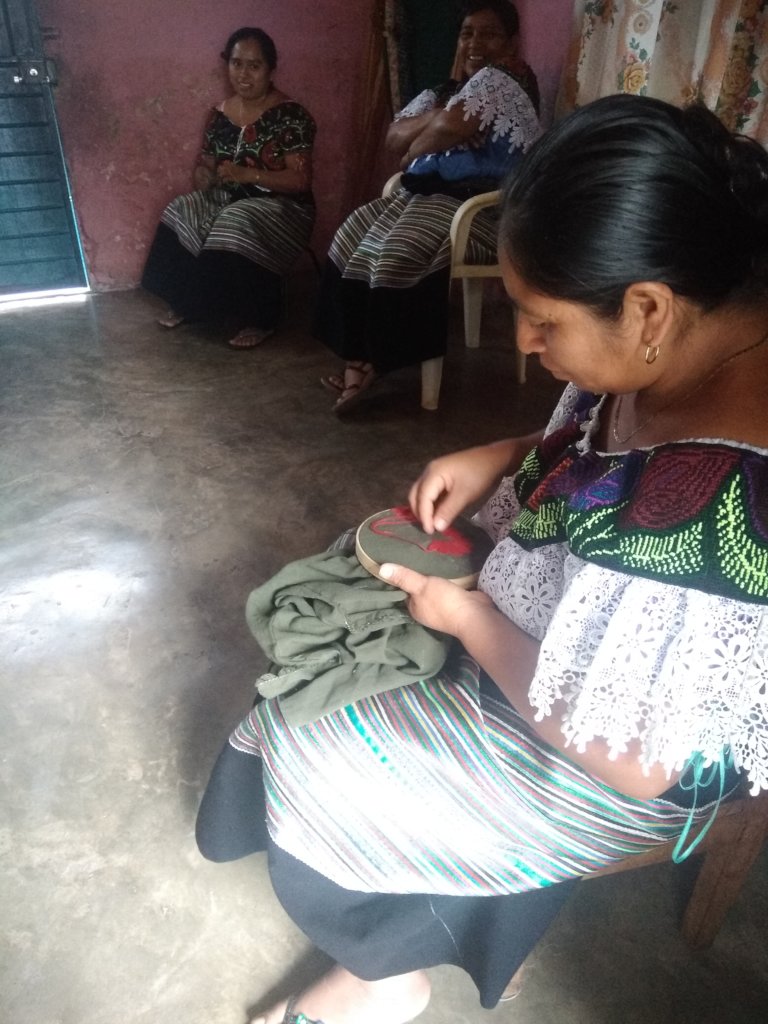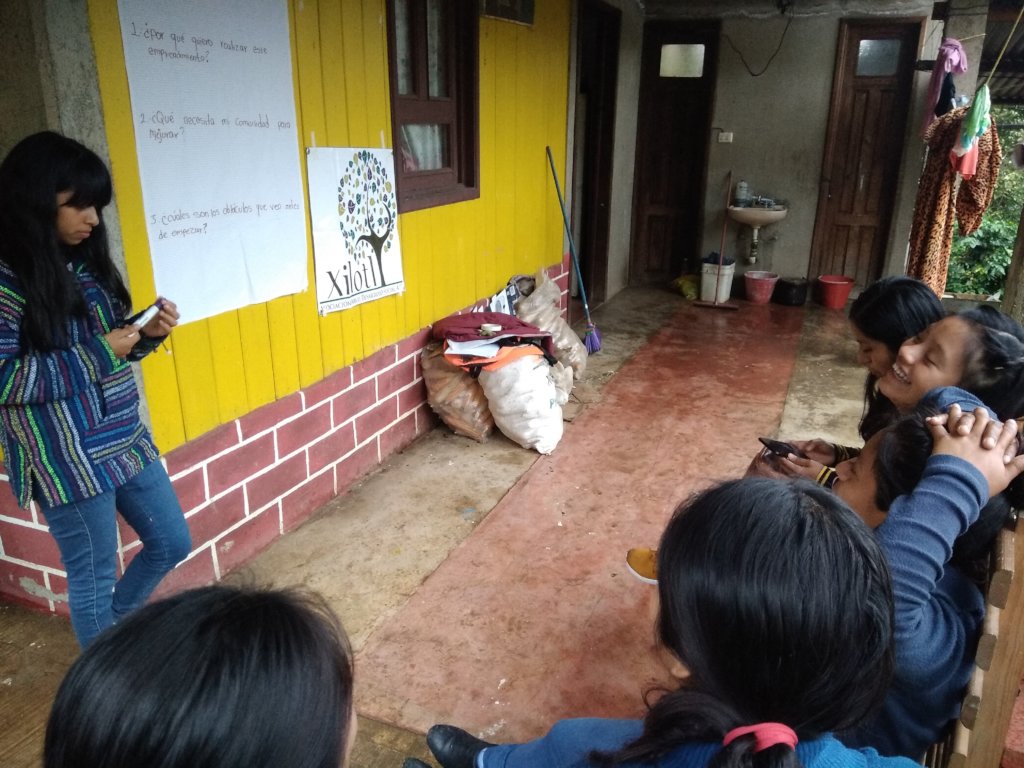 Links: