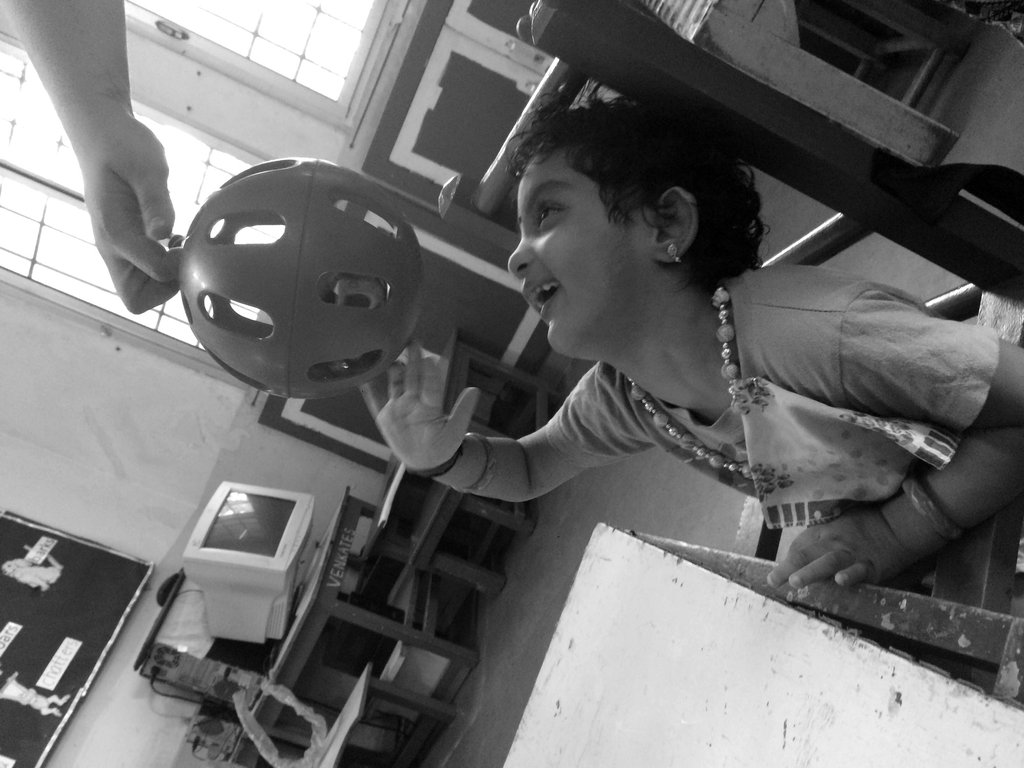 April 2015 to June 2015
Vidya Sagar's early intervention is beyond boundaries….
Vidya Sagar is also a proud provider of comprehensive, coordinated, multidisciplinary, interagency system that provides early intervention services for infants and toddlers with disabilities and their families." In simple words, it is the range of services designed to intervene at the early stages of an infant's disability. Here, Early intervention is designed to serve children with disabilities under the age of six, and the families who care for them.
Early Intervention can be for intervention in the areas of: physical, cognitive, adaptive, communicative, or social and/or emotional development and a network of professionals offer services including: screening and assessment; family training, counseling, and home visits; speech therapy; occupational therapy; psychological services; vision services; social work services; and transportation.
April being the closing month of the academic year 2014-2015, saw all the evaluation and assessments of the children done our professional. This further led us to form goals for the next academic term June 2015-16.
Vidya Sagar's services does not stop at our premises…..we follow to their homes!!!
Holiday home programme for May 2015 included aspects of
Time management
Possible family outings
Children take home their furniture, communication chart and any other teaching material from the class to be used during the summer vacation.
To continue oro-motor stimulation techniques twice a day and a data slip to document the same
Based on the evaluations done, 5 children have been promoted to the reception classes our Day Centre.
The school reopened on 8th June for the academic year 2015-2016. The month of June was also a transition period for the 5 Day Centre going students. We started with completely weaning away the parents in school. The school timings for these 5 were made full day i.e., 9.30am to 3.30pm. The concepts learnt last term were refreshed and stabilized. The saga continues……the earlier we intervene….the chances of limited secondary disability…we continue to make lives better!!
The month of June also helped us do the prep work for the new admissions (to start from 2nd July). Each new admission child was called on separate days to explain the EI programme to the parents. The furniture measurements for the children were taken. Follow us for more updates!!!