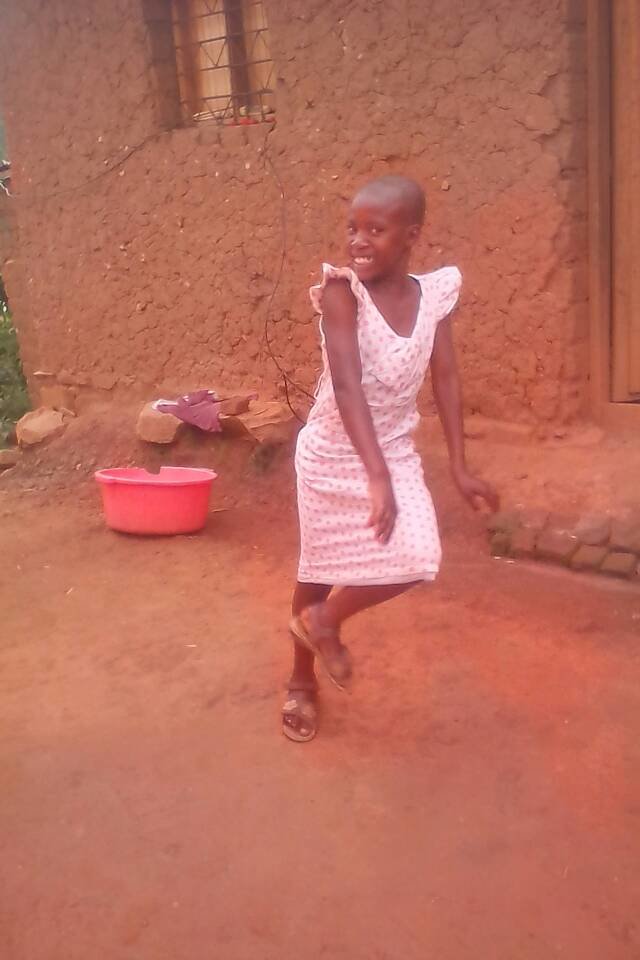 April 7th, 2019 marks the 25th commemoration of the 1994 Genocide against the Tutsi in Rwanda. Kwibuka means Remember in Kinyarwanda.
On April 6, 1994, a plane carrying Rwandan President Habyarimana, a Hutu, was shot down. Genocide erupted overnight. Hutu extremists began executing their master plan: to destroy the entire Tutsi civilian population. Political leaders who might have quelled or temporarily stymied the movement were among the first to be killed. Tutsi and people suspected of being Tutsi, were killed in their homes, roadblocks, farmlands and churches. Planned use of rape by HIV-infected men was used as a weapon of mass extermination.
Today, seventy percent of Rwanda's population is under the age of 35 years of age. The future of Rwanda is in the hands of the youth.
Annually, Rwanda-one4one commits to funding school fees, uniforms and books for the children in our Rwandan families. In 2015, we funded the school fees for 4 children. In 2019, we are now funding 16 children's school fees. We know every child and their families. Each trimester we receive report cards to measure their success at school.
Your generous support allows our Rwandan children to attend school, and more importantly not worry about if they can attend school. They are free to wake up each morning, put on their school uniforms and go to school each day, from kindergarten to 12th grade, and sleep each night with dreams of success in their hearts. Your kindness means everything to the youth of Rwanda, a new generation evolving.
Links: