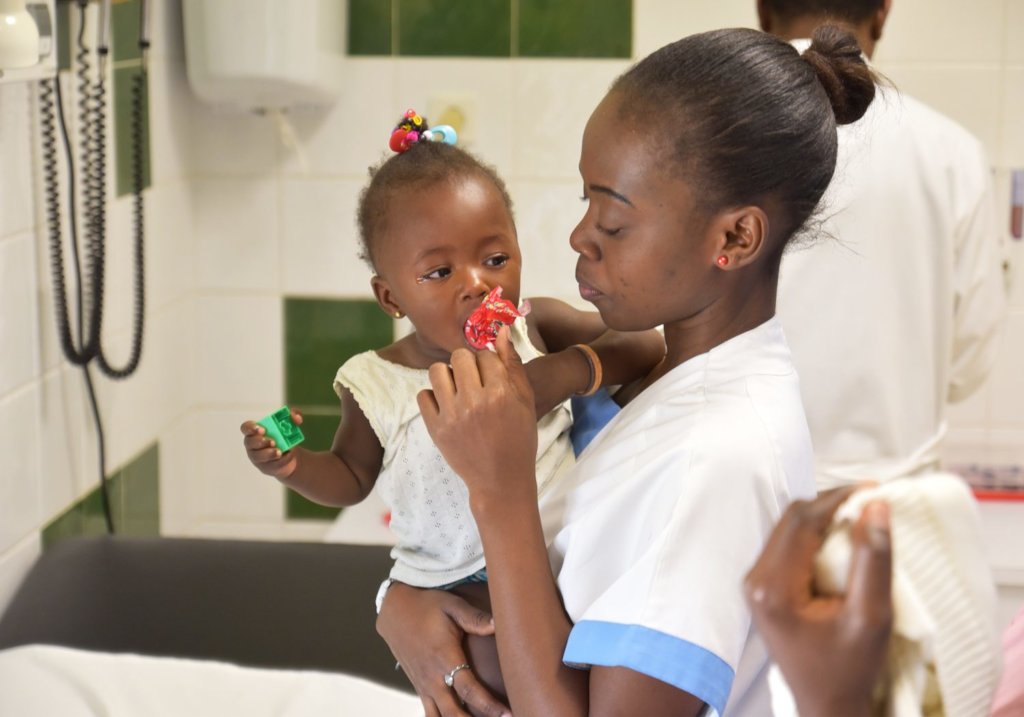 Thank you for your commitment to our work in the Democratic Republic of the Congo. Your support is invaluable to us and our local partner ISSI Monkole, especially during this time of crisis.
As the Coronavirus spreads around the world, the key role nurses play in our healthcare systems is now more visible than ever. And as we understand the invaluable work of nurses, we must also recognise the essential role of training nurses. Skilled nurses play a key part in responding to health crises such as the Coronavirus and in achieving sustainable development.
Nurses play a critical role in health promotion, disease prevention and delivering primary and community care. Many countries are facing the current global pandemic, not just without equipment and PPE, but also without well-trained medical personnel. Ensuring nurses have the education, training and resources necessary to carry out their work is therefore essential to the wellbeing of the world.
Currently, many ISSI graduates and saving lives on the frontline of the coronavirus crisis, working at the ISSI reference hospital: Monkole Hospital. ISSI nurses are playing a KEY role in overcoming this deadly virus in the DRC as it will require mostly nursing care. It is at times like these that we can see the vital importance of training nurses and the value of scholarships so that nurses can be trained.
Monkole Hospital is in good nursing hands, but is facing serious shortages of even the most basic equipment they need to contain the virus. We have set up an emergency fund to help buy the essential equipment needed to manage the pandemic. ISSI's nurses need our help now, more than ever.
Thank you again for your donation, your support is more important than ever!
Best wishes,
Camille
Links: