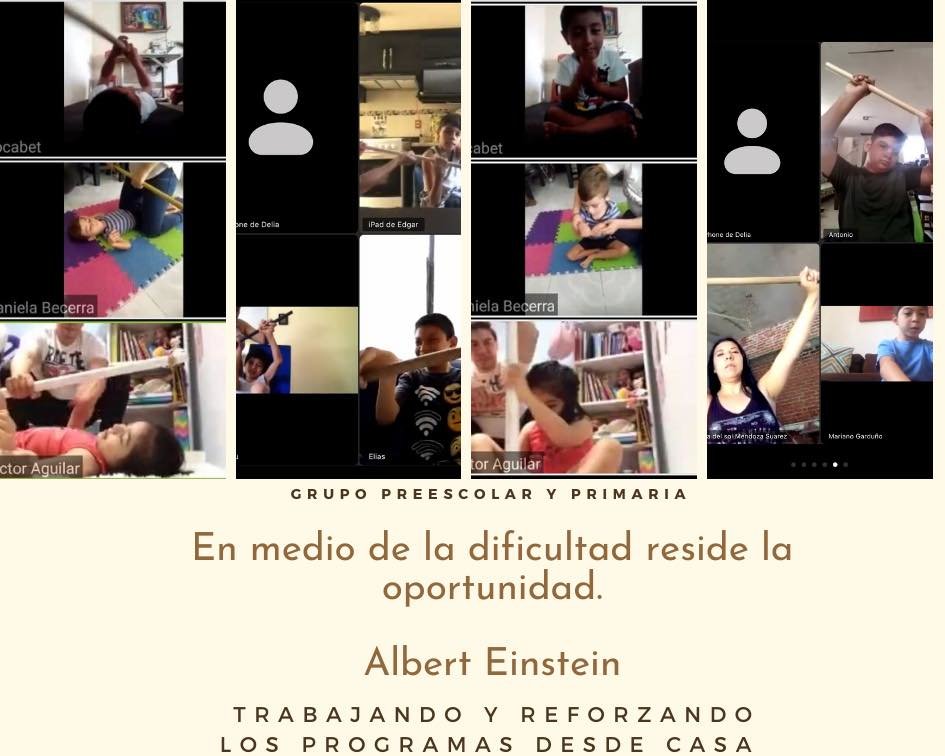 March started with the necessary preparations to promote the online "Little by Little" donation campaign. We made calls to explain the mechanism and contacted all donors. We had our first COVID case at the beginning of social distancing in Mexico, March 17. Fortunately, this writer experienced moderate symptoms of fever and cough, without hospitalization. For this reason, the team working throughout the association worked tirelessly on the "Little by Little" campaign. It was a confusing stage for everyone, as a quarantine imposed a suspense that no one expected. We did not have financial success, but in return we had the joy of knowing that we were a communicated team and with great will to continue despite this situation.
Proposals to follow up on students in social distance began to emerge. Efforts were made so that everyone, teachers and students, had the necessary connectivity. Some laptop computers of the association were assigned to shelter in their homes, since some students and some teachers do not have their own computer equipment.
During a hundred days of quarantine, students have received their classes remotely. In constant communication they were organized in two ways for follow-up: a weekly program of video meetings by group or class; and on the other hand, each teacher was also responsible for two or three students for day-to-day follow-up, with personalized messages, calls or video meetings. With education programs conducted at home, the movement's enabling exercises and academic homework plans were assigned in a personal way according to their grade level with the curricular adaptation, based on the needs of each student.
The academic group, meanwhile, have held daily meetings and constant work to delve into the model of care in special education. Carrying out readings and collective analysis of novel texts, reworking their monitoring instruments for students (Adapted Curriculum Programs and the Psychopedagogical Reports of each student) They have attended conferences on multiple topics: inclusion, human rights, special education, disability, neuroscience. Proof of the professional responsibility of our team of teachers!
Latest News We had our two student graduation event! One from Preschool and one from Primary. A beautiful event for a great job.
This work has kept enough spirits for connectivity. However, the emotional footprint is noticeable in the students, who yearn to return to their workspaces. Our sharing was intense. The team of teachers is concerned that while activities are performed at home, the movement enablement process will either roll back or slow down. It is noted that the students are losing skills that they had already achieved. Despite the efforts of the accompanying family members, their own emotions and financial difficulties weigh too heavily and much energy is required for the work of the conducted education. The wills of people with cerebral palsy require environments that strengthen that will. This is a time of great trial for everyone, the more so for this vulnerable childhood.
Concern grows and we see an adverse picture. We had a guitar concert in May for the "Ensamble Scherzino". As well as a "Paella contest". Both events had to be canceled which has meant a strong blow to the sustainability of the association. Will the School remain open in the return of this pandemic?
At the Educational Center With Us, we have the necessary authorization to use photos and names of the students. Even so, we never use their last names in public documents. Thank you very much!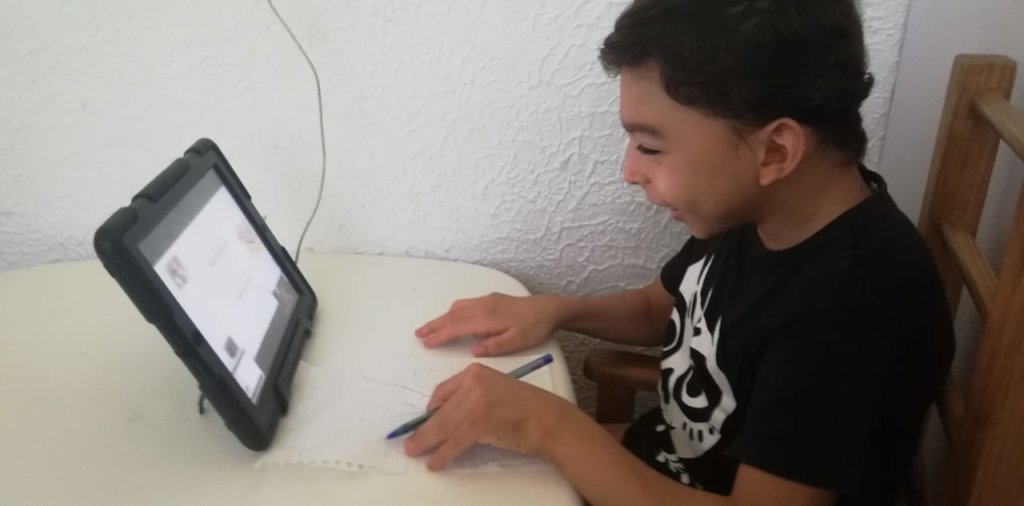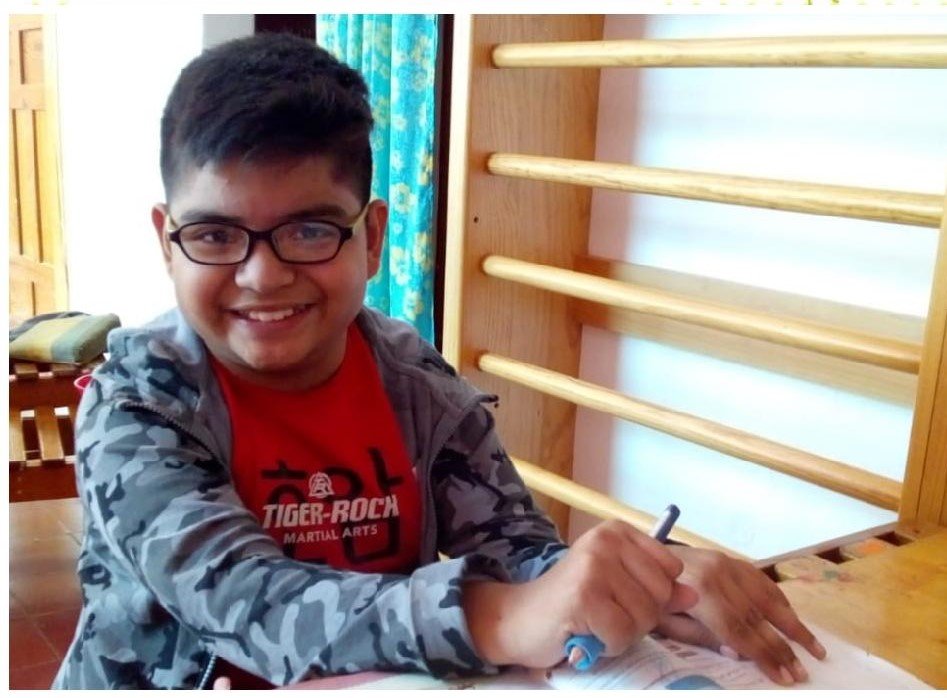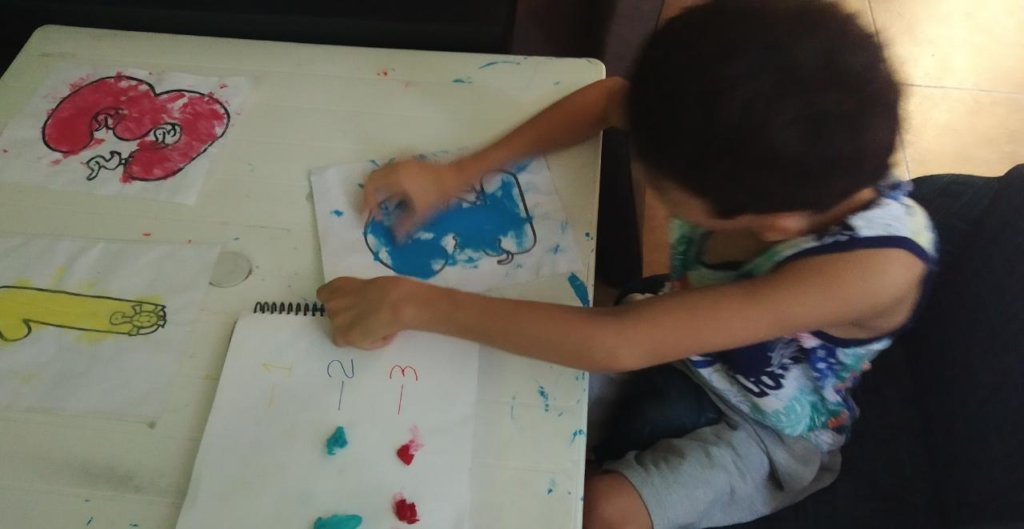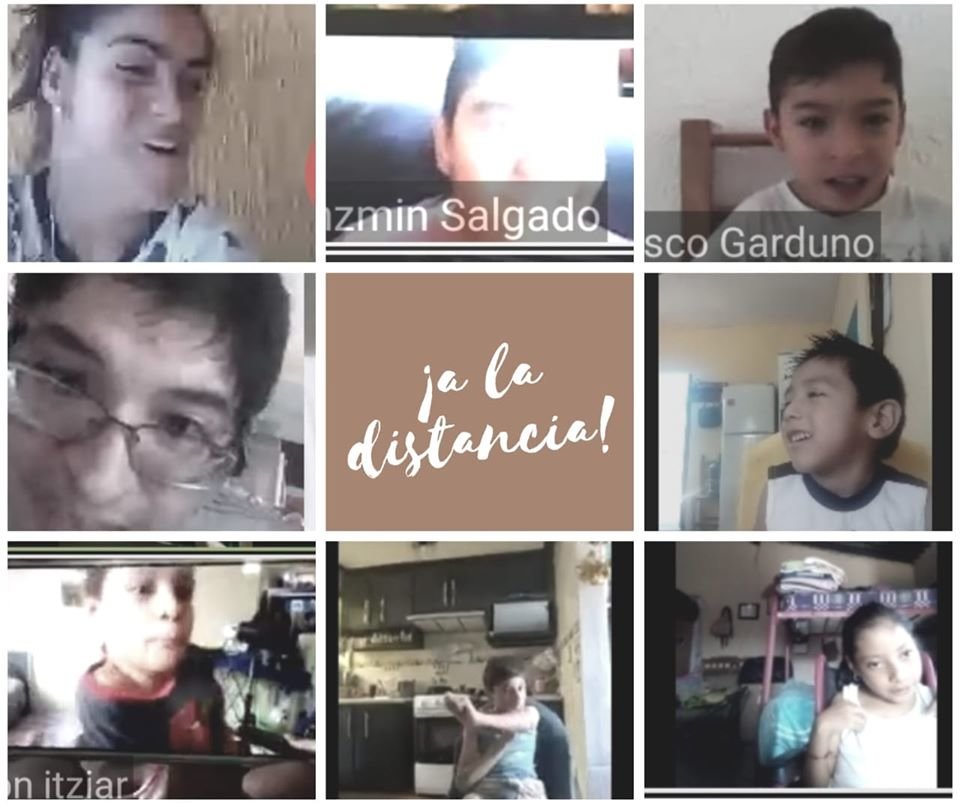 Links:
Attachments: