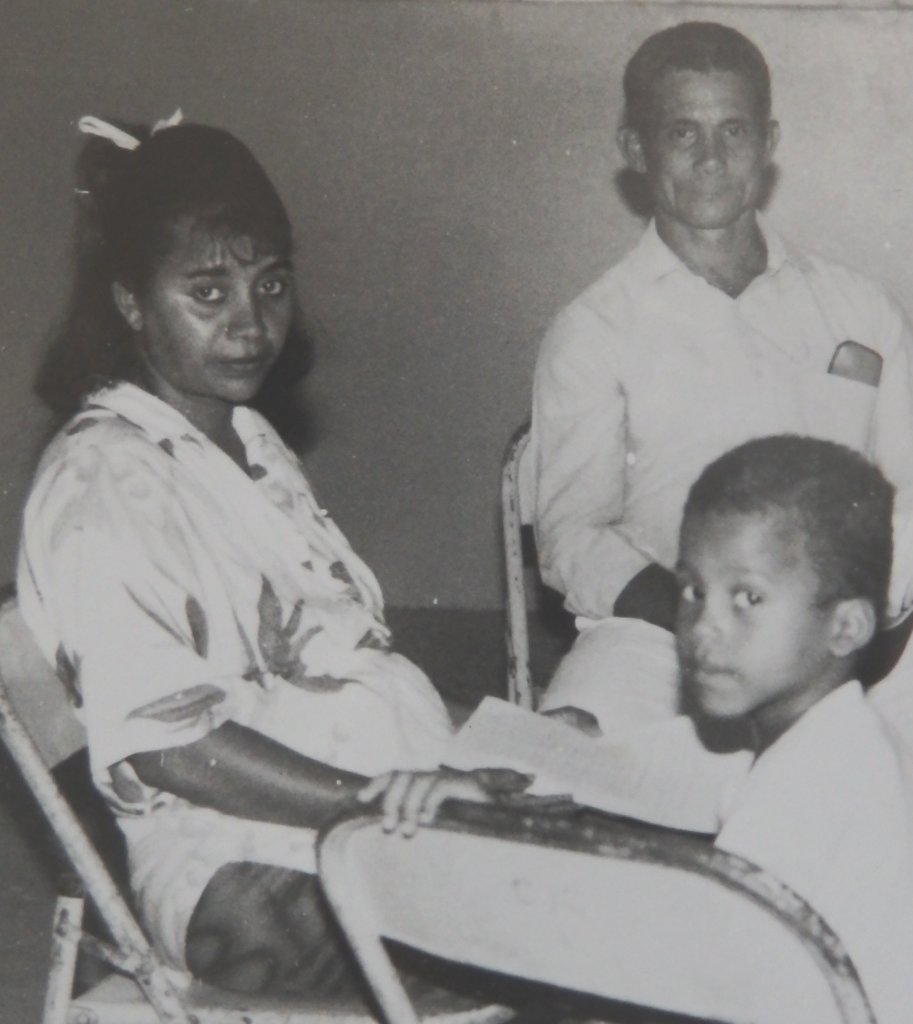 Delfina Polanco and her son Aneudy
Aneudy enrolled into our community inclusion program in 1994 because of a moderate general developmental delay. His mother Delfina became one of the first five Community Rehabilitation Workers of our community home visiting program the same year. She had finished only 6 years of primary school. After working with her son she was able to enroll him in the local school and at a certain point she decided to go back to school herself in order to be able to help Aneudy with his homework. Both of them ended up graduating from high school in 2005!
Since then Aneudy has been working many different jobs. Most likely his immaturity and the negative influence of his friends in his community did not help him much. But things changed for the better when he landed his present job as a night guard. His mother is happy that he has finally come to a healthy routine in his life and he and his girlfriend are expecting their first children, twins! Delfina has been working as a supervisor in our program for more than 12 years now and supervised the work with hundreds of families in and around her community.
Malfi
Community Rehabilitation worker Rosa Julia came to the supervision meeting last Friday and told us very enthusiastically that one of the 8 children with disabilities she visits weekly, had made a significance advance in his development!
Malfi is the 3 year old son of 28 year old Mayelin, who herself used to receive visits from the our home visiting program between 1992 and 1997, because of a moderate general delay in her development.
This might have been the reason why she never took her 3 year old son to any medical or rehabilitation department to get a diagnosis, until Rosa Julia got involved.
Malfi enrolled in our home visiting program only 3 months ago with a mild form of Cerebral Palsy. He was sort of crawling and now he has been taking his first steps!! This was celebrated by his mother and the rest of the family and even the neighbors were amazed with his progress in such a little time! Great work by both Rosa and Mayelin in stimulating Malfi's general development!
Your donations continue to support 100 mothers like Delfina y Mayelin by offering them orientation, special techniques and counseling for the optimal development of their children!
Thanks to your support, children like Aneudy, Mayelin and Malfi are and will be included in the Dominican society as persons with equal rights And alongside 14 other organizations for or of persons with disabilities, we are working towards them having equal chances also!!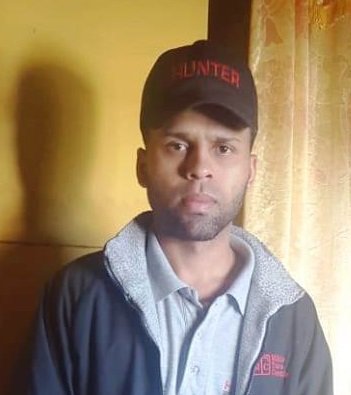 Links: