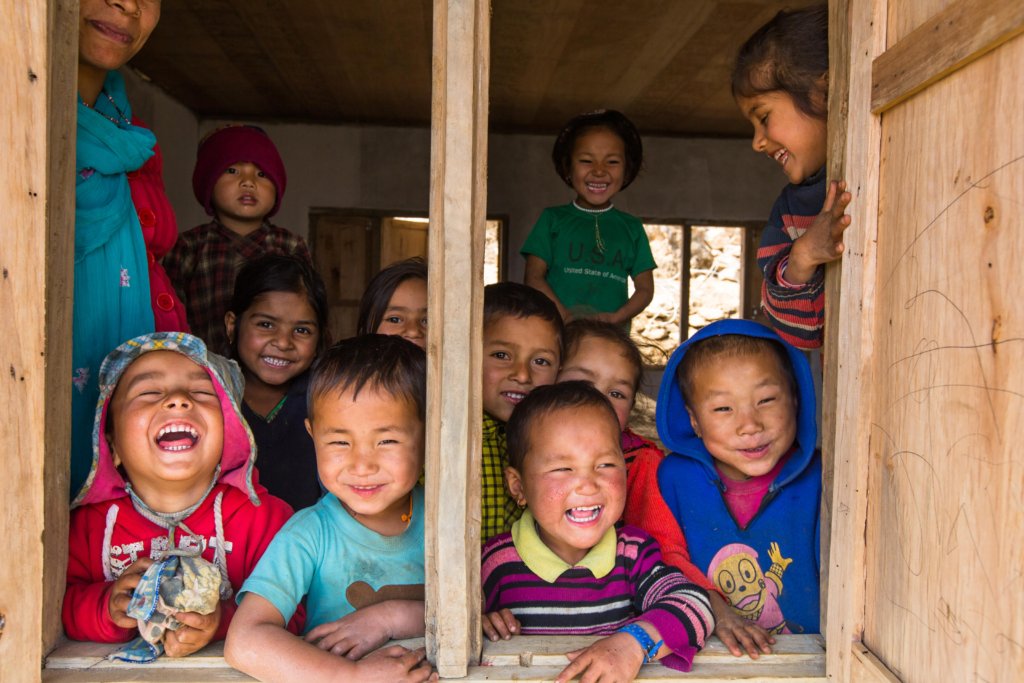 As the school year in Nepal comes to a close, it is time to review our progress. Aditi Adhikari, the Diyalo Education Manager, and I visited the Sewalung school site in March to begin our monitoring and evaluation process. For more info, please see our Spring 2017 Newsletter, attached below. Our progress thus far would not have been possible without your continued support — thank you.
--
The goal of Diyalo Education is to provide quality education throughout rural Nepal. Thus, our first school, the Diyalo Sewalung School, is in a very remote, mountainous region in Nepal's eastern Sankhuwasabha district.
To reach the Sewalung school from Kathmandu, we took a 45-minute plane ride on a Yeti Airlines 29-seat turbo-propellor Jetstream 41. (Interestingly, there were only 100 of these British Aerospace J41s produced between 1992 and 1997, 10 of which are in operation in Nepal.) Once we landed at the single runway, three-room airport in Tumlingtar, we climbed into a taxi.
This vehicle is not your typical taxi. It was a completely gutted and re-fashioned British-made early 1990s Land Rover Defender. (Scroll to images below).
The Land Rover Defender is one of the only off-road vehicles capable of reaching the location, and it was essential to bypass what would have been about a 3-day walk over mountains, rivers, rocks, brush, mud slopes, and through farmland, forest, and brush to reach the Village Development Committee of Jaljala.
Jaljala is home to between 5500 and 6000 people, depending on who you ask. The altitude varies, due to the mountainous nature of the terrain, but the school was at about 5071ft. (1546m). Jaljala Ward #3, where our school is, has approximately 1200 people. Our school is the only primary school in the village.
Buddha Naragan Limbu welcomed us to the community. Buddha is the community member who hosted us for the rest of our stay. Upon arrival, we sat with a few community members, enjoyed some tea and a light dinner of rice and dal, and was peppered with a multitude of friendly questions.
The next morning, the school principal, Kedar Bhandari, a long-time government-appointed teacher who has a B.A. in law, arranged a kind of "town hall" meeting with the community members. He called this meeting to discuss the progress of the project in an open dialogue. The conversation was overwhelmingly positive; however, there is still much to be done.
Some of the things that were going well:
There are 62 children in school with 6 teachers — a 10:1 student-teacher ratio.
Classes are held daily with regular student attendance and 92% teacher attendance.
Meetings with children's parents are held regularly to encourage attendance.
However, the nearest school and nearby bathroom were destroyed by the earthquake in 2015. The community and teachers identified two immediate needs:
Four more rooms to accommodate incoming students from the surrounding area.
Running water for the new bathroom.
Moreover, the school needed more materials need to ensure a rich learning environment including:
Reference textbooks.
Sporting goods for extracurricular activities.
Toys and puzzles for kindergarten students.
Crayons, pencils, papers, and erasers.
We also attended classes, spoke with teachers and students individually, and made a plan with community members entailing what needs to happen next. Most of the students at the school live in poverty. The vast majority of their parents are farmers. That said, all of the students I spoke to were thrilled to be in school and hungry to learn.
The atmosphere in the classroom was relaxed and the students were deeply engaged in learning. There was clearly a sense of mutual respect between the teachers and students. While teaching was focused and somewhat strenuous, all of the children were in high spirits. For more information on our pedagogy, see the article, "The State of Teaching and Learning" written by our Education Manager, Aditi Adhikari, in the full newsletter.
We must now take steps to raise the funds required to meet the immediate needs of our community — to build four more classrooms to house additional students whose schools were destroyed by the earthquake, and to build a clean bathroom with running water.
Our progress thus far would not have been possible without your continued support. Thank you. Together we are changing the world, one mind at a time.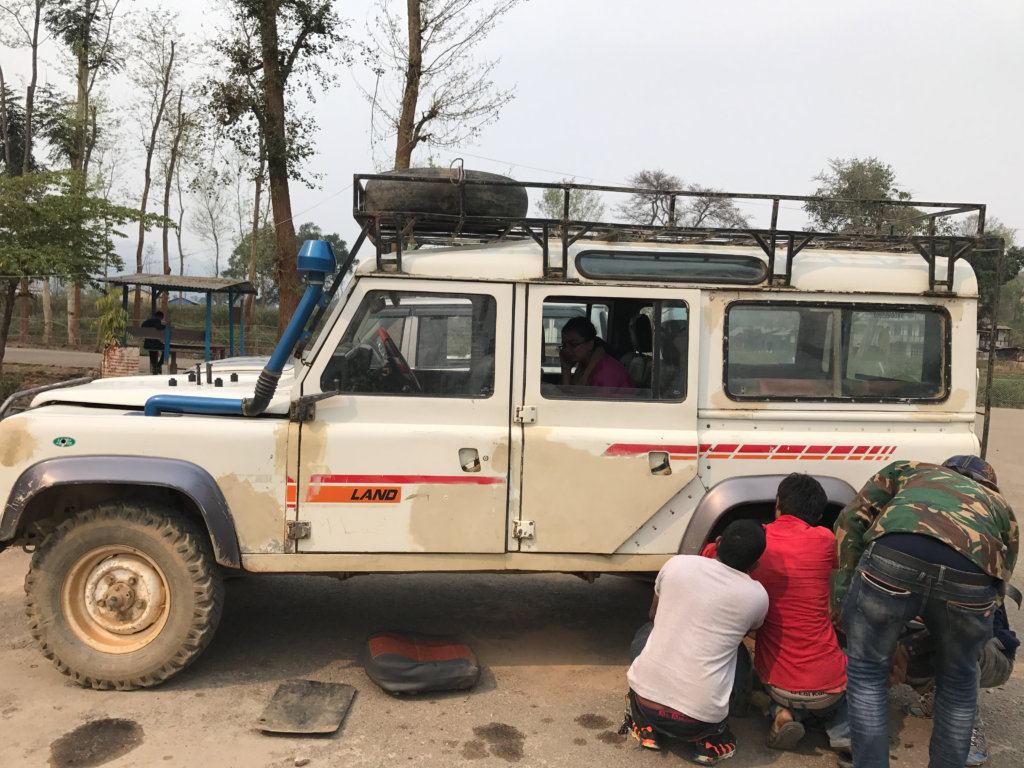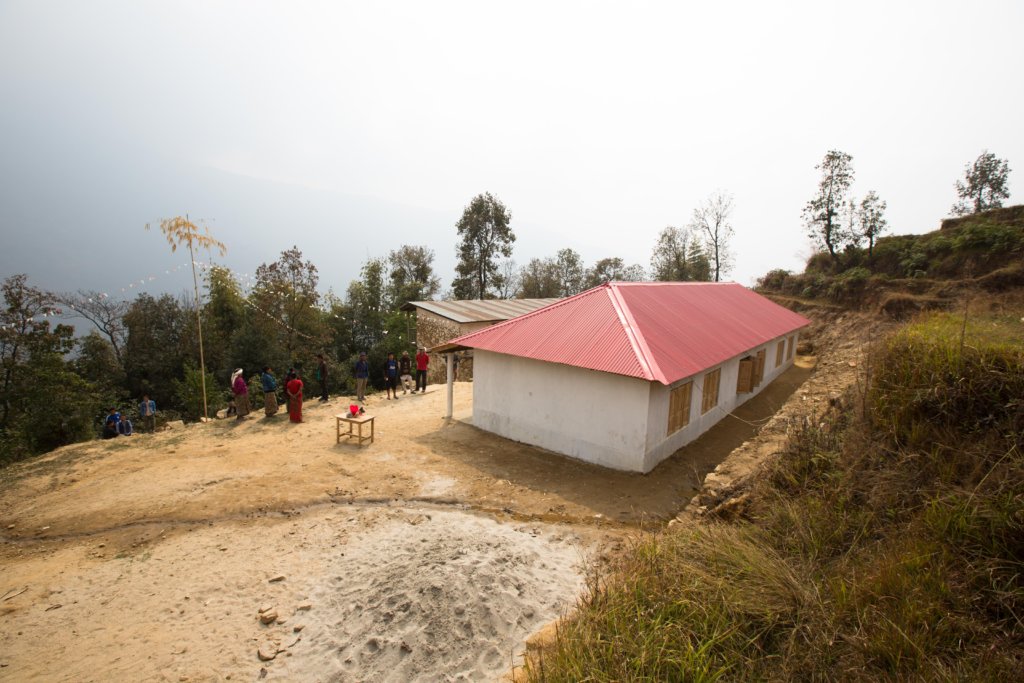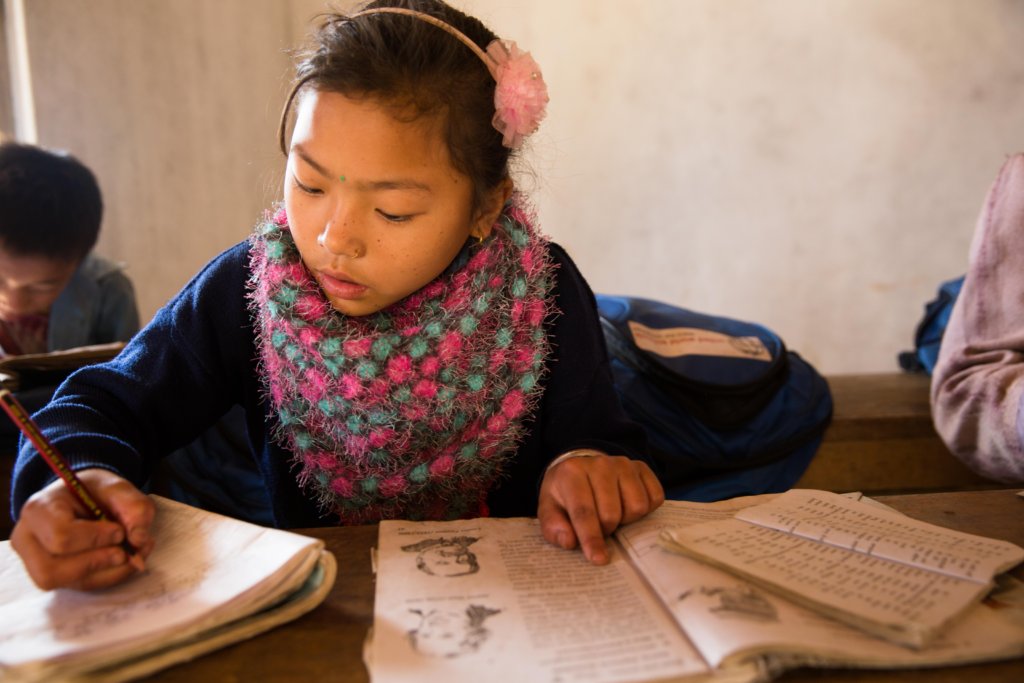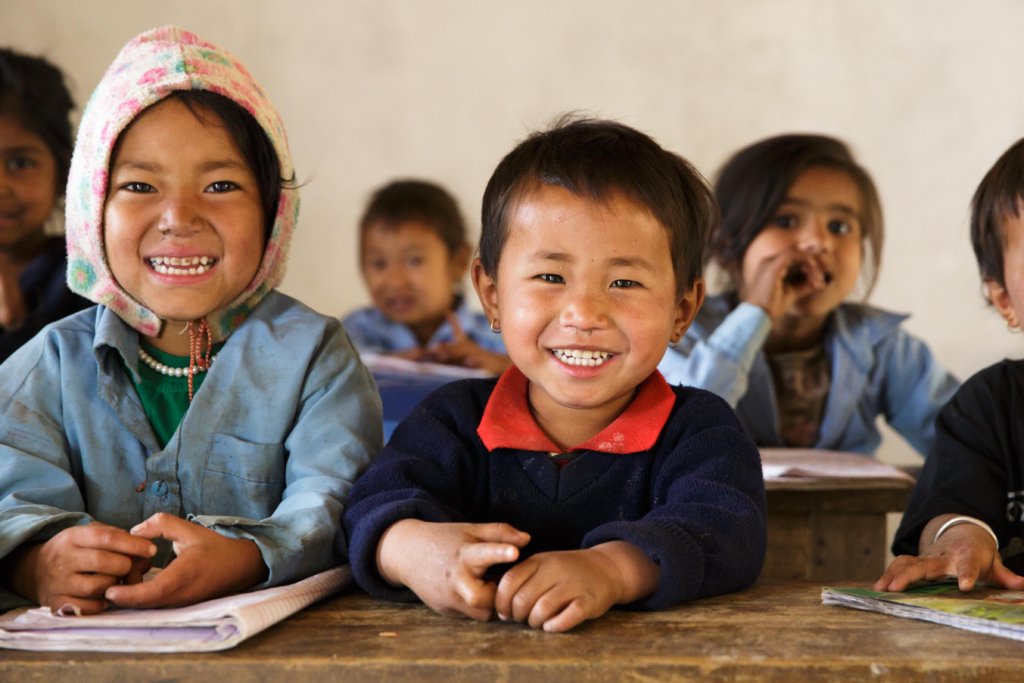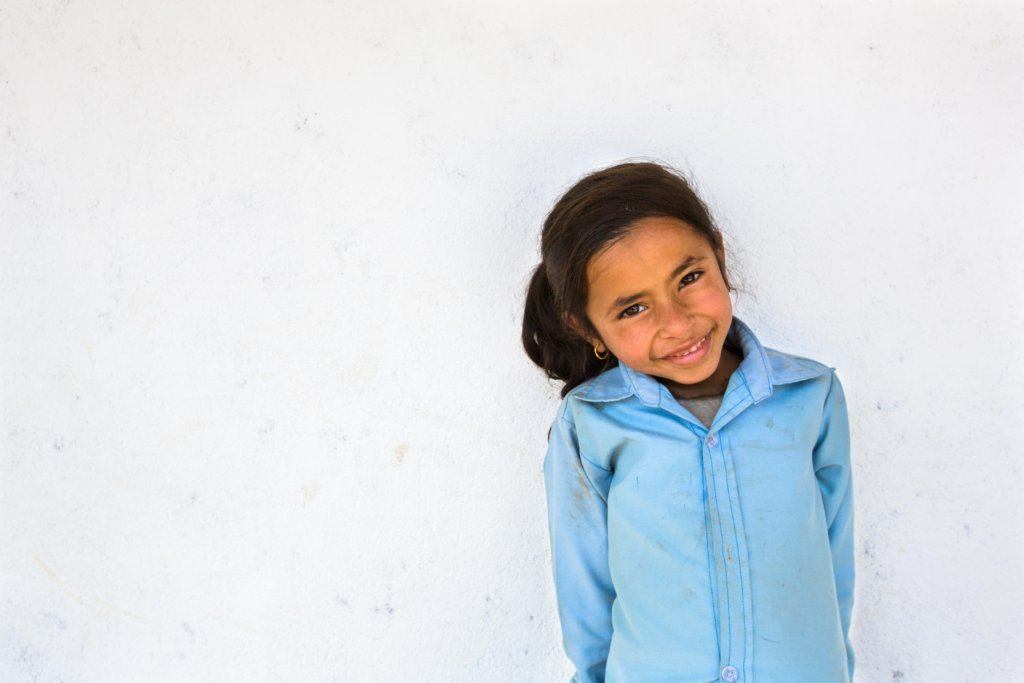 Links: