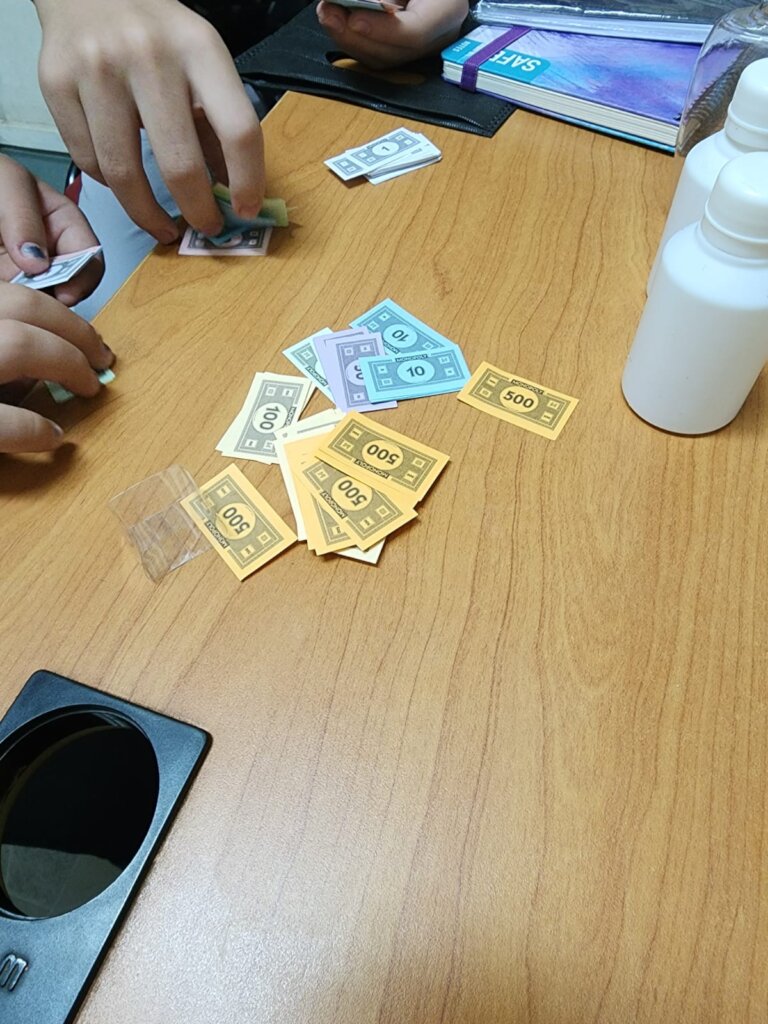 Starting new Divorce Care groups is never easy. Most of divorced parents have too much on their plate to think about recovery groups for their kids, specially that they are 13 weeks long. The commitment seems daunting to the parent who suddenly finds herself/himself on their own with their children.
Add to that the financial obligations with a single income and the new responsibilities and you will get a picture of the difficulties of joining a recovery group.
The new group that is starting on June 4 has five kids aged between seven and eleven.
Two of the kids have severe anger issues feeling that they somehow were responsible for the divorce, which, of course, is never the case.
The two other kids are sad and are not doing well in school since the divorce took place.
The last kids is having nightmares since the divorce. He feels he needs to choose between his mother and father and feels guilty that he loves both of them.
All these are subjects that we tackle during the recovery sessions.
Because of the single income situation, most kids cannot afford the sessions, so your support will be much appreciated.
Will keep you updated on the progress of the group.
Links: