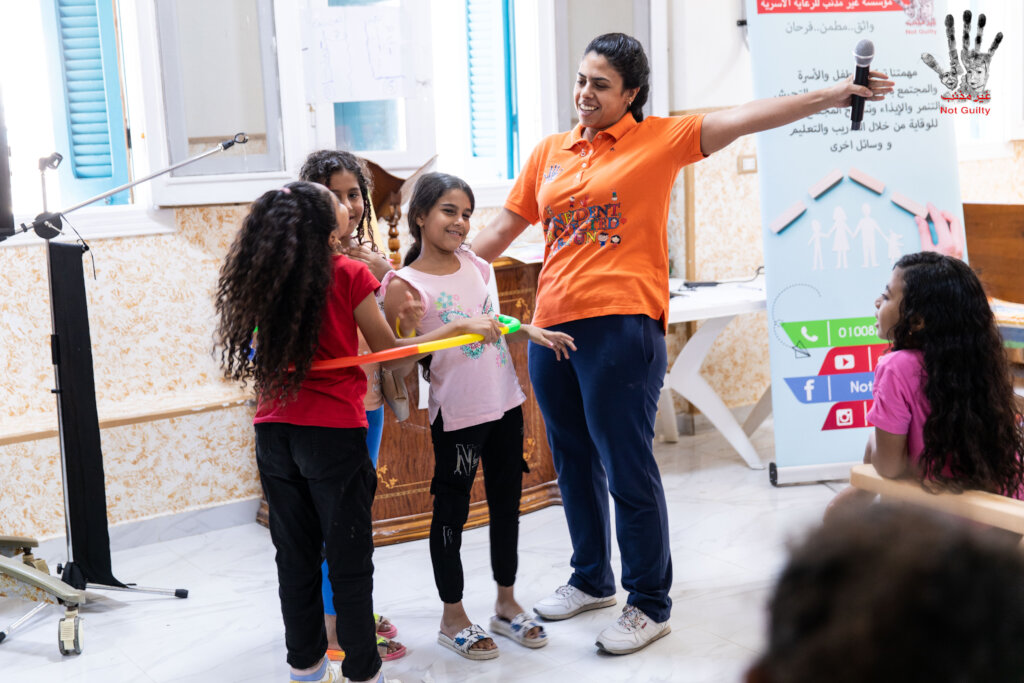 Doing zoom groups for children of divorce during the COVID season and beyond was a real challenge.
Having kids ages 4 to 12 tell about their feelings, playing games, and hearing stories online has been quite challenging.
We have finally returned to in-person groups.
After thirteen weeks, the in-person group that had just finished had four children aged between 8 and 12 years old.
One of the boys, 12 years old, had a lot of anger issues against his mother, who cheated on the father and left them for the other guy. The mother used to take her son with her to her boyfriend (he was seven at the time) and asked him not to tell anyone about what was going on. The boy saw and heard what was happening.
He had so much anger bottled up that he stayed silent during the sessions for five weeks.
Only on the sixth week, when he felt safe enough to talk, did he tell the trainer about what happened.
The trainer herself, a divorced lady who had grown boys of her own, could totally understand the anger of that young boy.
She talked about the legitimacy of being angry; the methods to show anger without hurting self or others.
Now that this group is over, Not Guilty is in the process of starting a new group.
Because of the current economic situation, we are having some difficulty. Parents are finding it hard to commit to paying for transportation to bring their kids once a week. Many have lost a significant percentage of their income in lawyer fees for divorce. They can hardly make ends meet for daily needs.
We need to continue with these recovery groups, especially now that we have seen the need and the effects those groups have on the kids.

Dr. Laila Risgallah Wahba



Links: