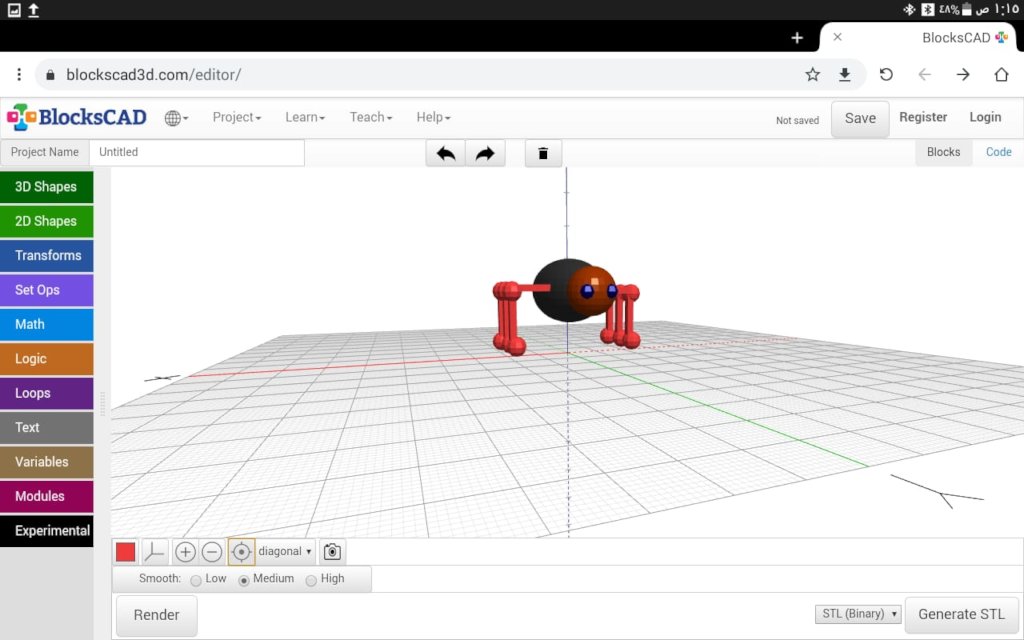 Ever since the beginning of the COVID-19 pandemic, every single person's life has been affected in some way. This has been even more significant for Syrian refugees.
We have to bear in mind that the world is growing, and rapidly at that, towards digitization. The restrictions put in place during this pandemic have considerably echoed how much, besides our health institutions, the digital world is an essential element in the 21st century.
That being said, it is notable that not everyone has the same opportunities when it comes to new technologies. Our Lab4Future project focuses on helping Syrian refugee children in Turkey to develop digital skills. We wish for these skills to act as a ladder, for them to aim for better life opportunities and a better future. Digital skills will greatly benefit and ease their integration in their host country.
This goal of ours has been impacted by the "new normal" of the last 12 months. The centres have been closed for many days and weeks, forcing the teachers to adapt to the situation and, with creativity and the help of the parents, engage with the children remotely. Keeping children occupied and intellectually challenged is not only important for their development, but also for their mental health. In fact, these types of cognitive activities are proven to be essential for a child's development.
Our team has succeeded, despite the difficulty of teaching remotely, in putting in place activities for the students. In order to continue their learning in coding, computer science and 3D design, the teachers are using online resources to engage and teach students remotely. Fortunately, students have now become accustomed to this "new normal", and are getting comfortable with this method. Each week, they are given new themes of activities they will be working on. Our teachers have implemented also manual activities for the younger students. Considering that children are losing social interaction during the pandemic, manual activities give them the opportunity to harness their creativity by creating forms and designs. They've also worked on the programming platform Scratch for several months, before switching to new platforms while improving and progressively increasing the difficulty level of the activities.
In the beginning of 2021, they used the platforms BlocksCAD and TinkerCAD, which are designed to teach children and teenagers 3D design through block-based coding, while improving their maths and computer science skills.
To consolidate their learning with these platforms, our local educators organise competitions every three months for the students participating in the program, resulting in the selection of the best 3D designs. It is a great way to keep the students engaged and motivated in pursuing their learning activities.
Our teachers make it a priority to regularly meet with students, either in person or remotely, to answer any questions they might have or help them overcome difficulties they might face.