We are excited to share an update about our Digital Tools for Girls in Rural Morocco project!
We launched this project in September 2020 - our first project on GlobalGiving - to meet the challenges of the pandemic to our girls' education programme in Morocco. The 3 month lockdown in Morocco meant all 250 girls at our boarding houses were forced back to their villages where revision and schooling was impossible due to not having access to digital tools to continue their schooling online.
This is where you came to the rescue!
Our campaign was a great success, with $5000 raised in just a week. We extended the target to increase the number of digital tools we could purchase and deal with the uncertainties of the new school year. In the end we raised $19,456 which we could immediately invest in new computers, tablets and internet data.
Morocco hasn't gone back into lockdown this school year (so far), however we have had to reduce the number of girls in our boarding houses at one time, to meet safe-distancing guidelines. This means we rotate the girls with one week at the boarding houses and the other week in their villages.
"The 3 months I spent back at home during covid I realised it is not easy to find space and time to study back in my village and also no way to connect to my studies online." Fatima, 16 years

Having devices means, when back in their villages, the girls can keep up with their lessons.The additional laptops also mean the girls can access the growing online resources, receive support from online volunteers (we had to pause our face-to-face programme) and expand their digital proficiency.
According to UNICEF, the pandemic has been the largest obstacle to education in history, with rural girls suffering more than any other social group. Your support meant that the EFA girls did not feel forgotten or isolated and could maintain a degree of continuity and hope during the time of uncertainty.
" I couldn't believe other people were thinking of us and helping us. I didn't feel hopeless.Thank you"- Karima, EFA student
This campaign and others are still running on GlobalGiving, so please feel free to share the link with your friends and family so we can grow our support and keep girls in education no matter what!
We will also have a special campaign during International Women's Week (8-12 March) with all donations up to $50 being matched at 50% by GlobalGiving!
Thank you for your support and we look forward to being in touch with more updates soon.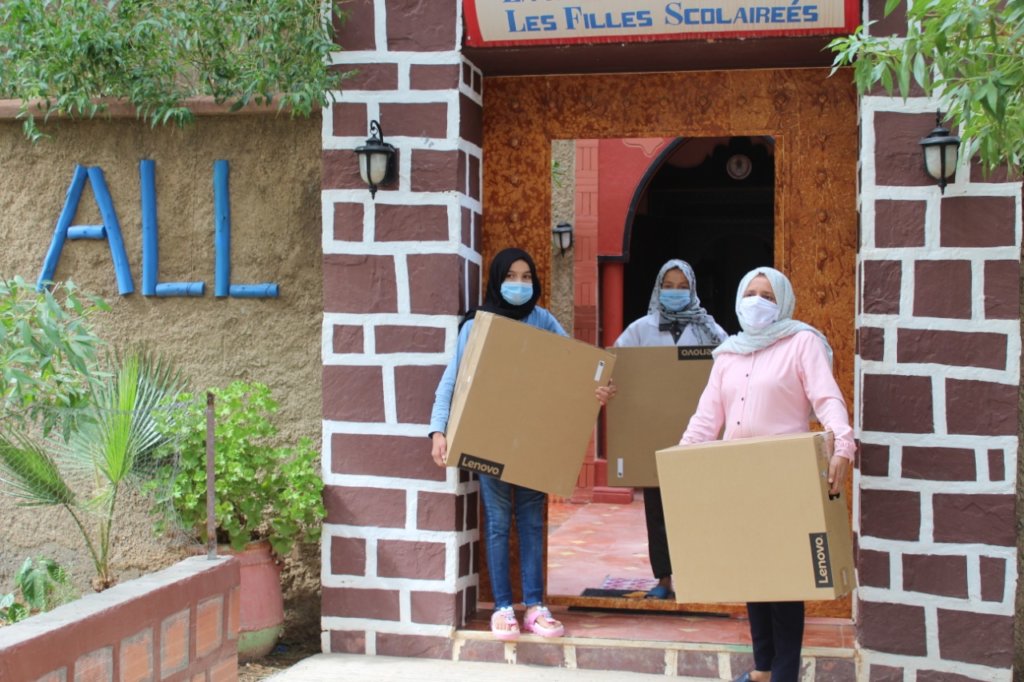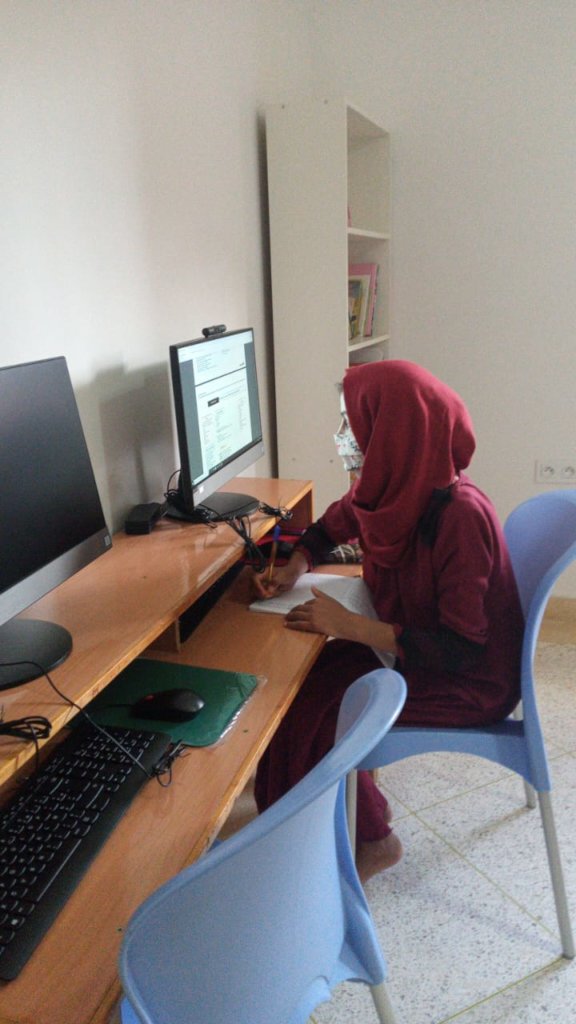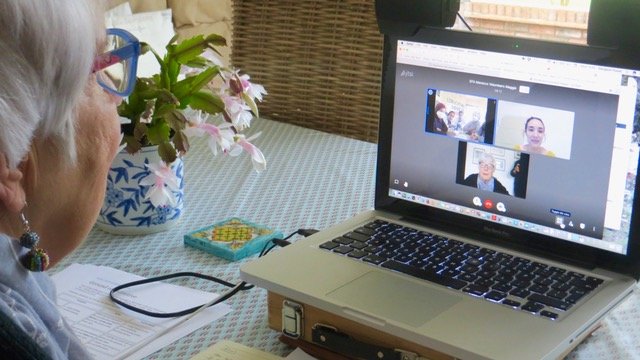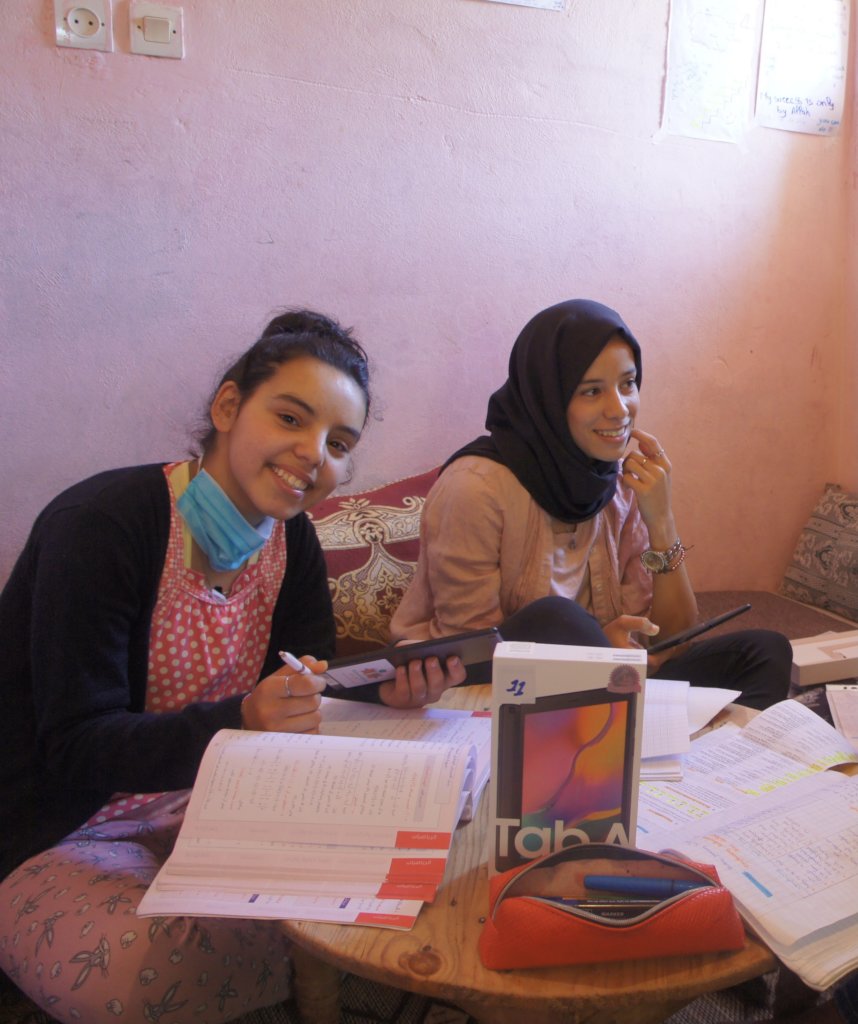 Links: