Dharamsala has a long monsoon. It starts in mid-June and lasts all the way through September. During this year's monsoon, DAR saw a 40% increase in cases of suffering street dogs.
One dog that came to DAR this monsoon was Swift. She was paralyzed as a result of a car accident. Before we could even begin to treat her paralysis we had to deal with her tick fever. Once she was relieved of her fever, we were finally able to begin her treatment, intense physiotherapy.
Swift walks again
After a few long months of physiotherapy, Swift is walking again and even running! Check out this video of her miraculous recovery.
The long road to recovery
Swift's recovery is a result of the time and commitment of our team including vet, Dr. Nazneen, who did a lot of work with Swift through the months. Check out this video of one of Swift's early therapy sessions.
You can see more success stories and learn how Dharamsala Animal Rescue is making a more humane and sustainable life for the street dogs of Dharamsala by joining us on social media.
Visit us on Facebook: www.facebook.com/DharamsalaAnimalRescue
With gratitude,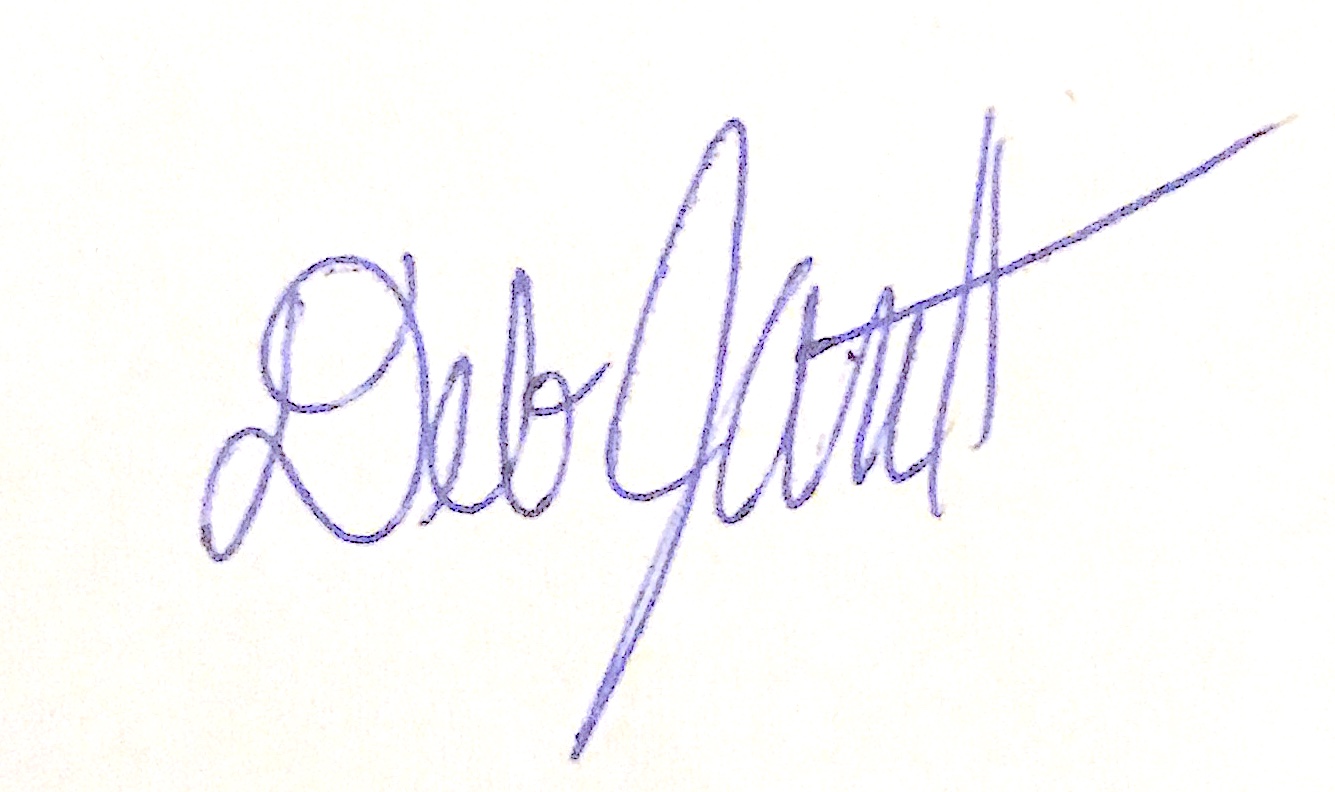 Deb Jarrett, Founder & Executive Director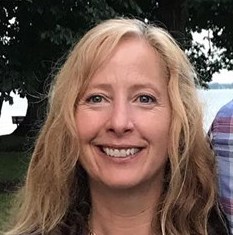 P.S. Become a sustaining donor – Donate monthly and help dogs like Swift from rescue to recovery.
Links: