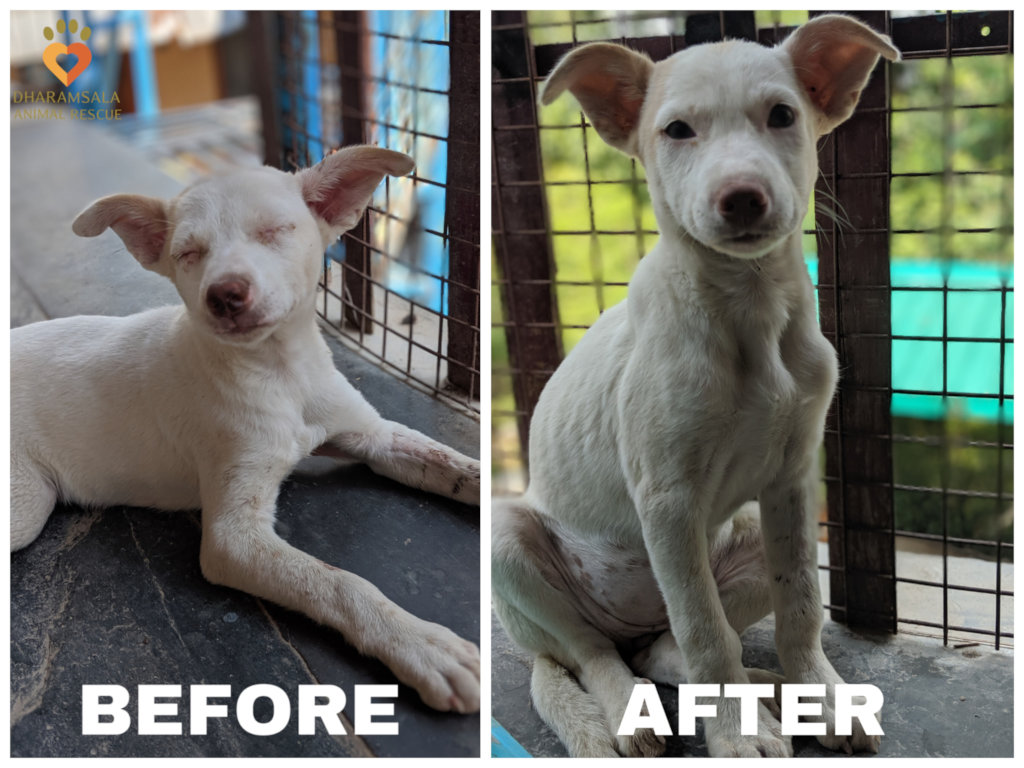 Dear [donor first name],
In the past 3 months, you have collectively contributed 12,010 amount to Dharamsala Animal Rescue. Let me tell you what kind of impact your donations have done for the street dogs of Dharamsala!
150 dogs were rescued
256 dogs were spay/neutered
292 dogs were vaccinated for rabies
145 children participated in our Animal Buddies humane education program
10 dogs were adopted to loving Forever Homes
I also want to share with you a couple examples of recent rescues:
Surgery saves dog from near death
Golden had a large tumour that enveloped all his genitals and it was so big it burst open. Our vet tried chemotherapy but that didn't seem to work as the tumour was too big. Therefore, as a last attempt to save him she performed a radical surgery that involved removing the tumour and his genitals and performing a perineal urethrostomy, therefore making another hole for him to pee from. Thus surgery however came with the major risk of wound breakdown because so much had to be removed.
Goldie was then put on strict cage rest to hear for 2 weeks. 6 weeks later, he was brought back to his caretaker family, happy, healthy, and peeing just fine. I applaud Dr. Sonia on this incredible saving of this dog's life.
You can see his release on Facebook

Partially blind dog can now see
Princess Snowy came to DAR as a sick and partially blind puppy of only 1.5 months. Turns out the partial blindness was only because of her tick fever, and she has now FULLY RECOVERED, not only from the fever, but from her partial blindness too.
See her story on Facebook
You can see more success stories and learn more about how Dharamsala Animal Rescue is making a more humane and sustainable life for the street dogs of Dharamsala. Visit us on Facebook: www.facebook.com/DharamsalaAnimalRescue
Gratefully,
Deb Jarrett, Founder and Executive Director
PS: Want to see what a day at DAR looks like? Check out our new video on our YouTube channel.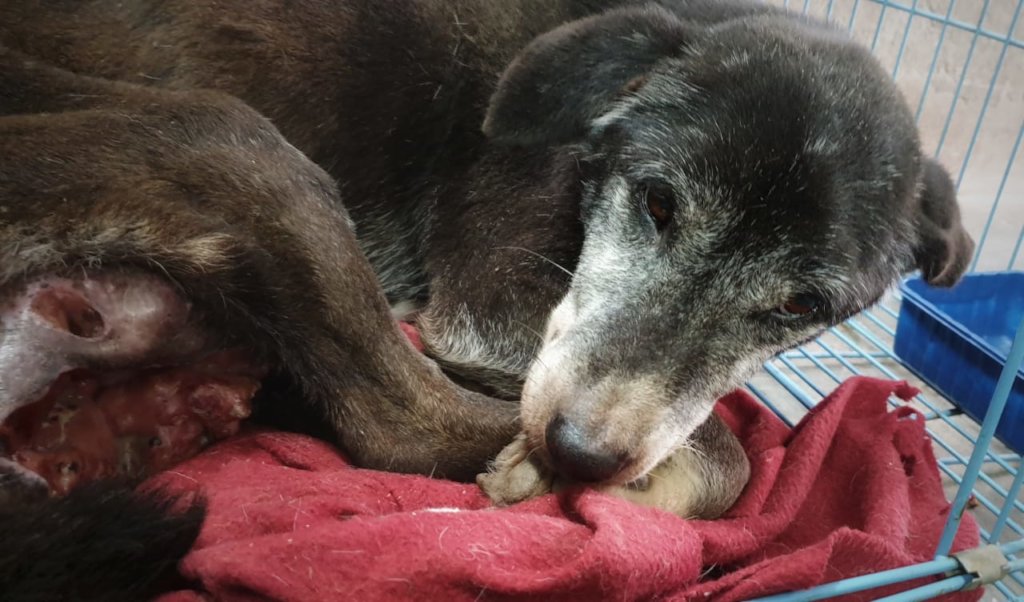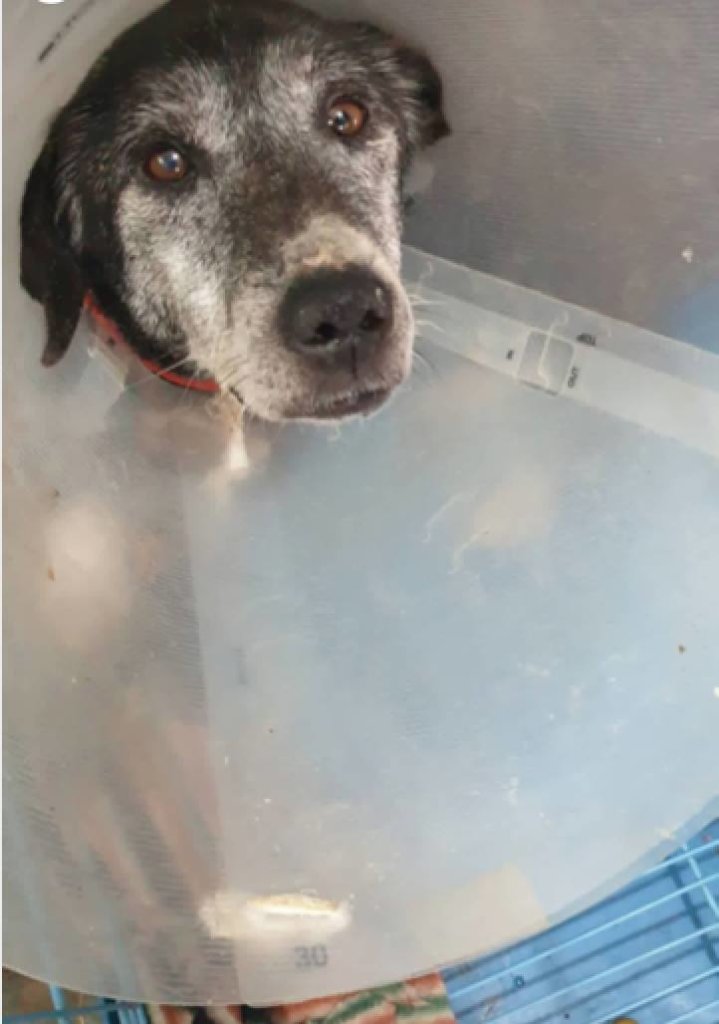 Links: