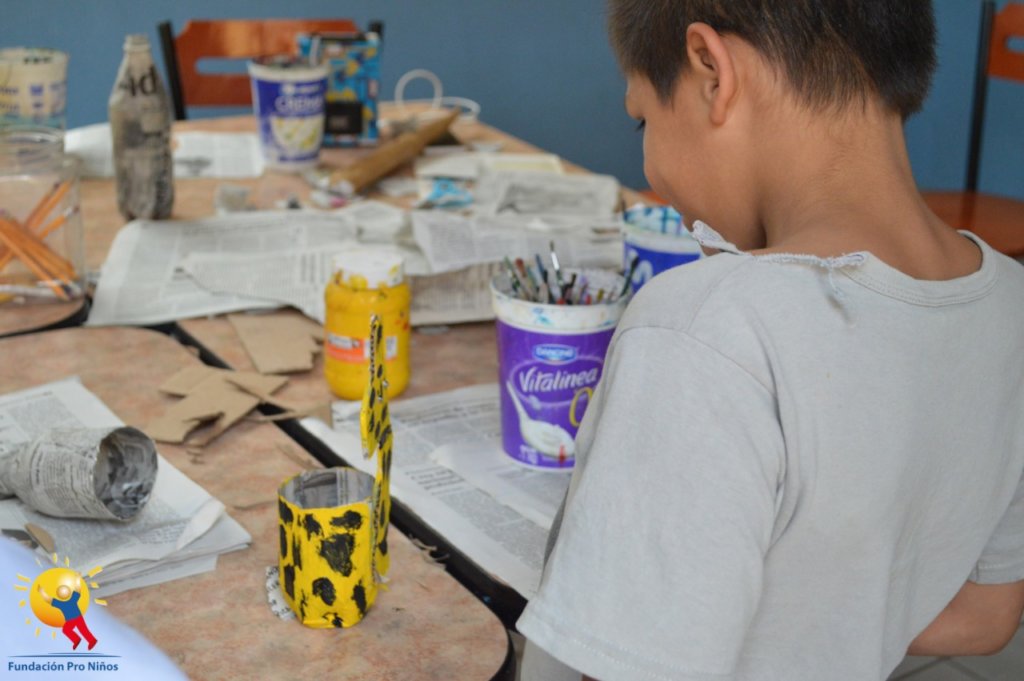 The current pandemic has become a fact of historical proportions, not only for Mexico, but for the whole world. One of its most serious impacts is the one it has on the lives of children and adolescents in conditions of vulnerability, and specifically on their access to and permanence in school, which can seriously affect their development and limit their opportunities in adult life. Our mission is to provide our beneficiaries with the necessary resources to access the educational services available in the "new normal".
Our interventions will be based on supporting children and adolescents in their carrying out of school procedures and paperwork, as well as in their school tasks, through coaching sessions and distance learning support groups on the one hand—and through promoting in them the development of skills and competencies that enhance learning, school performance and personal development on the other. Financial support and materials necessary to carry out these activities will be provided, as well as training and technological equipment for distance education.
One of the main educational challenges that Mexico faces today is social-educational inequalities. The CONEVAL (National Council for the Evaluation of Social Development Policy) has warned that half of the population does not have the conditions necessary to access education in quarantine and post-quarantine scenarios. And on the other hand, the unemployment generated by the quarantine has caused parents or guardians who participate in Pro Niños programs not to have the economic means to provide the necessary tools and materials for their children to continue with their school education.
The main factors that hinder access to the right to education for the children and adolescents served by Pro Niños are: a distance learning situation; the absence of technological resources in their homes; and the lack of economic resources for school supplies, food or the creation of an adequate space in which to take classes. This has led us to double our interventions for education for the 2020-2021 school term.
At Fundación Pro Niños we want to guarantee the right to education of children and adolescents in vulnerable conditions through creating opportunities for them to have a quality education; strengthening their cognitive, social and emotional skills; and providing them with educational support, school supplies, didactic material, computer training in computers and school platforms, remedial courses, and technological equipment.