Project Report

| Nov 12, 2019
Fighting for a decent life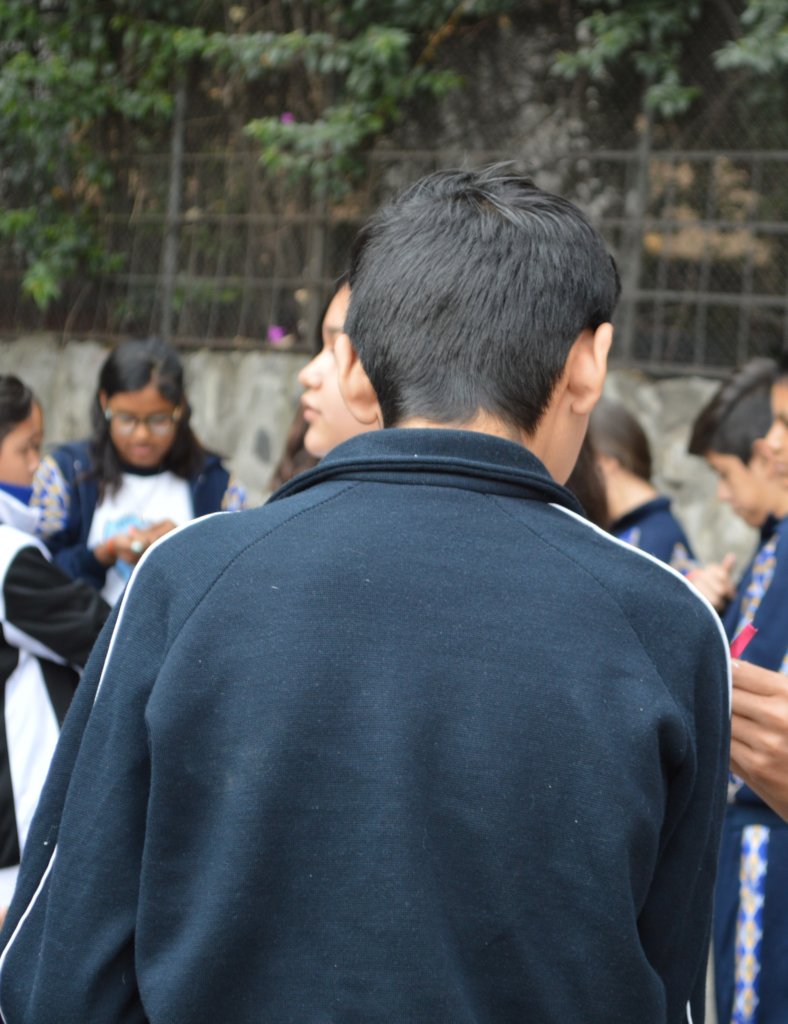 During the 26 years of work, we have seen how street life has transformed for children and adolescents, which has led us to strengthen intervention strategies.
That is why we decided to take action measures in prevention work together with fathers, mothers, caregivers, teachers and other members of the community. In Pro Niños we work prevention from two axes:
• Comprehensive care for families with children at risk of living on the street, through the Family Assistance Program. • The early detection of adolescents at risk of living on the streets, through workshops for the development of life skills taught in public high schools, as an immediate impact, will prevent dropping out of school.
The objectives of this program are:
• Encourage all family members to reflect, recognize and manage their emotions.
• Develop positive parental skills in parents and other caregivers through parent workshops
• Develop skills in girls, boys and adolescents that help them take care of inside and outside their family environment. Let's achieve better prevention mechanisms together to ensure that more young people have the necessary tools to have a decent life, executing their rights.