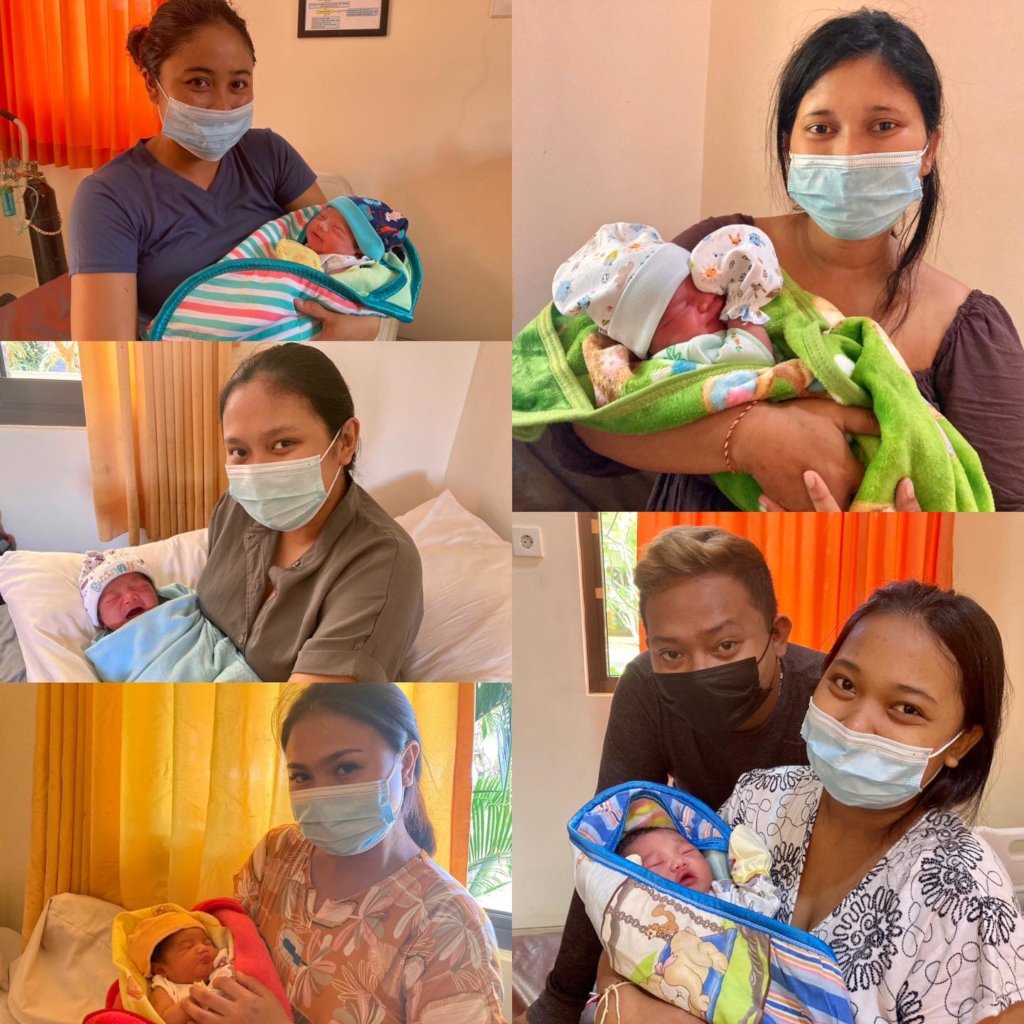 Bali is heading into a mild form of lockdown as Indonesia experiences its newest wave of the pandemic, and is affected by the new Delta variant. Across the island, we're subject to new regulations about limiting non-essential activities and trips, and people are encouraged to stay home as much as possible, and travel as little as possible.
Bumi Sehat's Ubud clinic remains open 24/7 as we're considered an essential service facility. Our staff of midwives and nurses are rostered around the clock for continuous care. At the start of the pandemic, many patients stayed away from the clinic as they feared being around groups of people. However, now our patient numbers are returning to pre-pandemic levels as people see how rigourously Bumi Sehat is following health protocols.
The Bali clinic had resumed prenatal yoga classes, limited to 20 women, but we've now voluntarily stopped the in-person class and gone back to online yoga for safety.
Over the past year, the Bumi Sehat clinic has proven that we can maintain strict social distancing guidelines and protocols. Patient numbers are limited for acupuncture and other treatment clinics. Patients are asked to stay at home and only come to the clinic just before an appointment time. All pregnant Moms are given Covid-19 tests when they begin labor, to protect themselves, the staff and their new baby. The clinic has not had a single instance of transmission from patient to staff or staff to patient.
Our staff wear full personal protection, masks and gloves at all times, and we continue to benefit from the generous donation of PPE and COVID-19 tests from our donors and GlobalGiving. Two of our Bali midwives tested positive for COVID-19 and were immediately quarantined at home until they recovered from their mild cases. The source of infection turned out to be family members, not patients or other staff, and there was no transmission to patients they treated, who were all tested. The midwives did not return to work until they received two negative COVID-19 tests in a row, so no patients were ever put at risk.
Between January and May 2021, our Bali midwives delivered 1942 instances of maternal health care, including pre and post-natal care, and oversaw about 150 births. The doctors and nurses also treated 2943 general patients, for a range of conditions, including coughs, fever, infections, STDs, road accidents and animal bites.
We're happy to report that Bumi Sehat has also released a new free handbook on treating and recovering from dengue fever, which is a serious problem across the archipelago, and our Cryotherapy Cervical Screening Program has been running successfully for seven months now. Cervical cancer is a leading killer of women in Indonesia. This program checks women over 40 for early signs of possible cervical cancer. About 25% of women checked show some abormal cells, which are then frozen with liquid nitrogen and removed. We're happy to report that all women who initially showed abnormal cells reported later getting negative Pap Smear test results after the procedure!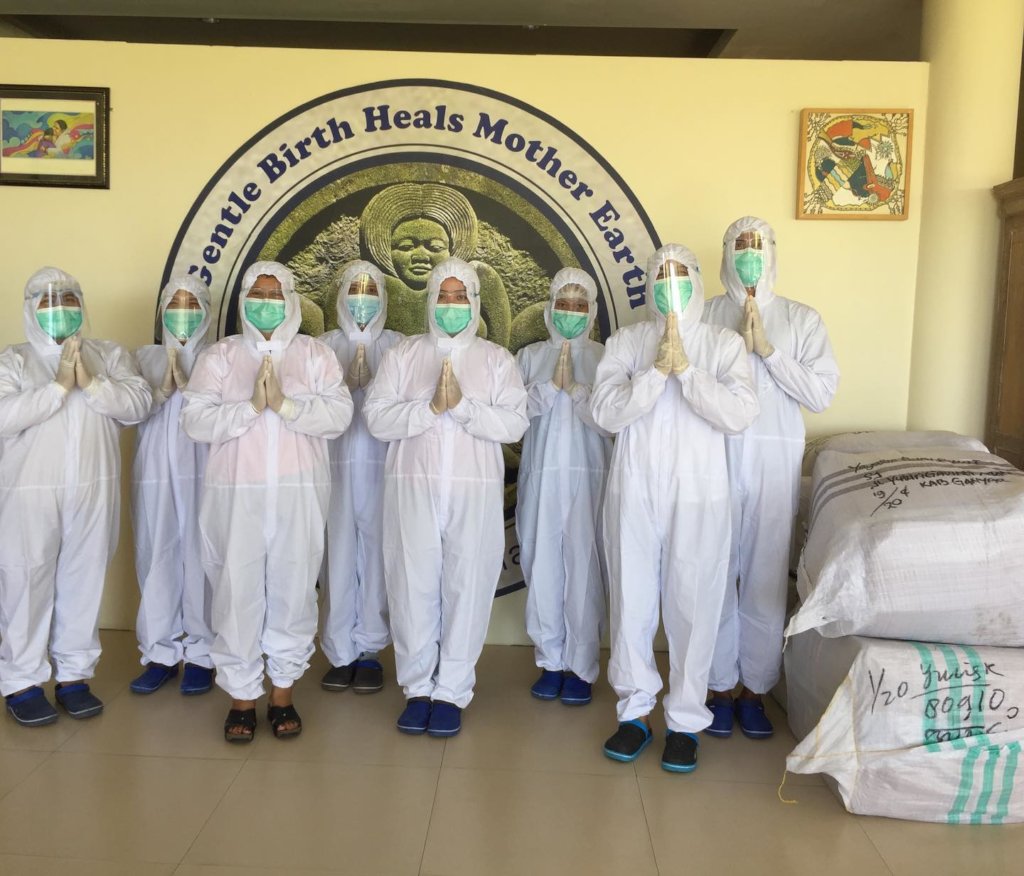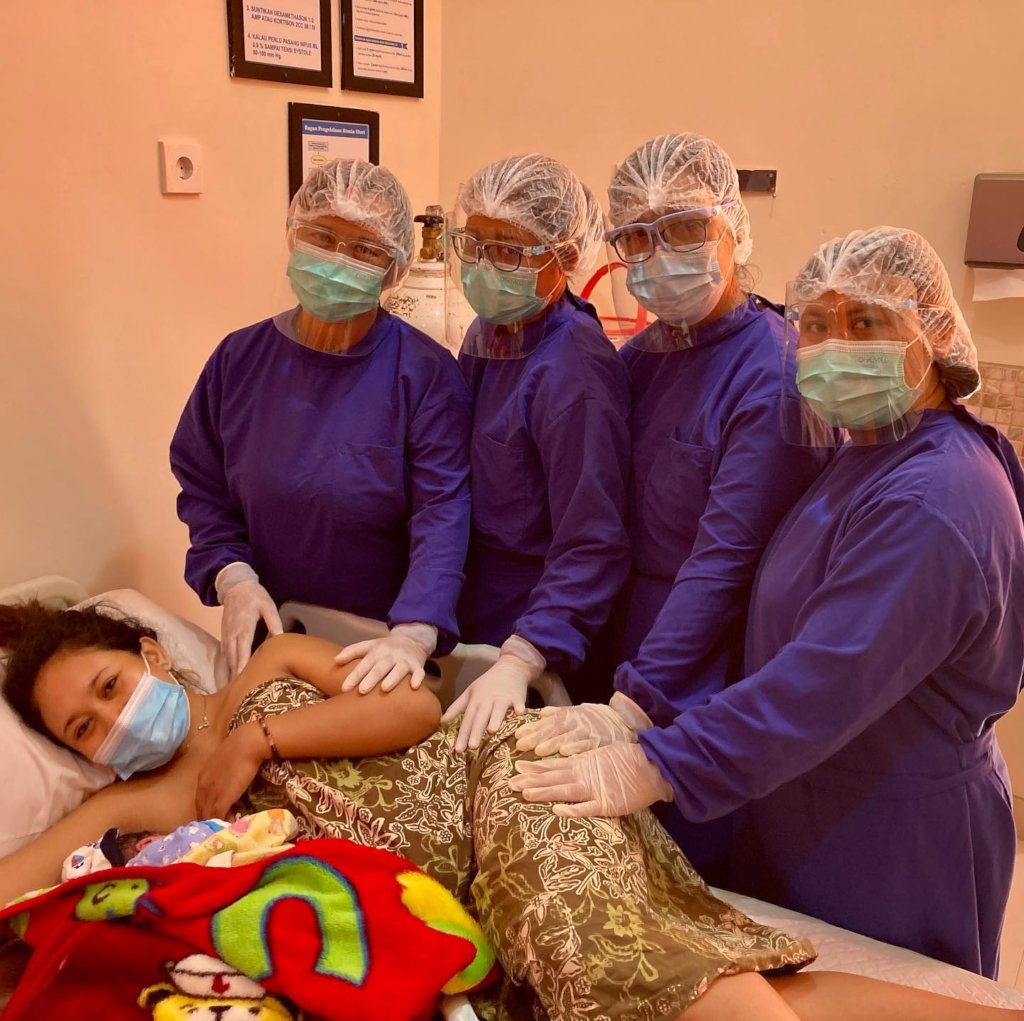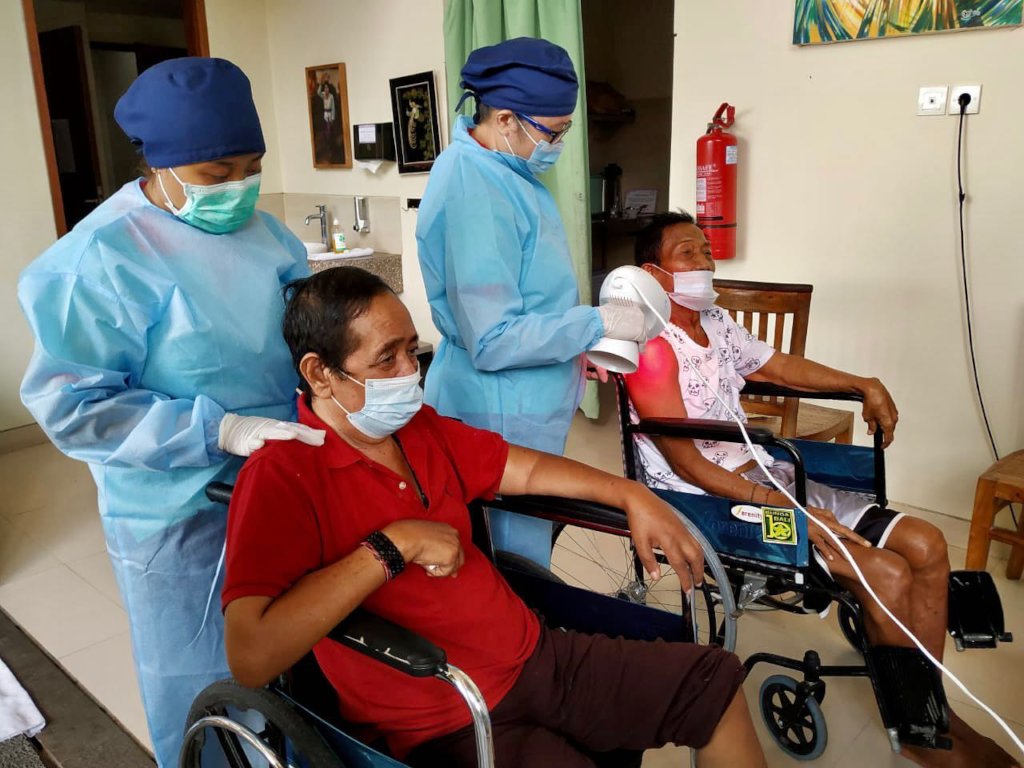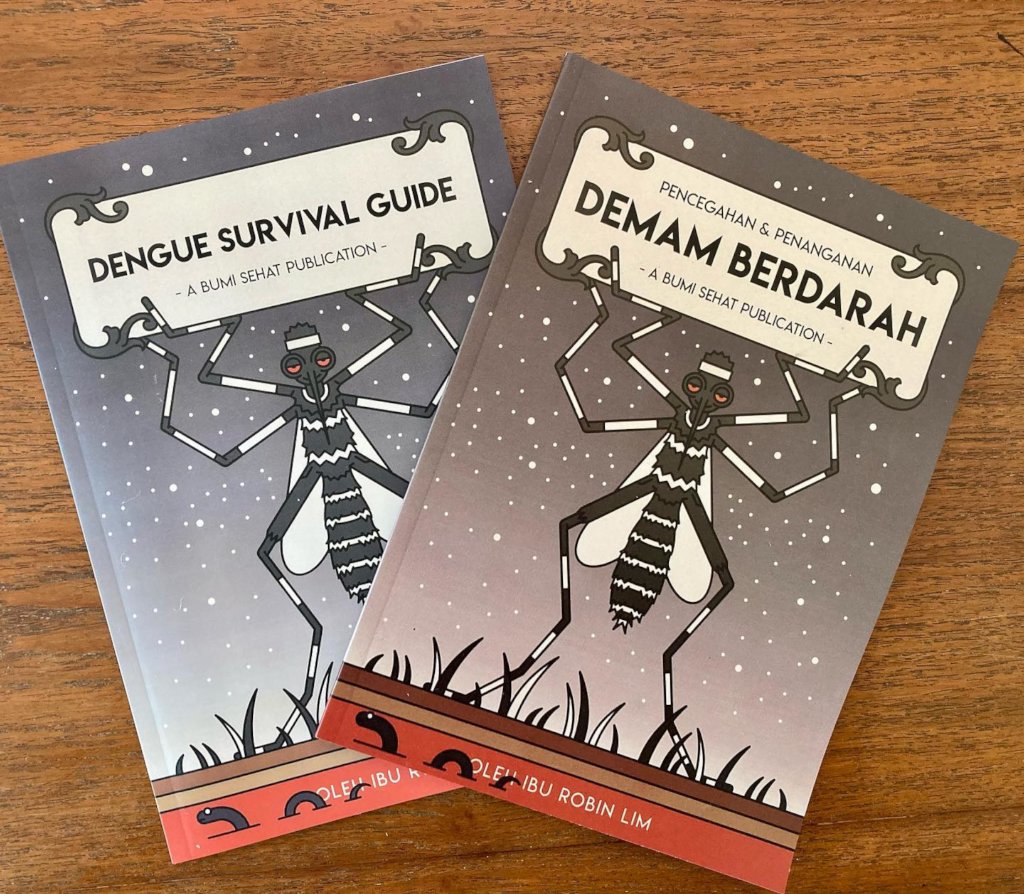 Links: