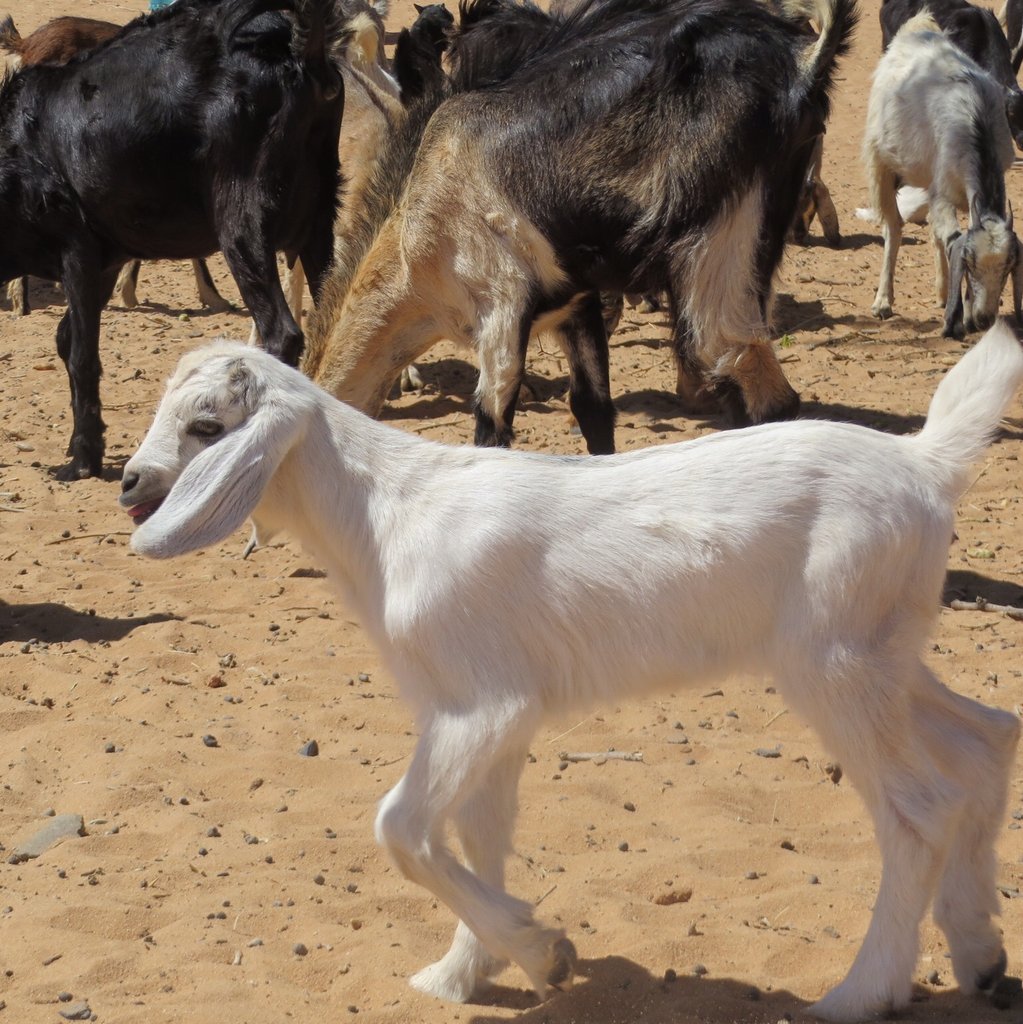 Goats really do work Miracles in Darfur
Thanks to you, our generous supporters, Grace* has literally had her life transformed. When she received her goats on loan from Kids for Kids in 2005, she was chosen by the community as one of the poorest in the village - and the village itself was one of the most in need.
In 2007 she passed on 6 goats to another family, which left her with a flock of 20 goats. Now, in 2014, she still has 22 goats, having sold 40 goats. The proceeds of the ones she sold have paid for her children's education, food and clothes. She was also able to buy a bed, sheets, a donkey to carry water, and a radio. But that is not all - two of her children are studying in the university in El Fasher, because they were able to finish their schooling. All that, from just 6 goats which we lent her in 2005!
And remember, she passed goats to another family too, and that family passed on 6 in 2010. The miracle goes on: That first goat loan continues to help a new family every 2 years. Kids for Kids have adopted 70 villages in Darfur so far. We would love to add five more in 2015, with your help.
Please will you support Kids for Kids this Christmas, and fund another miracle?
Thank You!
*name changed to protect privacy
Links: