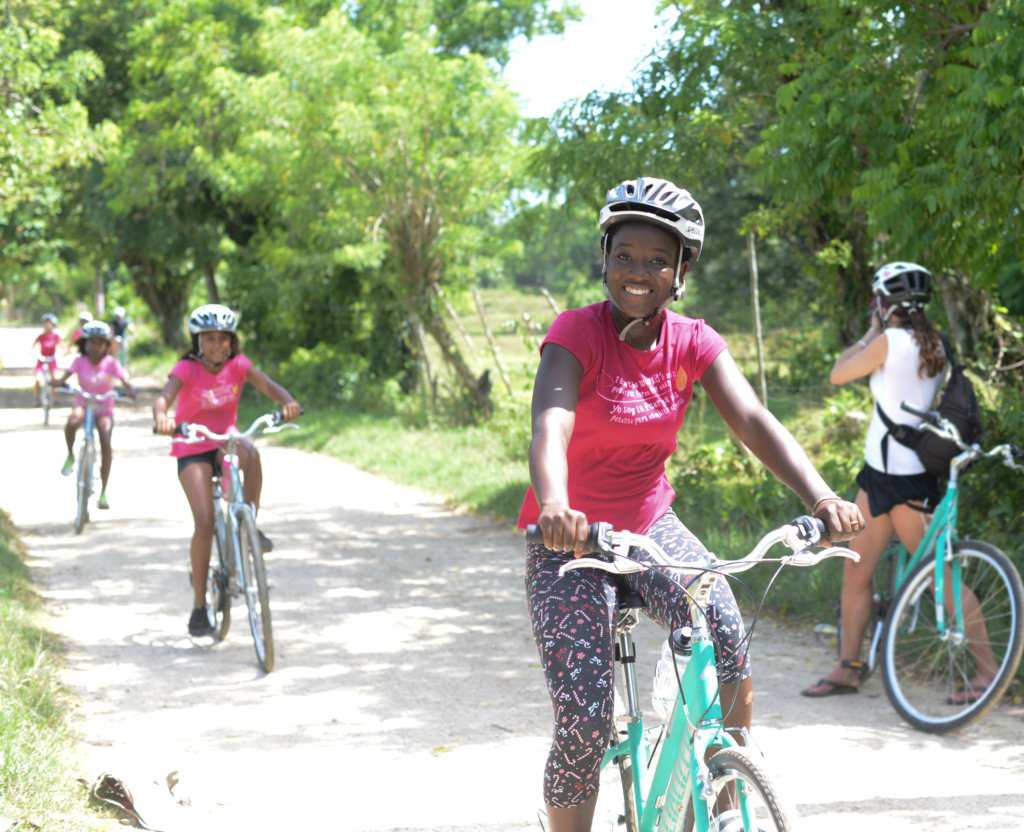 Dear Friends,
This summer our inaugural cycling program was an amazing learning experience, both for our girls and for the Mariposa team. The Mariposa girls ages 12-15 had cycling class four days a week in June and July, and the transformation during those two short months was truly incredible.
For some girls, like Detany (age 12), the cycling program represented a great physical and mental challenge. Many of our girls had never learned how to ride a bike or are not used to exercising, so going on bike rides in the summer heat represented a big physical challenge. Detany and others had to overcome their fear of falling and learn to believe in themselves and their abilities. Despite these challenges, by the end of the summer every single girl in the program learned how to ride a bike!
For other girls, like Viviana (age 15), the cycling program represented an opportunity to shine. Some girls that had a tendency not to want to participate in any activity or that frequently had negative attitudes suddenly shone as the leaders in their groups, motivated by their love of bike riding to become a positive example for the other girls.
This summer the Mariposa girls not only learned how to ride bikes, but also learned basic bike maintenance and safety skills. They engaged in fun exercise while getting to explore parts of their community they would not have seen otherwise, and had the opportunity to develop leadership and teamwork skills through this sport.
We could not have had such a successful summer cycling program without the help of amazing volunteers like Myia, Elena, Emily, and assistants from Iguana Mama. Our flexible staff members Mary Jane and Rose Lourdes normally teach literacy and bike ride as a hobby, but this summer adapted to their role as cycling instructors with ease. And of course, we are extremely grateful for your support, which helped make this project possible! Thank you all for an amazing summer cycling program!
With gratitude,
The girls, families, staff and volunteers at The Mariposa DR Foundation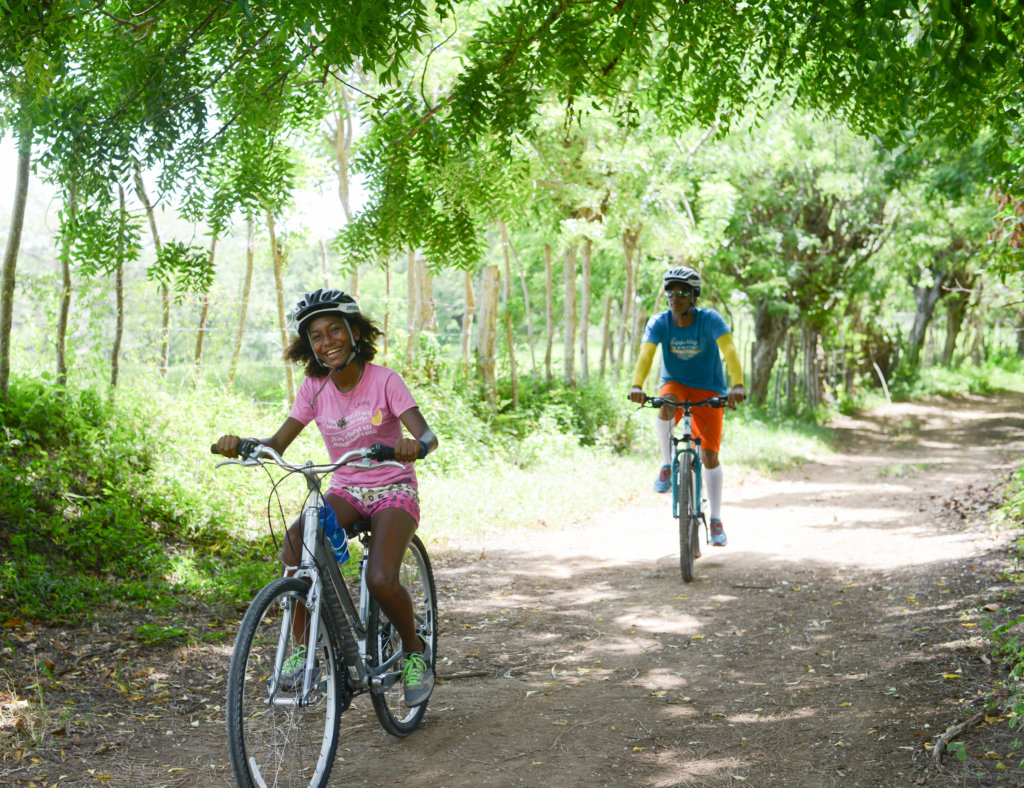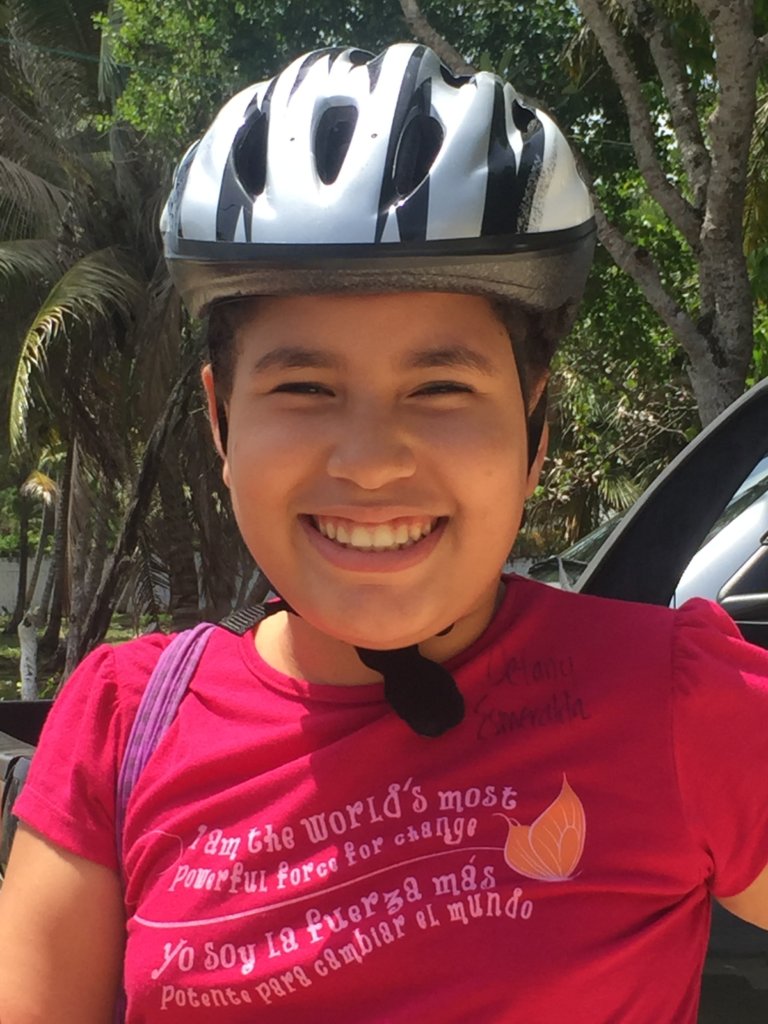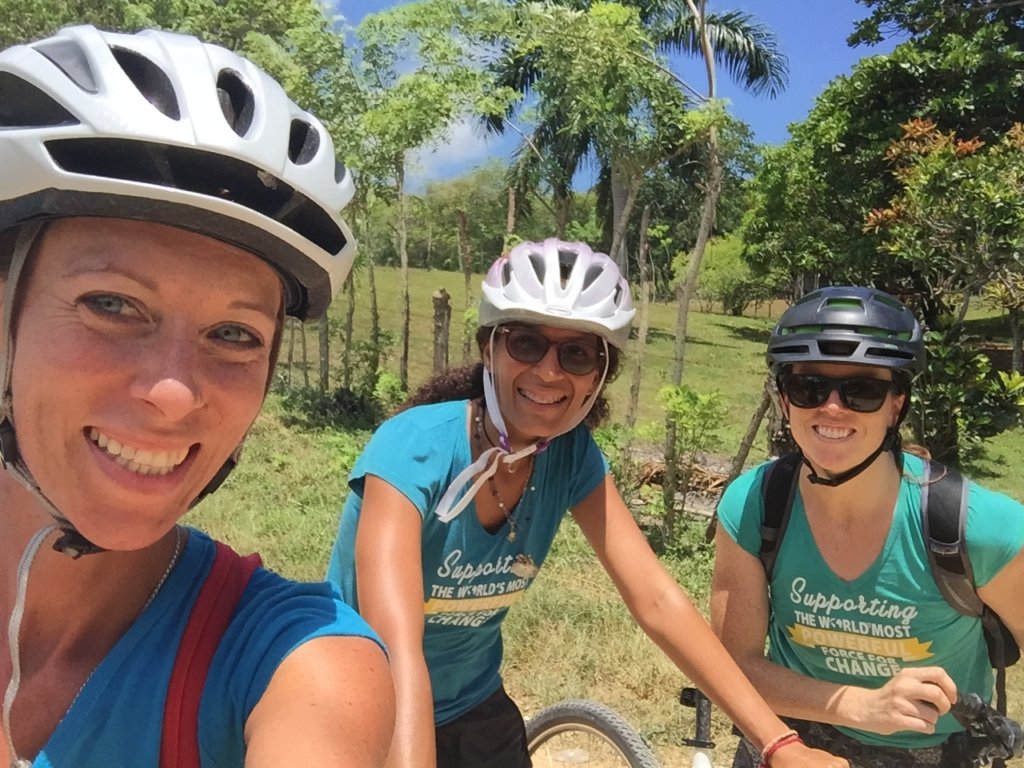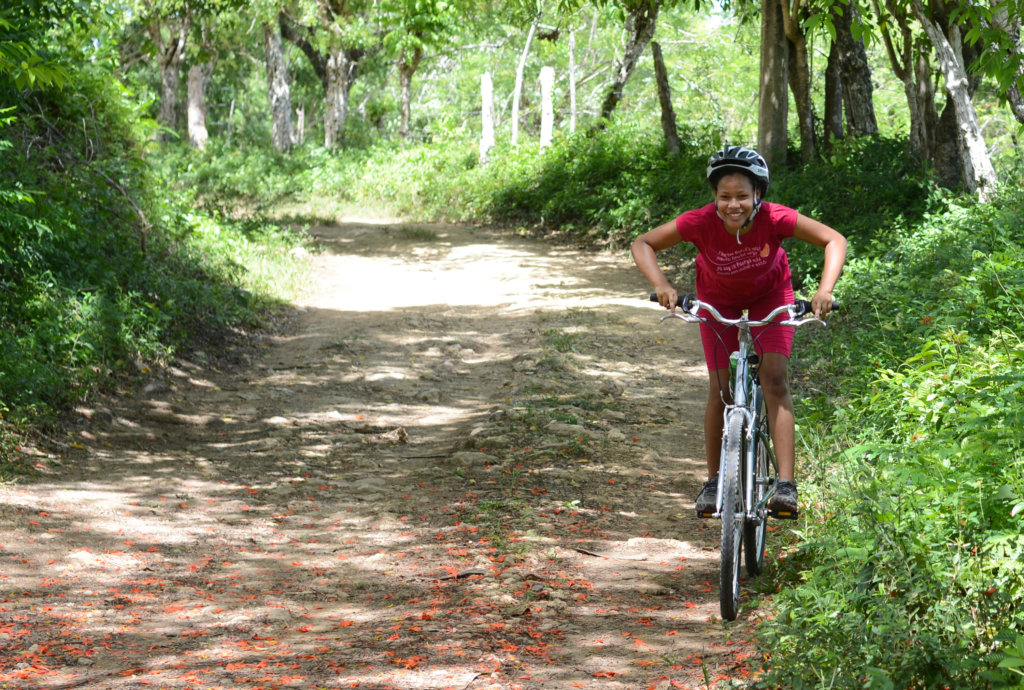 Links: