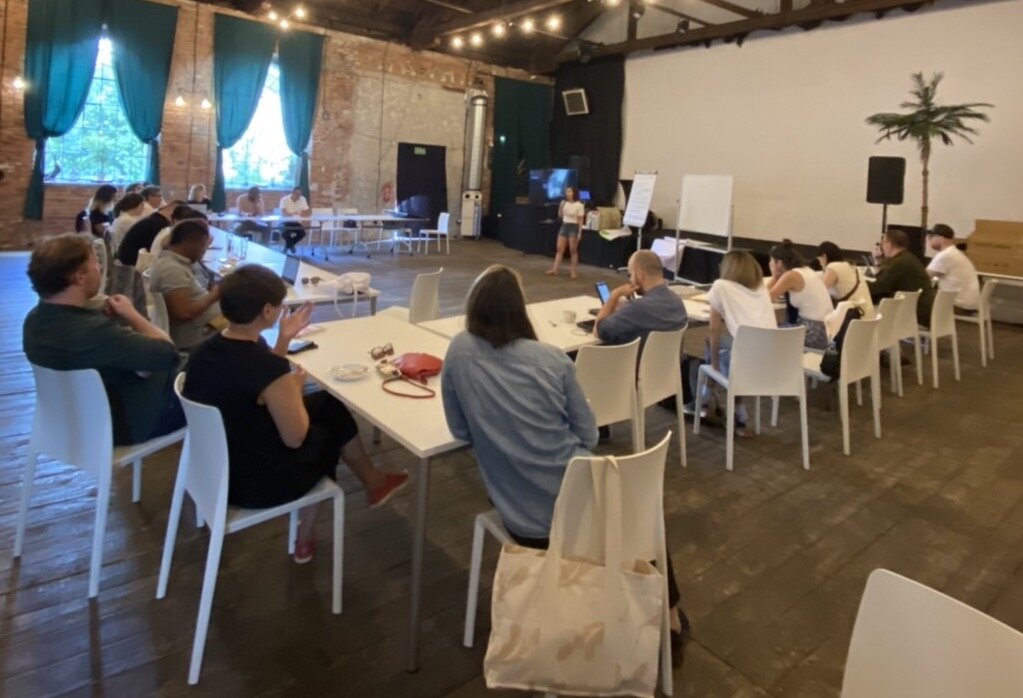 In June 2022, reporter Nanami Nakagawa attended the journalism training in Warsaw, Poland. It was organized by the Open Society Foundation, which supports Tansa. We were invited free of charge.
The training was attended by about 40 participants from non-profit independent investigative journalists worldwide. Most were investigative journalists, but there was also a diverse group of fundraising, communications, and technology professionals who support the Newsroom. Nanami was the only participant from Japan.
The training included brainstorming on how to deliver fair articles to more citizens and how to become a sustainable news organization. It was a week of solidarity with everyone and an update on journalism around the world.
Nanami received information from an African journalist she met about an injustice involving a giant Japanese company. We decided to report the story together. An international collaboration was born.
Tansa will continue to focus on international collaborations to expose corruption across borders.
Around the same time, Nanami's reporting series "Polluted with PFOA" won the grand prize at the PEP Journalism Awards, organized by the Asia Pacific Initiative. The head of the jury stated, "All of the judges highly commended the series for its investigative reporting.
We are able to do our in-depth coverage thanks to the people who support Tansa. Thank you so much for your support.
We will continue to do our best to be a news organization with social impact, and we appreciate your support and encouragement.