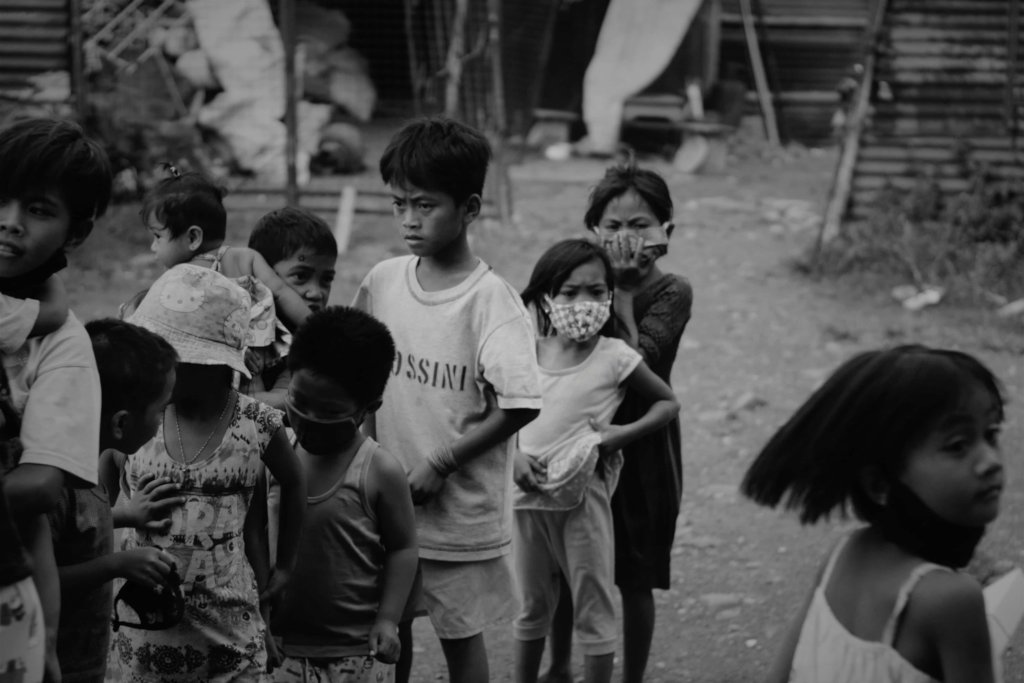 Dear Friends and our Co-Advocates,
It is now March 2021, and one whole year into the lockdown. While other countries are slowly opening, the Philippines on the other hand, just hit the highest single-day increase since the pandemic was declared, with 7,999 new Covid-19 cases last March 20, 2021, bringing our total confirmed cases to 656,056—the 2nd highest in Southeast Asia.
Stricter protocols are now imposed and recently resumed business activities were again shut down. The impact of these restrictions affects the daily wage earners who have no ability to "Work-From-Home", further aggravating the estimated 4 million families experiencing involuntary hunger – hunger due to lack of food to eat, during this pandemic. It is now more than ever, that we are at a crucial point to reach our funding goal and continue the projects providing Food Relief for families experiencing hunger. We would like to share some of our project progress below:
Provision of Hot Meals: Like you, ROFP believes that every Filipino deserves access to fresh and decent meals. Through your donations, combined with in-kind donations, a total of 88,191 freshly cooked meals were prepared and distributed to 85 different communities in need of Food Relief in the Philippines from January to December 2020.
Distribution of Healthy Food Packs: ROFP focused on areas that were not consistently receiving aid from the local government and areas where people have already resorted to social unrest. We reached out to these communities and provided the ROFP Healthy Food packs. Each Food Pack is good for a family of 10 and consists of rice, meat, and fresh vegetables. These were given to about 1,100 households in 6 locations in Metro Manila.
Food Surplus: Many businesses had a surplus of stocks in 2020 because of the pandemic. ROFP has provided the logistics, transportation, and coordination support between the company donors and communities in need of these food supplies. This effort has benefitted an estimated 2,000 households, receiving essential food items like dairy products and various pantry items.
We hope that you can continue to support this project and consider sharing it with your friends and family. Rest assured we will keep you updated on the impact of your donations in the communities we serve.
Blessings from all of us!
Dawn + ROFP Team