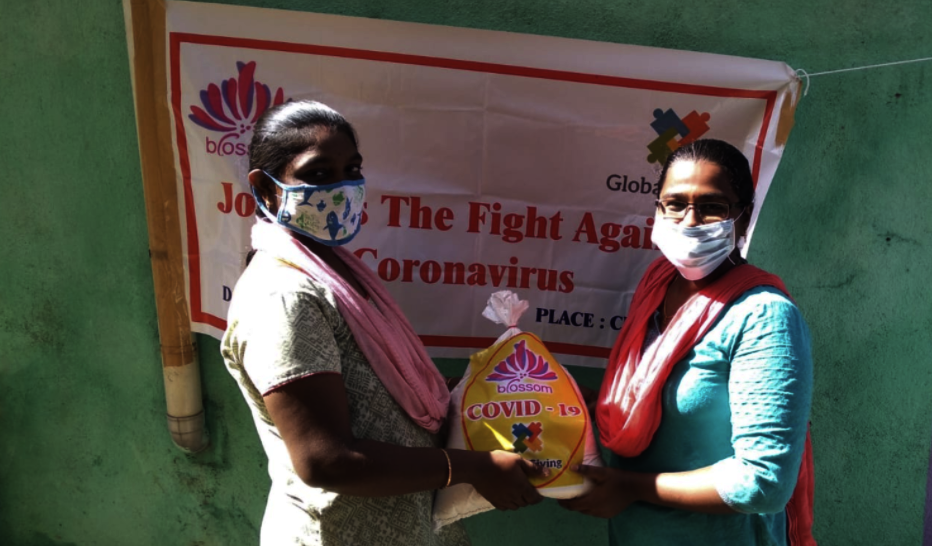 Dear Donors & Supporters
Thank you all for the kindness, support and generosity that you have shown. We are always incredibly grateful for the support of our generous donors, especially during the pressing times of the COVID-19 pandemic. Through this report, we would like to update everyone on the current progress of the project.
With the received money (142 USD), we have distributed 21 rations that will last for at least a week, containing rice, dal, oil, sugar, salt, wheat powder, and spices in the Chengalpattu/Kanchipuram area. The majority of the beneficiaries are female-headed households and transgenders who are currently struggling to make ends meet. Together with the distribution of rations, we are raising more awareness on various topics in the local communities about COVID-19, for example, how to prevent the spread and protect yourself (and others) from infection. Moreover, we are actively working on reducing the stigma surrounding the infection.
To be transparent about how we are spending the outstanding money, we also want to share our funding plan for the full amount. We are planning to distribute an additional 45 rations, lasting for at least a week. The beneficiaries will also be Transgender, as well as female-headed households that live in the Kanchipuram district. We hope that we can achieve this plan as soon as feasible.
We sincerely thank you for your generosity and hope you recognize the incredible impact that you are having on our beneficiaries. It is only together that we can mitigate COVID-19. Please contact us if you have any questions about the rations, funding or our organization. We will keep you informed of how your money is being used, and continue to send updates of the project.
With best wishes and our sincere gratitude,
Mercy Annapoorani & the Blossom Trust Team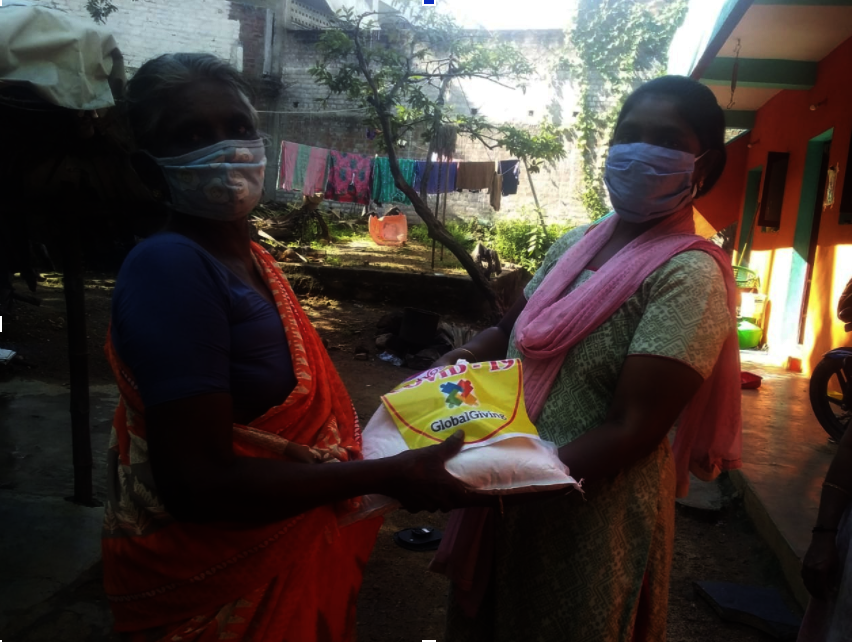 Links: