Project Report

| Sep 19, 2023
Share your meals to battle hunger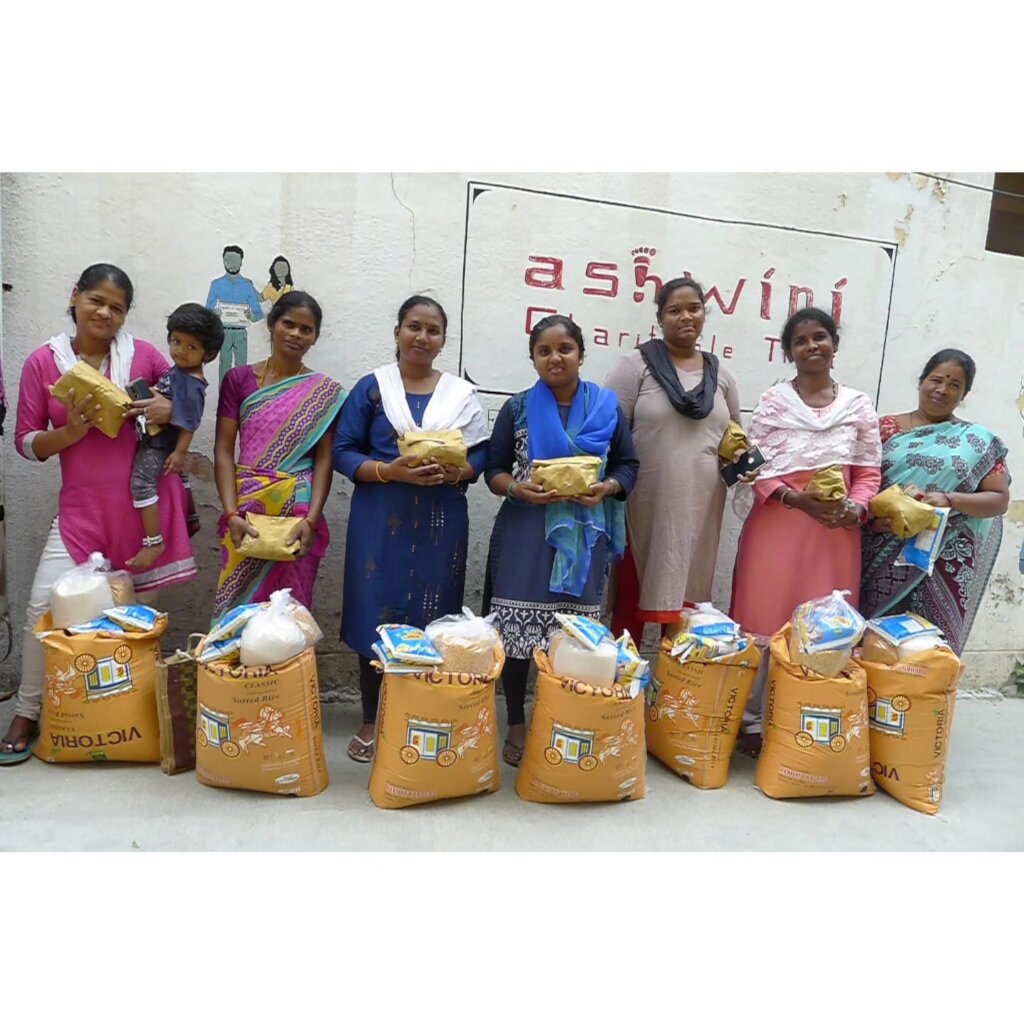 Food security is a fundamental and pressing global issue that encompasses the availability, accessibility, and affordability of nutritious food for all people, at all times. In an increasingly interconnected world, the challenges related to food security have grown more complex, driven by factors such as population growth, climate change, economic disparities, and political instability. Ensuring food security is not only essential for addressing hunger and malnutrition but also for promoting stability, economic development, and overall well-being on a global scale.
The COVID-19 pandemic has dramatically highlighted the critical importance of food security on a global scale. As the world grappled with the unprecedented challenges posed by the virus, the issue of ensuring access to safe, nutritious, and affordable food became more pronounced than ever before. The pandemic disrupted supply chains, led to economic downturns, and exacerbated existing vulnerabilities in food systems, pushing millions of people into food insecurity. In this context, food security emerged as a central concern, underlining the necessity for resilient and sustainable food systems to safeguard the well-being of individuals, communities, and nations.
As for ACT the act of provision distribution that was helping the families associated with us having a food security has continued as many families are still not secure in this regard.
Provision distribution at ACT plays a vital role in addressing immediate food needs and alleviating hunger among vulnerable populations. By sourcing nutritious food items, ensuring quality packaging, and coordinating with local partners, ACT endeavours to empower communities and enhance their overall well-being. Through these efforts, we aim to create a pathway towards food security and a brighter future for those impacted by poverty.
ACT distributed 190 provisions in the month of June 2023 where each kit comprises of
26 kg of rice,
2 kg of sugar,
2 kg of dal,
2 litres of oil.
Similarly in August 2023 the Provision was distributed to 190 families which consisted of
26 kg of rice,
2 kg of sugar,
2 kg of dal,
2 litres of oil.
ACT mothers conveyed their appreciation and stated how happy they were with the provisions received. They pointed out that these measures allowed them to run their houses cheerfully and without fear of not being able to provide for their family.
We will be forever grateful for the well-wishers who have made this project impactful by their contribution. Your support has made a huge difference in the lives of these families, allowing them to have the food security they require during these difficult times.