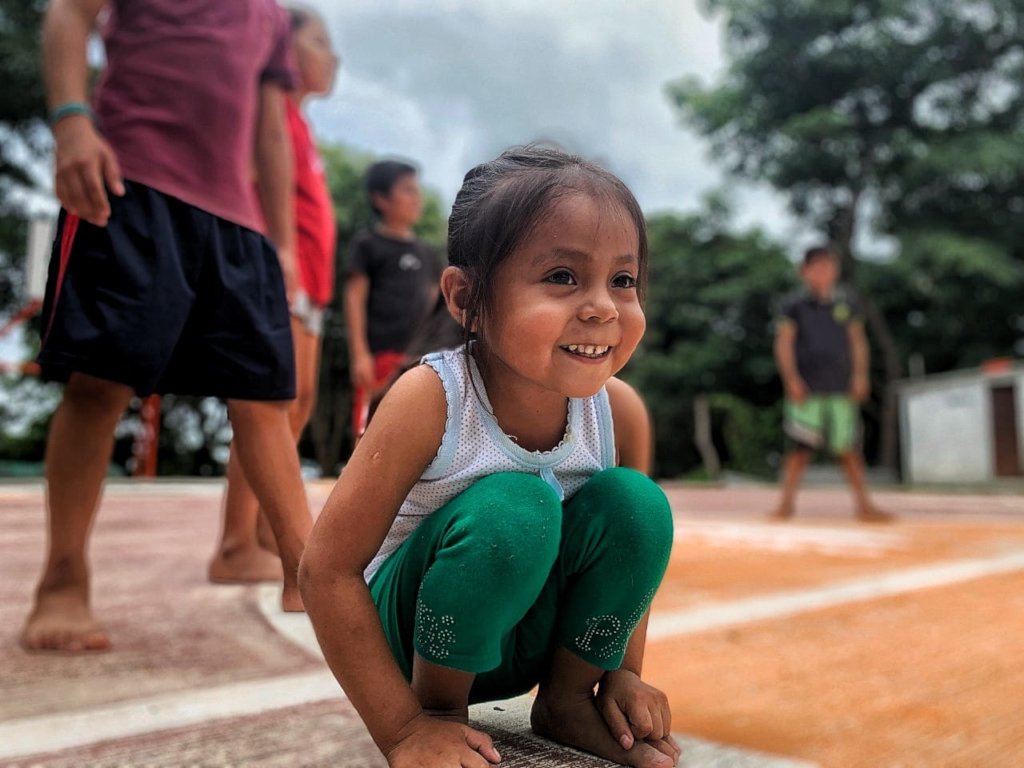 During the last summer, a tragedy happened at Oaxaca's cost. People were already living economical and stressful situations because of the COVID- 19 lockdown when a 7.4 earthquake occurred. We asked you all to help us start the first Cultural Caravan, as a post disaster intervention. ¡Thanks to your help we achieved this goal in three communities!
The first days we opened workshops for women in Santa María Huatulco. We started with workshops directed by Chivis, a traditional medicine healer, and Mare, a zapotec poet and rap artist. Both of them attended women and girls that were affected by the earthquake by recognizing their emotions through mapping, creative rap composition workshop, taught them how to make their own cloth sanitary towels and natural repellent. "For the government is like if no earthquake happened, they are arresting people in the streets if they don't use a mask, we are trapped in our homes, treated with hostility, this atmosphere is crazy", said Feliciana, a 52 year community woman.
The tropical storms and spikes in COVID cases, limitated us for staying in one community so we moved and got more information of the nearest populations, which enriched our intervention diagnosis for a future following.
The following days we moved to El Porvenir, which is a 114 population community, they cultivate their own food and the only trade they do in the region is selling corn toasts. The emotional situation especially for children and youth is very worrying. "We are headquarters of an elementary school of 7 communities, because of the pandemic lockdown we shut it down and then the earthquake affected it, children feel trapped here. Next week they should start classes through government TV programm but just a few have TV" said Toña, the mayor's wife. For El porvenir, our coworker Claudia, applied dance therapy, it was beautiful. Each member of the community received it as a healing tool and we realized they need more ways to attend emotional situations.
Our next stop was Playa Grande, a 211 population community, where we had to swim through a river caused by the storms at the entrance of the village. The educational access there is very limited, children only have classes once a month with a multigrade teacher. "I would like to learn more things, like paint, draw, storytelling, I draw the sea because I love our beach", said Daniel, a 11 years old boy, after he participated in the digital animation workshop. The children that participated in dark camera workshops and creative writing by the Accion Mutante collective expressed Daniel's same wish. "In the community we can only study till high school and just a few move to other communities to continue their studies. No woman from Playa Grande has university studies." told us Tete who participated in the photo-embroidery workshop of Mayra B.
Cultural Caravan is the beginning of amazing movil projects, we believe that together we can rebuild a better country, no matter the crisis we have to fight. Resilience, art and healing, open windows of hope for us and the communities we attend. Thank you for believing better worlds are possible.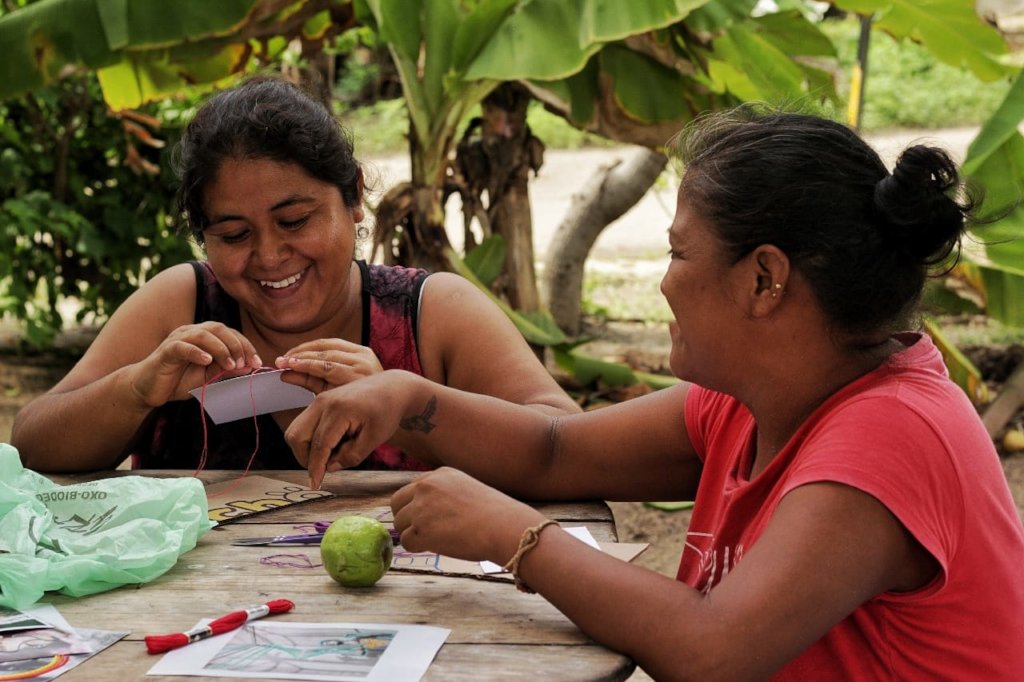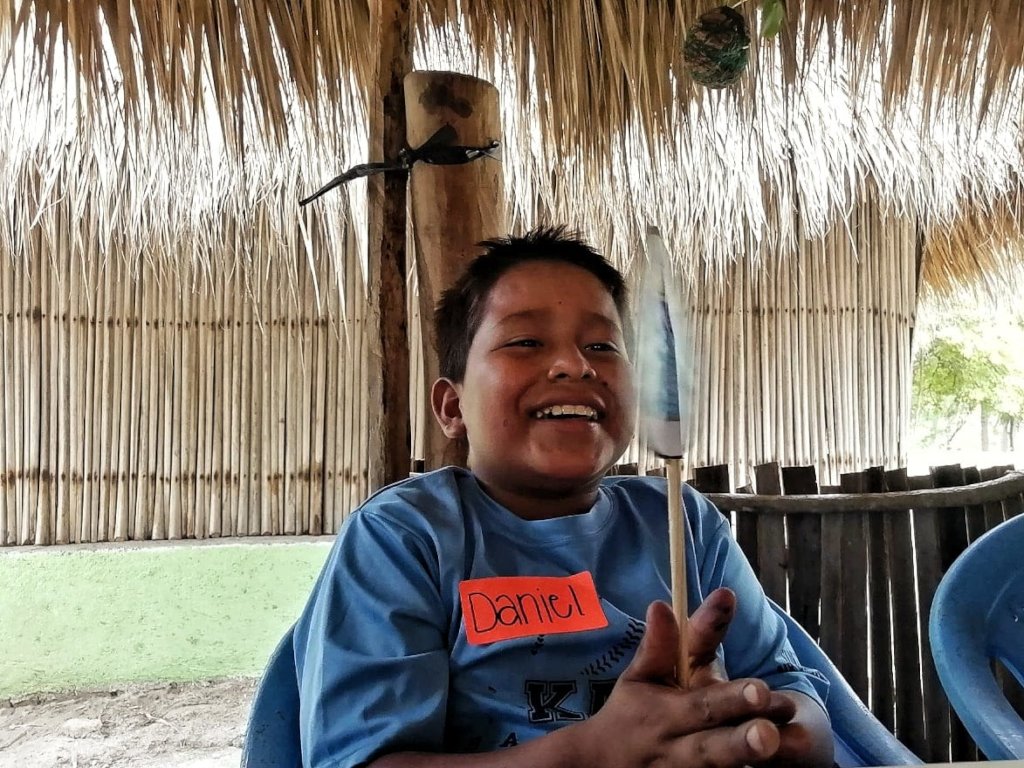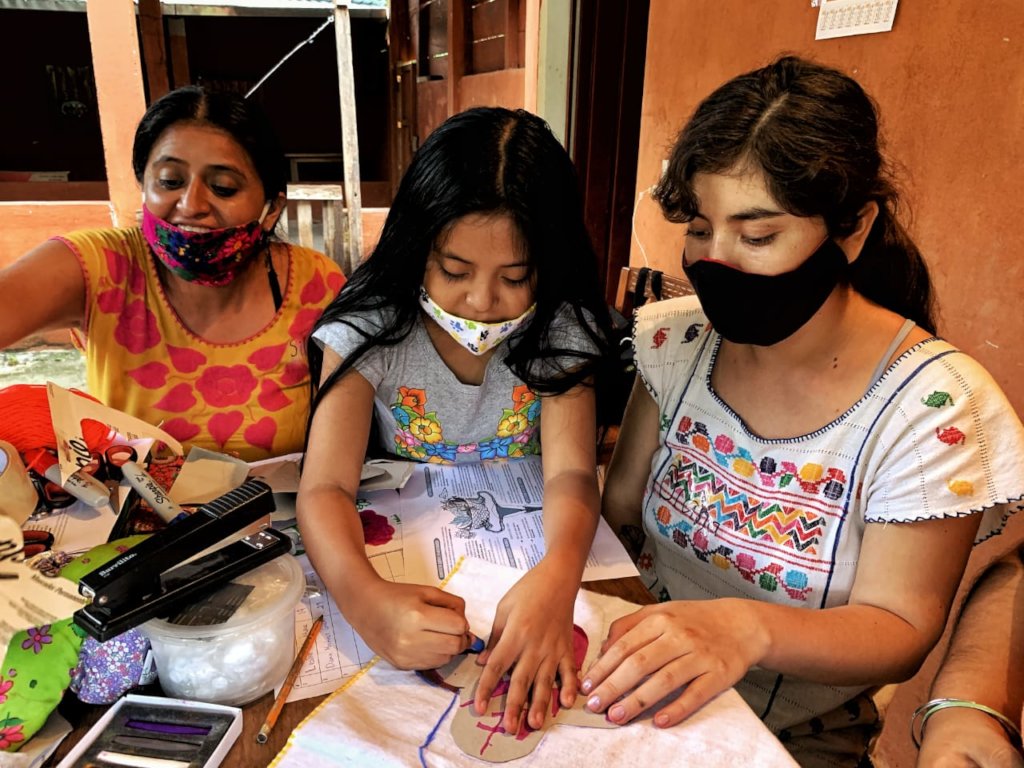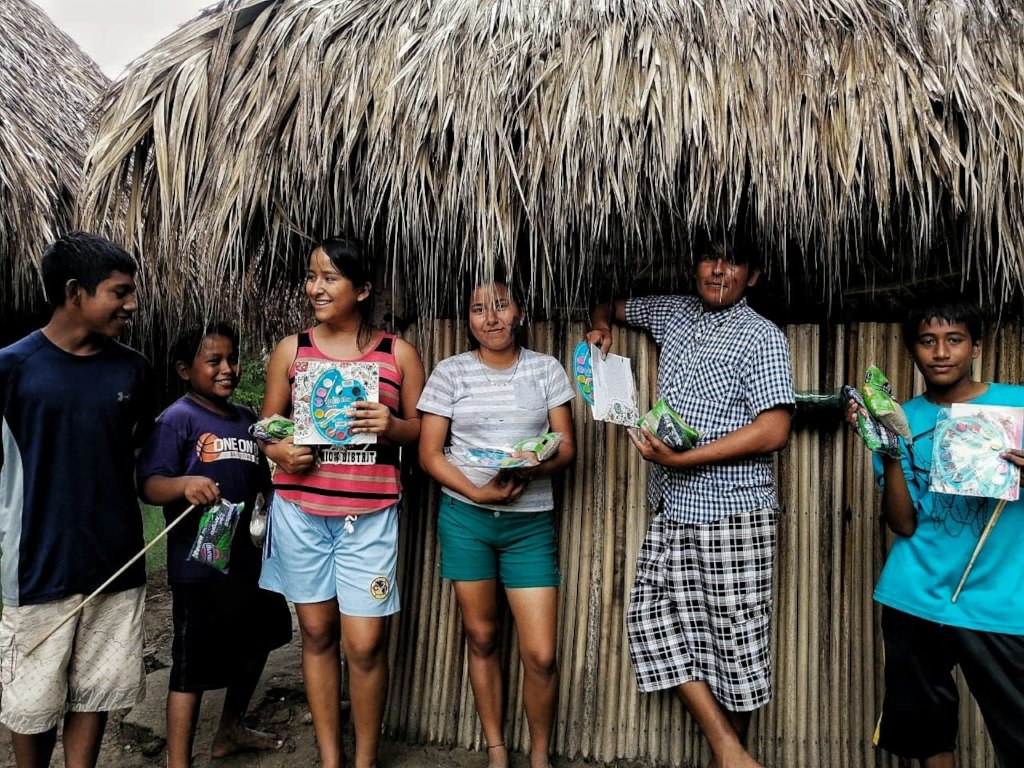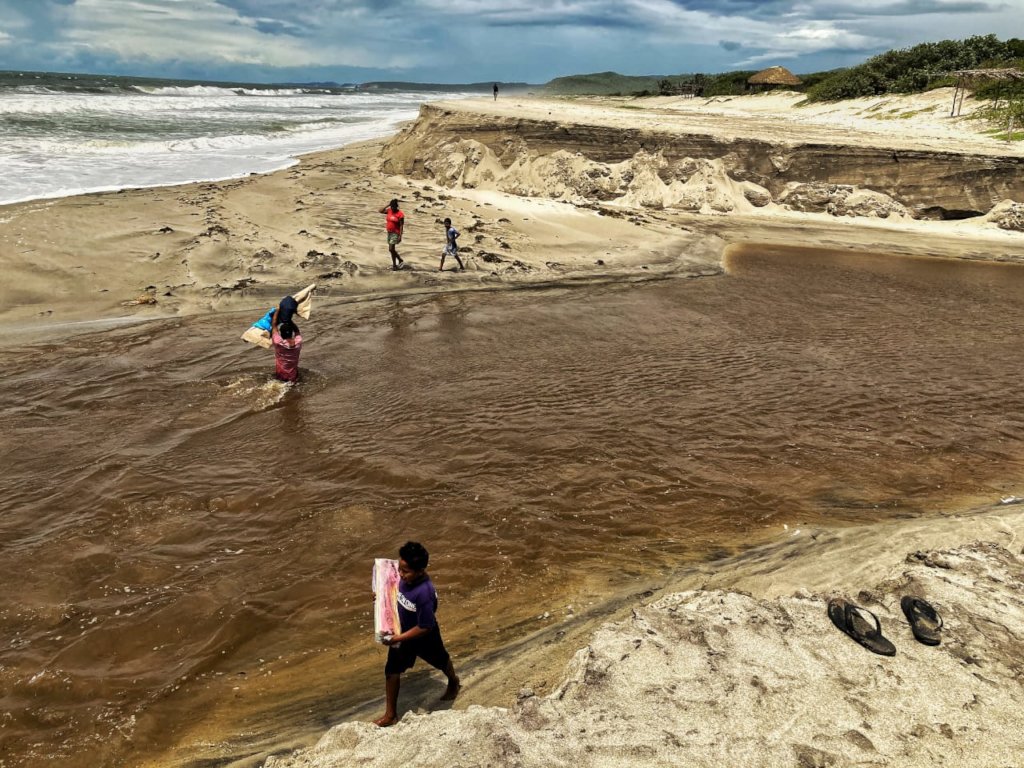 Links: