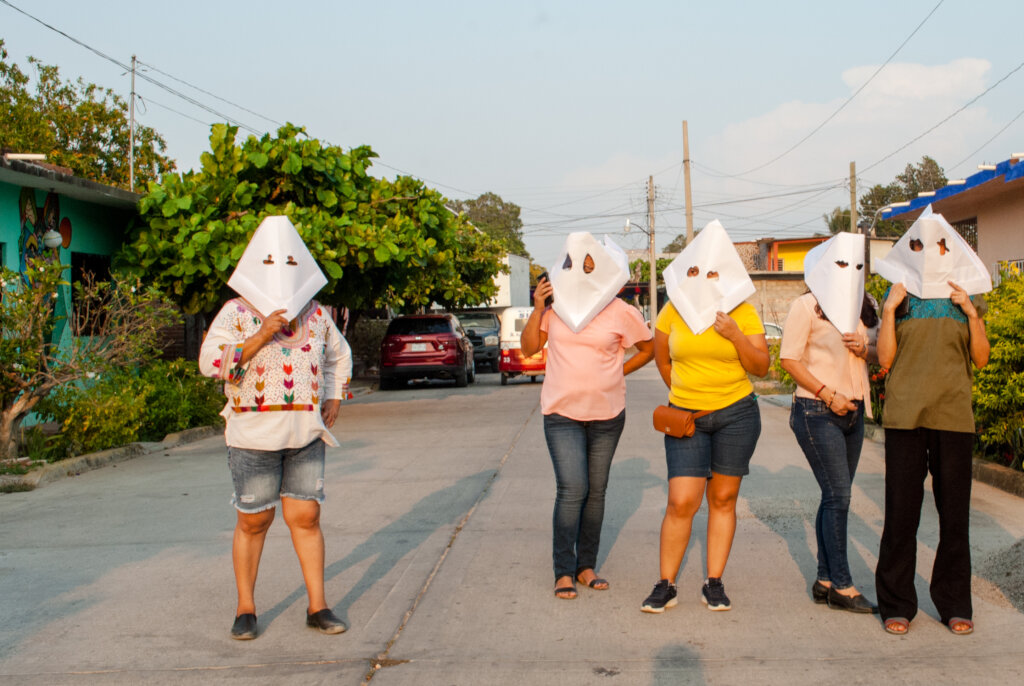 30 families have improved their income through our craft cooperatives strengthening program, in which people are trained with business development support. Most of the groups are led by women, they have learned about collaborative design, product photography, circular economy, echo design, and techniques for improving internal communications.
The artisan entrepreneurs participated in the first "Semillero cooperativista" (cooperatives seedbed), a regional meeting in which they learned and shared their experiences. Most of the workshops in which they can participate focus on cooperative principles and a solidarity economy.
To date, we have organized three events called "Solidary market", in which the entrepreneurs put up for sale their artisanal products in municipal public places. The last one was almost fully organized by themselves, without UMPO's leadership, I want to mention this because they are developing self-management aptitudes as a collective of cooperatives. The results have been the income increase, generation of networks, and visibility.
Isabel, is part of the collective "Guidi yuu", traditional shoemakers, after the last Solidary Market she told us "Since I decided to learn saddlery in UMPO's traditional crafts school, until now, with the strengthening training for cooperatives, my sales have increased, but most importantly, I have generated new networks with other entrepreneur women like who are doing what they do with love and energy. Today I have got many tools and innovative knowledge that have helped me reactivate my economy and be resilient. I have never stopped working hard because I feel supported by UMPO, I believe they put their heart into what they do. I really admire the team and celebrate the existence of such noble and loving people."
We are very happy about the evolution of each one of the initiatives that have been part of the cooperative strengthening project, we are very proud of them. Thanks a lot for believing that the growth of local traditional crafts entrepreneurs is possible.
See you soon!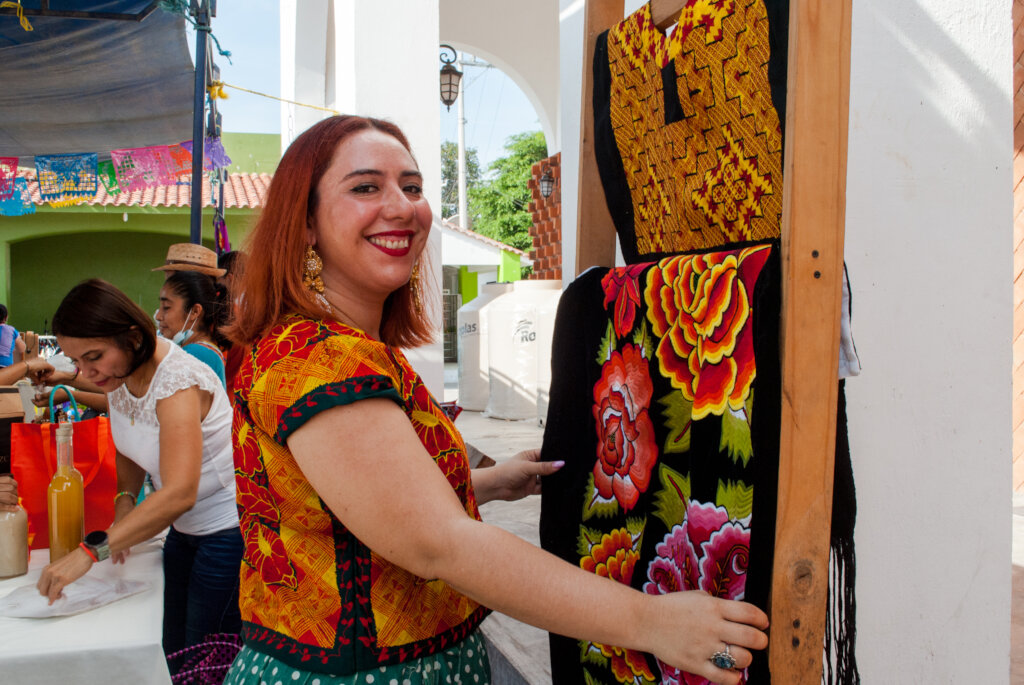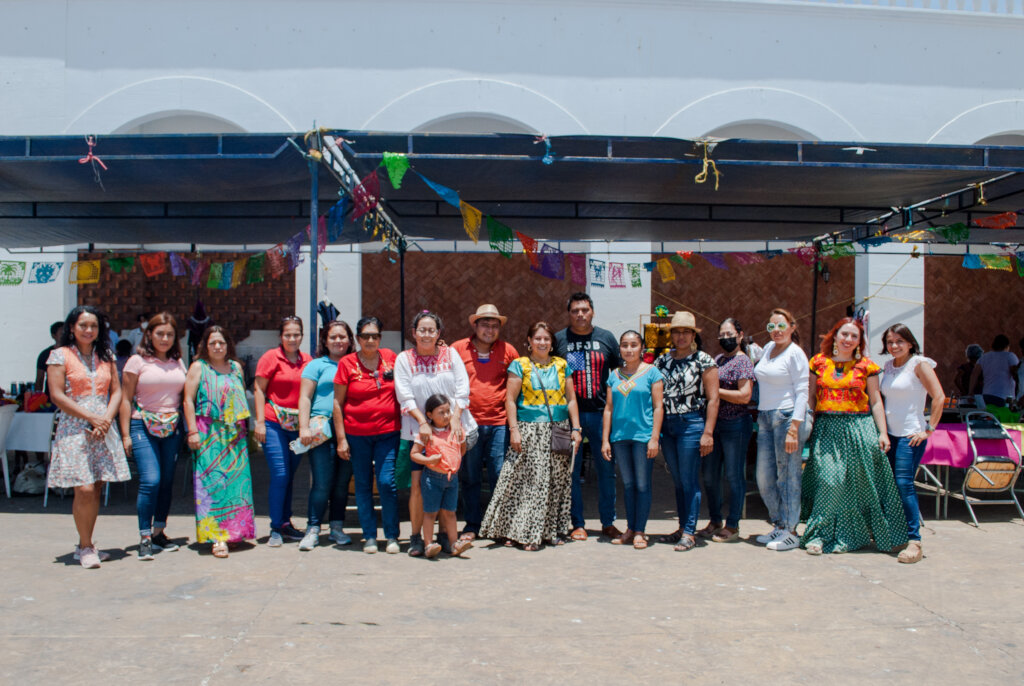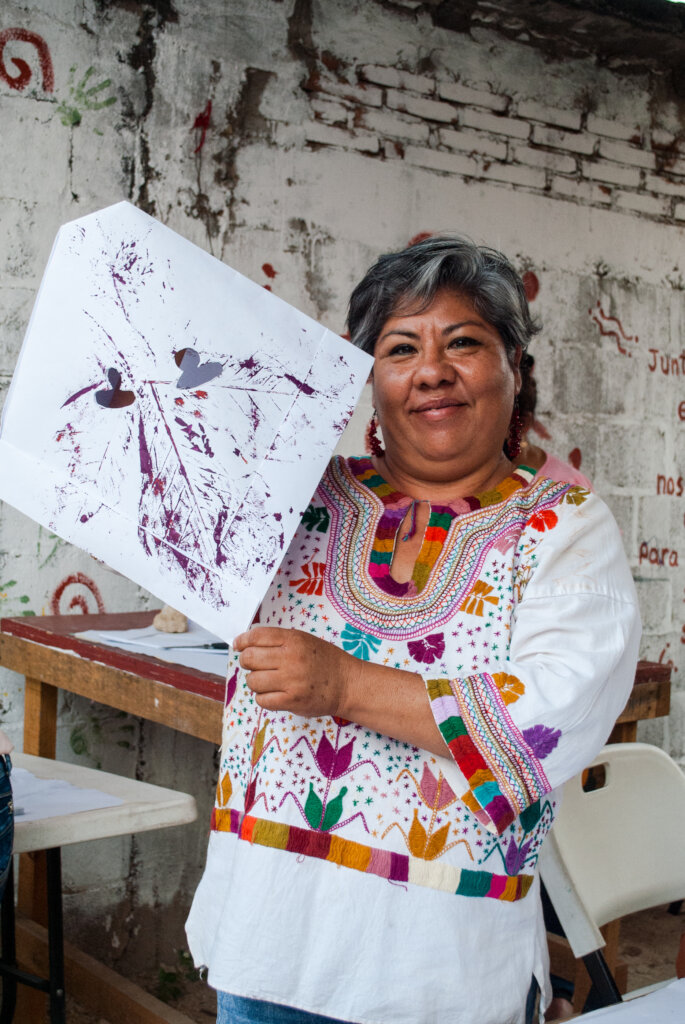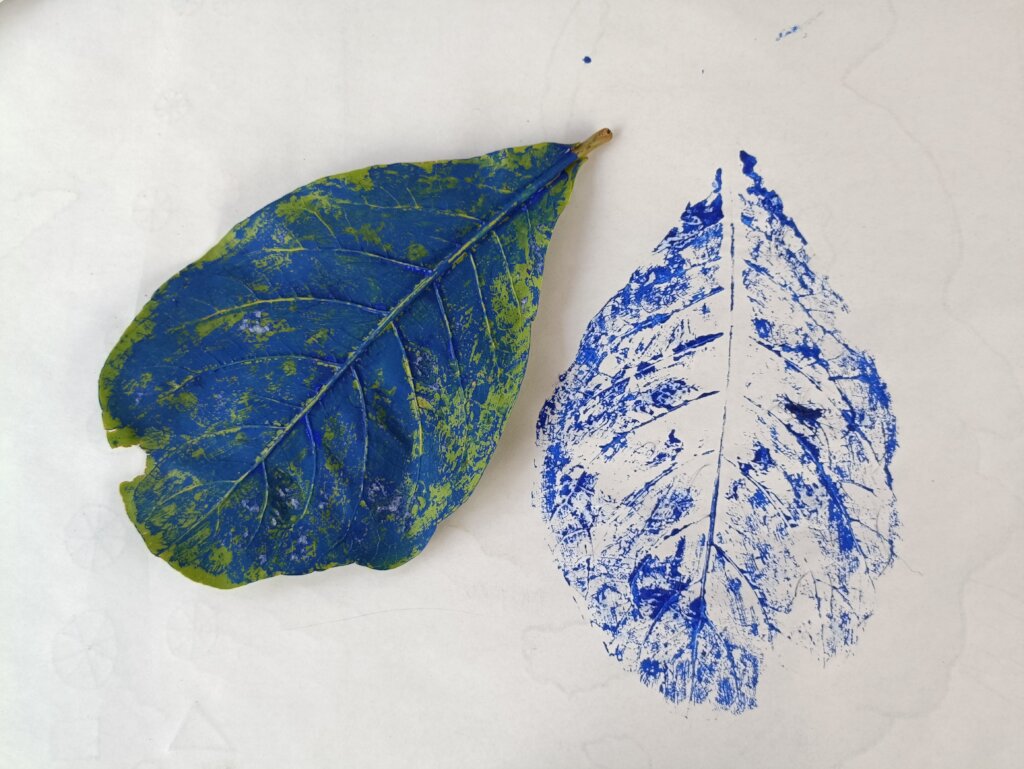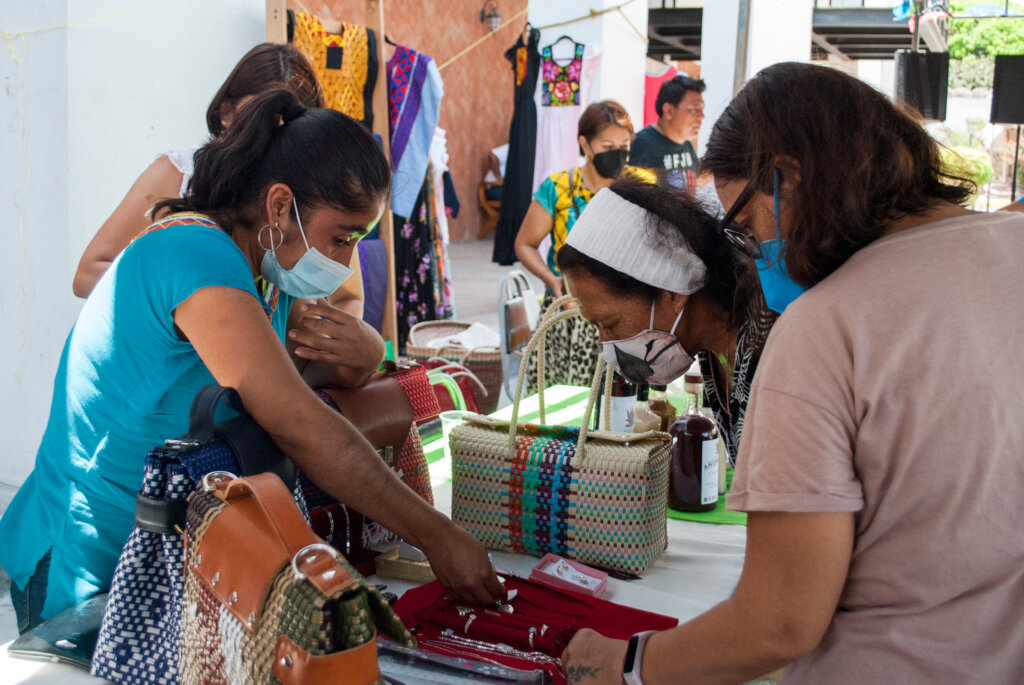 Links: