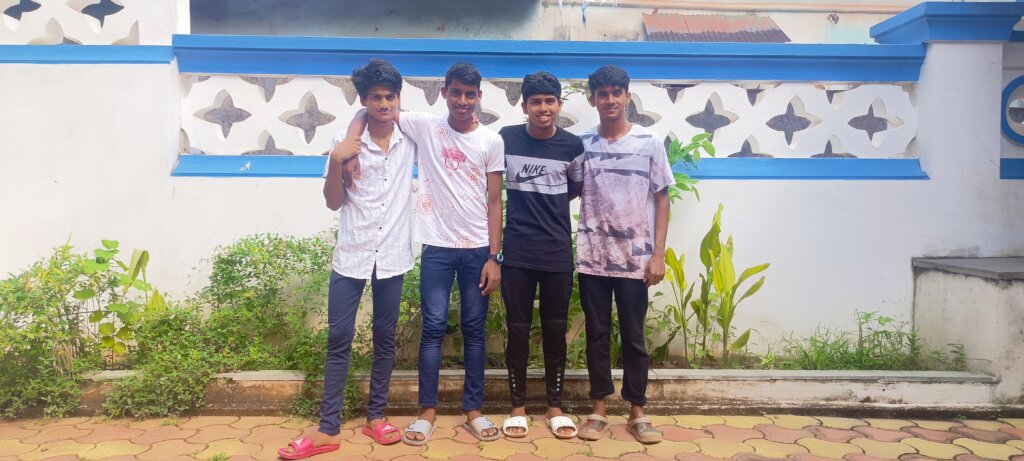 Dear Patron,
Warm greetings to you as we bring our latest report on After Care Support.
We at El Shaddai stand firm on our statement "A child of El Shaddai will always be a child of El Shaddai".
These Aftercare youth, are amongst the most vulnerable sections of the youth population, but they have immense potential and we need to support them so that they become resilient and independent citizens, who not only live a better life with dignity but also give back to society. We always ensure quality care for our children, who are provided care and protection in our small homes, called El Shaddai Cottages. Since the beginning, we have continued to support them even after they turn 18. Many of our children are presently studying in higher secondary schools, colleges, other institutions and are working in esteemed hotels.
Some of our children are working at the El Shaddai office and school as teachers, in the admin and graphic departments. When asked how they feel about what they achieved, they answer with a smile on their face. "We are very happy and we want to give back what we received".
We bring to you a story of a child named Zara (named changed).
She is currently living in one of our cottages. Her story is a remarkable and inspiring one. She was found abandoned in a train heading to Goa. Her actual whereabouts are not known. We think her family may have migrated to Goa in search of employment. It is unsure whether she was left in the train by her parents on purpose while they were travelling or she was lost. Finding this little girl all alone in a train compartment a kind-hearted train passenger took her to the Railway inspector. As there was no one to claim the child, The Konkan Railway police handed over this little child to one of our fieldworkers who immediately brought her to our Home. We admitted her in one of our children's home. She was provided comfort, companionship, nourishing food, education and hope for a beautiful future.
She felt very safe and happy here. She was very keen on studying and learning new things. She finished her 12th Grade and is now working at one of the renowned hotels in the country. Through her hard work and perseverance she was able to achieve her dreams and with this, we can rightly say that the destination of her train journey which she started was meant to arrive at El Shaddai.
There are many such children whose lives changed for the better and all this would not be possible without the help of generous and kind-hearted people like you who share the same mission in aiding us to transform children's lives.
We would like to express our sincere gratitude for your generous donations and we want to thank you for helping us in making a positive difference. Your support encourages our continued commitment to reaching our goal.
Yours Sincerely,
El Shaddai family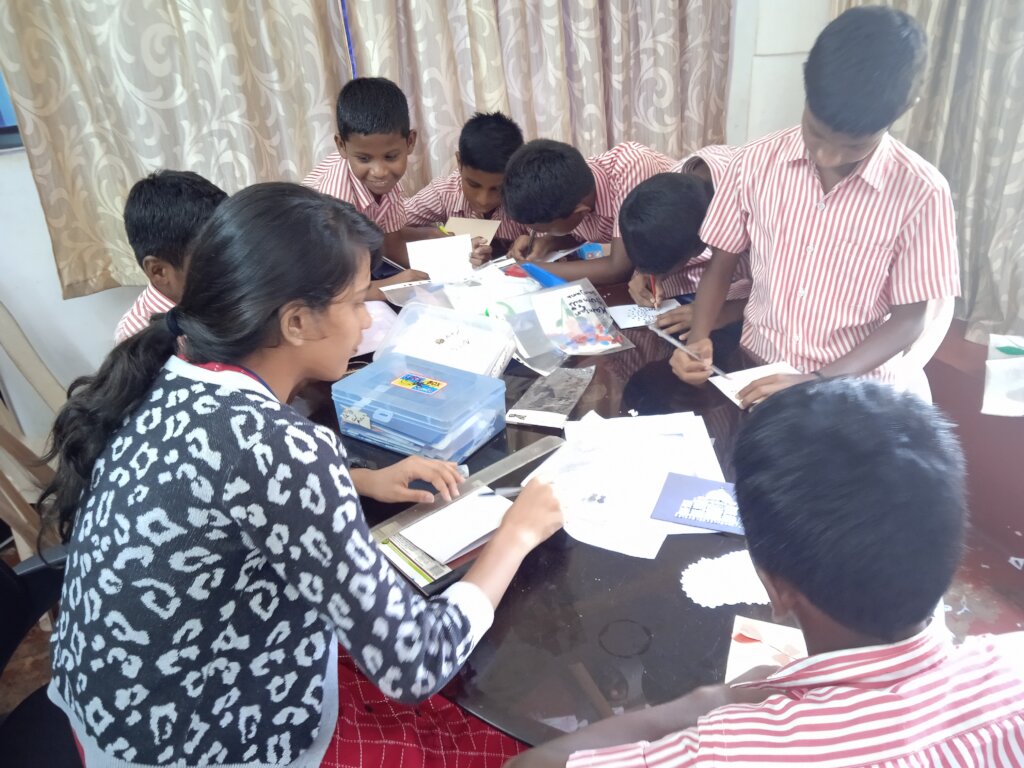 Links: