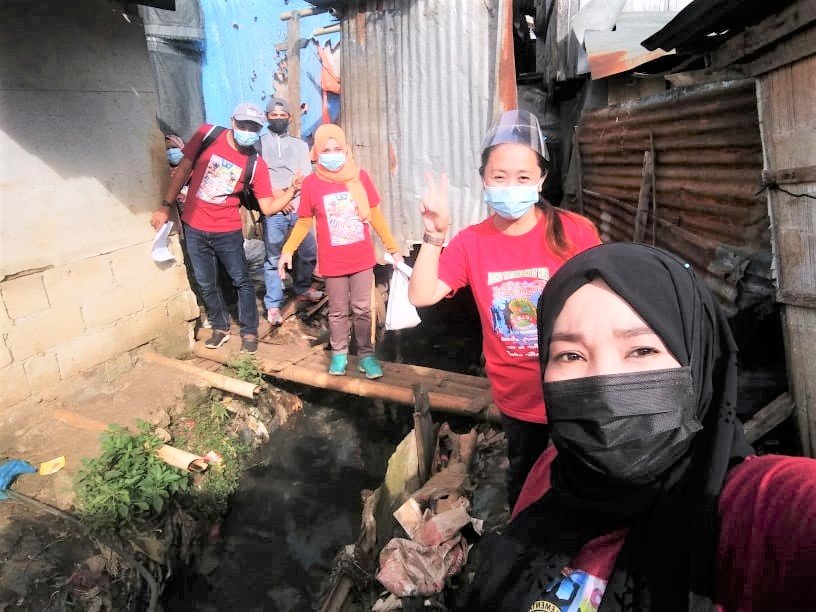 Dear Friends of AAI,
In the Philippines, due to the increase of Covid19 transmissions, children will continue their studies at home until spring 2022. As these are impoverished areas, that does not mean taking home a computer to do your classwork. In addition, the areas AAI serves in Visayas and in Muslim Mindanao are prone to electricity blackouts and poor cell phone service, if any. This means one thing - Printers and copy paper to create hard copy modules are essential. The conditions of poverty intensified by pandemic lockdowns
Sulu is located in in the Muslim Mindanao Autonomous Region, which the United Nations has rated among the poorest areas of the world, teachers prepare "modules" of homework that are printed and picked up by the parents. Asia America Initiative is assisting its sponsored schools by providing paper, ink, and even printers if critically needed. We are also providing school supplies and simple snacks for when teachers interact with the students either in the school library or during a home visit. Similarly, in the highlands of Cuartero, in the central Visayas region, Christian tenant farming communities and indigenous highland peoples experience hunger from malnutrition and rampant health problems such as COVID.
We are honored to be working with teachers that are so dedicated. They truly go above and beyond to assess the needs and proficiency of their students during these difficult times. Working in a group, they set out early in the morning and go House-to-House to visit their students, also bringing the school nurse with them for health assessments. AAI provides the PPE's and hygiene supplies for the teachers and to give to the parents of the students. The teachers sit with the students individually, testing their progress and answering any questions they may have. If additional mentoring is needed, they make a plan with the parents.
The long-term impact of this program empowers Christian and Muslim communities to learn from each other and overcome damage caused by the viral pandemic. Asia America Initiative serves as a bridge for action. Our social media facilitates transparent communication and dispels fear and myths that alienate communities who feel alone and abandoned. Starting with children, positive interaction and equal treatment of various cultural groups by AAI facilitates mutual respect and inspiration.
In the Philippines, religious conflict and natural disasters have caused suffering for millions of Filipino children. This program provides care for children who are victims of the Covid-19 virus and other disasters. Inter-faith cooperation teaches students the value of teamwork and unity. We provide face masks, basic food, clean water, and hygiene. In response to the Covid19 crisis, we are currently providing PPE's, hand-washing supplies, and nutrition programs for more than 3,000 children.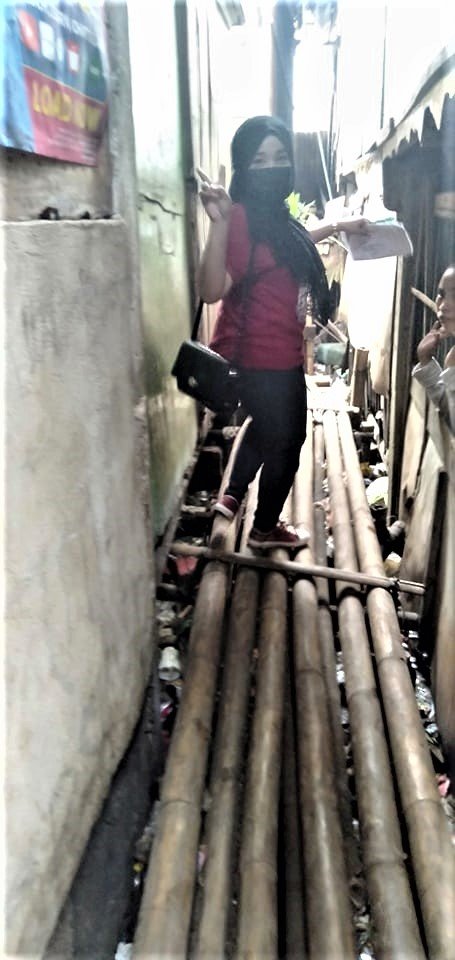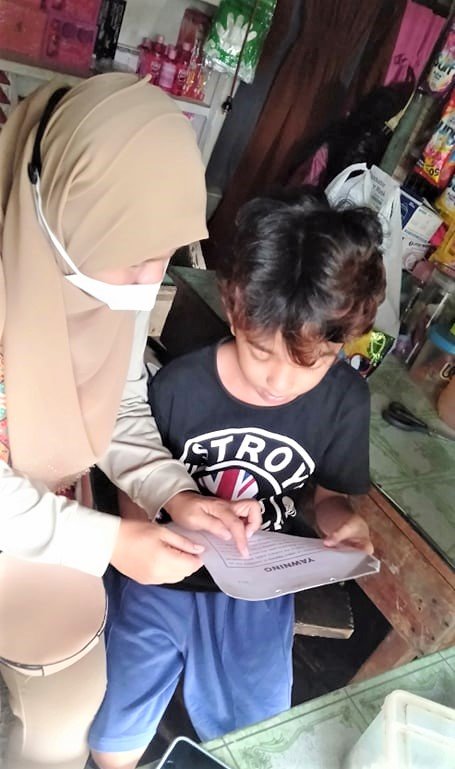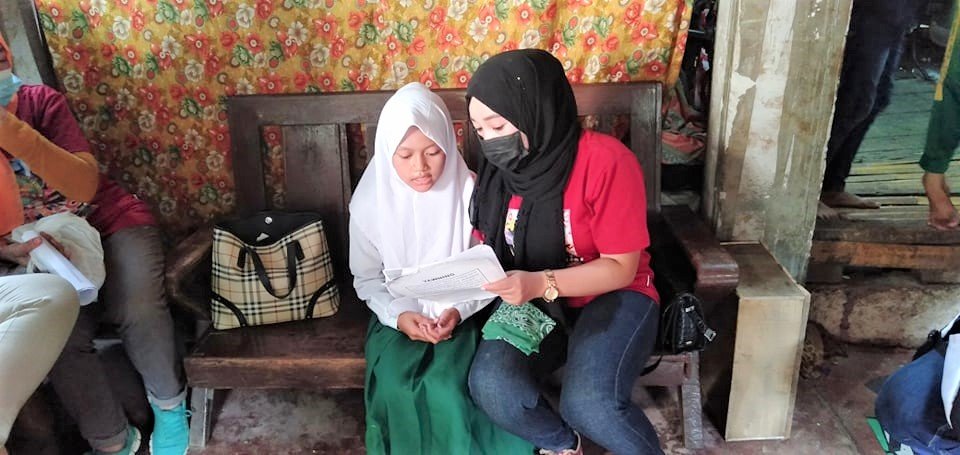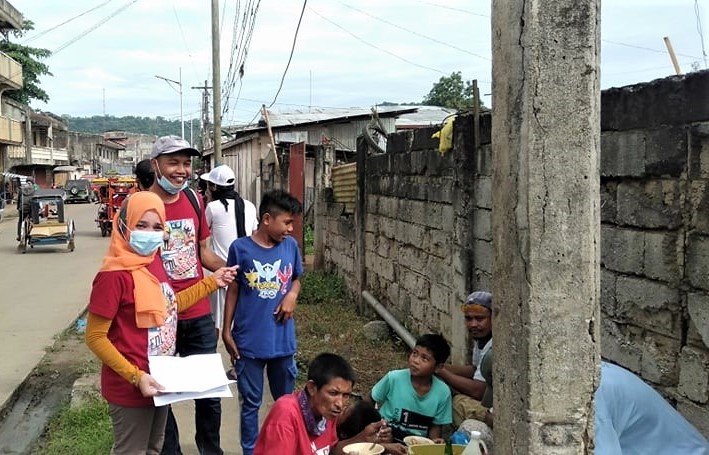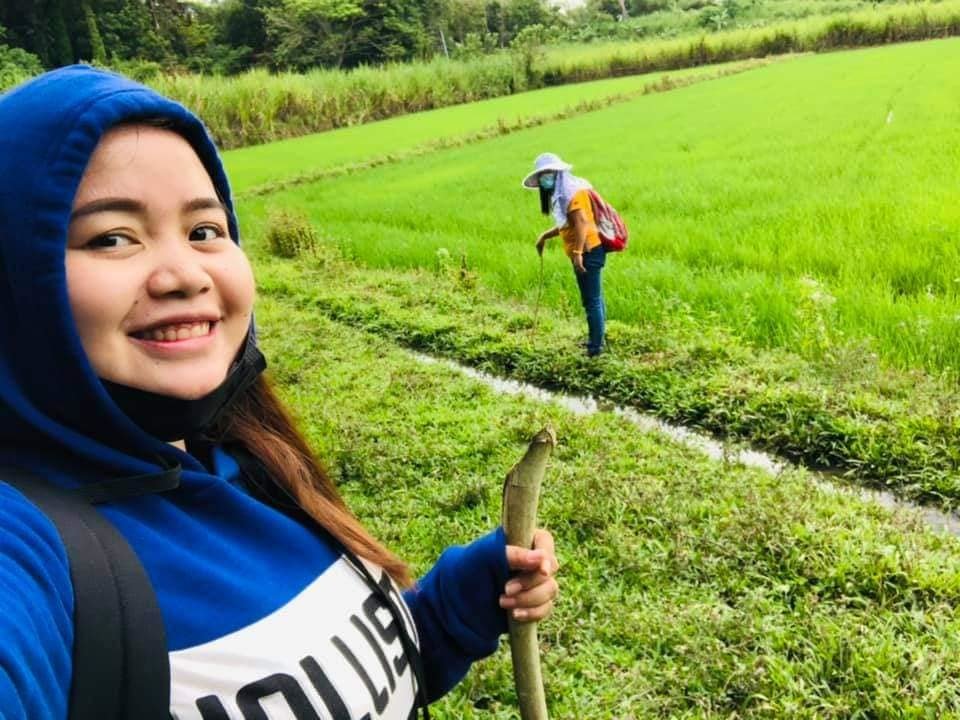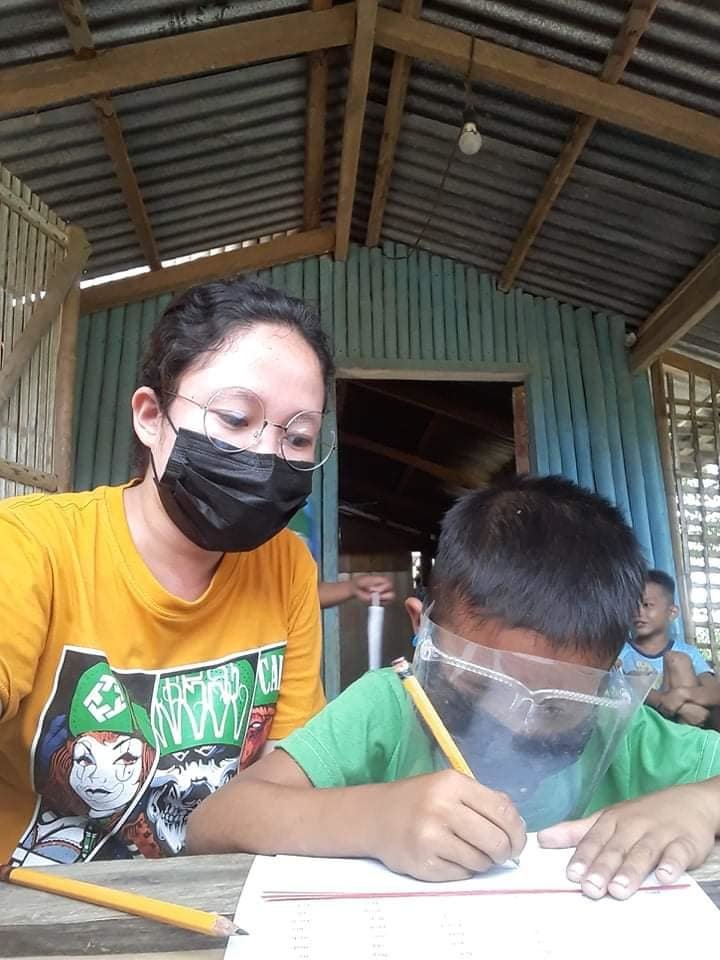 Links: