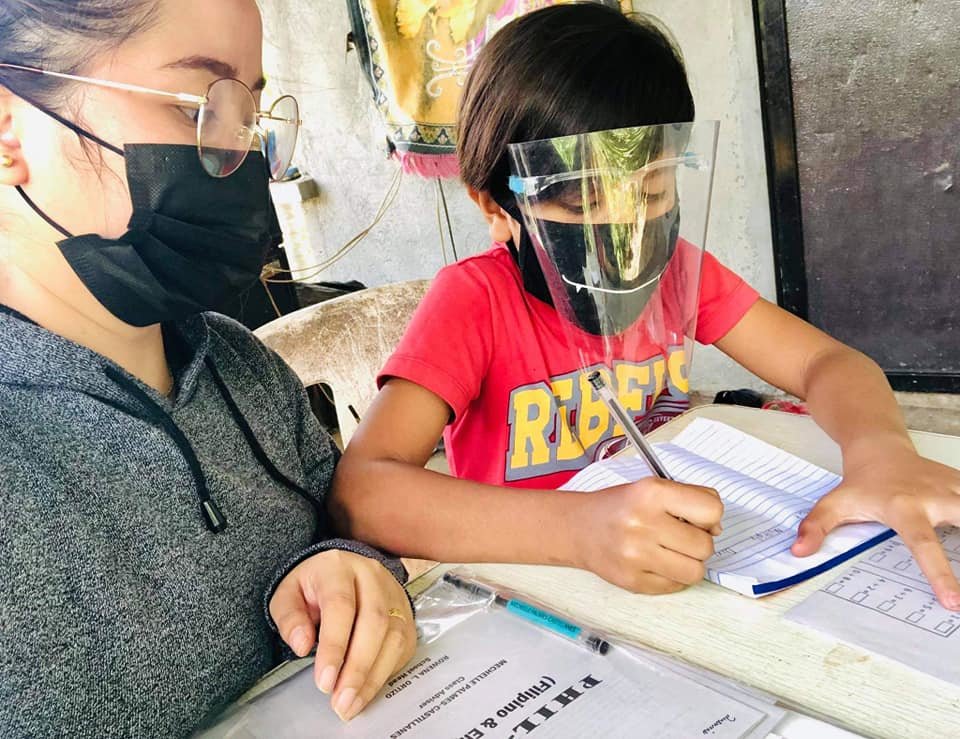 AAI Donor Team,
You are helping usto make a difference. We are in the face of a deadly pandemic where currently South and East Asia are the hardest hit areas in the world. "Every smile is a victory for the poorest members of communities, " says Asia America Initiative's Visayas coordinator Nurse Faith. "This program provides care for children who are threatened by the COVID19 virus and other disasters," she says. Inter-faith cooperation teaches students the value of teamwork and unity. AAI provides face masks, basic foods, clean water, and other hygiene supplies. In addition, we are currently providing protection, hand-wash, and nutrition programs for more than 5,000 children.
Asia America Initiative is helping teachers do in-person mentoring of their students and for schools to prepare for on-site learning. The school year will begin in late-August. We have received large quantities of personal protection supplies such as masks, face shields, hand sanitizer. Our US donors are also providing story books, teaching aids, and school supplies. In June and July we are conducting shipping schedules from Fairfax, Virginia to Manila, Philippines.
Poverty, storms, disease epidemics, and inter-cultural violence are endemic in the Philippines. A school-aged population of more than 75 million children are mostly impoverished and malnourished.
Two of AAI's primary areas of concern are: Sulu Province, with a majority Muslim population that remains near the bottom of the UN's worldwide Human Development Index, and Christian communities in Visayas, continuously recovering from natural disasters. Both regions have been hard hit with the global COVID19 pandemic and lack basic protection and medical supplies.
We are overcoming extreme poverty and communal violence through integrated literacy, livelihood skills, and health support programs. Before the pandemic, we created a social media network for Muslim and Christian educators and children to share their new skills, hopes, and dreams.
Thank you for your support. Your donations make it possible to continue this very significant outreach during a time of great difficulties and rising food prices.
If you would like to add to your support, please click on the link below. We are accepting donations now to send needed supplies to AAI-supported communities in the weeks to come.
Covid-19 Relief for Inter-Faith Filipino Children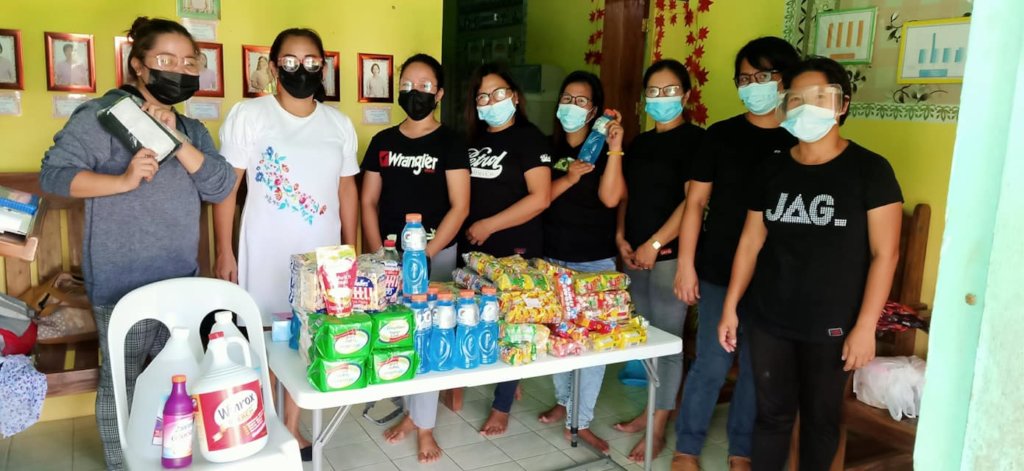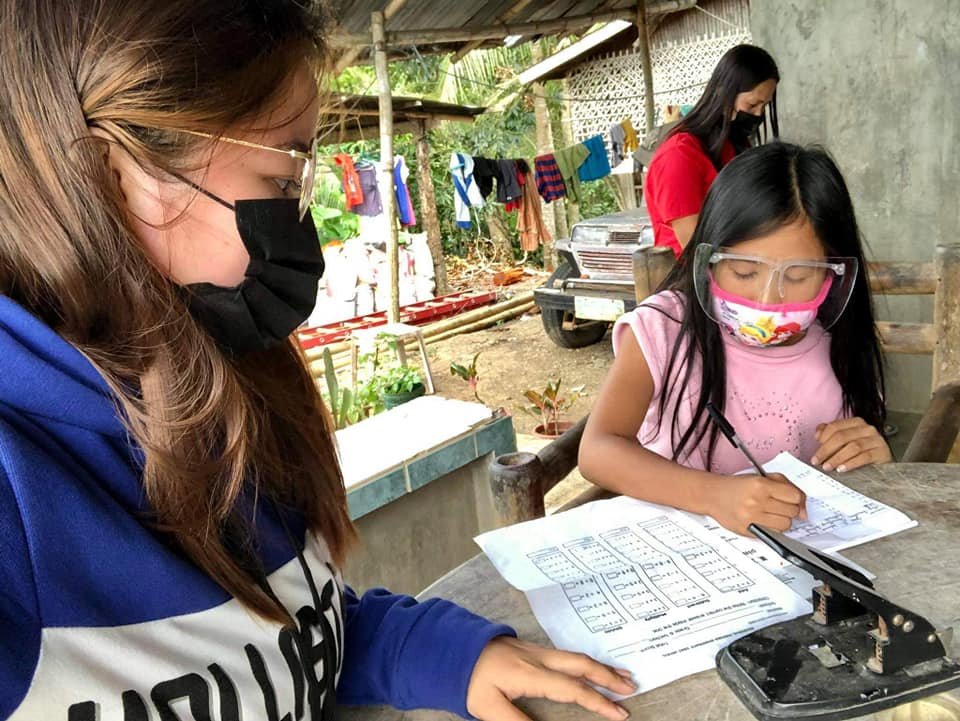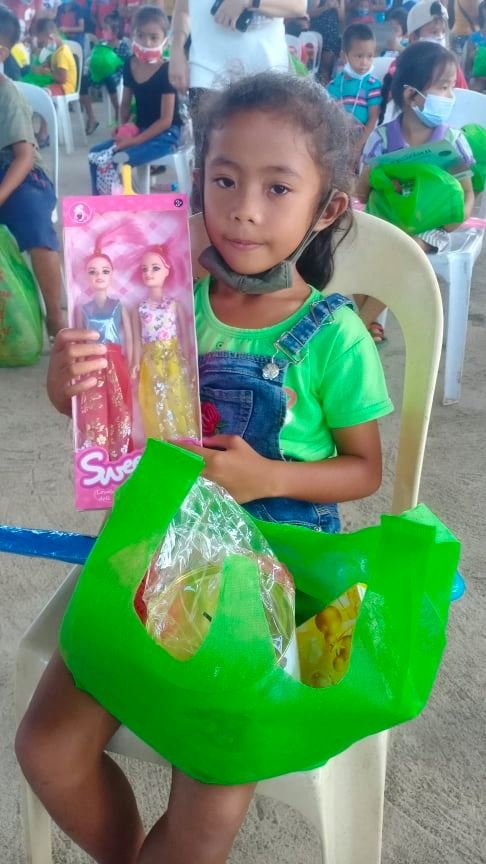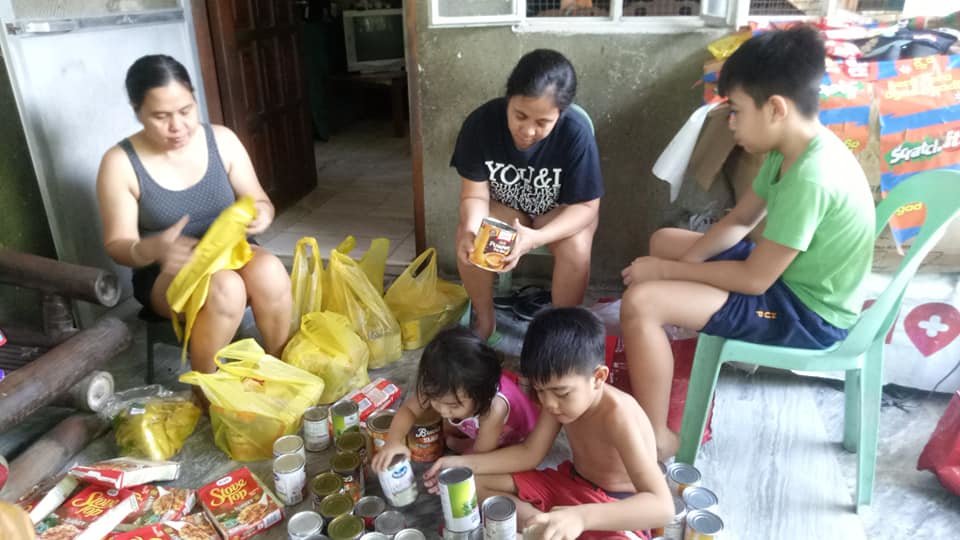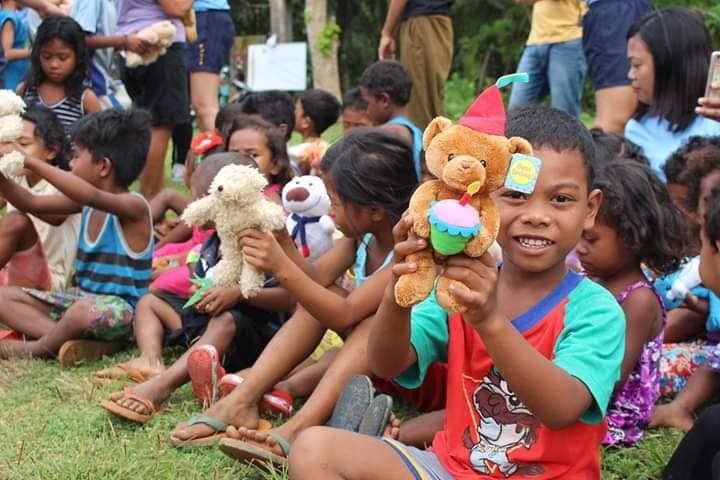 Links: