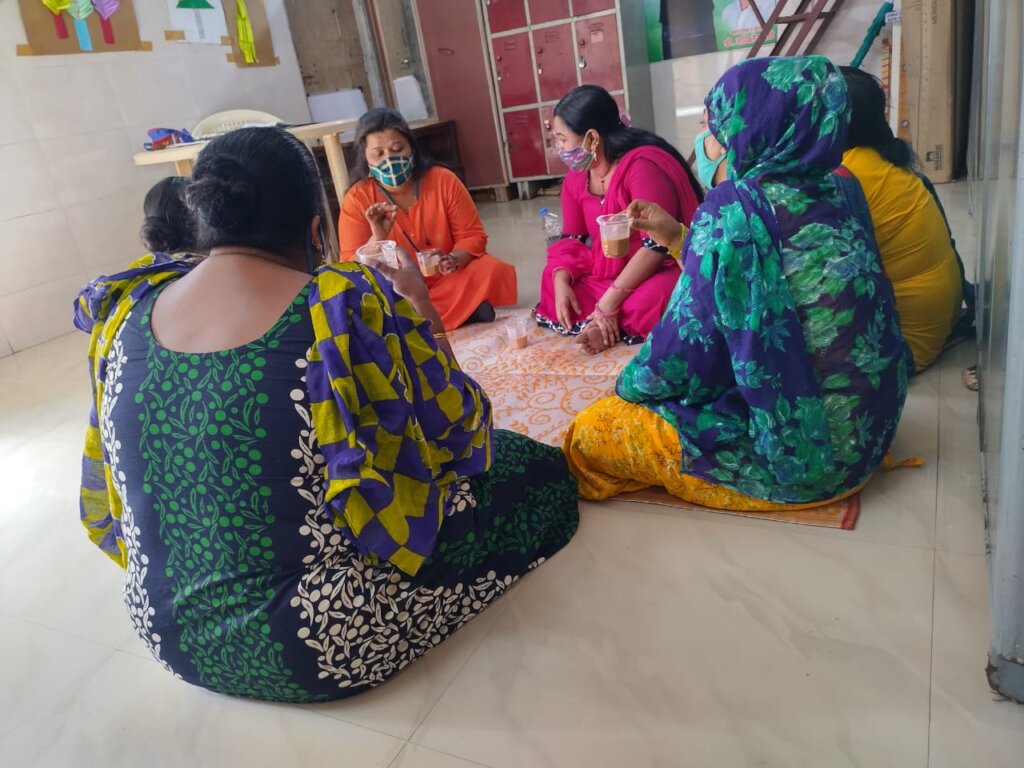 Dear Global Givers,
Thank you for your continued support towards iPartner India's COVID-19 Emergency Relief Fund. Through your support in the past year, we were able to focus on providing support for healthcare, food and shelter.
The devastating effect of the pandemic, especially on the poor and vulnerable communities continues to impact lives. The gap in social and economic inequities has made adolescent girls and women even more vulnerable. Many resource-poor families continue to face extreme financial crunch and are slowly beginning to rebuild their lives. iPartner India is mapping such vulnerable families in the intervention villages and providing the required support to them. So far the needs of 1,000 families have been mapped.
UPDATE FROM THE FIELD
We are currently working with those families who have lost their source of livelihood and children who have dropped out of school due to financial constraints through various initiatives. One such initiative is ensuring food security by supporting more than 600 families to start kitchen gardens in their backyards.
Those children who were not able to pay their fees during the pandemic have been provided scholarships with additional teaching support to help them cover up the study loss during the pandemic.
In addition, we are also working with more than 50 sex workers who could not find work during the pandemic. The loss of livelihood left them with severe debts. Through our initiative, we are supporting these women with seed money to start alternate micro businesses by selling tea, grocery and cosmetic products. The support has been provided after various rounds of counselling to them and helping them prepare a business plan to sustain their efforts.
We need to focus on how to rebuild and restore these vulnerable families. It is only through your sustained support that these children who have dropped out of school can go back to school, families can feed their children and the former sex workers can find alternative livelihoods.
We remain committed to supporting remaining vulnerable women and children and we hope you will continue to lend us your support and solidarity.
With deep gratitude,
Team iPartner India