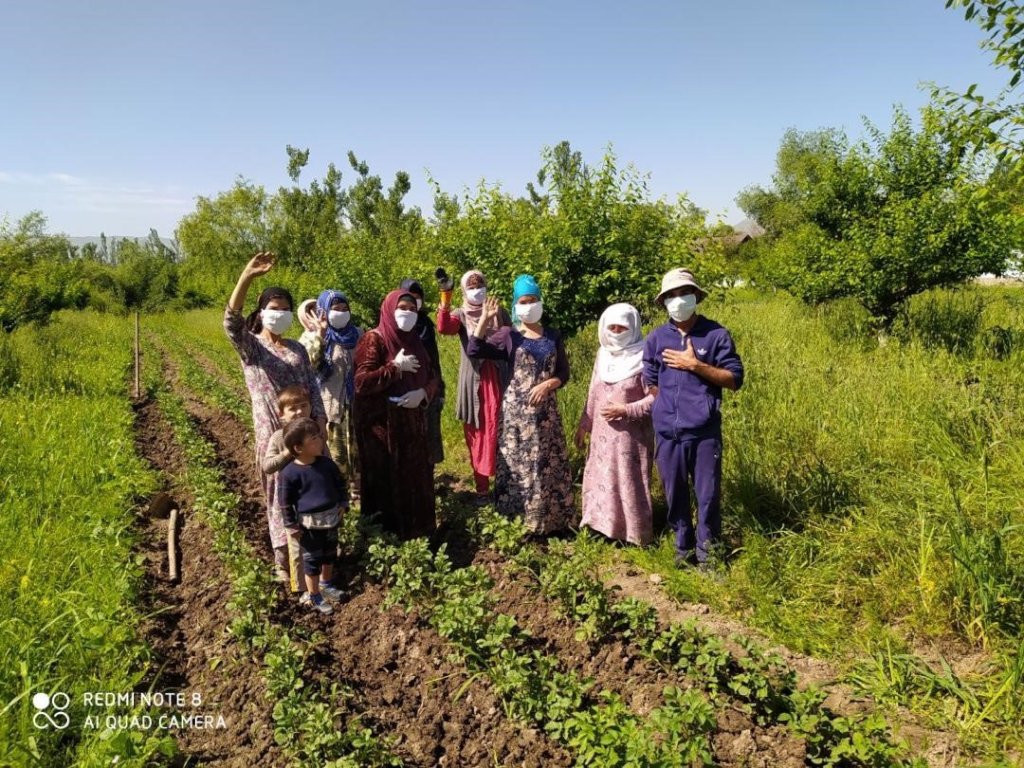 The communities we are working with are grateful for your support! Your partnership with GHNI has enabled Transformational Community Development (TCD) teams to reach many families and villages with life saving resources for addressing the pandemic of COVID-19 in more than 30 countries!
Over the last several months, our teams have embarked on a major educational health campaign to prepare the most vulnerable communities as Coronavirus spread through the world. As time has moved on, this need has changed and so has our response. Recent reports indicate there is a pending global food crisis. In response, we've turned our attention and focus to help address this issue. We are committed to expanding our reach and serving more people in Asia, Africa, and the Middle East.
As we see the world continue to change because of the Coronavirus pandemic, there are several areas we are addressing.
Food, though we do some short-term food distribution, we need to help people grow food to provide for their families in a long-term and sustainable way.
Clean water is needed for washing hands, sanitization, and drinking to stay healthy and fight sickness.
Education, continuing to bring awareness about Covid-19 through seminars and training to inform communities as the encounter it; teaching them to prepare and prevent this disease.
Income Generation, because the poor are the most affected in these situations, they can help provide for themselves by selling extra produce from gardens and learning skills such as sewing to make masks or soap making to benefit their community.
The main focus during this pandemic is Wellness. Helping communities, families, and individuals to know how to protect and care for those who they love. We are also providing workshops on emotional wellbeing during this stressful time.
Pakistan, at its peak, experienced more than 76,000 confirmed cases at once. Full and partial lockdowns have restricted travel and affected the poor most of all, and those seeking to help them. As an example of what has been happening around the world, our team in Pakistan sent us this recent report:
The team in Pakistan is providing food packs to suffering families across Pakistan in 10 different cities of the country, and more than 1,675 packs are already distributed and we are planning for more. The team members distributing food packs are trying their best to reach the people while trying their best to remain safe from the infection.
One widow said, "We had food for one meal left and I was worried for my three kids. I received a call from someone who told me to come get a food pack. I was delighted to hear this. I am very thankful."
While our TCD team was distributing food, one widow explained her situation. "I was working as a maid in different houses. My employer terminated my services in mid-March. I felt very depressed. I was taking care of four kids and my savings lasted only two weeks, so I was in need. I am grateful to receive a food pack from GHNI."
On behalf of so many villages and people, we are grateful for your partnership! Please keep standing with us so that we can reach more people in need.
Thank you!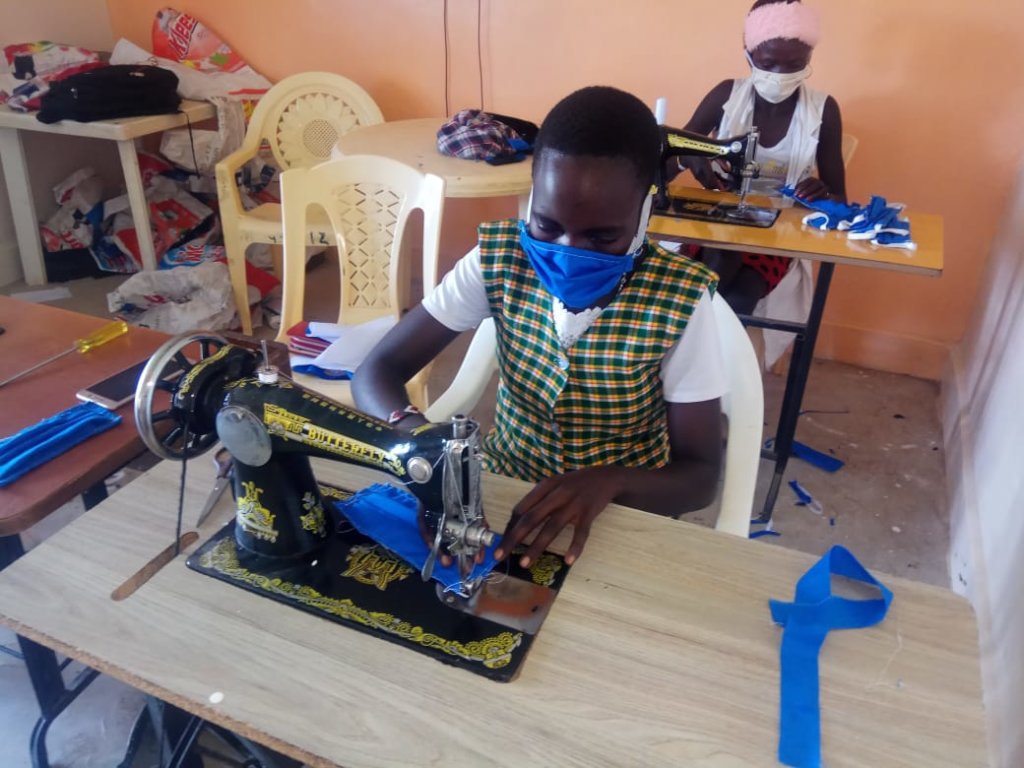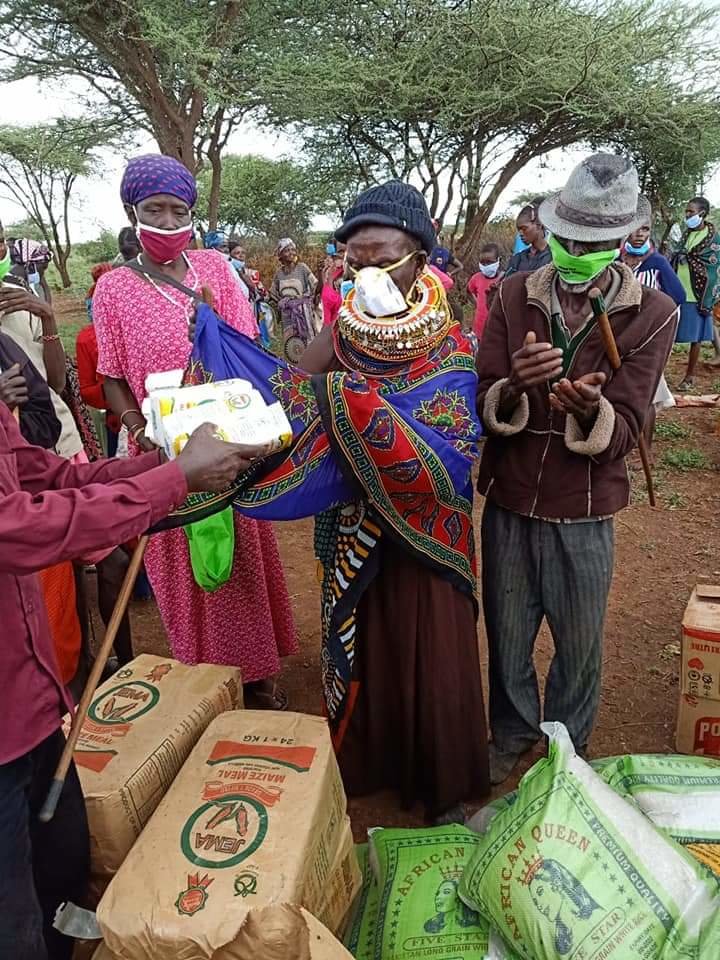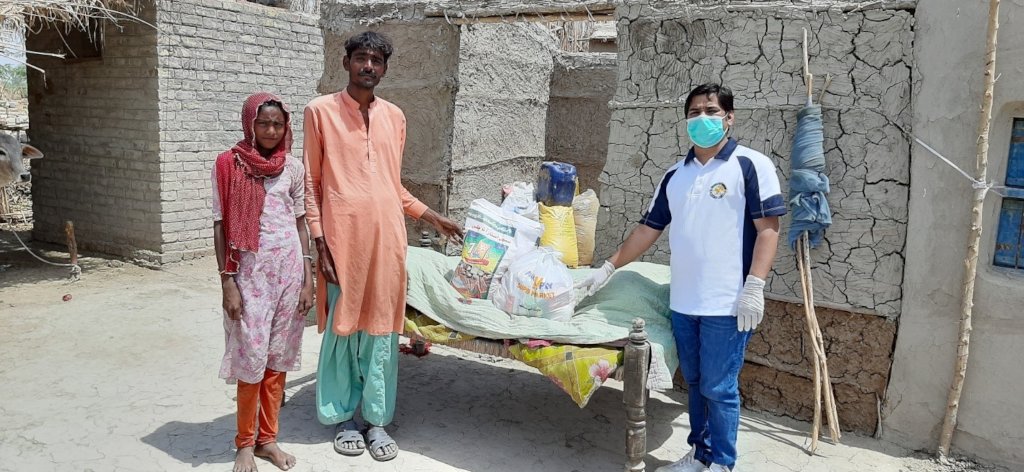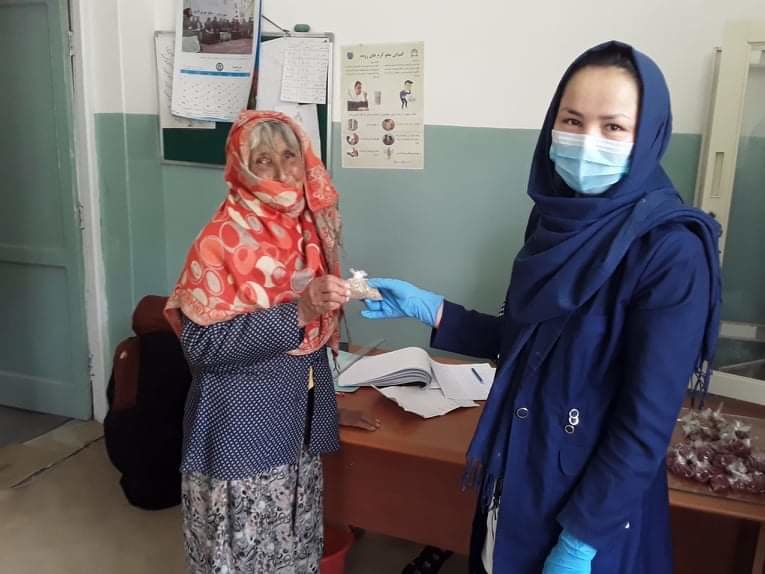 Links: