Project Report

| Aug 2, 2021
Covid aftermath: elderly, children and moms
By Federico De Andrea | Jr. Fundraiser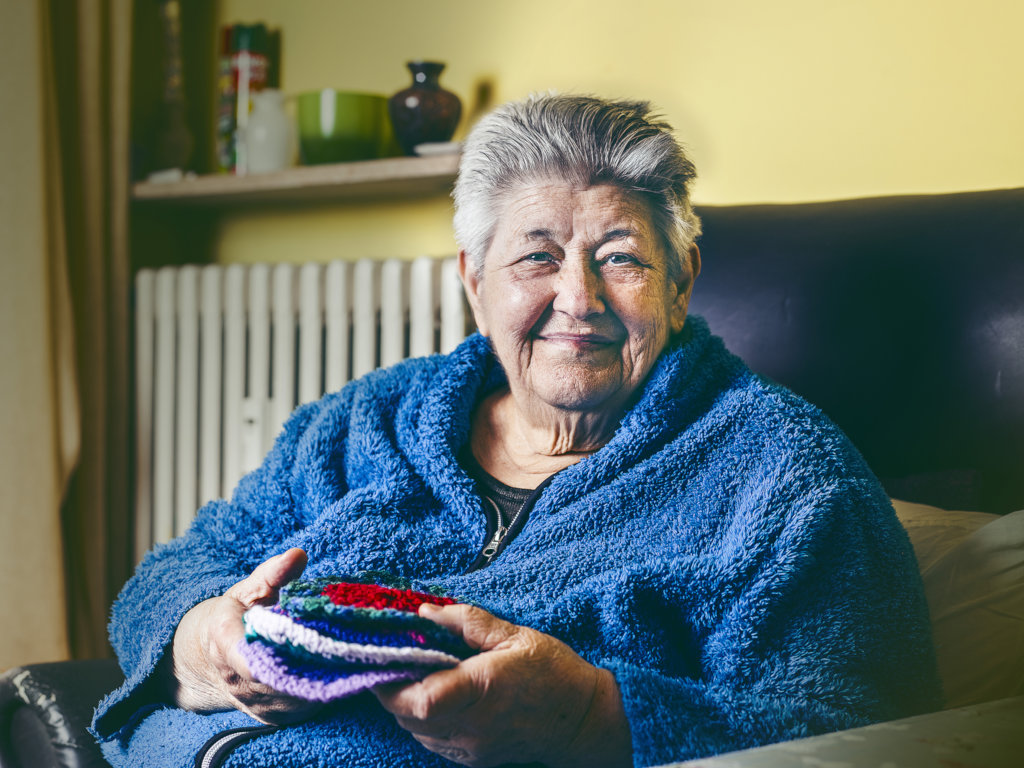 Luigina, Andrei and Francesca start over after the pandemic: we don't leave anyone behind.
Reconstruction after Covid doesn't involve just the economy and our everyday life, but also to take care of those who suffer and are exposed to poverty: frail elderly, children at risk of exclusion and lonely mothers.
Luigina is included in "Forza Nonni" (Come on Grandparents!), where frail elderly received free grocery shops, the support of a housekeeper, emotional and psychological help to fight loneliness feelings, thank to our volunteers and a therapist.
Andrei is in "Forza Bimbi" (Come on Kids!), which fights early school leaving and promotes social inclusion by offering tutoring and after-school programs. Alongside the educational component, the project organizes pet therapy activities for patients suffering from rare, chronic and crippling conditions.
Francesca is supported by "Forza Mamme" (Come on Moms!): 100 lone-parent households are led towards independence and personal and domestic well-being, by the support of food stamps, familiar problems counselling services, computer class, professional training and employment services.
Luigina, Andrei and Francesca stories represent a few examples: from the Breakfast for the Poor to the interventions in case of natural disasters, Specchio dei tempi is at the side of everyone who suffers and needs help. Meanwhile, we keep sustaining hospitals, by providing necessary equipment to fight Covid-19, and schools, for those students who are in long-distance learning.
Our appeal is for all of them: let's not leave anyone behind.
Thank you.