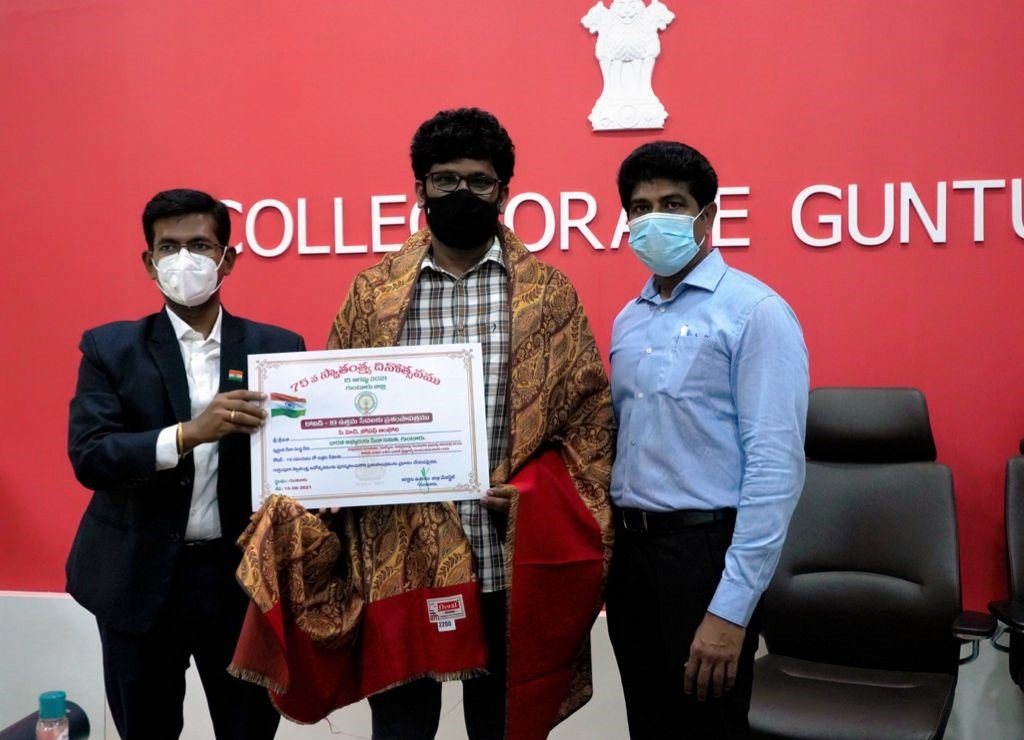 Many greetings to you and to your loved ones from BASS, India.
Thank you so much for your kind generous donation support to the project during the emergency stage of Corona infections in India.
We are sending our heartfelt gratitude to you for your help.
We have been helped approximately 2500 families include Covid patients, seasonal migrated labor and other Covid impacted families in rural and urban areas of Guntur district of Andhra Pradesh state and Yadadri district of Telangana, India for the last six months
We are continuously distributing immunity booster food and hygiene kits to Covid infected patients in Government Covid care centers (Hospitals), home isolations, and also distributed essential dry ration and hygiene kits to Covid impacted vulnerable families during Covid lockdown. We are also distributed immunity booster and nutritive foods kits to HIV Patients include vulnerable HIV infected orphan children in Guntur district. We are also supported orphan children who lost parents due to covid infection in Yadadri District, Telanagana. We are also continuously providing daily meal to 70 neglected elderly in two centers.
We are also concentrating on education and awareness on Covid Appropriate Behavior and importance of Vaccination through all our activities.
We are very happy to inform you that our organisation gets best appreciation award from the government of Andhra Pradesh for the best services doing in Covid Emergency situation in India on the occasion of 75th Indian Independence day celebrations in Guntur
We are currently working to educate and make aware people and communities on protection on Covid infections with Covid Appropriate Behaviour.
We requesting you to kindly make a new donation to our project and continue our Covid relief and prevention programs in Guntur and Ydadri district in India
Thank you so much with gratitude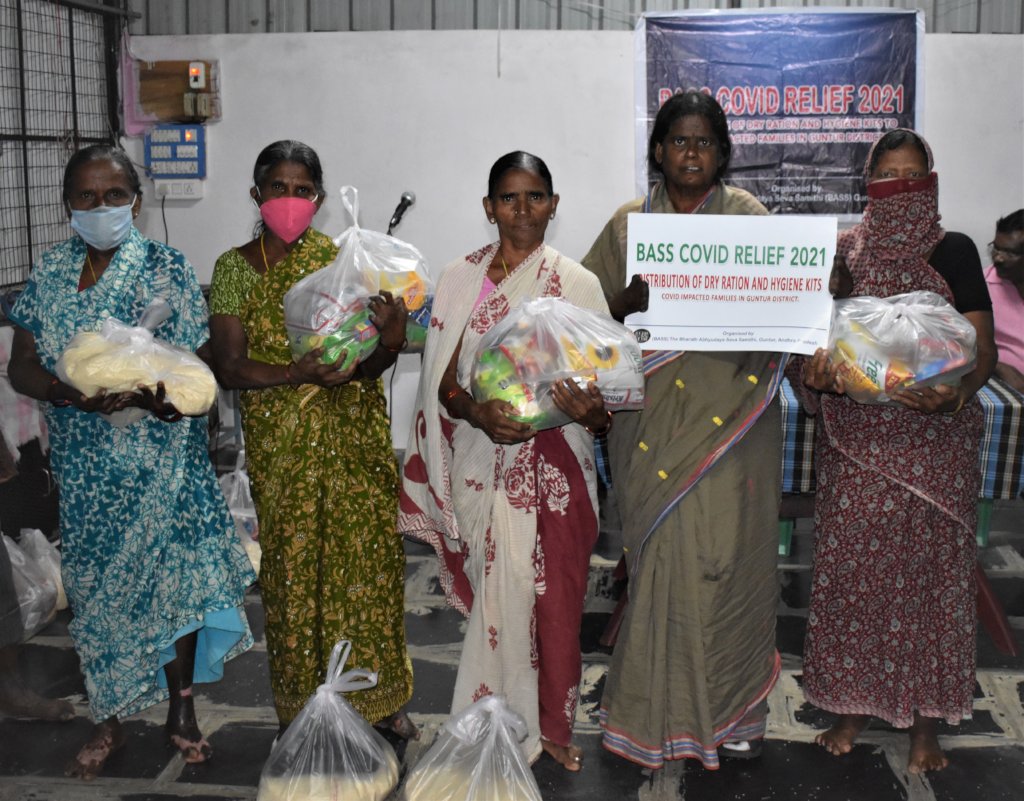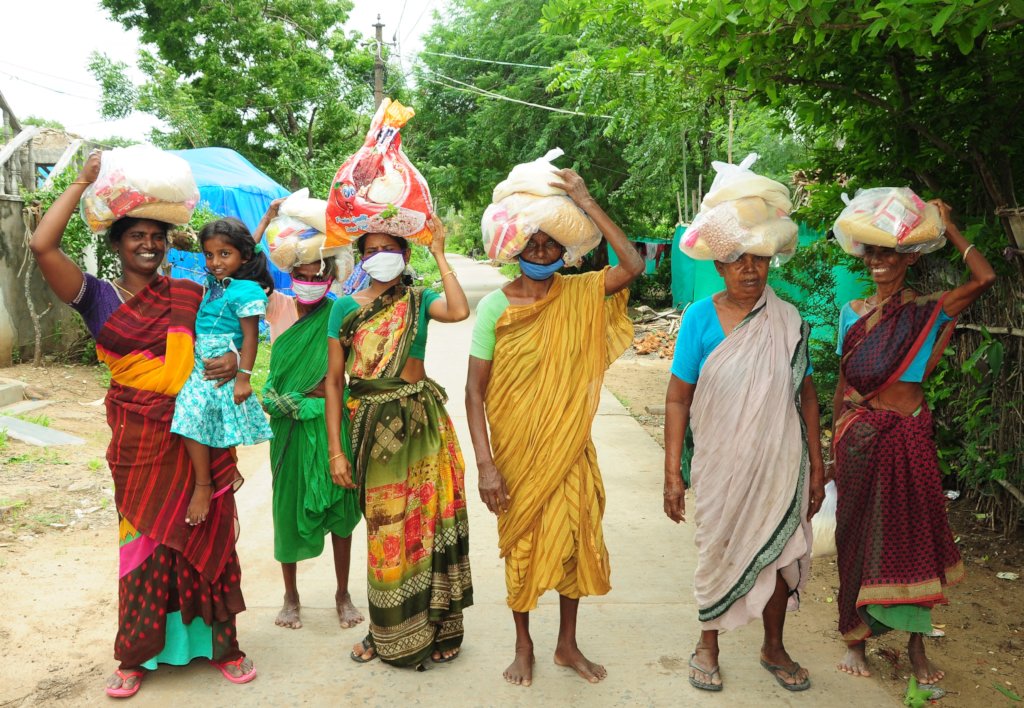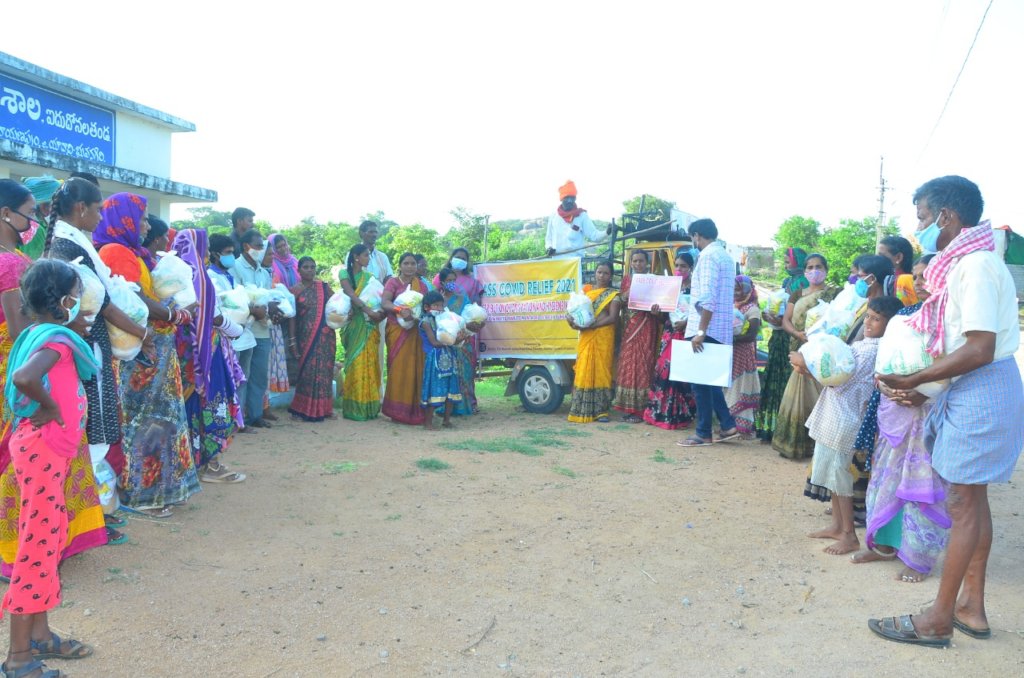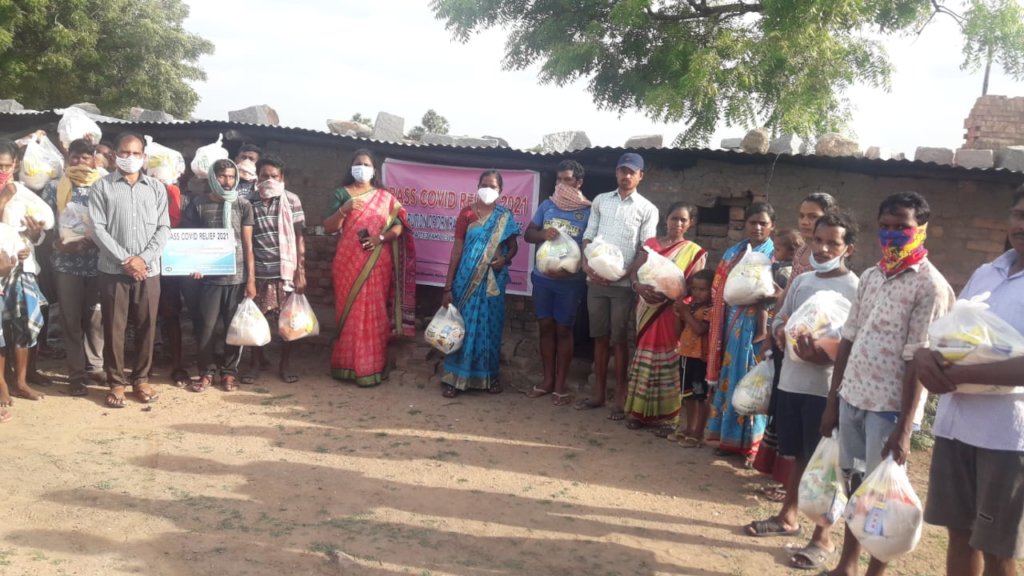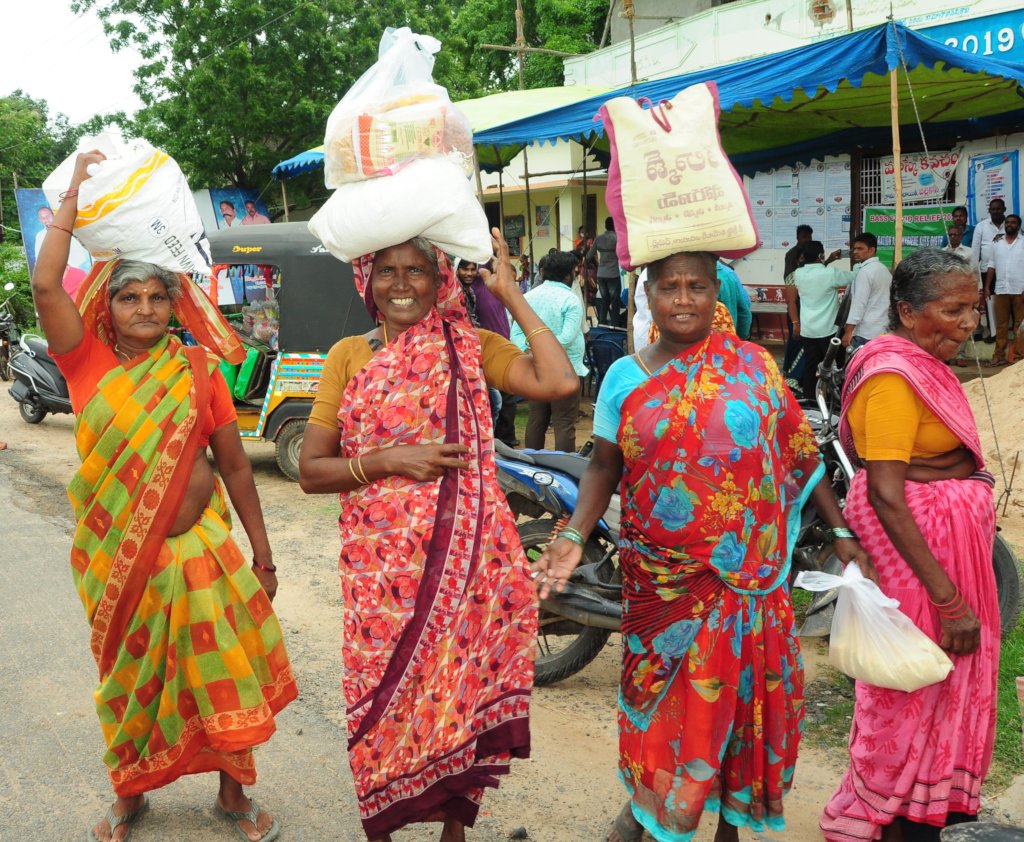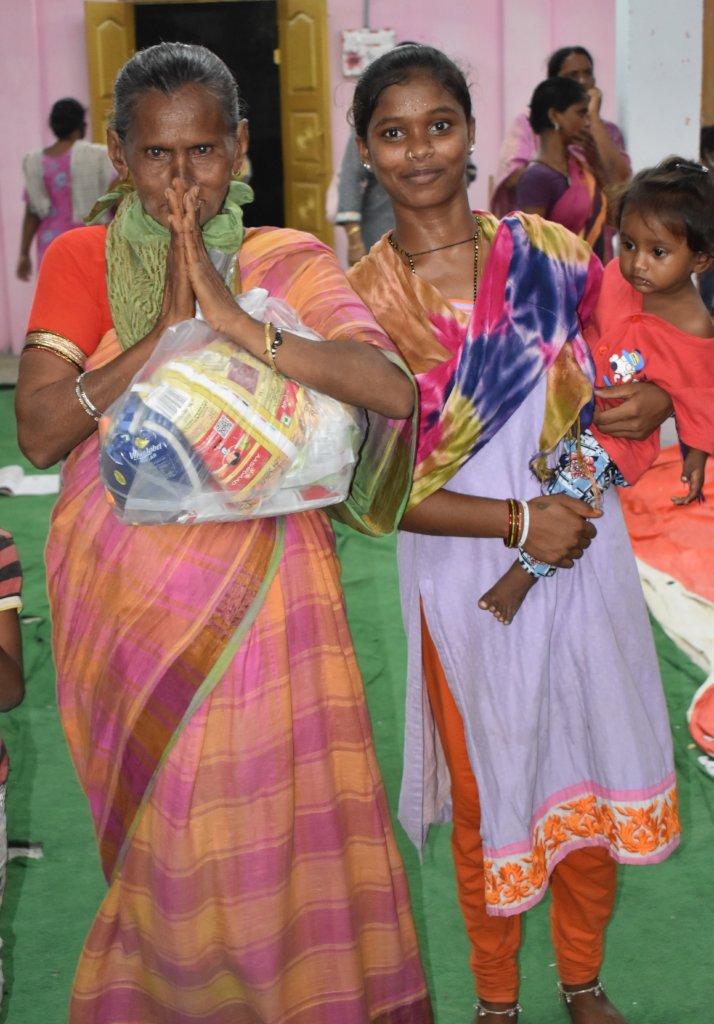 Attachments: