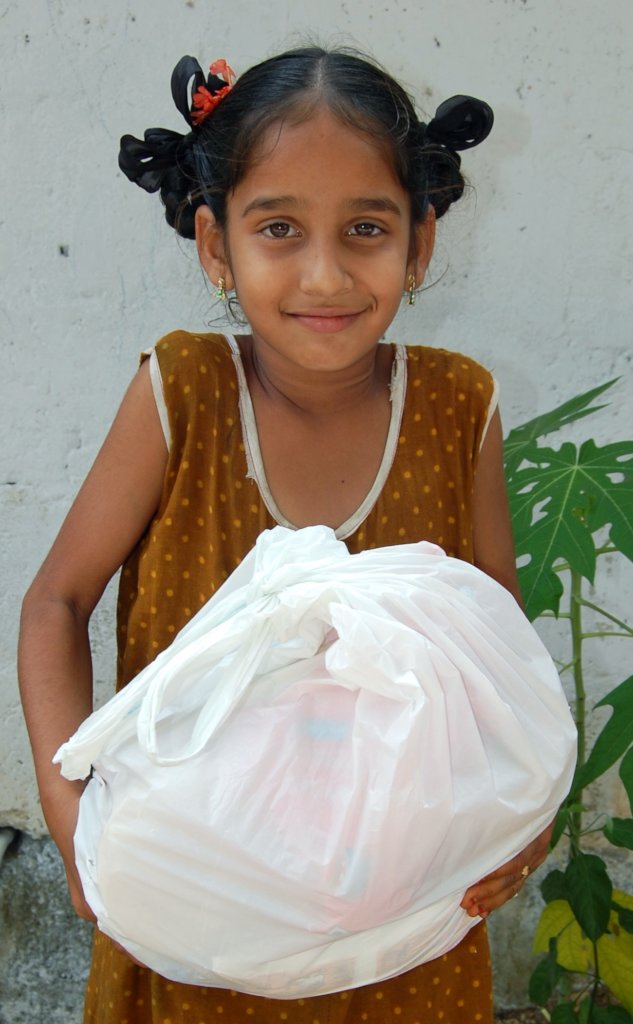 Dear friends
Greetings and best wishes to you and your family. Stay safe!
Thank you so much for your kind donations and support to the BASS Covid Relief project for the last 11 months. Thank you GlobalGiving for giving us a great opportunity to get support from people around the world as well as relief grants to care and protect from Covid 19 through this project.
BASS is continuously distributing urgent essential food ration kits and sanitary kits to 7000 families in rural and urban slums in Guntur, Prakasam districts of Andhra Pradesh and Yadadri district of Telangana since April 2020. BASS also distributed Blankets and winter blankets to the neediest people in roadside dwellers. And also, continuously providing daily nutritive meal support to 30 aged people at Dasaripalem slum and also distributed monthly ration to aged care homes in Sattenapalli and Chilakaluripet. BASS is also orgnising school children covid prevention awarness programs.
Most of the Covid lockdown restrictions are relieved in India and slowly normalising situations have come up since January 2021. Schools, markets, cinema theatres, religious places and everything opened normally and people are moving freely by their individual protections.
But unfortunately, at present again a Covid second wave is started. And there is no official Covid restrictions implementing and the Covid positive cases are increasing day by day in Guntur, Andhra Pradesh India
A little relief is that the Covid patient's recovery rate is better as well as Covid prevention vaccination drives are going on well in India. But people need contntious awareness on Covid prevention methods because no one is not taking care to protect from Covid.
Covid second wave warns people and no one know how fast it would spread in the communities dangerously.
Unfortunately, Covid 19 affects a lot in the lives of poor families as well as middle class families, who lost jobs and still do not get regular incomes to feed their families.
So far 75747 Covid positive cases registered in Guntur district and almost 75000 cases have been recovered and 571 people died with corona until 2nd March 2021. At present an average 7 new Covid positive cases are registering again in Guntur and number is expanding day by day.
BASS is continuously operating essential food ration distribution, daily food support to aged, blankets distribution to street dwellers, facemasks and sanitary kits to children in BASS Covid relief project areas.
I humbly requesting you to kindly help again to the project to continue food supplies along with Covid prevention sanitary kits to children. And also support to conduct BASS Covid prevention awareness camps at family and schools level.
Thank you so much
With gratitude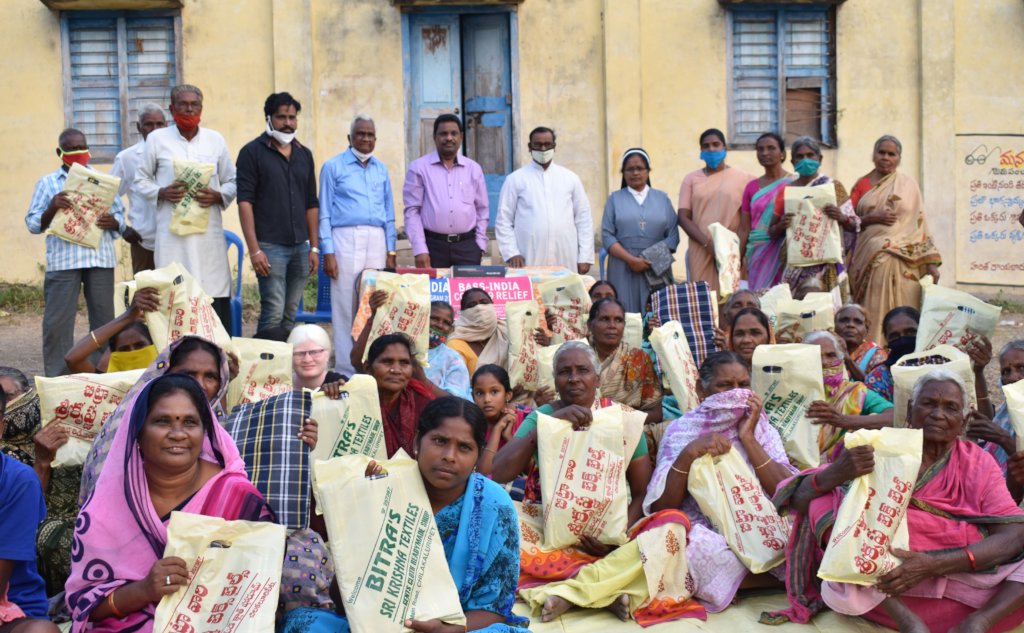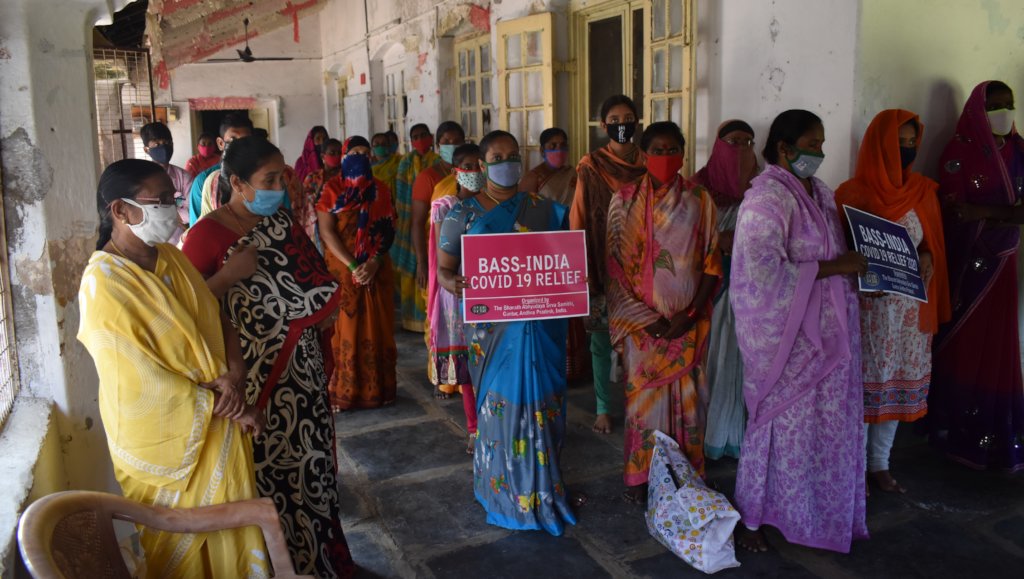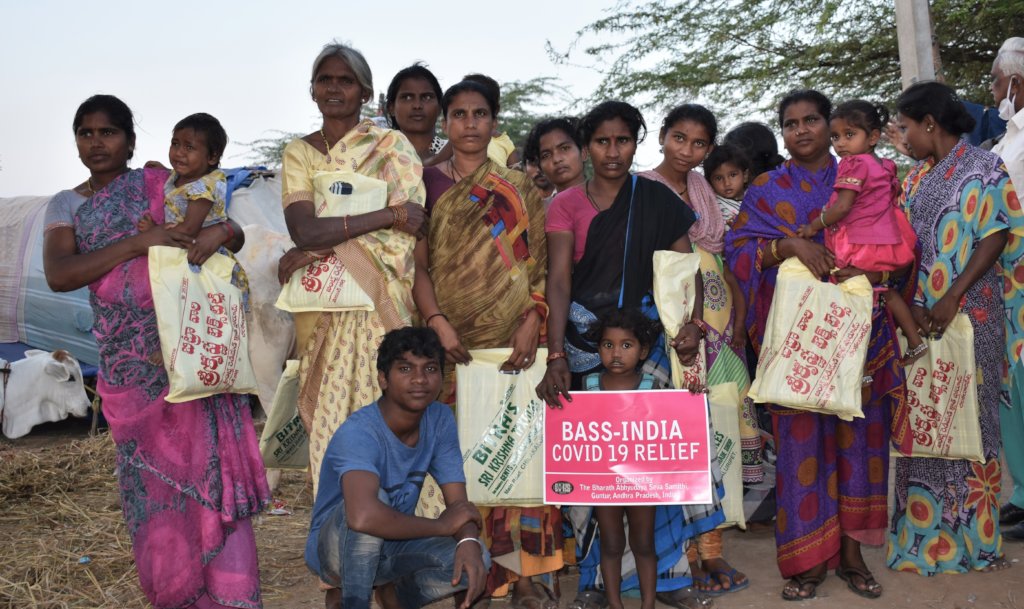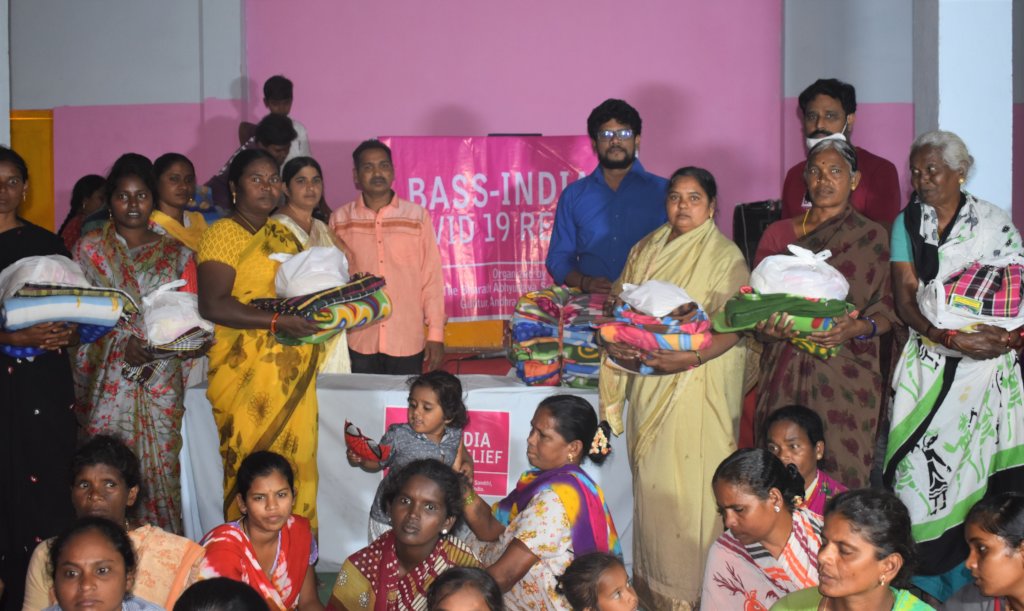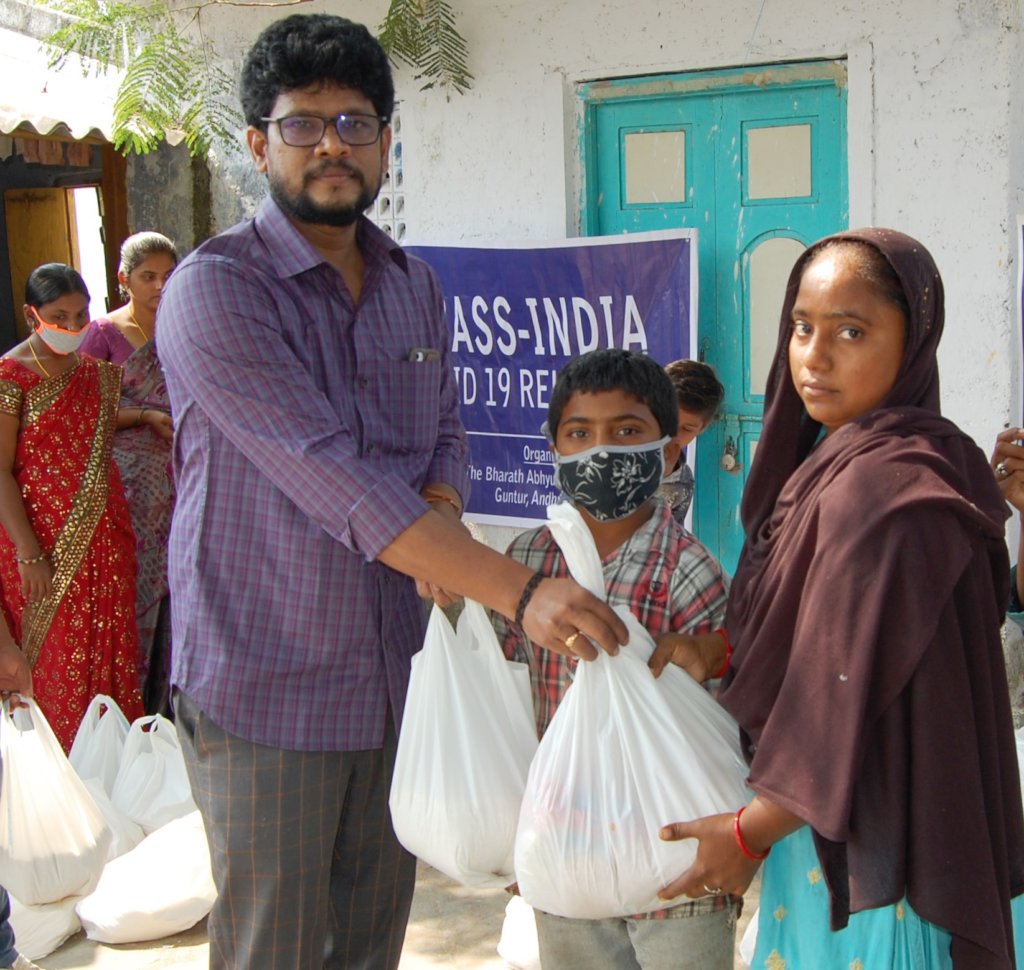 Attachments: