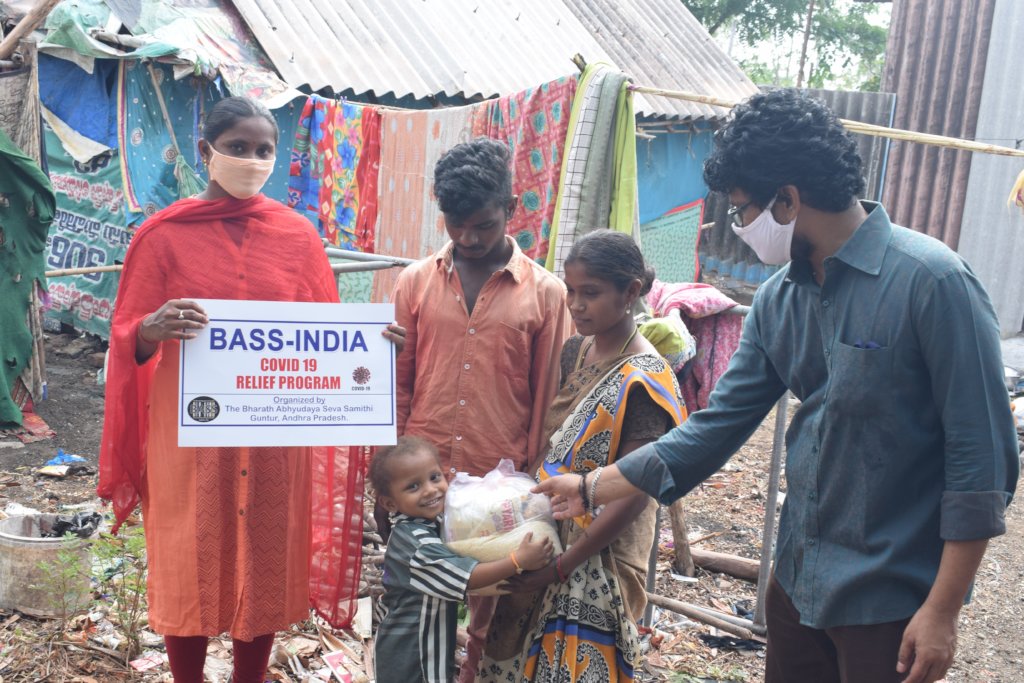 Dear Friends and donors

Many greetings and kind wish to you from BASS- India

Thank you so much for your kind donation support to providing urgent essential food and sanitary kits to the needed vulnerable children and their families in Guntur, who are at risk of starvation due to Covid Lockdown.
BASS India is continuously organising Covid 19 emergency relief camps in several needy areas in slums and villages in Guntur and Prakhasham district. Until today we are able to provides essential ration kits to 2000 families with all your help as well obtained timely advances locally and other support from our partner organisation.

Our ration kits contain essential food and sanitary items as an average cost $10. One small family of 3 members can access food for at least one week with our ration kits.
We received allot of gratitude from the families who get food ration during our urgent relief camps. Still we are continuing relief camps where ever need. All our camps are registered with local district Covid Relief wing and also participated local Panchayat volunteers and government officers. We are continually sensitising the communities and maintain social distancing during our relief operations.
Covid Lockdown is implementing in India as well as in Guntur district also with more easy relaxed restrictions up to 31st July 2020 currently. Only night time is strict lockdown everywhere. But unfortunately, corona virus is severely spreading to highest number of Covid positive cases every day in India as well as also in Guntur district also. Presently 1170 Covid positives and 19 died in Guntur district only.

Through our Covid emergency relief camps noticed that many aged neglected people are suffering at high risk of starvation due to their family as well as other local neighbours' inability to provide even a single meal to them. Because all their earnings as limited and unable to provide three meals to their children too.
Therefore, we request you to kindly support the neglected single aged people with nutritive food every day through our new micro project. 30 people can have two prepared meals for a month cost only $ 500 only. Please kindly help to feed neglected sick aged people during this Covid pandemic emergency.
Note: we are happy to inform you that our organisation GlobalGiving funds disbursal bank account problem is almost cleared. Please kindly do donate gain to this project, there is no doubt of reallocation of your donations and which will reach us very shortly.


Once again thank you so much

Sincerely with gratitude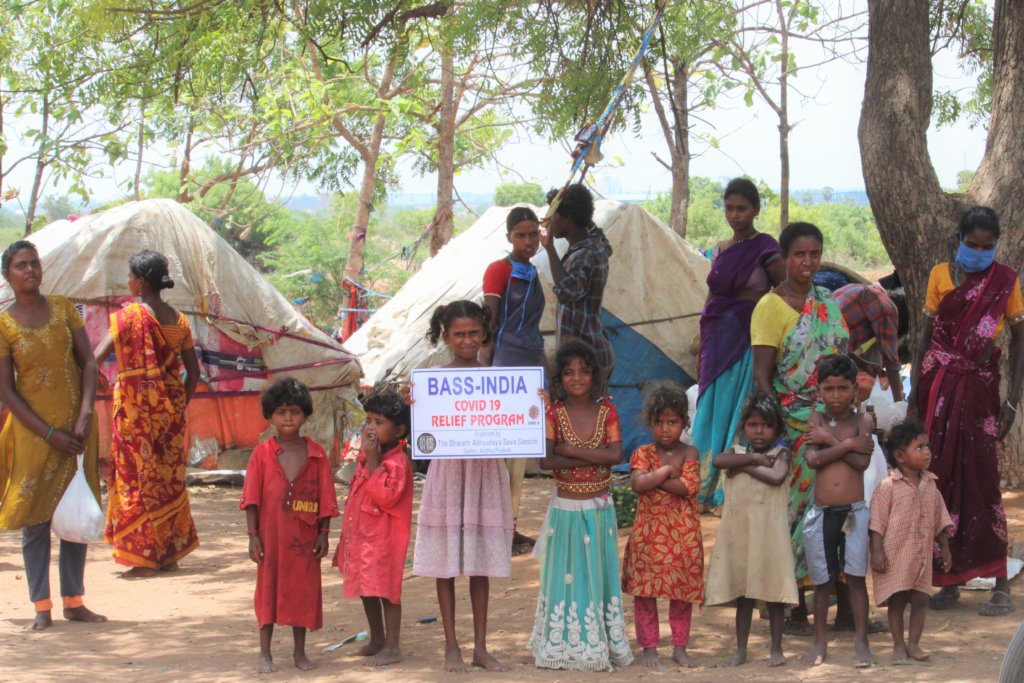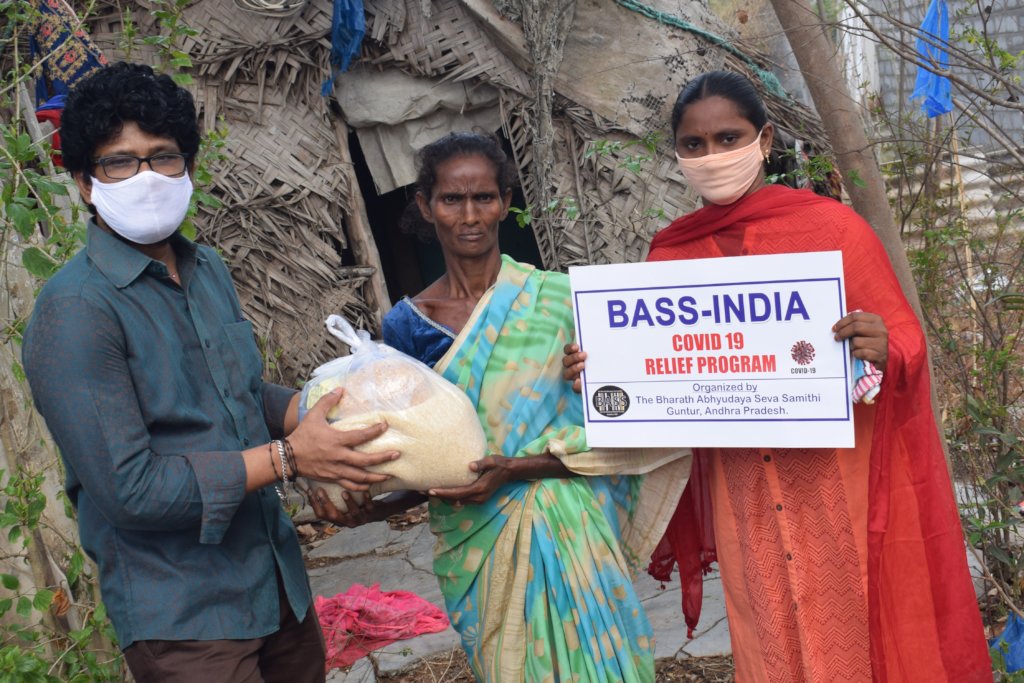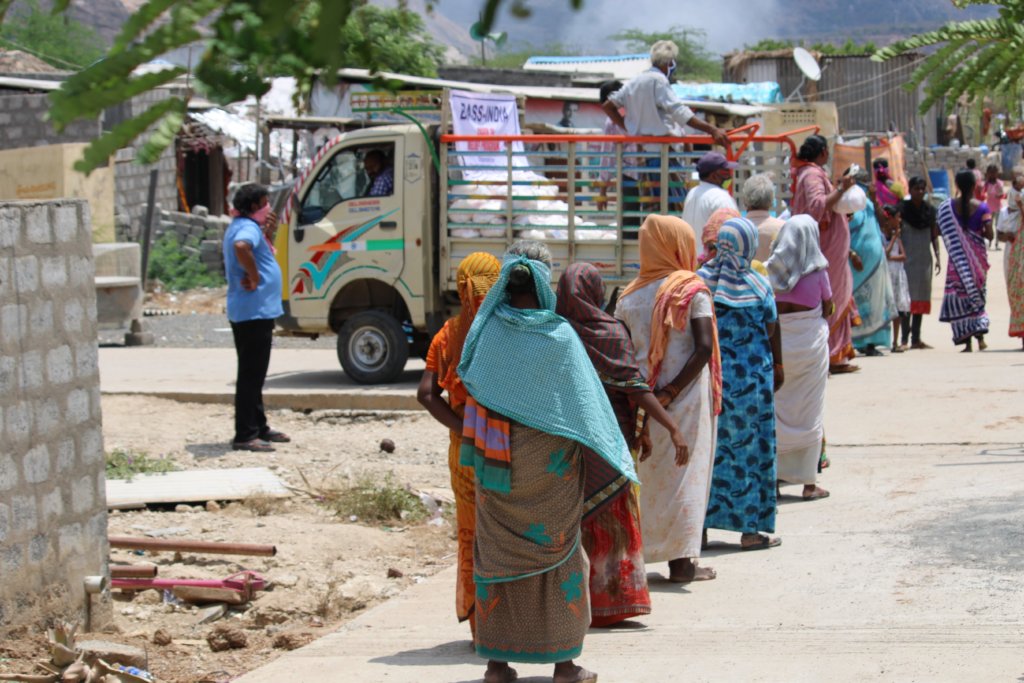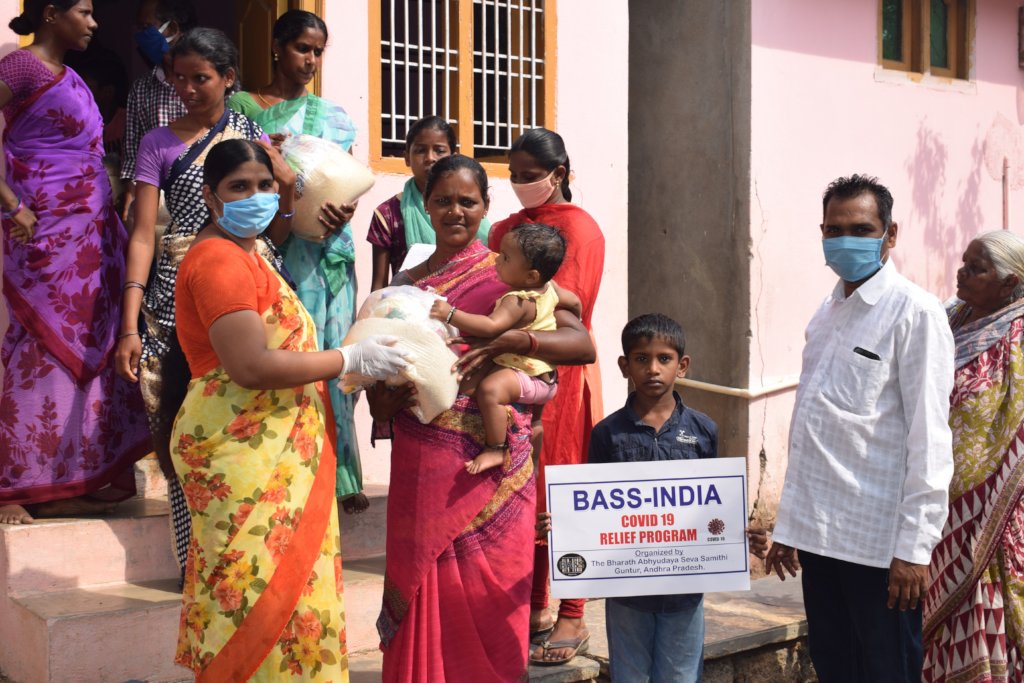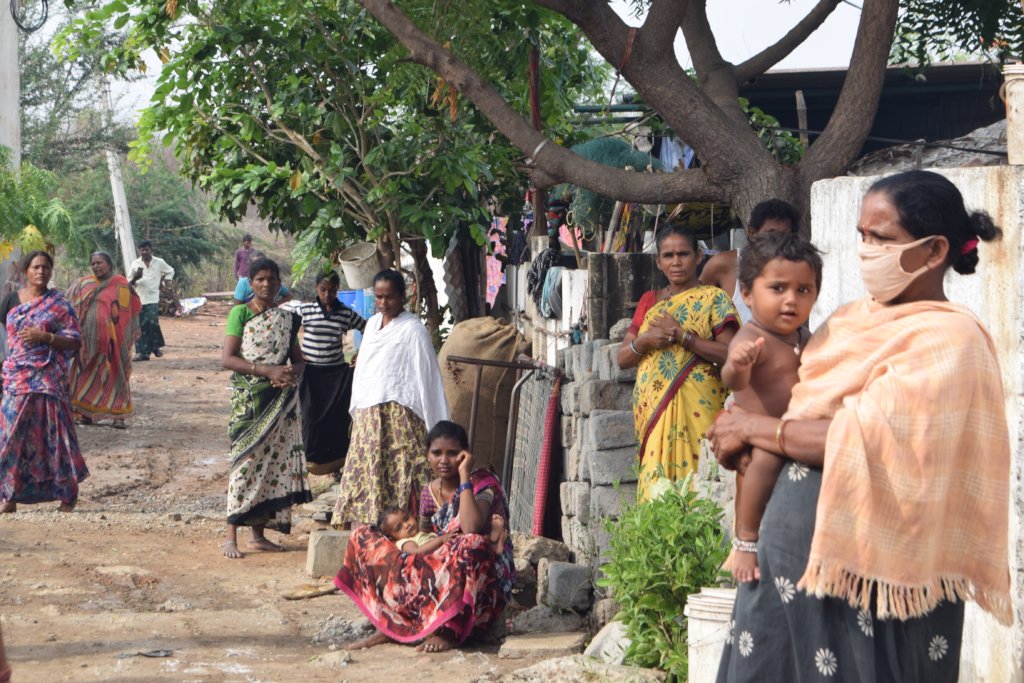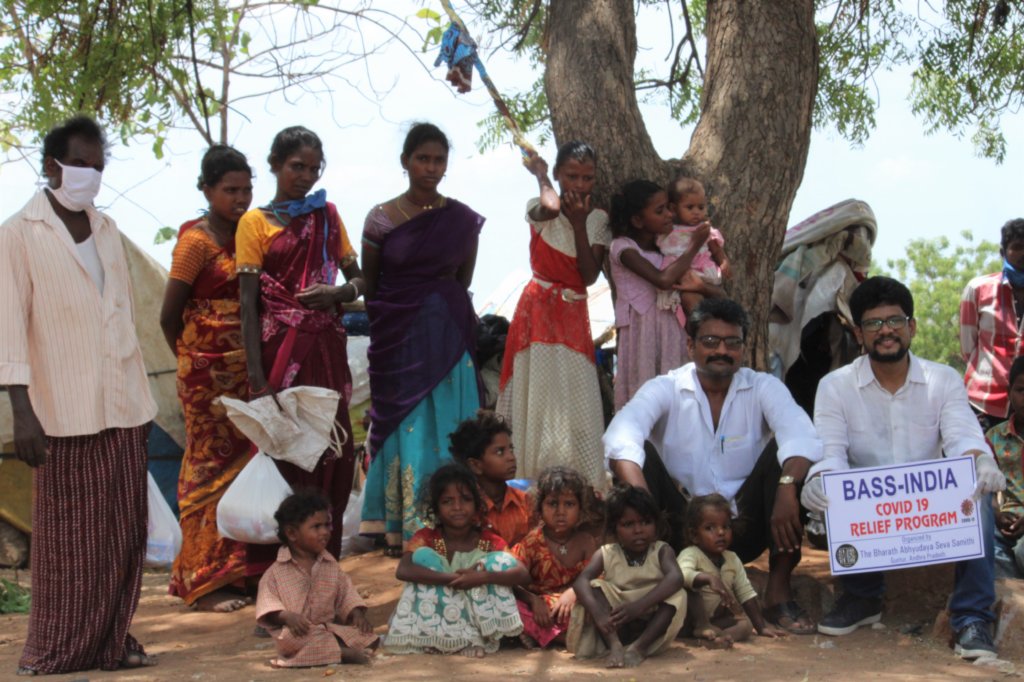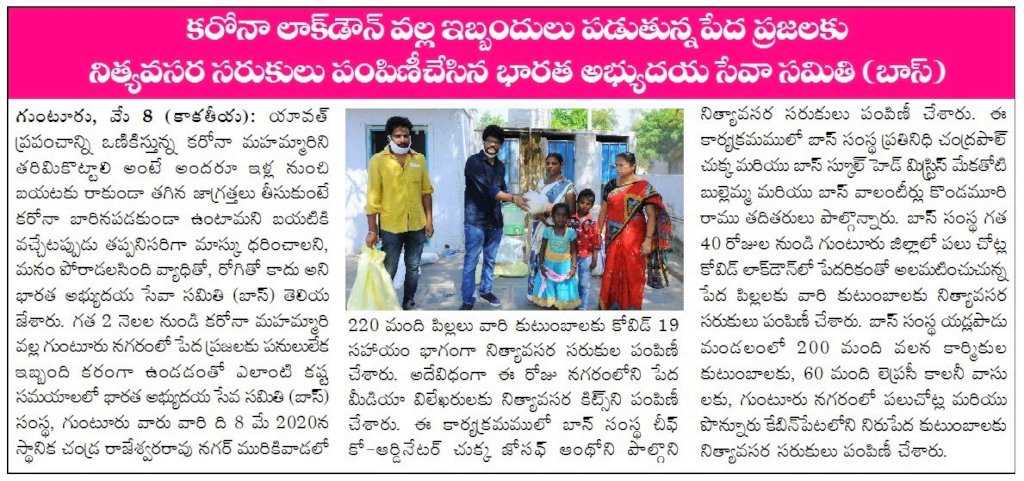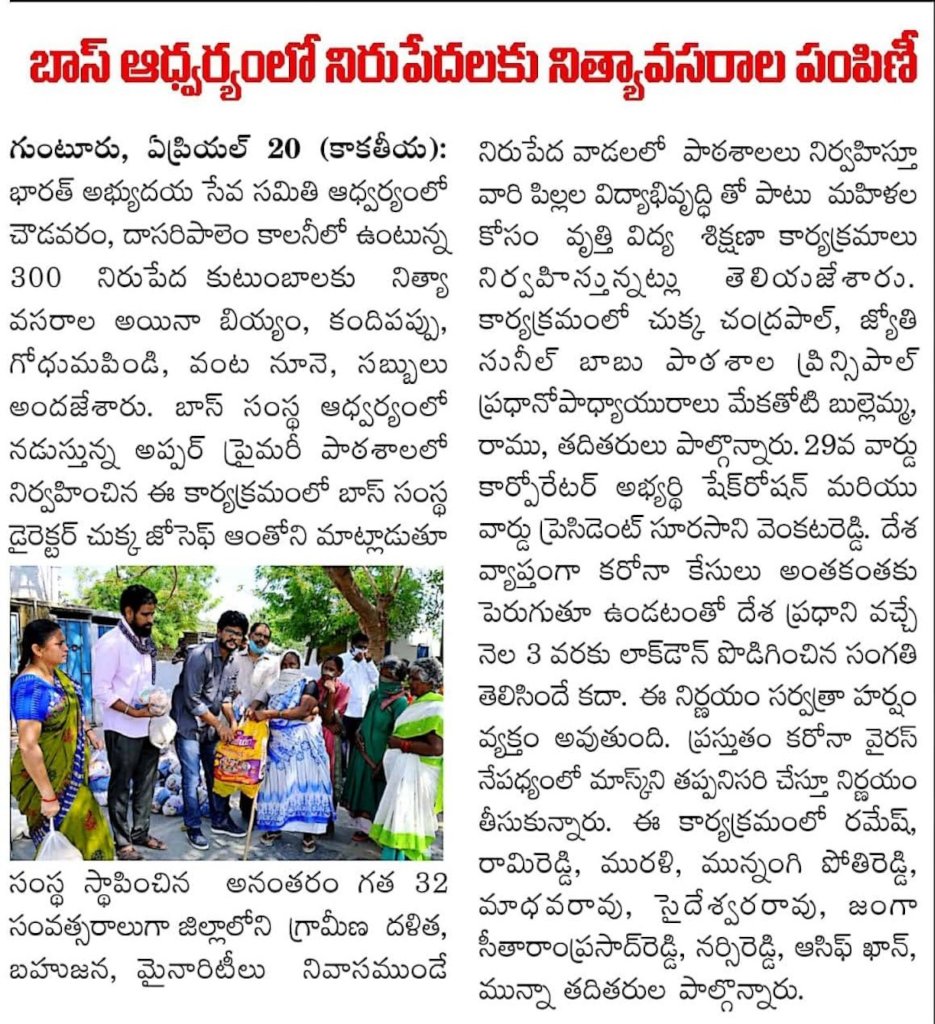 Links: