Project Report

| Feb 28, 2022
Evolve, Adapt, Layer and Tailor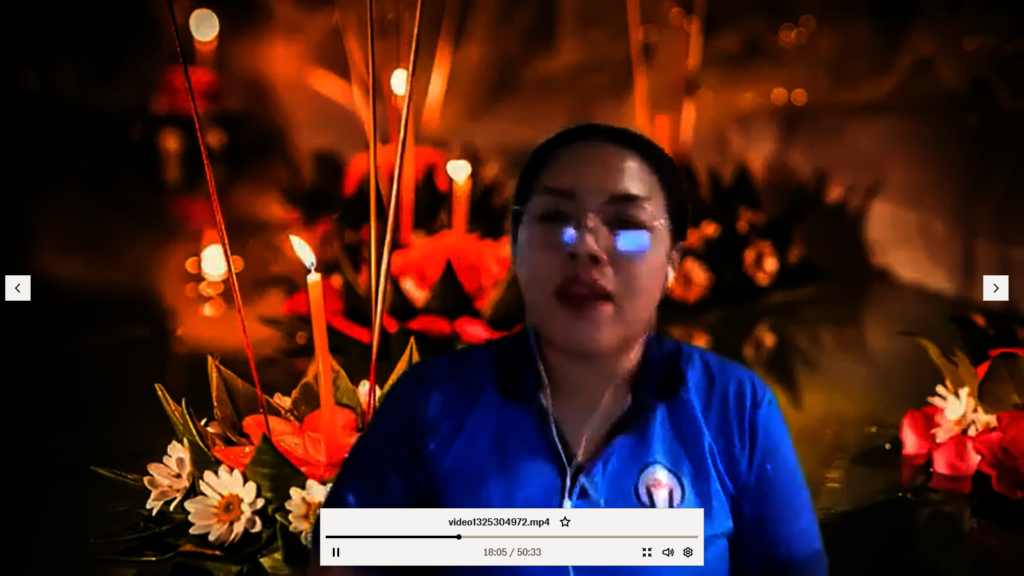 After a long wait (often 1-2 years), university students in Chiang Mai have been preparing for and attending their graduation ceremonies. The Thai university system requires a member of the royal family to distribute diplomas; with the death of the king a few years ago, and then COVID, most graduations have been on hold. An interim diploma could be issued for job applications, but the official document comes with this ceremony. Half our Upskills class are recent grads and they all spent the last month organizing and attending graduations
Finn has been working around the disruptions of schedule changes and building closures due to COVID spikes. Despite these restrictions, The first cohort completed the first quarter of the program, focused on basic English, The next section adds presentation and interviewing skills on top of the English. This has lent itself to some one-on-one and smaller sessions that he set up to keep the momentum.
Faa is one of the recent graduates that you may know from our higher education sponsorship. She graduated in the spring of 2020, into a COVID lockdown. She worked at a local cafe until she landed a one-year contract with one of the Phrao sub-district offices. One of the projects is an ongoing youth development program that sponsors an entrepreneurship program. She helped attract our first class of students and has been improving her own skills in English and job interviews. Her contract is up and she is using these new skills in her job search.
Looking forward, we are also in discussions with the District adult education, "Kosona", program to attract our next cohort of students. Da and Finn met with them earlier this month.
Our high school girls and a couple of university students working online from WH have also been able to take advantage of the program.
We continue to be grateful for the computers that our high school students can share for online classes and Finn's energy working with all the children.
Thank you for investing in our youth and making this all possible!