Project Report

| Sep 7, 2016
Because Of You... We Get To Soar!
By Grenae Dudley, Ph.D. | President and CEO, The Youth Connection, Inc.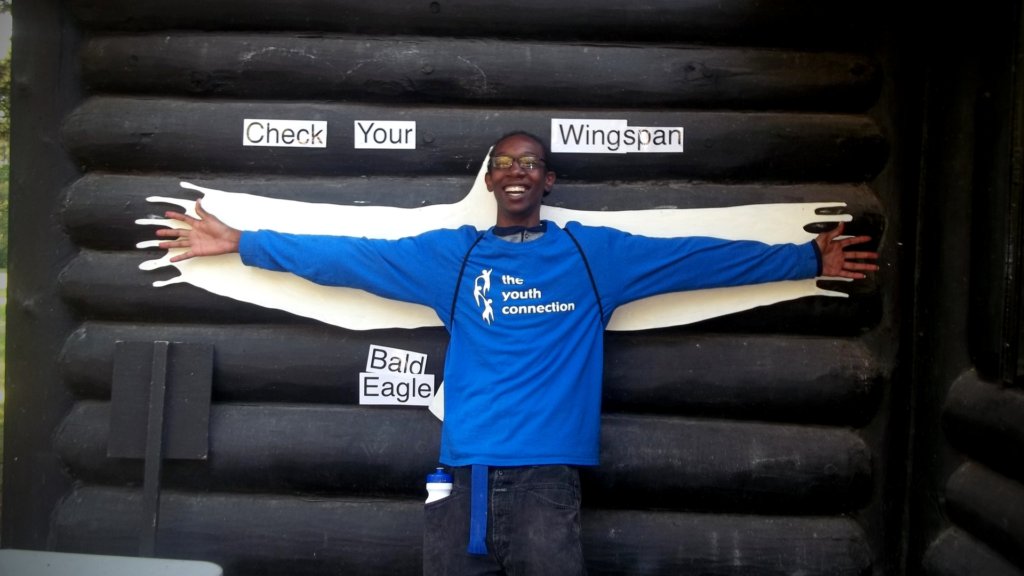 The Youth Connection (TYC) would like to thank all of our supporters who contributed to our Global Giving campaign. Your contributions and support are indeed helping us connect our youth to brighter futures. The experiences they shared this summer were without a doubt eye opening and provided tremendous learning opportunities. Over ninety youth participated in The Youth Connection Career Academies (TYCCA) Summer Youth Employment Program. They learned job-readiness skills, created their resumes, cover and thank you letters clearly learning what is expected of them at their place of employment. They participated in mock interviews and received industry standard certifications. Based on their career goals our youth were placed with over 25 local partners for six weeks in paid summer internships. Your contributions supported youth who needed professional interview attire, and provided food and basic needs for several youth whom we discovered were homeless and we assisted in securing safe housing. Due to the training and support youth received from The Youth Connection, 11 of our youth were hired directly by their placements at the end of their internships.
YOU helped us provide needed supplies for 35 youth to go to Wilderness State Park where they not only experienced camping for the first time but built ADA accessible trails, constructed guard rails, performed trail maintenance and removed invasive species. Yes, they did have fun as well! They saw the impressive Mackinac Bridge for the first time, rode a ferry to Mackinac Island, and stood in wonder and swam in Lake Michigan. The support we received from Global Giving also allowed us to give away over 700 brand new books at our 15th Annual After-School/Back-to-School/Off to College Fair.
You can hear how your support has impacted the youth and parents who participate in our programs by listening to what they say. At the closing ceremony for our summer youth employment program our parents and our youth expressed their gratitude and heartfelt thanks to everyone who offered their support. Meet Mrs. Gardner, a parent of youth in our program: "I cannot tell you how excited I am about this program. My oldest daughter Kelsiana was in the program for two years and because of The Youth Connection Career Academies she is now working full-time at the Marriott Hotel which was her summer internship and is a full-time student at Wayne State University! This year I have two of my seven children enrolled with The Youth Connection," said Mrs. Gardner her voice choking with emotion. "I love the way they teach them responsibility and accountability. They are experiencing a lot of things I would never have been able to take my kids to. They never would have gone camping or participated in many of the outdoor activities they were exposed to. My kids are shy and the staff helped them come out of their shell and stand up for themselves. NO other program I know that works with kids the way The Youth Connection does. I really trust them because this was the first time I have allowed my kids to be away from home without me and I thank God for this place because it has helped prepare them for life! I really want to thank Ms. Nicole, Mrs. LaTonya, Ms. Littles and Dr. Dudley and everyone that supports this agency to do the things they do. Trust me, I'd be their spokesperson anytime they ask me to!"
Jalen, one of our youth in TYCCA, shared, "I am currently enrolled as an intern with The Youth Connection. TYC placed me at the Habitat for Humanity Detroit ReStore this summer. Our job was basically moving furniture, collecting dropped off donations and working in the sun. Habitat for Humanity taught me many lessons and the major one I learned was patience. Customers took a lot of time and I mean a lot of time making up their minds and eventually would say 'no, I'm good' which is not satisfying, but over time I got used to it. I also got better with my time management. My manager was about 4'11' but, I looked up to him for his knowledge and what he taught me. We occupied our time with tasks to keep everything in order and presentable for customers. I had a good time at Habitat for Humanity this summer. Thank you Youth Connection for this opportunity!"
Remember Mariah, from our last report? The one who said she had a voice and was bigger than she thought she was? Mariah did her internship at the Michigan Department of Natural Resources Outdoor Adventure Center and during the ceremony it was announced as a result of her performance during the internship she was offered a position! I guess you can see why she was chosen to receive our Rising Star Award!
To each and every one of our contributors and supporters thank you for helping us make a difference. Please continue to support The Youth Connection through our Global Giving Connecting Detroit Youth to a Brighter Future Project. Encourage your friends and families to reach out as well. Just an FYI – September 21, 2016 is a bonus day through Global Giving and your contribution has a chance of being matched, so sign in at 5:58 a.m. or 11:58 a.m. Eastern Standard Time!
Thank you! Thank you! Thank you! To all of our supporters and those who have and those who will continue to support our efforts to connect Detroit youth to brighter futures!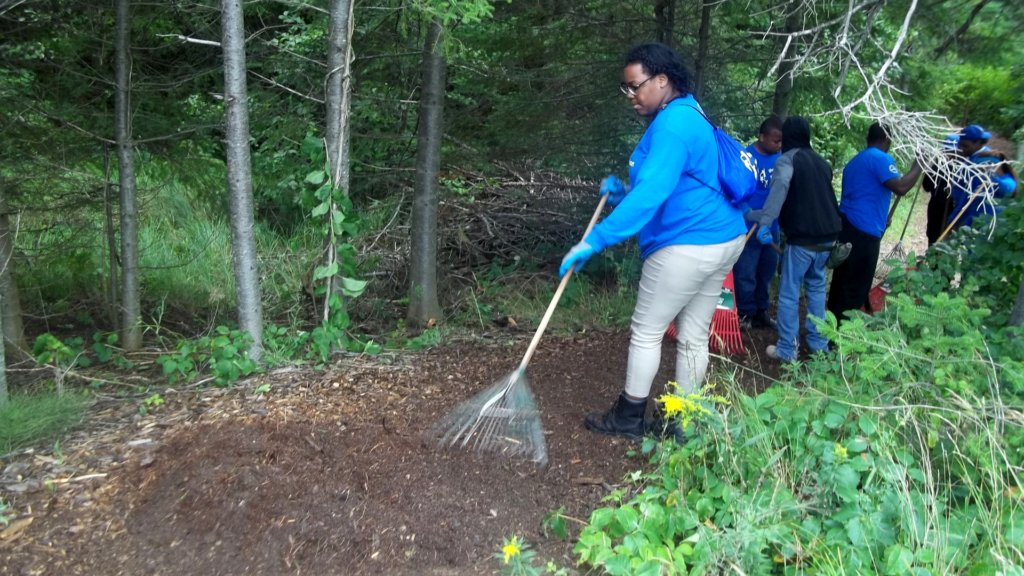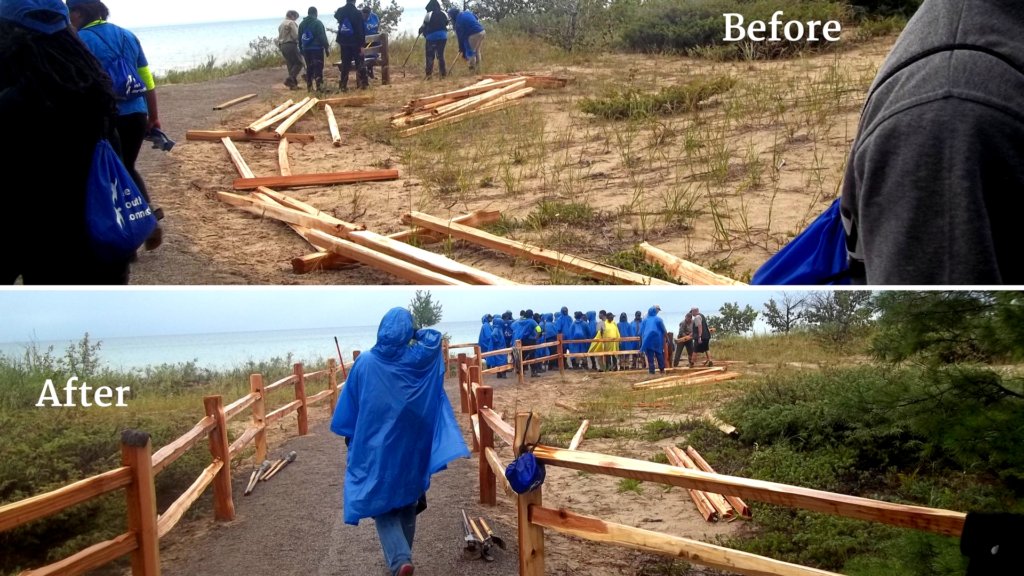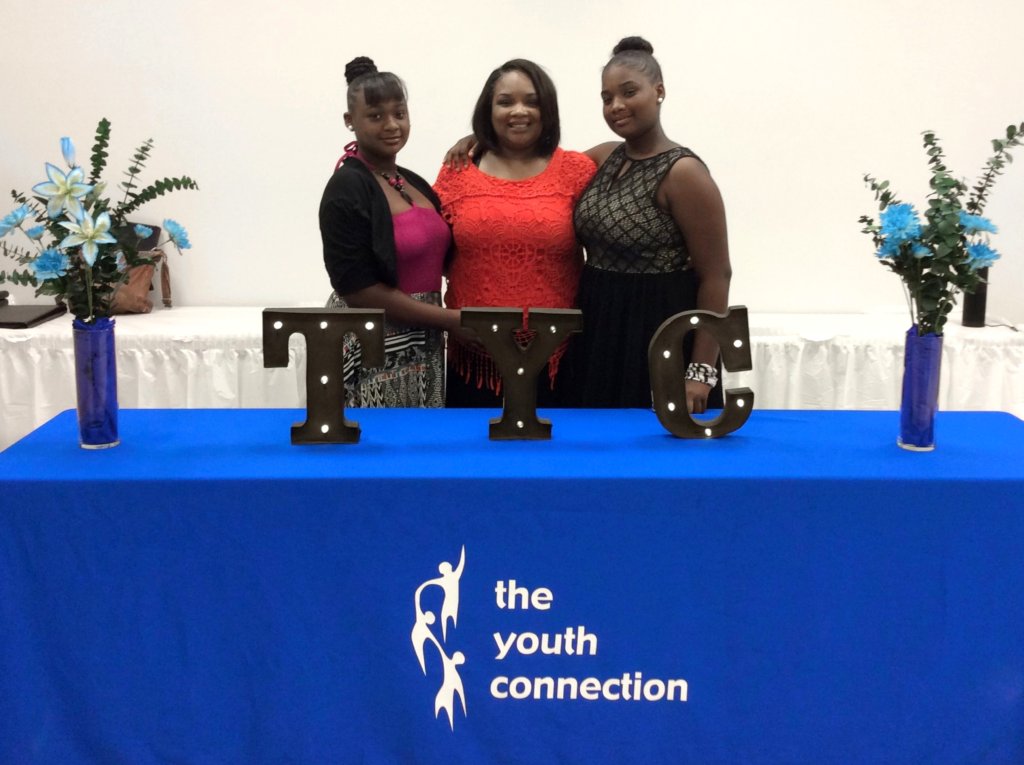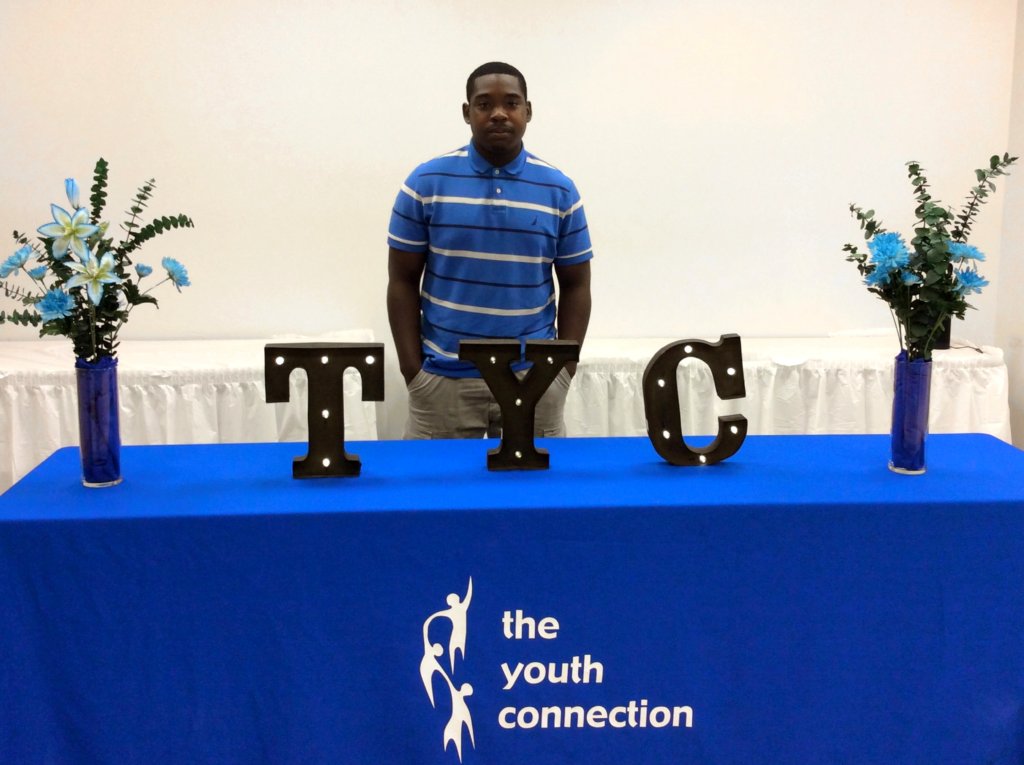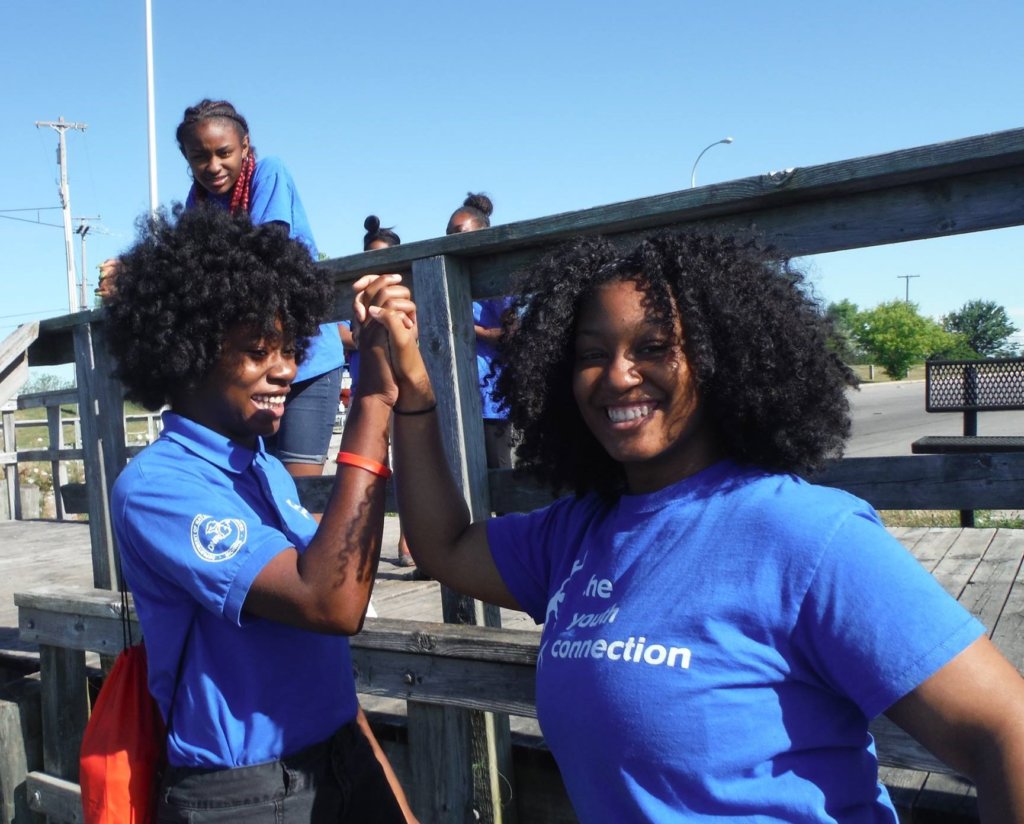 Links: