Project Report

| Apr 26, 2016
I Have a Voice, I am Bigger than I Thought I Was!
By Grenae Dudley, Ph.D. | Project Leader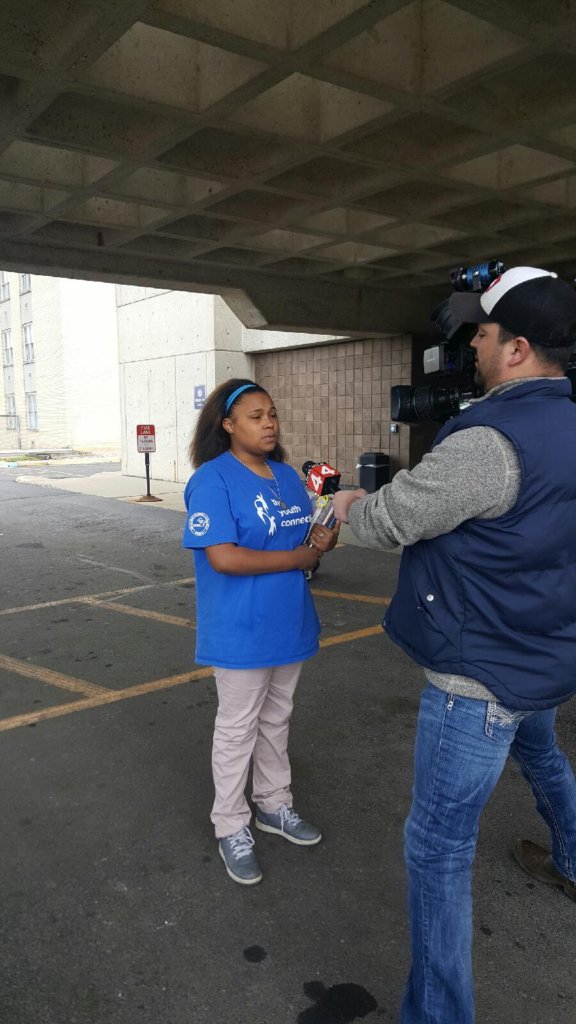 First of all we want to thank all of our GlobalGiving supporters for your contributions and your support. You helped us to obtain Superstar Status with GlobalGiving. What a thrill and a blessing to be able to tell our story to more people who may believe enough in us to support our efforts. Thank you, thank you, thank you.
I am excited to write this report to let you know how your contributions are making a difference. In our last report we shared with you Jalonnie's story. He is doing great. He is on target to graduate this June if we can get him through his Spanish class (and we will.) He has a new job, a new suit, and a big smile. Helping our youth is what we do but we also require them to help others by giving back in a way that requires their time and energy.
I am sure many of you have heard about the plight of Flint, Michigan. Our youth who participate in The Youth Connection Career Academies (TYCCA) were really concerned about the kids in Flint and wanted to do something. They had heard about how thousands of bottles of water were being delivered to Flint for the families affected by the lead in their drinking water. Our youth did the homework and researched the needs and decided to spend a month collecting hand sanitizers, wipes, paper plates, plastic forks, spoons and knives, paper cups and water. We asked for and received help from our Partners including the Detroit Police Department who donated toys, games and helped transport over 20 of our youth from Detroit to Flint. New Covenant of Peace World Impact Ministries donated water. Molina Health Care donated hundreds of bottles of hand sanitizers and coordinated our efforts at the New Standard Academy Elementary School in Flint. Our youth distributed over 960 bottles of water, packed over 150 bags with the items collected, distributed over 100 books to students through TYC's First Book program, and read stories to the elementary students in their class rooms and let them select from the hundreds of games and toys…but this story is best told by one of our youth who participated.
Meet Mariah…a quiet, unassuming leader who galvanized the youth to collect the items they needed and she herself collected the most from family, friends, and classmates. Mariah shared that she would hope if anything happened to the youth in Detroit others would show up and help us. She indicated how excited she was about giving back and felt it was her responsibility to do so. "It makes me feel great and because I'm so young I found I have a voice and I'm bigger than what I thought I was!" http://www.wnem.com/clip/12325370/detroit-area-students-deliver-bottled-water
Mariah has been one of our Youth Ambassadors in TYCCA since 2015. Her career aspiration is to become a Veterinarian. Soft spoken and reserved, we never know what will fire her up but it appears that giving back and helping others brings out the sparkle and the excitement.
Every weekend in April the youth have also participated in a neighborhood cleanup project with Lutheran Churches from the Southeast Synod, Lutheran Youth Services and Osborn Neighborhood Alliance. Spearheaded by one of our staff members, LaTonya Dolton, and Pastor Jack Eggleston, we selected a neighborhood area where many of our youth live. Together with 35 of our youth, family, friends, board members, and over 70 volunteers from the Lutheran Churches we cleaned up and weeded vacant lots, loaded hundreds of garbage bags, removed tires and trash that had been dumped in abandon yards, boarded up abandoned houses, and painted murals on the boards (see video here – https://www.youtube.com/watch?v=1SUdkKVYEKs )
Who among our youth was leading the charge? You got it – Mariah! Every Saturday, rain, cold and shine, Mariah was there pulling weeds, bagging trash and encouraging others to help. We are making a difference and the pride our kids feel when they are encouraged to give back is nothing short of amazing.
This summer our plans are to take 1,200 youth kayaking down the Huron River. The Youth Connection, in partnership with the National Park Service River Raisin National Battlefield Park, will transport 1,200 metro Detroit youth to kayaking, outdoor education, history and cultural through our 2016 Ticket to Float Youth Outdoor Kayak Explorer Program. Explorers will receive intense instruction on how to kayak and will learn about different recreational kayaks, and all things necessary for them to have a safe and rewarding trip on the Huron River. At just the right angle and water level from their kayaks, they may be able to view the original military log road that was commissioned in 1812 to connect Detroit and Ohio.
The Explorers will learn about the history of the area, the role the African American militia played during the War of 1812 and how they manned and fired the cannons. They will understand the science behind firing cannons and the team work necessary to be effective. Youth will engage in interactive games that were played during the 1800's and participate in fur trading. They will learn about water quality and conservation by testing specific sites along the Huron River to determine its health. Explorers will be able to gather good and bad indicators of water quality and understand our rivers and lakes are living systems. They will examine the water from the Huron River searching for and identifying its microscopic inhabitants. They will see the vegetation that grew and currently grows along the river and determine what is edible and what was/is used for medicinal purposes.
Please log onto our Global giving site and support our Ticket to Float mini-project. Once again a tremendous thank you to all of our supporters and those who have and will support our efforts to connect Detroit youth to brighter futures.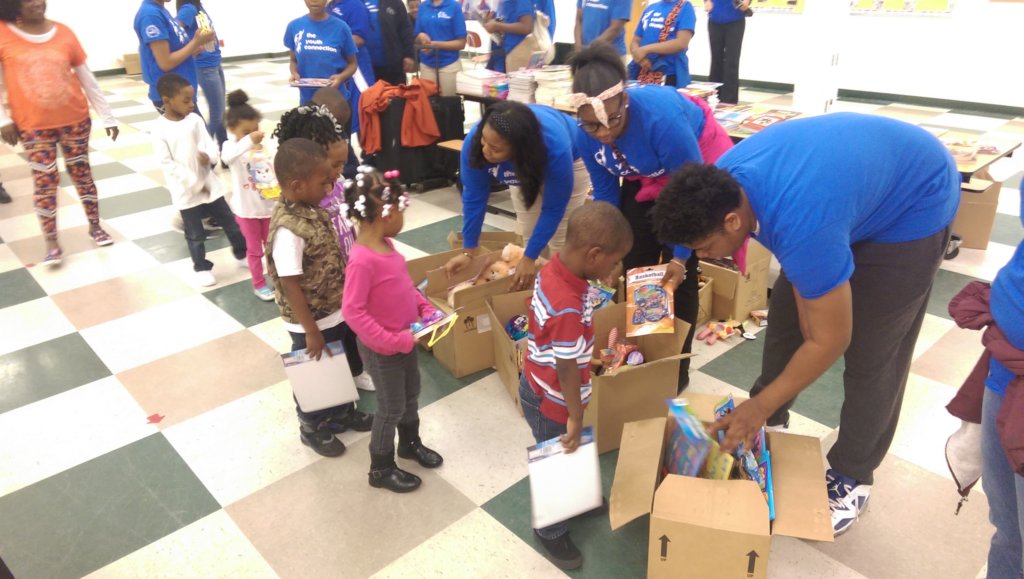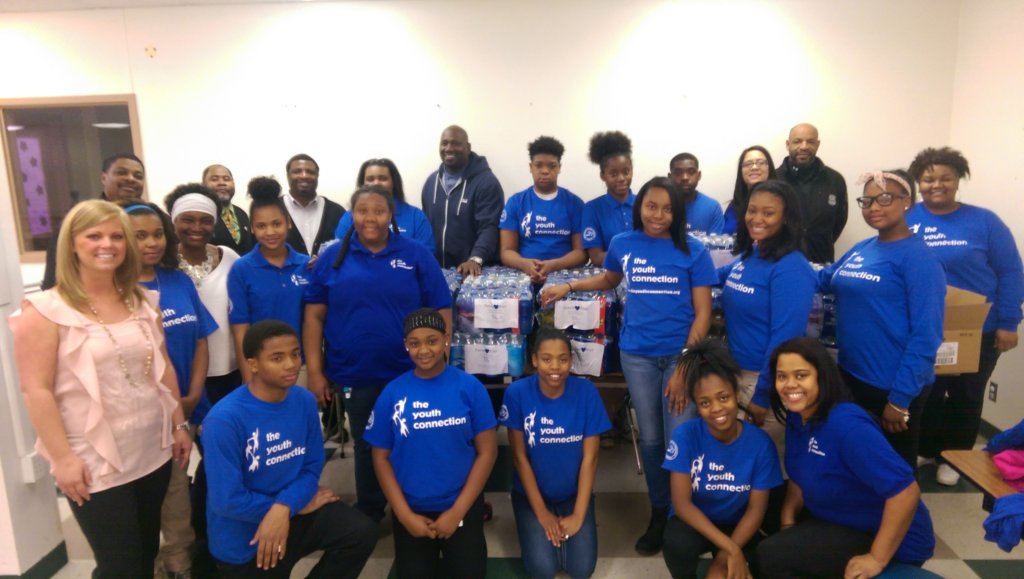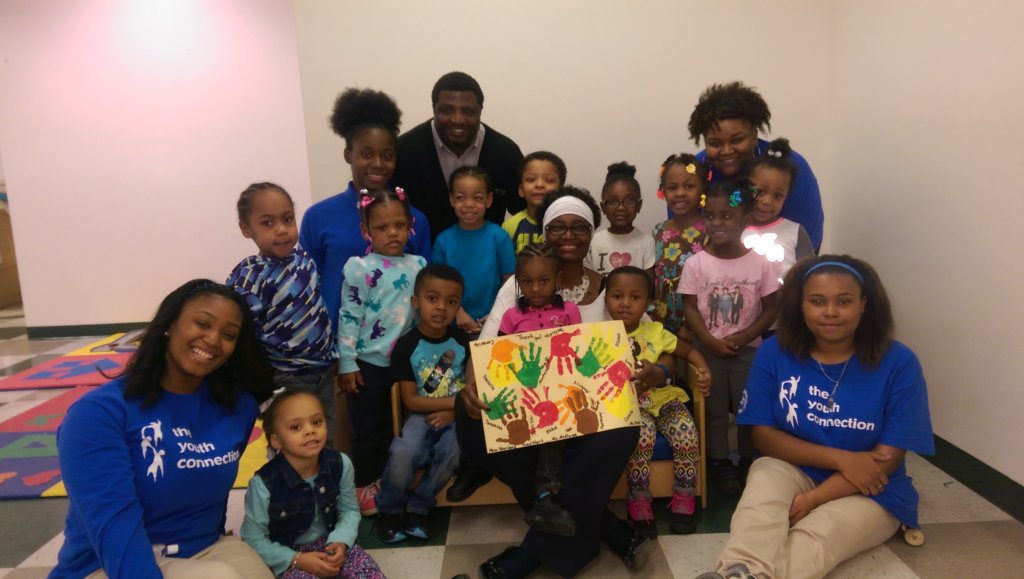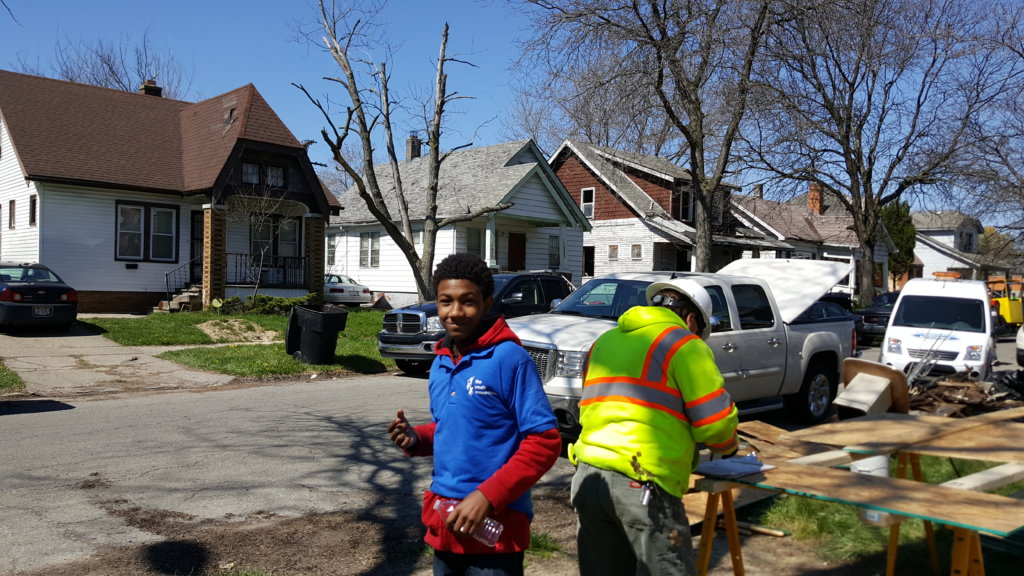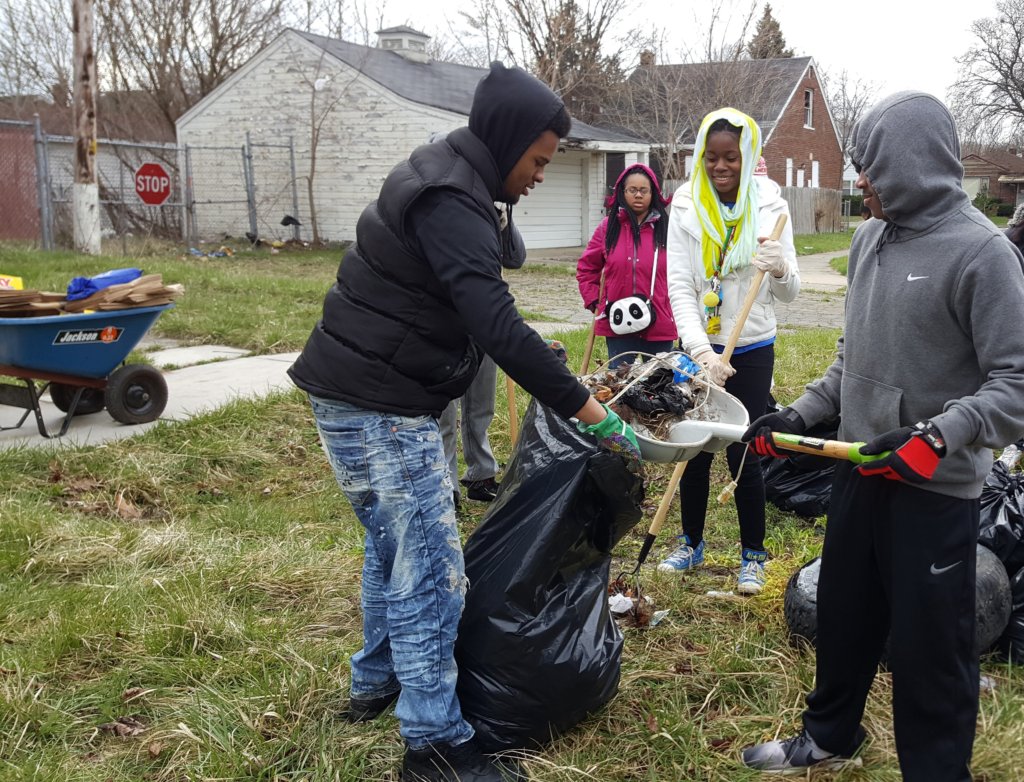 Links: