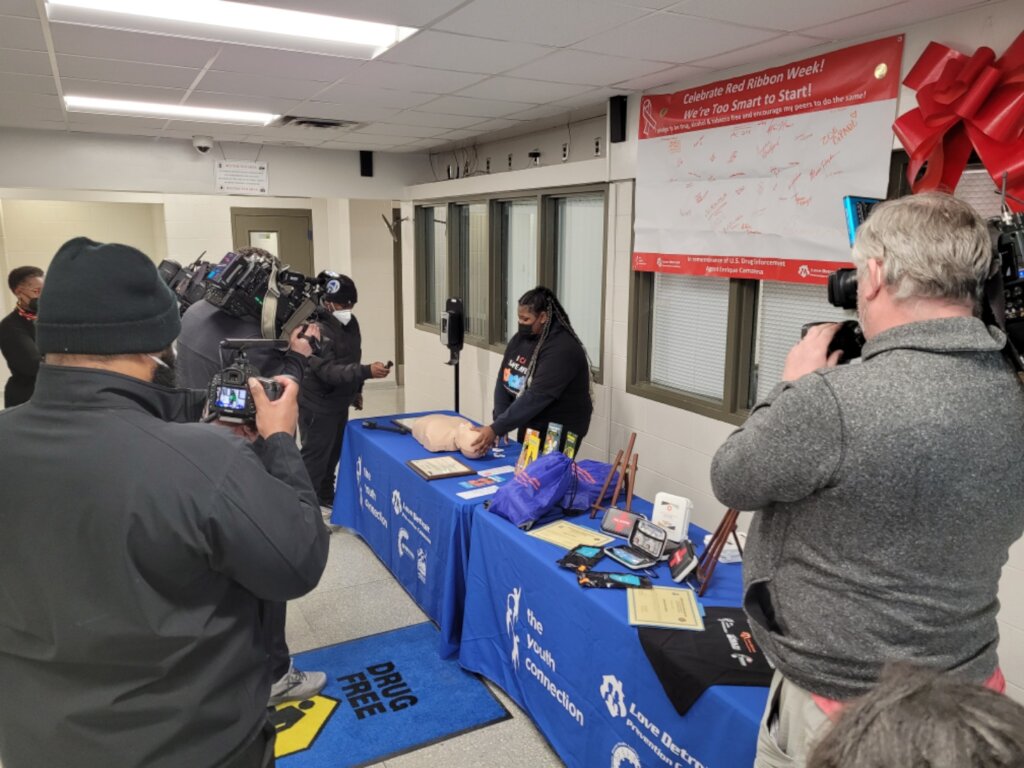 Every community has challenges it has to face – especially in light of the COVID-19 pandemic and its impact on all of our lives. We're located in the Osborn Community in Detroit – a community full of families and youth, businesses and churches, that has its own unique challenges. The opioid epidemic has touched many of us in our personal and professional lives, and together with the Detroit DEA, our substance use prevention funder Detroit Wayne Integrated Health Network (DWIHN), the City of Detroit Health Department and our youth we are making a difference to save lives and stop overdoses in Detroit.
To help combat this trend, The Youth Connection has trained over 5,500 people in the past five years how to reverse an opioid overdose with Naloxone. We've trained police officers and nurses, school teachers and church members, and most importantly, our youth. To date, individuals we have trained have saved 90 lives.
We have recently expanded our partnership with the DEA to include helping prevent overdoses in the 48205 zip code. We have used targeted social media marketing to recruit people to our Narcan trainings (a medication administered to reverse opioid overdoses), youth and adult substance use prevention trainings, and worked with other youth-serving organizations to get the word out about prevention. Our substance use prevention staff utilizes evidence-based curriculum and real-world lessons on communications, avoiding peer pressure, advertising tricks, and other lessons to help increase the protective factors around our youth so they can become the successful adults we know they can be.
The Youth Connection Career Academy staff is beaming with pride as our high-school seniors are turning in copies of college acceptance letters to go on our bragging board. Hats off to Mario who got accepted at Henry Ford Community College and Central State University. A way to go to Ariel who will be going to Wayne County College District, a hardy well done to Patrice who accepted the invite to attend Wayne State University out of the seven acceptance letters she received. Crossing the finish line is Tareq who will be attending Youngstown University in the fall.
Our partnership with the Detroit Police Department has expanded to not only include Narcan training for all of their police officers and cadets, but also to working with the Detroit Police Explorers, a group of young men and women who participate in projects and improving the communities they live in with the police department. These students with DPD conducted compliance checks on local tobacco retailers to make sure they were not selling tobacco and vape products to minors. They're currently planning a youth lead town hall inviting city leaders and business owners to discuss their results and share their concerns.
We are so proud of the youth we work with in our programs, and we wanted to make sure we tell you, our supporters, and donors, thank you from the bottom of our hearts. We will continue to make sure that every young person in our program is connected to a brighter future and our community is better because of our work.
Your support has ensured that our youth have access to technology to help them develop their presentations and collaborate to work on community projects. We have used GlobalGiving funds to make sure youth are able to stay at universities and receive degrees, as well as pay for training that get them into their dream jobs.
But we also wanted you to know that our work has evolved into saving lives in a literal manner. Close to 90 people to date have been saved by somebody who was trained by The Youth Connection (and that number continues to grow each day). We appreciate your support and look forward to continuing our work helping students find success in life.
Thank you so much for your belief in our staff and our kids. We'll keep doing our best to make our community proud!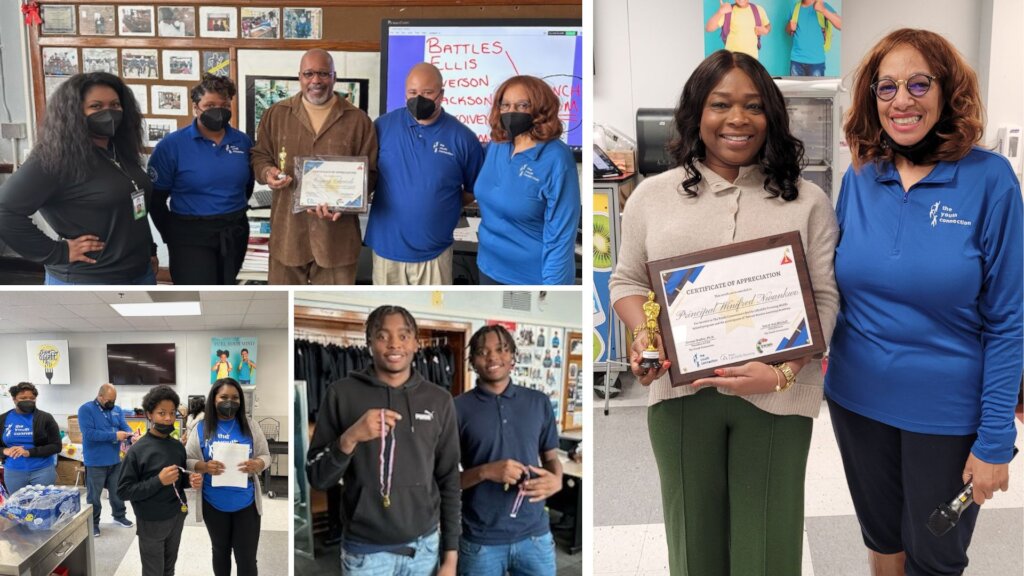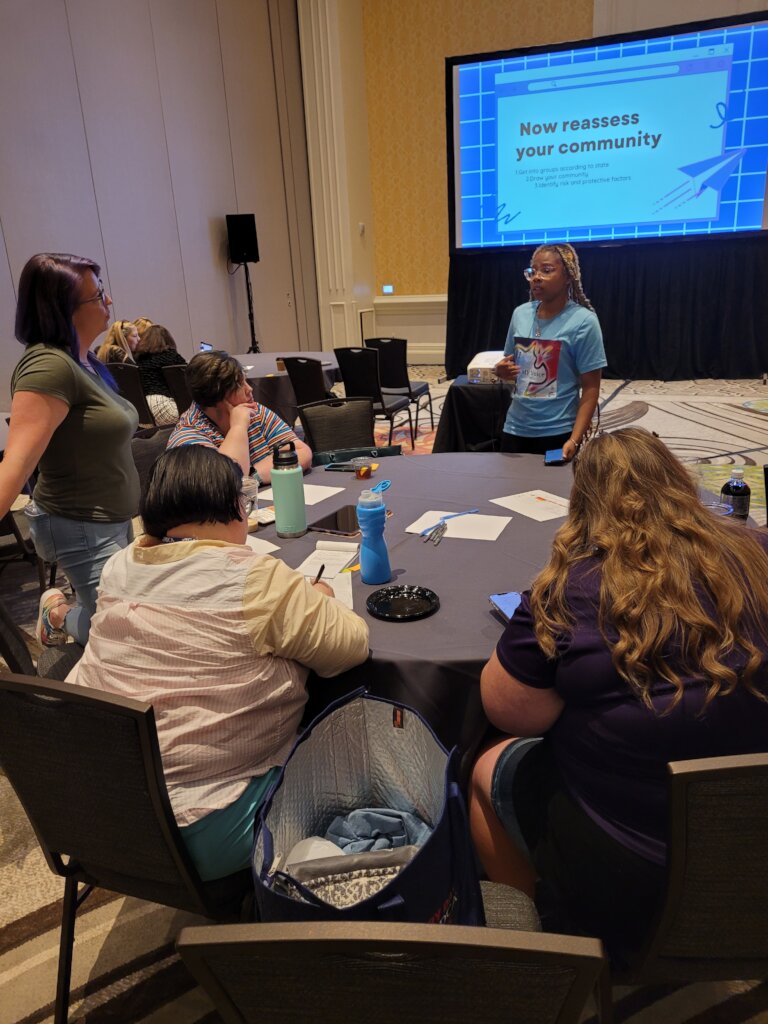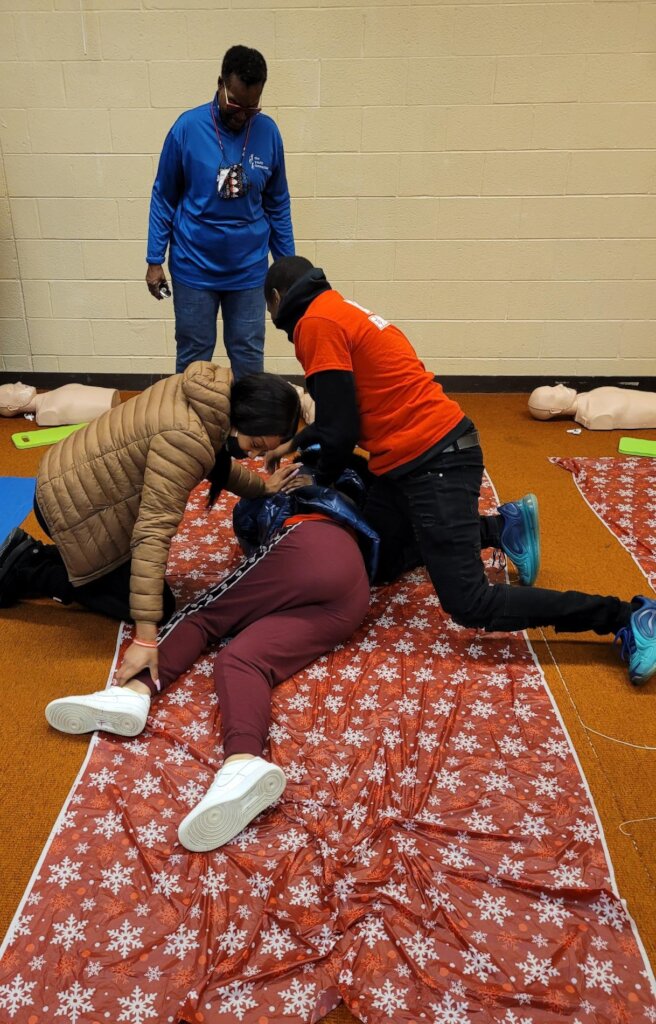 Links: