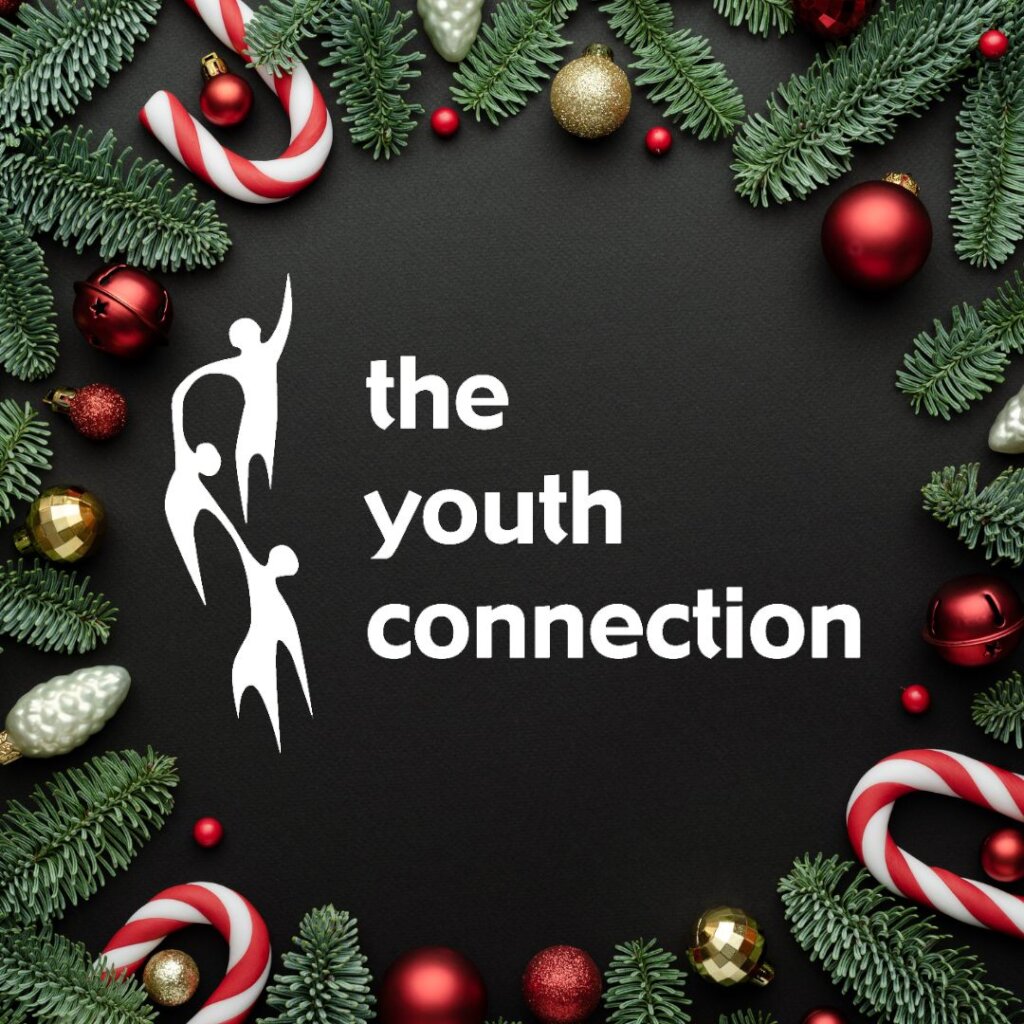 As 2022 draws to a close, we would like to extend our sincere thanks and appreciation to each one of your who supported The Youth Connection this year! The funding you provided allowed us to go above and beyond for our youth and their families to give them everything they need to succeed. While our grant funders give us a lot to ensure our students' success, there are many things they need that our grant funding cannot provide. That's where heroes like you come in!
Donations like yours allow us to pay the final bit of tuition for one of our kids to continue her education at Ferris State University. Also, when one of our families lost a child due to COVID-19, we helped cover part of the unmet cost of the funeral. Your funding also allowed us to offer paid summer internships to some deserving young men and women in Detroit who did not meet the eligibility requirements of our main funding source (one of our kids was 2 months too young – but still willing to earn while they learned!). Throughout the year, your support has allowed us to continue our year of giving to those families most in need in metro Detroit. We simply cannot thank you enough!
Your support also allowed The Youth Connection to take the lead in our bi-annual DEA Prescription Drug Takeback event in October! In partnership with the Detroit DEA, Health Department, and Police Department, The Youth Connection hosted drug takeback sites on October 29th at 24 different locations in the City. Together we got close to 400 pounds of pills out of the community where they can be disposed of properly! We once again were recognized as an outstanding partner by the DEA for our efforts to stop people from flushing unused or expired medication down the toilet or throwing them away in the garbage.
In addition to coordinating the takeback day, volunteers from The Youth Connection and our Drug Free Communities Coalition, the Love Detroit Prevention Coalition, helped the DEA send out all of the materials for takeback events in Michigan and Ohio. Over a dozen volunteers packed hundreds of boxes to ship out to local law enforcement. Our help allowed the DEA to get done in one morning what would normally take them several days. The Youth Connection and our volunteers were recognized by the DEA for their efforts and we're all looking forward to helping the DEA again next April!
The Youth Connection also participated in a first-time event this year – we co-hosted a Health and Wellness Conference with mothers who were participants in all of our programming throughout the year. In addition to many workshops on improving their health, participants were also treated to a massage, manicure, and acupuncture treatments while enjoying a wonderful weekend retreat at the Southfield Westin. The event was a fantastic way for TYC to spread the message of the importance of self-care to caregivers before the holiday season began!
Finally, in response to the continued rise of opioid overdose deaths, The Youth Connection has trained over 600 people this year in metro Detroit on how to use Narcan to reverse the effects of an opioid overdose while giving them a Narcan kit with 2 doses of the medicine included! One of the biggest audiences for our trainings have been local law enforcement agencies and in the past year these front-line heroes The Youth Connection trained have saved 36 lives! Above all else, we are most proud of our small part in saving the lives of our neighbors and community members.
As 2022 ends, we again want to say thank you for your support of The Youth Connection and the families and communities we serve. With your help, we will continue to provide as much as we can to ensure all of our youth are connected to a bright future! Thank you!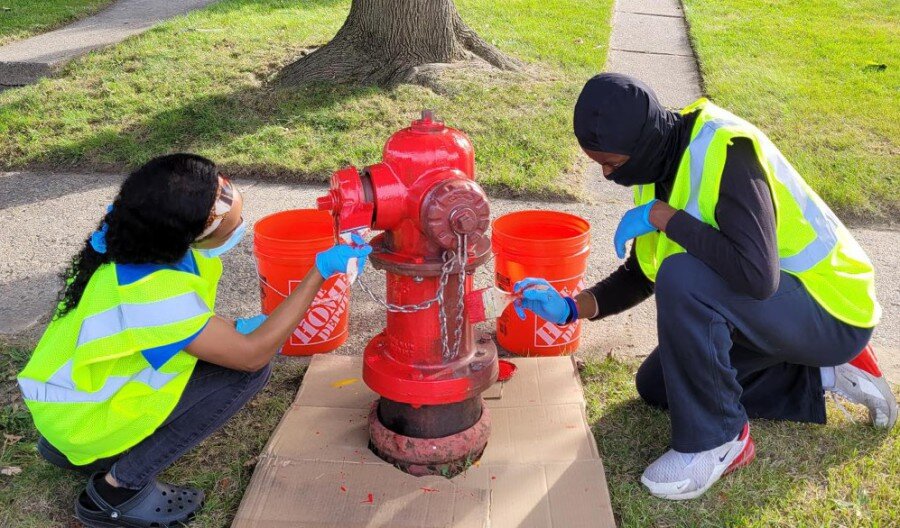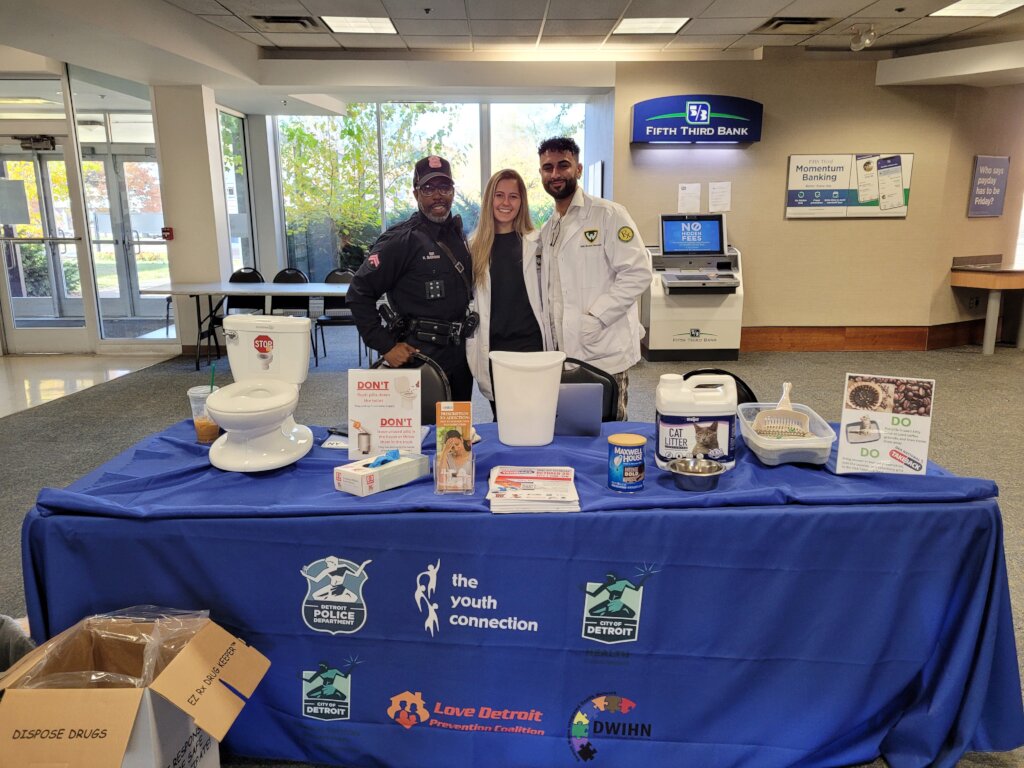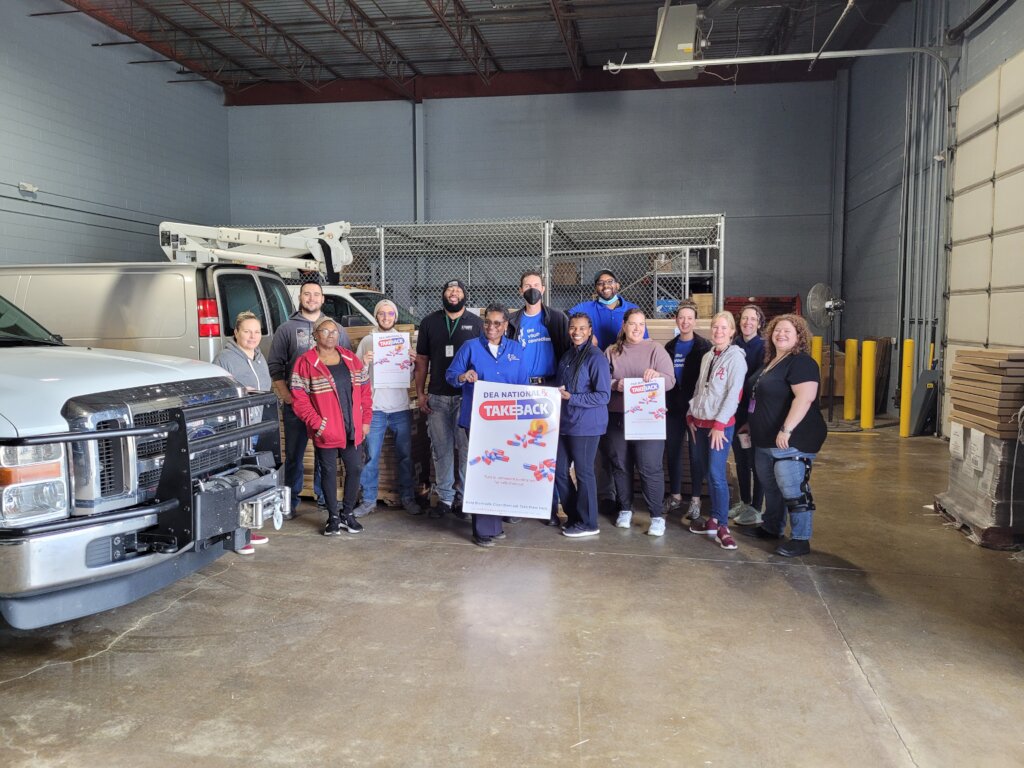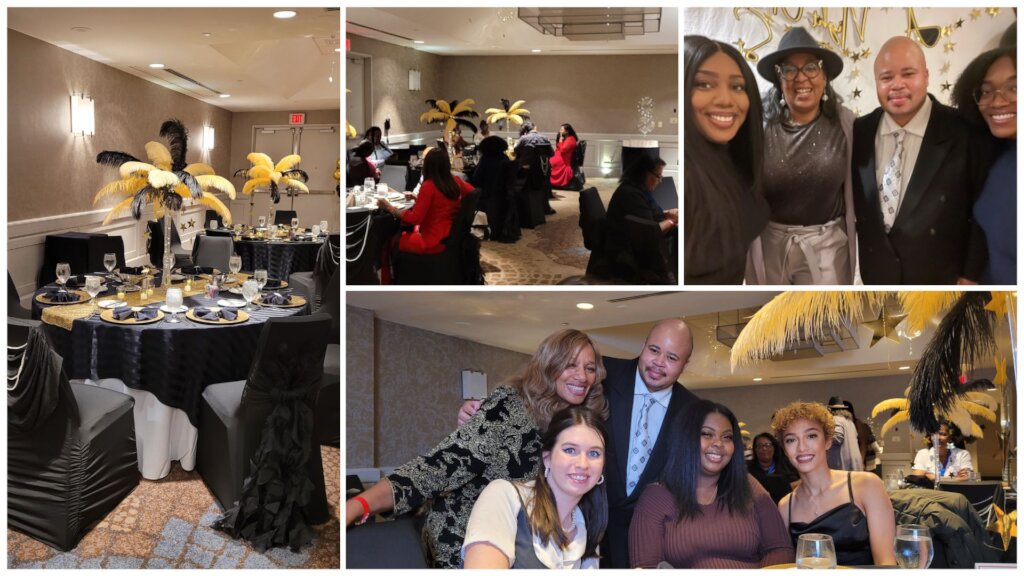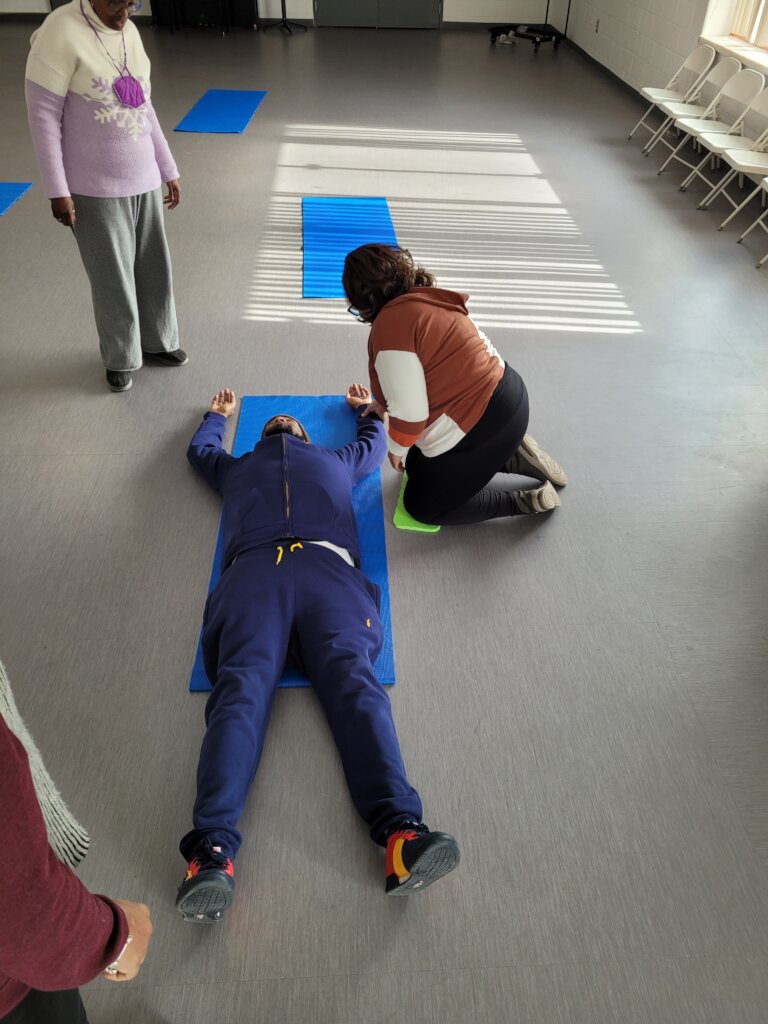 Links: