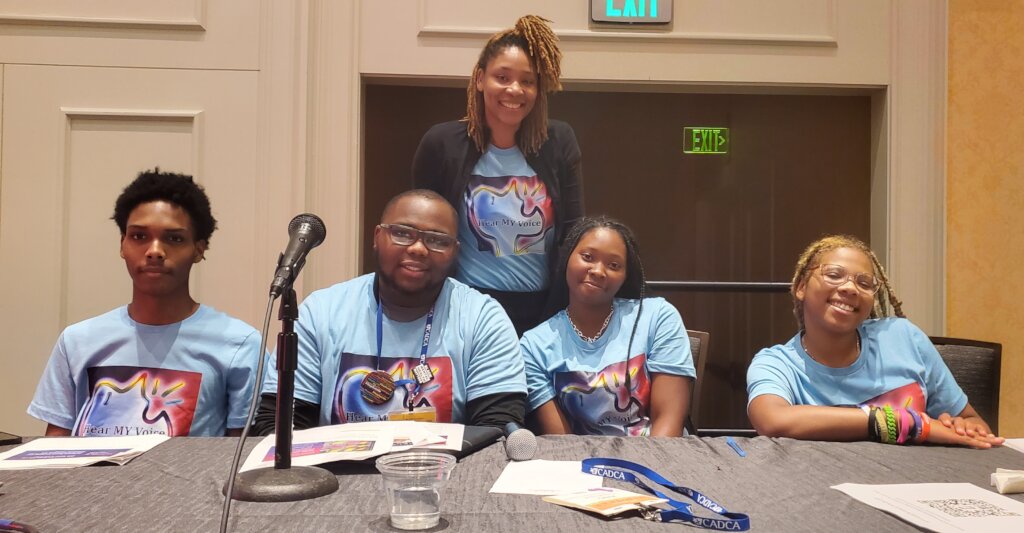 Nonprofits across the world are often asked to step up when bureaucracies cannot not alter their course to effectively engage those who may be caught up in their wash. We are asked to go where the brave dare not go and put to right the challenges faced by those who remain unnamed. We don our makeshift armor and charge ahead knowing the way will be hazardous and costly. When we are granted funds, we are asked as a condition of receiving the grant how will you sustain your efforts? We say to ourselves, "your guess is as good as mine!" but out loud and on the application, we cite the promises from other funders and our plans to reapply. When disaster strikes our country, often our funds are cut or reallocated, but we are asked to step it up, and the necessity for doing so glares back at us with a need that is overwhelming. Because of our mission, (The Youth Connection is committed to connecting all youth and families in Metro Detroit to a brighter future by providing quality programs and supportive services), we are obligated to step up even more. Pivoting from what we are funded directly for to that which is necessary to stay on mission, we forge ahead knowing we have a secret weapon…YOU. Our GlobalGiving family has consistently been there to support our unfunded efforts and help us stay on mission. You have allowed us to buy food and clothes for families in need when it is an unallowable cost in our grants. You have paid for tuition to help our youth finish that last year of college, connecting them to a brighter future. You have given us the resources to pay for traffic tickets that allowed one of our youth to drive to work and earn money to go to trade school. You have fortified our resolve to speak up to the powers that be to assure equity in resources and opportunity. Thank you, thank you thank you!
What is the return on your investment? It is the pride we hope you feel when we share with you the rest of the stories. Twelve of our youth graduated from school this year. Nine of them graduated from high school, with eight going on to college, and one to trade school. Three are graduating from college and all are going on to graduate school! In our efforts to throw them a party they all said, "Sorry we are busy on every date you offered!" Busy working and getting ready to go off to school.
What is the return on your investment? Earning the trust, you have in us when our families graduate from our Strengthening Families program, and we recruit and have the developer of the program from Iowa State University personally train six (6) of the parents who completed the program to be facilitators! Even better, imagine yourselves sitting at the 2022 Annual Conference of the Community Anti-Drug Coalitions of America (CADCA) this July with representatives from around the country. Four of our youth, along with our community organizer, presented at this conference asking participants to engage their youth to help them determine what in their communities serve as risk and protective factors. Our youth shared the research they conducted using surveys to determine what were risk and protective factors in their communities, why youth were smoking marijuana, and how to address mental health concerns. They presented their Photovoice projects and their environmental scans. They spoke to how they presented their findings to their principal, the director of college and career readiness, and the deputy superintendent of our school system, asking those in leadership what they are going to do about their concerns and encouraging them to add more after school activities. Their session ended with the participants giving them a standing ovation!
What is the return on your investment? Knowing your dividends include The Youth Connection receiving a certificate of appreciation from our Substance Use and Mental Health provider indicating that they are proud to honor and recognize us with the Opioid Lifesaving Award and thanked us for our dedication, commitment, and service to our community! AND they announced it at a statewide conference! But do you know what was more heartfelt and rewarding than receiving the award? When a message came during the conference from one of the youths who graduated from our program. A youth who experienced challenges and unimaginable trauma saying, "Dr. D this is LS, I love you and I am now the coordinator for a substance use program!"
That's the return on your investment in us. Thank you for helping us connect our youth to better futures!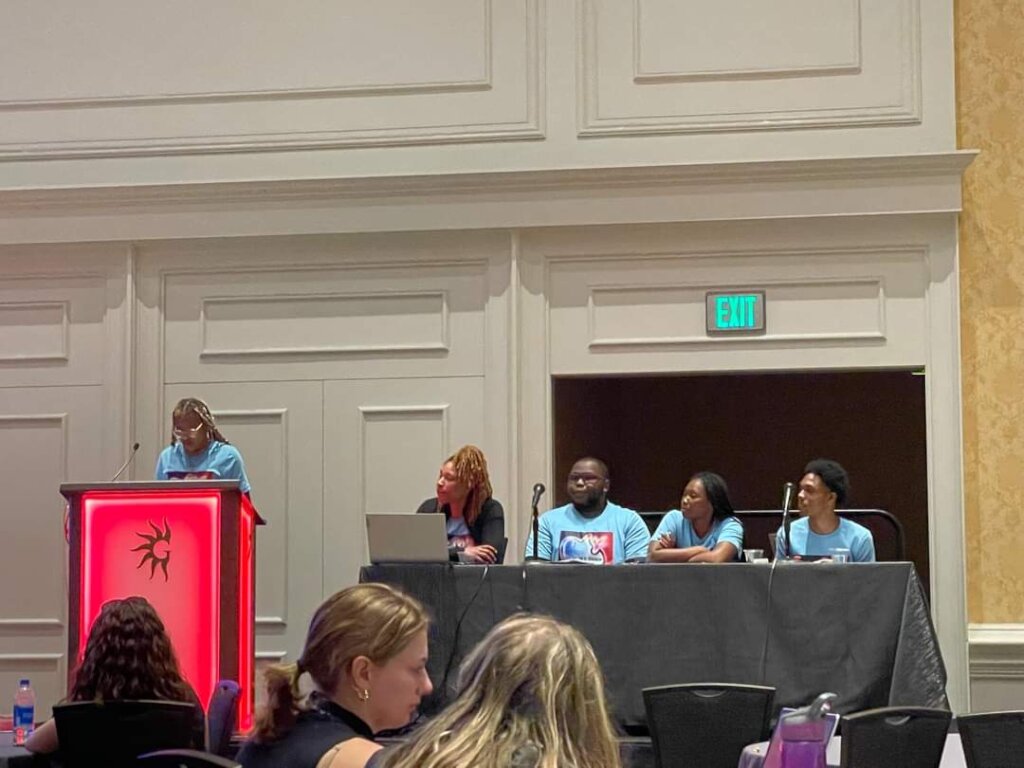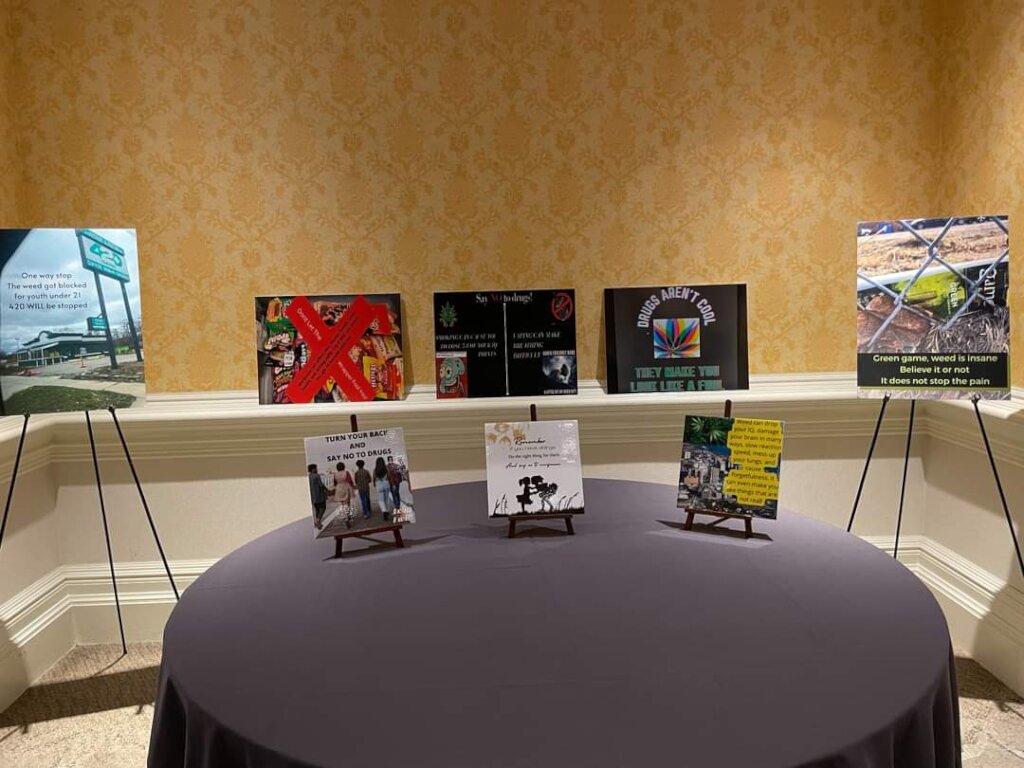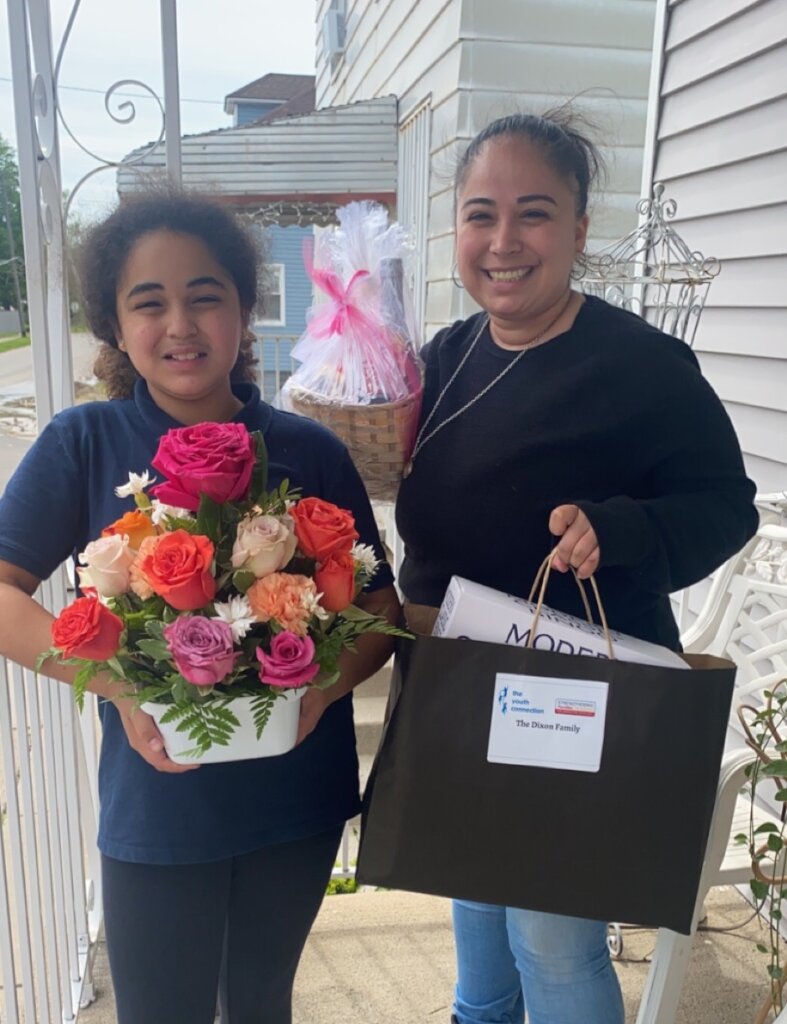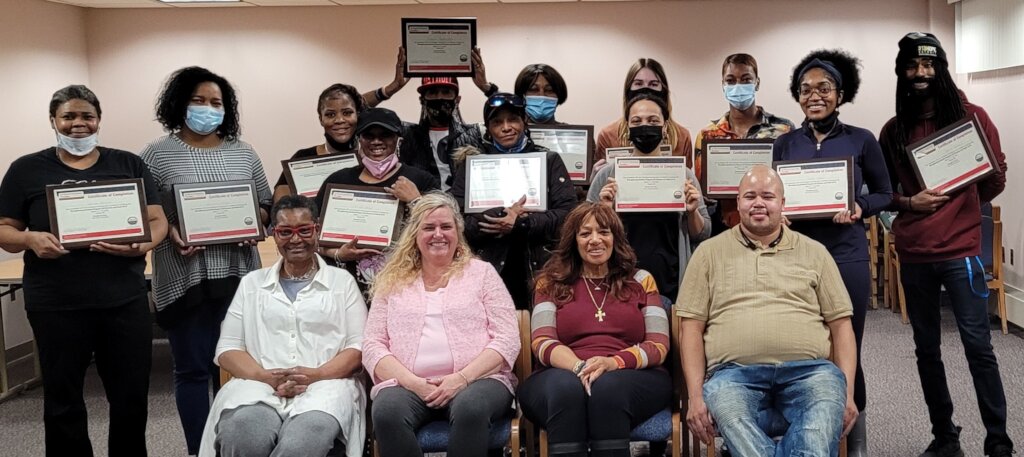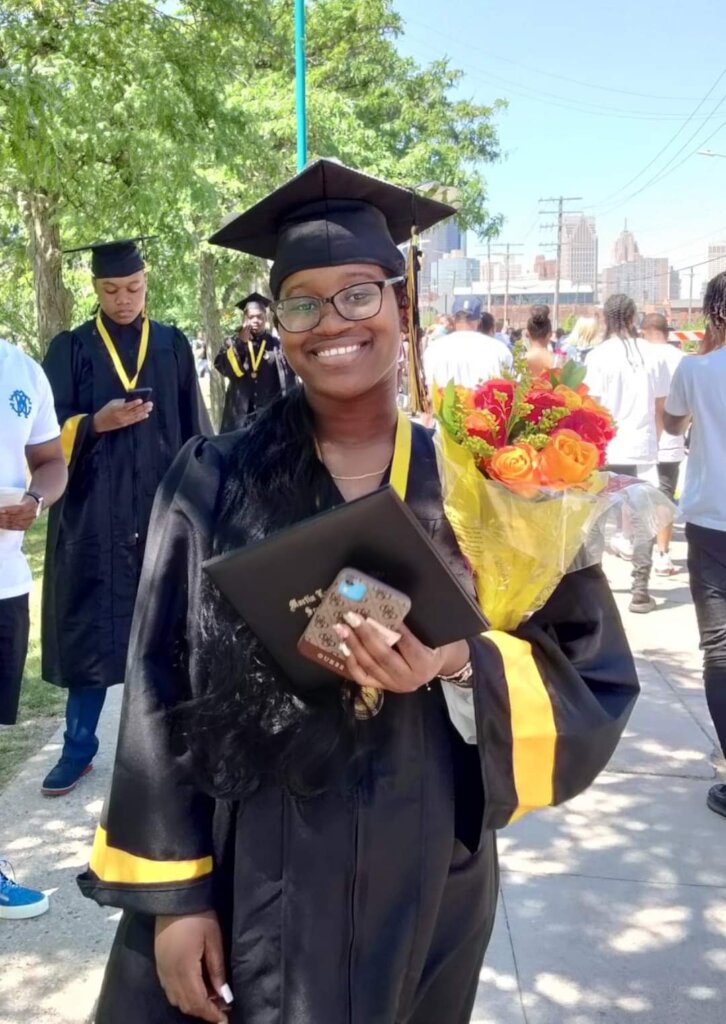 Links: