The challenges we have all faced over the last two years have been enormous. As a nonprofit organization our responsibilities have not been just to implement and meet the requirements of our contracts, but to take on the responsibility of assuring many of the families we serve basic needs and concerns are addressed. We cannot provide nutrition education if our families are having challenges securing food. That is why we partner with our food pantries to assure we can connect our families to fresh fruits and produce as well as staples. Our youth cannot participate in our online programs if they do not have laptops or connectivity. That is why we partner with Comcast Internet Essentials and a few of our funders to provide them with high-speed internet or a hot spot and laptop if they need it.
We have expanded our partnerships to provide the warm handoffs to assure our families have what they need to weather the storm. A careful review of our contracts does not pay us to find shelter for homeless youth, or transportation to get a mother to her job. Several of our contracts exclude paying for food or providing gift cards to local restaurants. That is why your support is so critical to our efforts to connect youth to a brighter future! Dollars received from GlobalGiving have purchased a number of life-critical items for our students and their families and we wanted to start this report off by saying Thank You!
One of the key lessons we've learned when providing services to youth is the notion of "Nothing about us without us!" What this means is that you include the population you serve in your planning and decision-making processes before you do anything else. This way, you get the insight from people on what will help them best and you also get buy-in from young people for what you are trying to accomplish. In short – your respect people when you listen to people.
One of the best illustrations of this maxim is our Strengthening Families Program 10-14 Listening Sessions we sponsor quarterly here at The Youth Connection. SFP 10-14 is a program that gives tools, skills, and strategies to youth and their caregivers to build stronger families. After each quarter, though, we take a break to hear from the youth and their parents who went through the program on what they liked and didn't like; what could have been better; and what they liked best about the program.
This way, we build in continual improvement into our programming and clearly learn what would work better. And who better to learn from them the people who participated in the program? We utilize a third party (one of our great partners – the Detroit Health Department) to conduct the listening session so there is no bias or hesitancy to talk about what they didn't like about the problem.
Through this process we've made many changes to our Strengthening Families Program 10-14 and the process helped us receive increased funding for the program, too. It's a win-win both for our agency as well as the future families that we will serve.
Another example of how The Youth Connection listens to our youth is through the surveys we have youth in our programming complete. We've revised entire program strategies due to feedback from our youth and we think we're a better service agency because of it. For example, after youth in our substance use prevention program noted in their post-program survey that they wish they had the information we gave them earlier, we immediately conducted a few key interviews and realized we should be targeting middle school students instead of high school students for these trainings. Surveys from middle school surveys reinforced this decision as we are now reaching students prior to any interaction with substance use. Prevention is rooted in the ideology that you stop an issue before it effects young people.
Finally, we would like to thank all our partners (including parents of the youth we serve) who are so critical to teaching us the best practices we utilize today. Never stop learning – whatever you do! And never stop giving – we are so appreciative of those of you who donate to The Youth Connection. Thank you!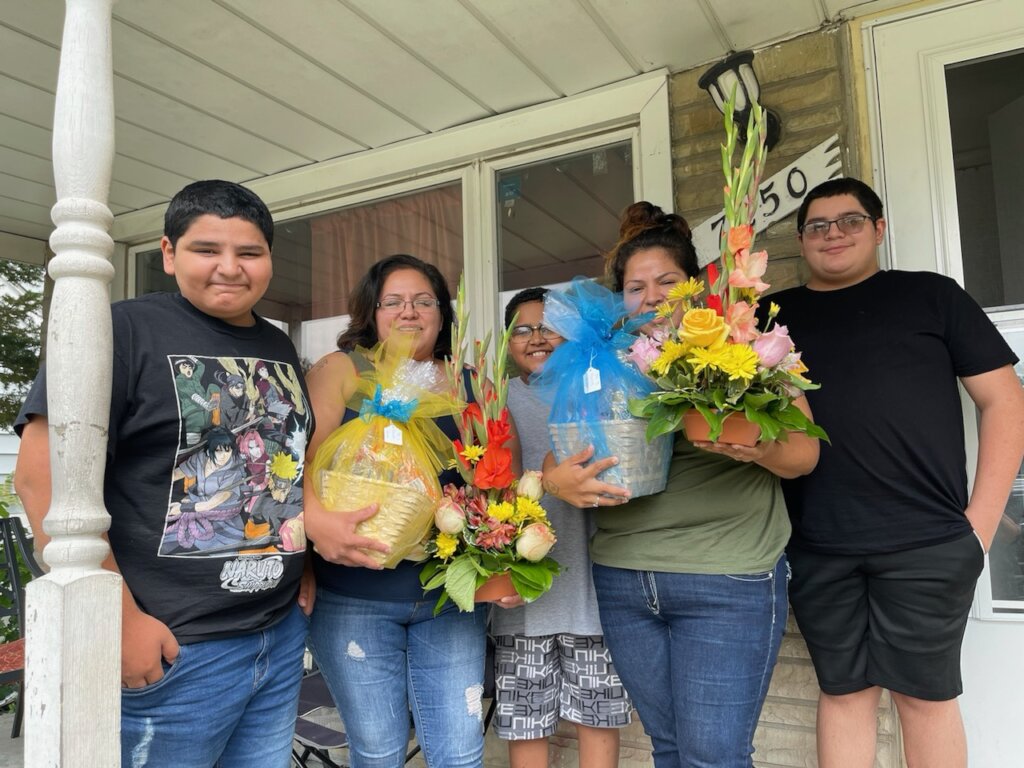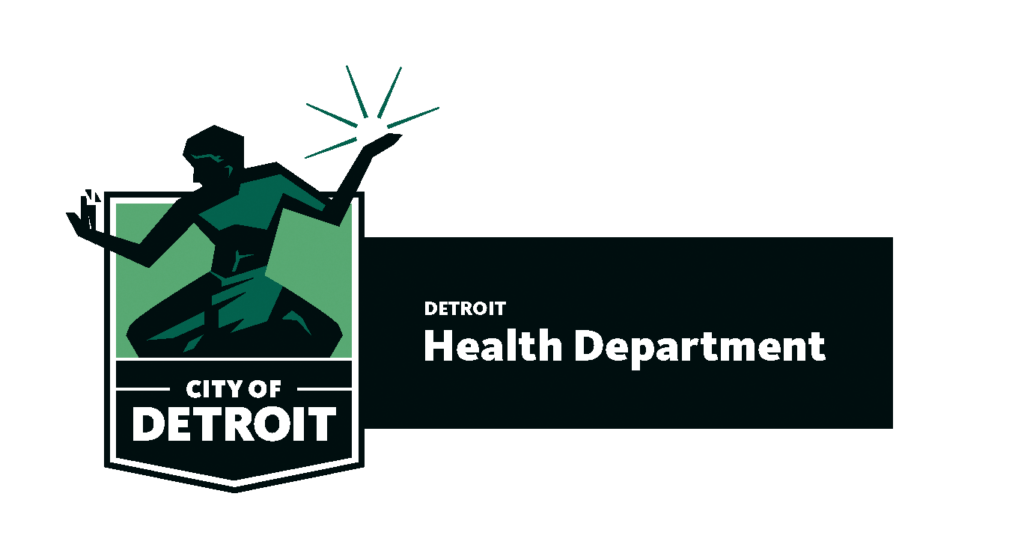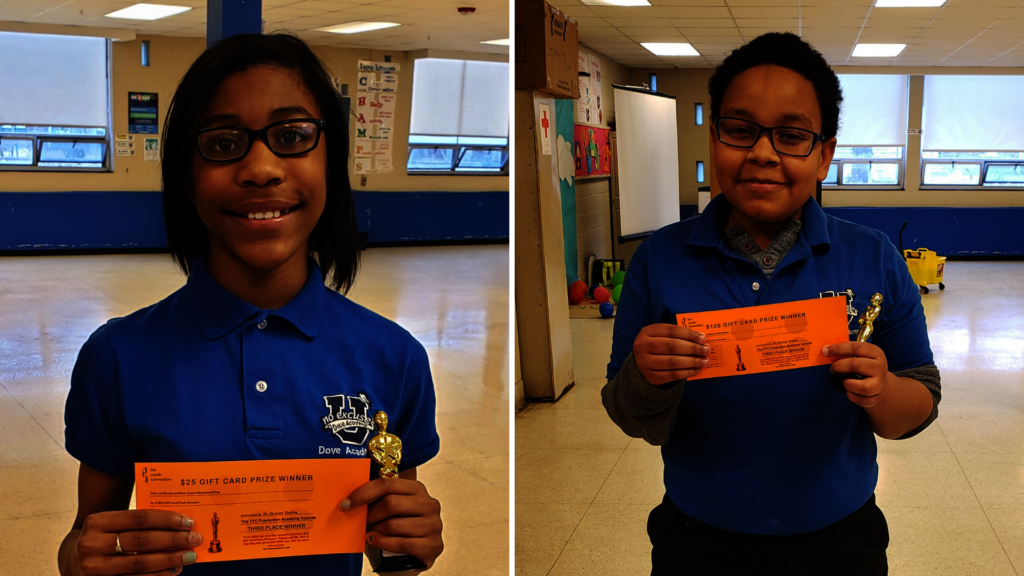 Links: