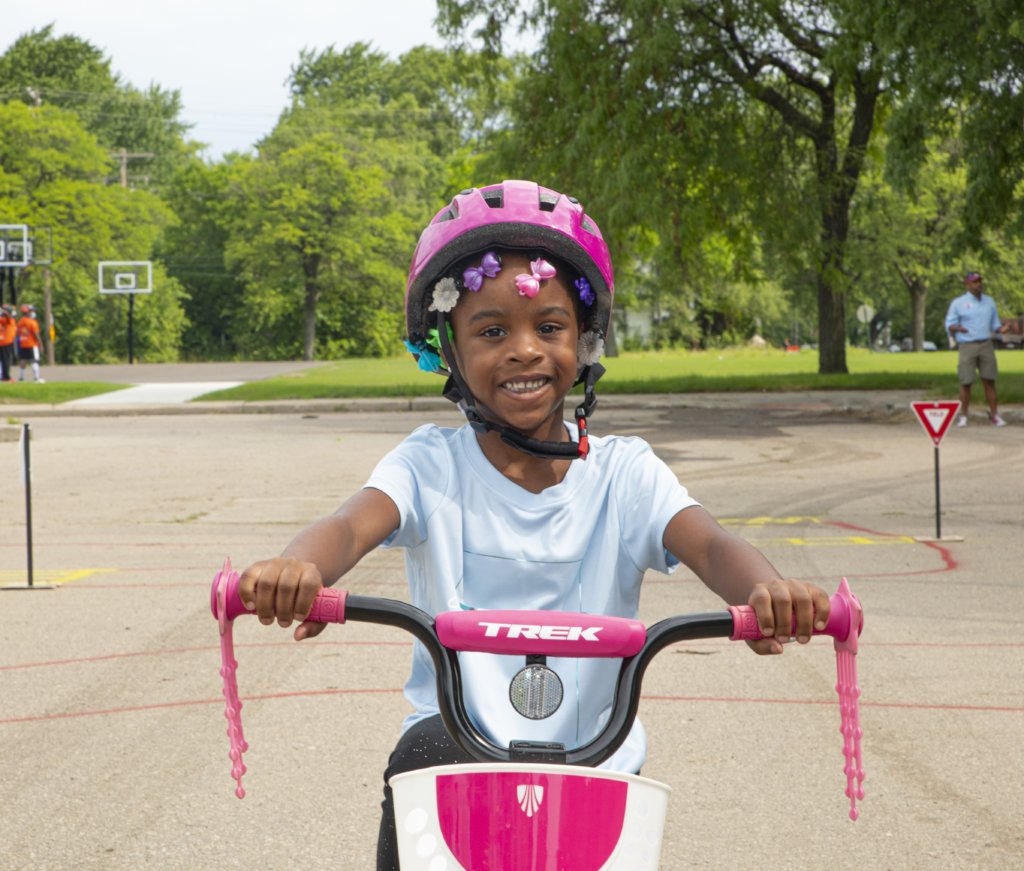 Summertime at The Youth Connection is one of our busiest times of the year. While we are still maintaining all CDC guidelines for gatherings during this pandemic, we have over 200 youth currently working in PAID summer internships through our partners at Connect Detroit and the Michigan DNR. These internships are a mix of virtual and in-person (socially distanced) jobs that youth can complete. These first work experiences are so crucial to our teenagers' development and understanding of financial literacy, work ethic, responsibility, and community that we are very excited to say that over 1,500 young people in our community got their "first job" through The Youth Connection over the years. Do you remember your first job? Do you remember finally getting that first paycheck? Because of your support, the young men and women in The Youth Connection Career Academies are experiencing that right now and will continue to learn, grow, and have fun while making a few bucks the rest of the summer.
But there's another side to The Youth Connection summer programming that we think is at the heart of every youth's summer – Fun and Family!
To that end, this summer TYC hosted a series of events to kick-off and promote a "Safe, Fit, and Fun Summer" for families in our community. In May we hosted a Kickoff event that featured our partners from the Detroit Police and Health Departments, the Detroit Pistons, Aberdeen Bike, and the Love Detroit Prevention Coalition.
At this event we featured bike safety information, information about all our youth summer employment opportunities, basketballs featuring the Detroit Pistons logo, gun locks (for home safety), and we also gave away (or sold for $25) over 60 bikes for youth who currently didn't own a bike of their own. The bikes, which were donated from one of our partners and Board of Directors Mike Casey of Aberdeen Bikes, included mountain bikes from Trek, Specialized, and Cannondale that usually retail between $200 and $500. All the youth were so excited that they were now able to cruise around their neighborhood on their bikes and participate in a healthy, free, and effective form of exercise while enjoying their summer with their friends. We also promoted a community bike ride through our neighborhood and a great day at a local City Recreation Center this summer.
"Enjoying the beautiful weather, we have in Michigan during the summer while finding a healthy, safe, and free form of exercise for youth and their families is a win-win for our families and for our obesity prevention efforts," said Dr. Grenae Dudley, President and CEO of The Youth Connection. "We cannot thank our partner agencies and departments along with our GlobalGiving family enough for their support that makes these events possible!"
In addition to the fun, we are also focusing on family during the summer through the launch of our Strengthening Families 10-14 program. Over 25 families have attended our trainings this summer that focus on family communication, setting rules and goals, peer pressure refusal, parenting skills, reducing stress in families, and decreasing conflict. The sessions (held one evening per week for 7 weeks), cover all of these topics and more while providing time for a family meal, separate parent and youth sessions with trained facilitators, and plenty of time for both parents and their kids to come together at the end and talk about what they've learned and their personal experiences.
Through a discussion with parents and youth that have been through the program and a desire to provide the best programming in Michigan for families, The Youth Connection recently hosted a listening session facilitated by The Detroit Health Department where we spoke with parents and their children who have been through the program to see how we can improve and what they thought would make the session even better.
During the session, The Youth Connection learned so much about what the participants really thought was valuable about our Strengthening Families 10-14 sessions and where we could improve. This feedback is critical to TYC as it falls directly in our philosophy of "Nothing About Us, Without Us!" that guides our programming decisions. After all, who would know best about what is really helpful than the people whom you are trying to help?
The Listening session, and the lessons we learned from it, are all part of a continuous cycle of Quality Improvement that help make our programs the best programs for youth and their families in metropolitan Detroit!
Again, we cannot thank you enough for your support that makes all of our activities possible – whether it's purchasing a bike helmet for a youth who needs it or providing dollars to support staff training and development that allows us to host cutting-edge trainings like the Strengthening Families 10-14 program. We appreciate your donation that allows us to go the extra mile for the families in our community and change lives, one very important young person at a time, in our neighborhood!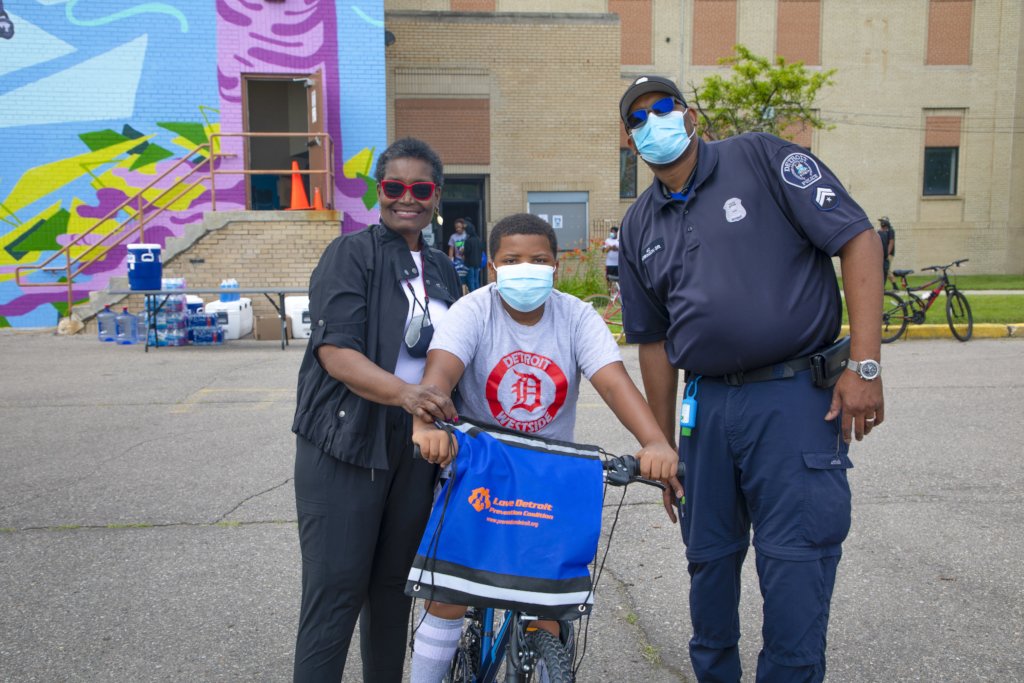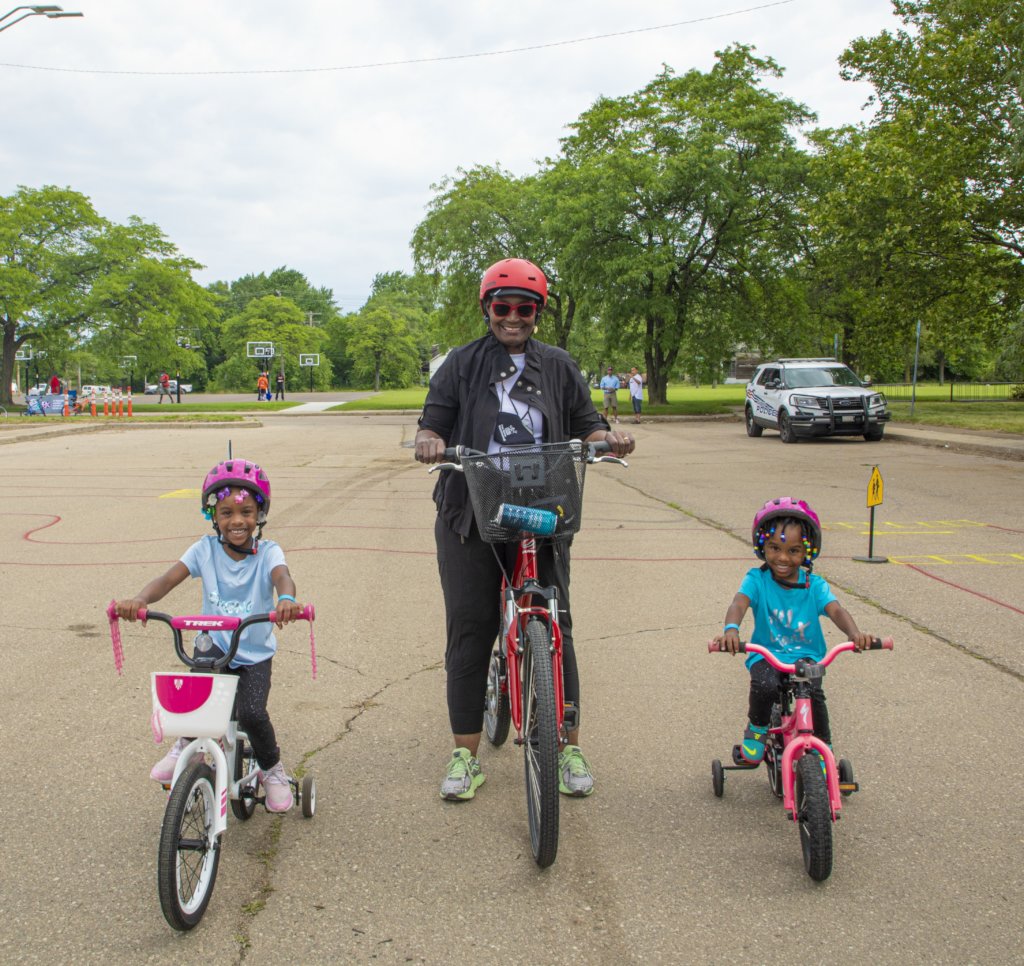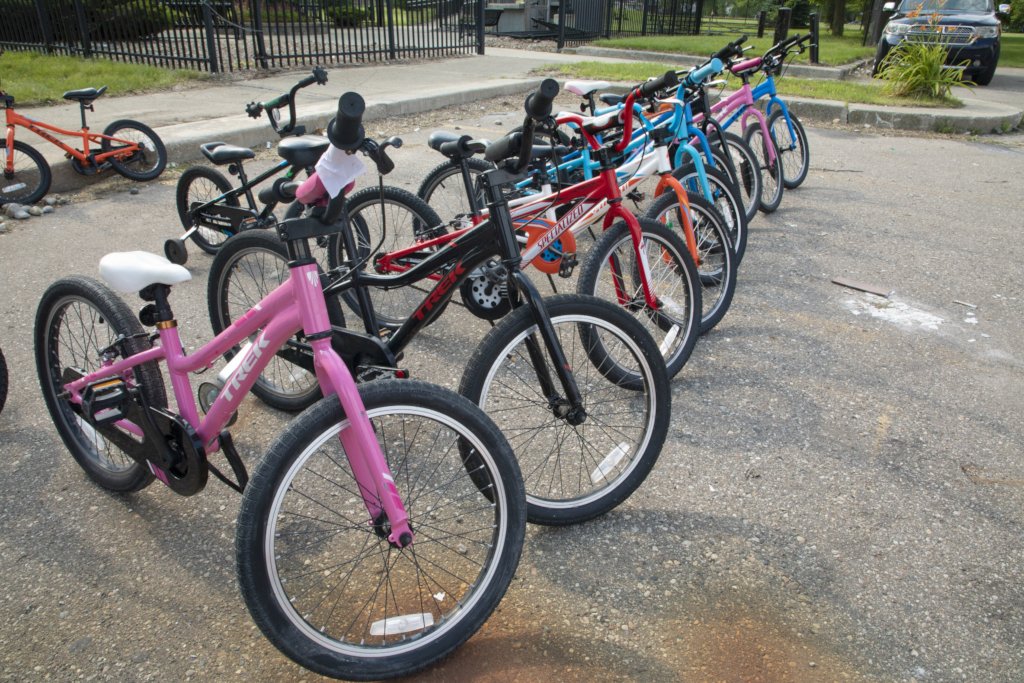 Links: