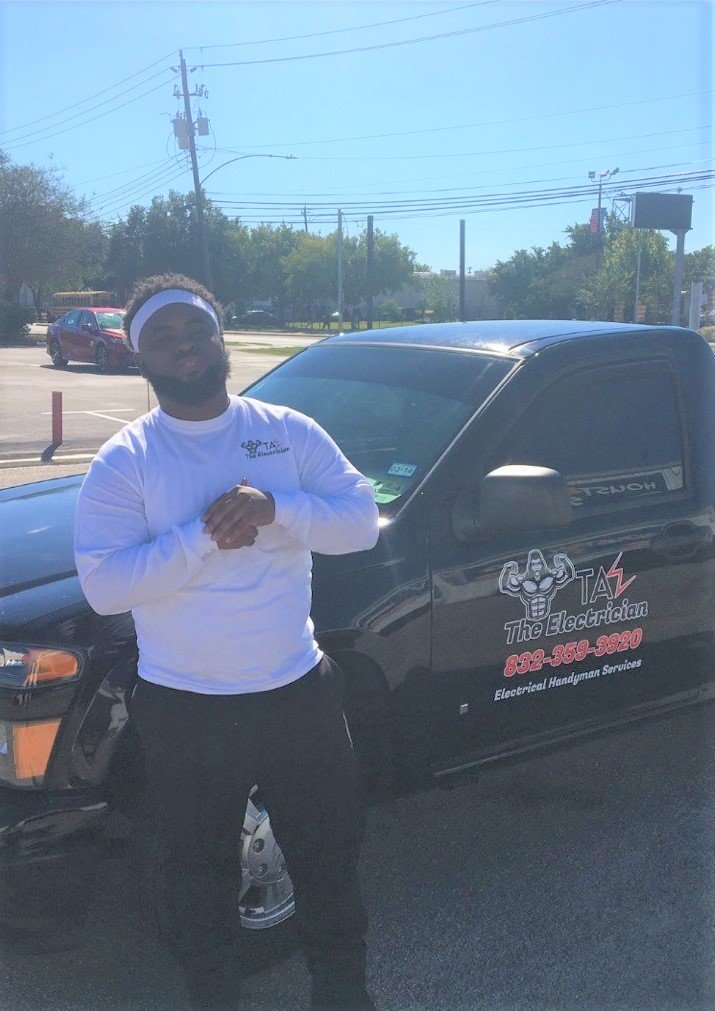 In the midst of this pandemic the challenges are real and at times seem overwhelming. It's like running the marathon in a hail storm and wondering will you even see the finish line. Our youth are in this race to win despite it all. Thanks to the amazing support we receive from our GlobalGiving Family and allies like KBP Foods our youth are crossing the finish line in glorious fashion. We have shared the amazing journey on one of our youth who was part of The Youth Connection Career Academies, Laronta. This exceptional young man continues to beat the odds and make us proud. In 2016 we told you about Laronta a 17 year old young man who walked into our lobby after seeing a sign that said The Youth Connection. The Youth Connection Career Academies Director, Ms. Hill was in the lobby when he arrived and he asked her about the program. Sheepishly, he asked if he could volunteer with us. When asked why he wanted to volunteer he confessed that he was ordered by the courts to complete community service. He stated he did not live far from our office and if we would please help him. Of course you know we did.
Laronta came every day and we fell in love with his tenacity and commitment. We had just launched our Ticket to Float program and recommended him to be one of four youth to be hired by the National Park Service River Raisin National Battlefield Park through their youth conservation corps. Over 45 miles from Detroit he was terrified. Laronta was uncomfortable being out of his element and surroundings and begged to stay at The Youth Connection for his summer internship. We said no!
Laronta learned to kayak and taught kayaking to urban youth on the Huron River. He earned certifications in water rescue, CPR and First Aid. He was trained as an interpreter for the Ticket to Float program and helped design the curriculum. He presented to over 1,000 youth and their chaperones on the War of 1812, the fur trade, the use of silicone in the automotive industry and the history of the Wyandotte Indians of the Anderdon Nation. As a result of our work with him and his engagement in the program, he was featured on a Time Warner special regarding the program and water quality.
Near the end of his summer internship he had to return to court. The Judge was so impressed with how he spent his summer he received early release from his probation and was given accolades for his accomplishments. We worked with him to reach out to his brother in Maine who could provide him with more guidance and support. The challenge was to get him there. The money he earned over the summer allowed him to pay back his court ordered restitution and purchase a bus ticket to Maine. Our GlobalGiving donations helped us to send him off with a bang. TYC staff surprised him at our office with luggage, a new winter coat, a camera, snacks to eat on the bus and a lot of love. Staff that did not make it to the office sendoff were at the bus station when he arrived and we all shared a tearful heartfelt goodbye.
Laronta's dream was to get his high school diploma. He had dropped out of school at 15 and never graduated. He said, "I don't want a GED. I want to graduate with a diploma. I want to be somebody." He graduated from High School receving his High School Diploma and subsequently enrolled in Job Corp for electrical engineering.
Fast forward to today five years later to the rest of the story. Laronta is the proud father of a baby girl and now owns his own electrical company.
The good news does not end here. COVID-19 has altered many of our plans and we had to find new ways to stay connected to our youth and families. Addressing their anxieties and depression, cheering them on virtually as they zone out of the zoom meetings. Dropping off food and PPE on their porches and celebrating their graduation milestone in a drive by caravan of TYC staff. But wait it gets better! Did you hear the shouts of excitement coming from Detroit when Ms. Hill announced that 16 of our youth in the midst of the Pandemic completed a 12 week Pre Apprentice Carpentry training program earning their OSHA 30 certification and are waiting to hear confirmation of their State of Michigan Contractor/Supervisor Asbestos Abatement License? As students of continuous learning they are gearing up for the next leg of the race to earn their NCCER (National Center for Construction Education & Research) certification. Above it all they crossed the finish line as full time employees!
Thank you to our GlobalGiving Family for keeping the faith with us. Each of your donations serve as a beacon in the storm showing our youth that they can cross that finish line in the face of incredible odds and can honestly say "I AM Somebody!"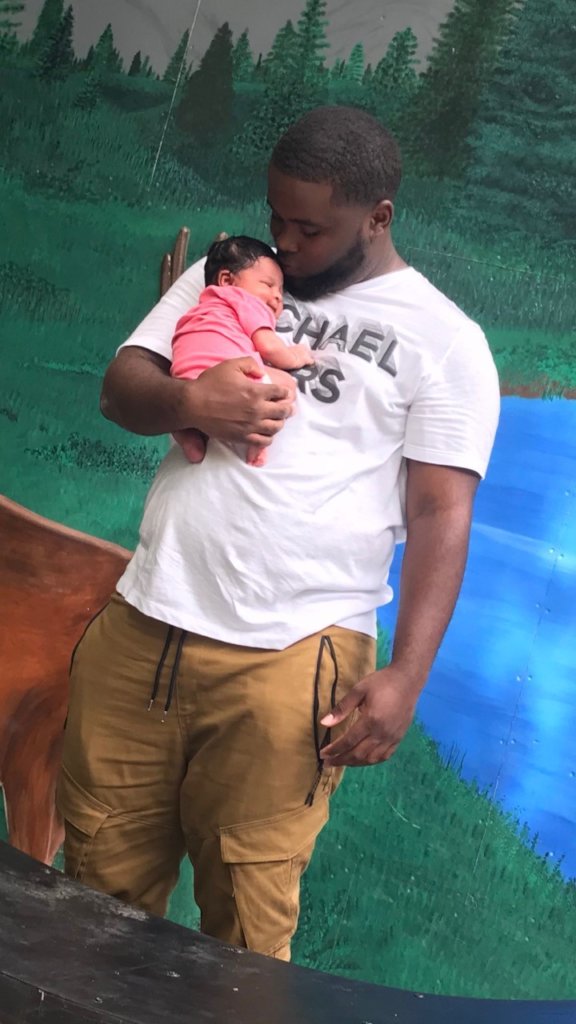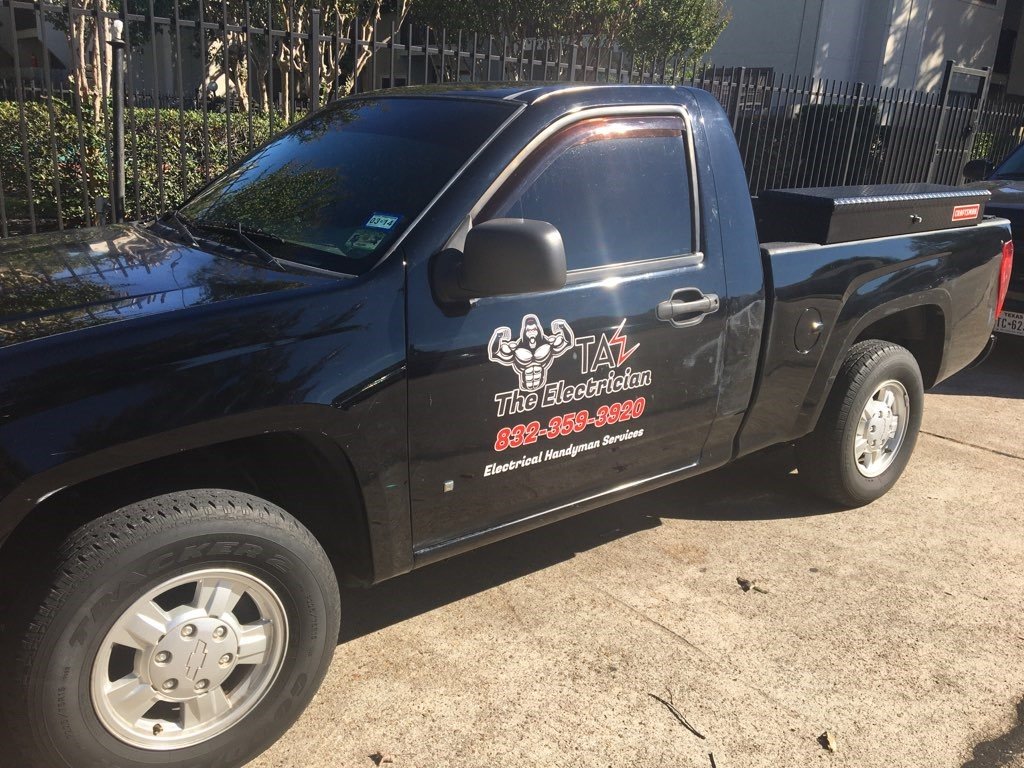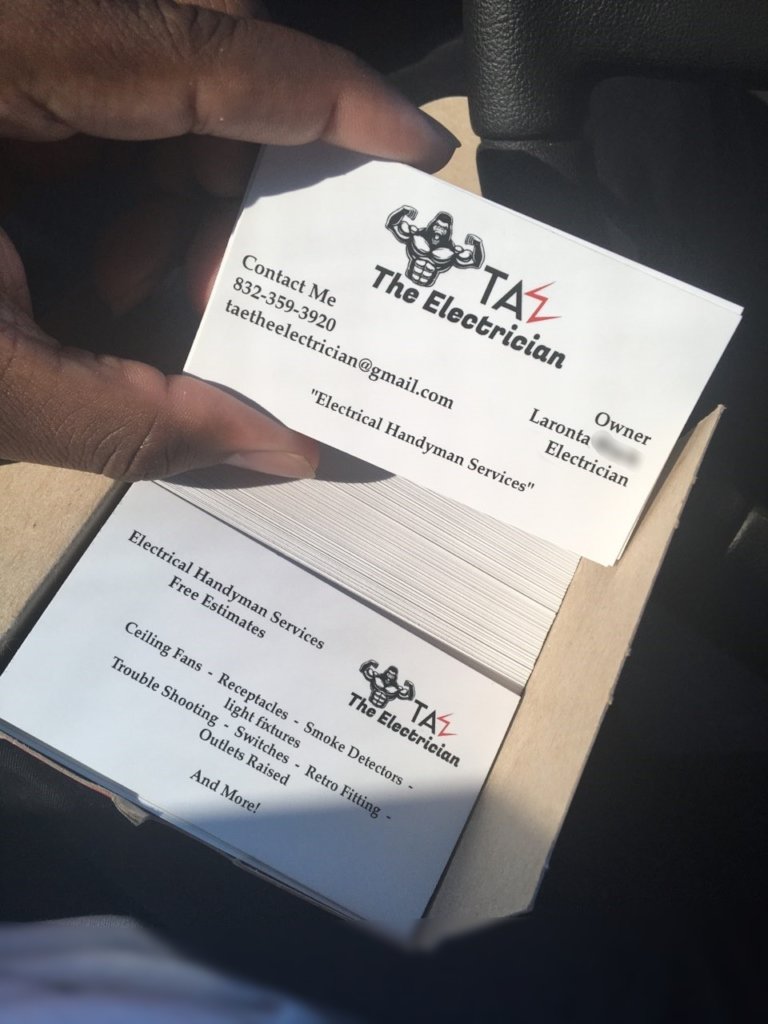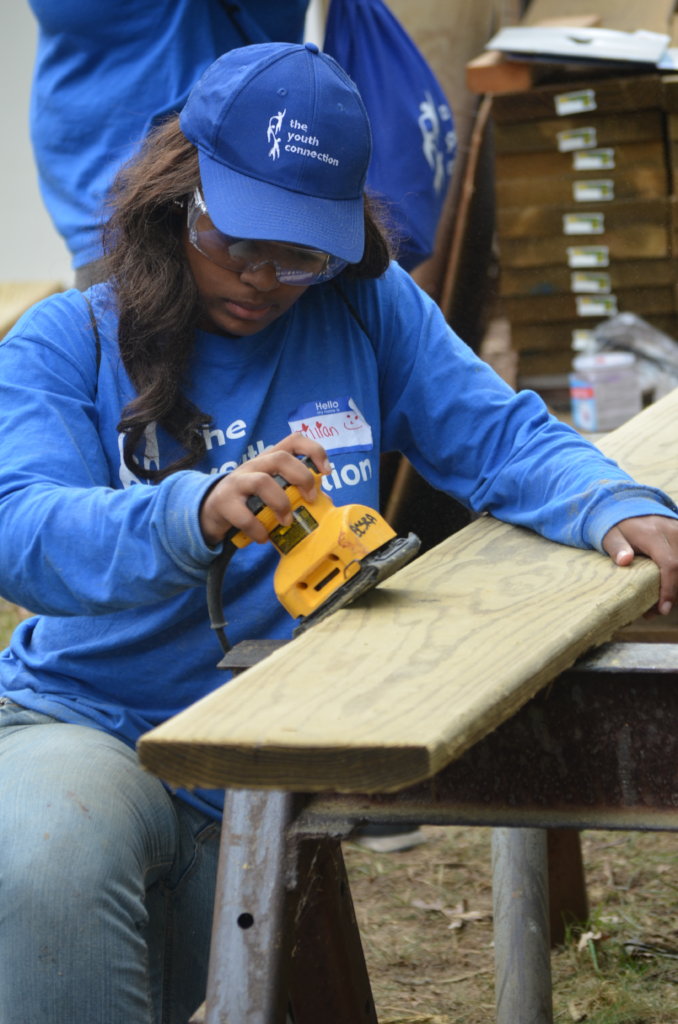 Links: