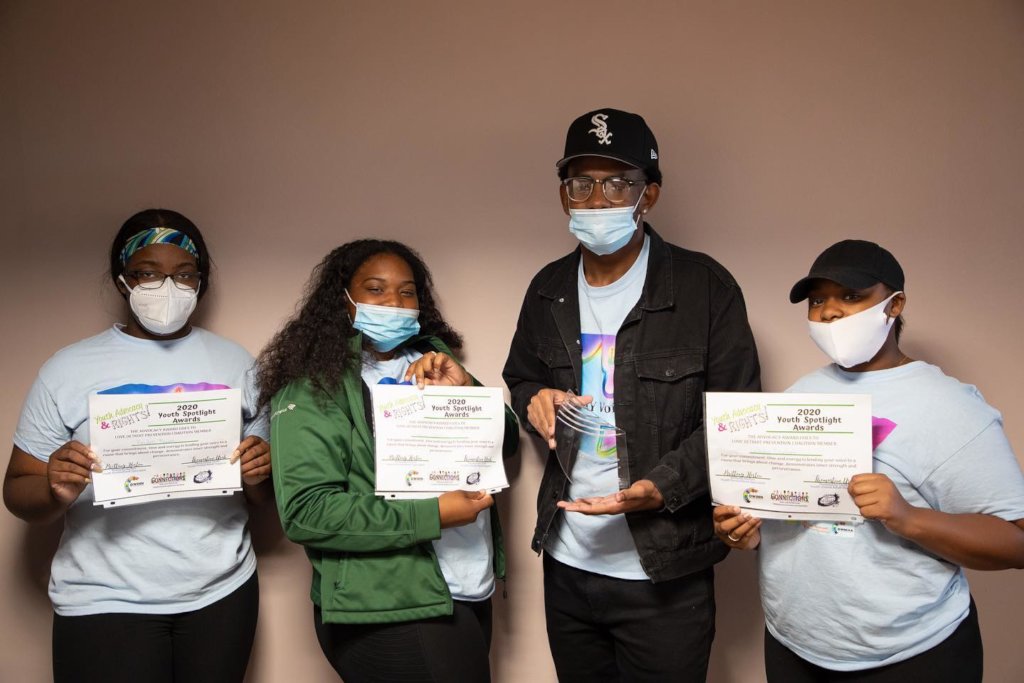 With your amazing support and thanks to the strength of our partnerships, The Youth Connection is full of hope as we get ready to start a brand-new year. 2020 has been a year of extreme change, as we transitioned our youth programming to the virtual world and learned quickly that zoom wasn't just a sound effect made during cartoons. We lost one of our young people to senseless gun violence and had to stand in with the family to cover the cost of the funeral. But, in the midst of all the change, tragedy, and hard work, we constantly felt the virtual love from our supporters, partners, and friends. For that we would like to say thank you!
Your support helped our youth to attend virtual conferences where they presented in front of hundreds of people and received an award from Youth United for their hard work helping prevent substance abuse in our communities.
Your support also provided the funding necessary for our Strengthening Families program to continue helping parents and youth in Detroit after one of our partners could no longer support the program expenses despite excellent outcomes and an outpouring of support from current and former participants.
Finally, many of our friends, donors, and youth who graduated from our programs in the past called, emailed, or contacted us on social media to make sure our staff and our kids were doing ok during the pandemic. These simple gestures mean the world to us and our kids and give us the strength to continue our work and to reach our goals despite tremendous obstacles. We can't thank you enough to everybody who checked in on us like we were family this past year.
Looking forward to 2021, though, fills us with optimism and hope for a brighter future for our young men and women. All our current programs, from The Youth Connection Career Academies that helps students launch their careers or get into college, to our RISE program that helps foster youth who recently were exited from the foster care system find stable housing, employment, and other supports are continuing through the help of our funding partners. We helped over 175 youth gain virtual summer jobs this summer to give them that "first job" experience despite the restrictions of COVID-19.
We are seeing rates of substance use decrease amongst youth and adults who participate in our prevention programming. We are making a difference in the fight against opioid overdoses and deaths in our community through our FREE Narcan training (If you're interested in attending a virtual Narcan training to learn how to save a life, visit http://www.theyouthconnection.org/narcan-trainings). In the past year, everyday people trained to use Narcan by The Youth Connection helped save 13 people from dying from opioid overdoses! We ARE making a huge difference in our community and, on top of that, in the lives of the young men and women that we serve.
Because of the hard work by our Prevention programming team, The Youth Connection is the ONLY agency in the United States that is certified to deliver our Strengthening Families Program 10-14 virtually! As you browse some of the pictures of families who graduated from this program below, know that your support made all the difference in the world to helping families become stronger, communicate better, and support each other in a lasting way during this tumultuous pandemic.
Finally, as we wrap up 2020 and look forward to 2021, we want to say thank you one last time for your support. With your help, we will continue to provide the best future for our youth and their families. Thank you!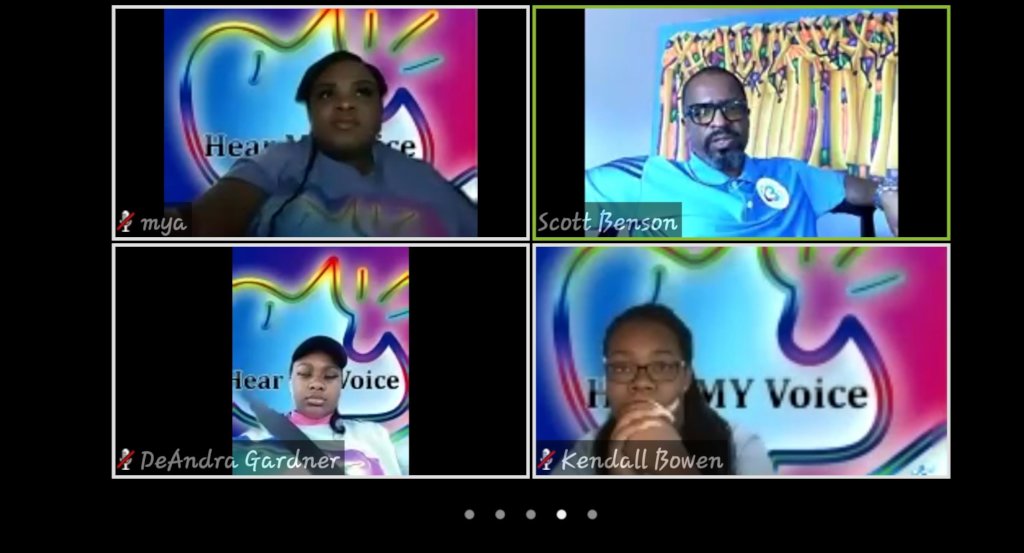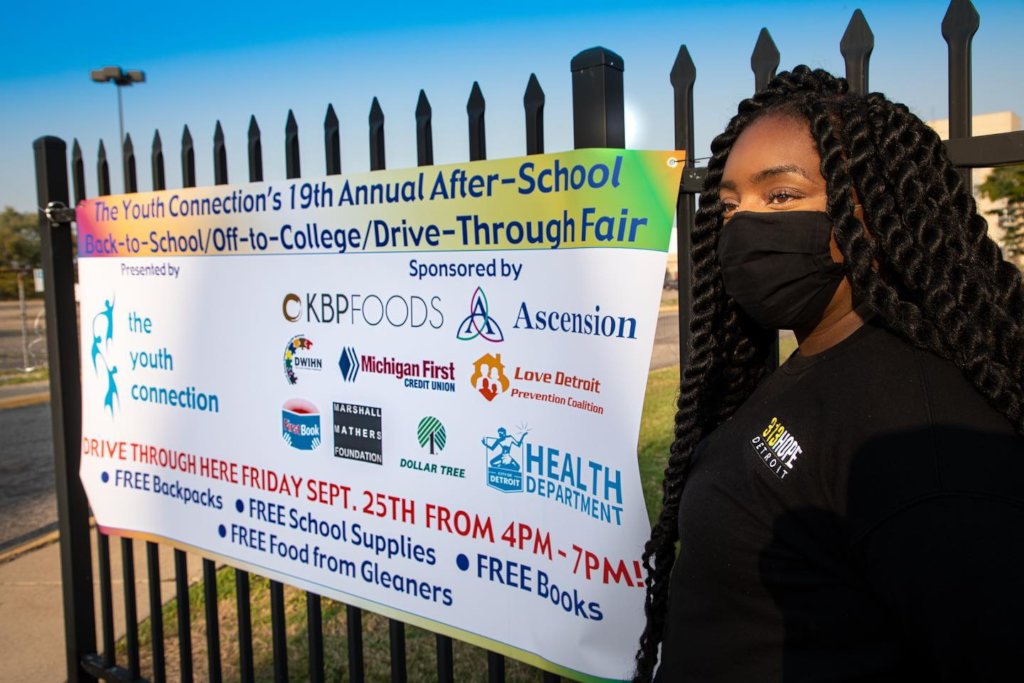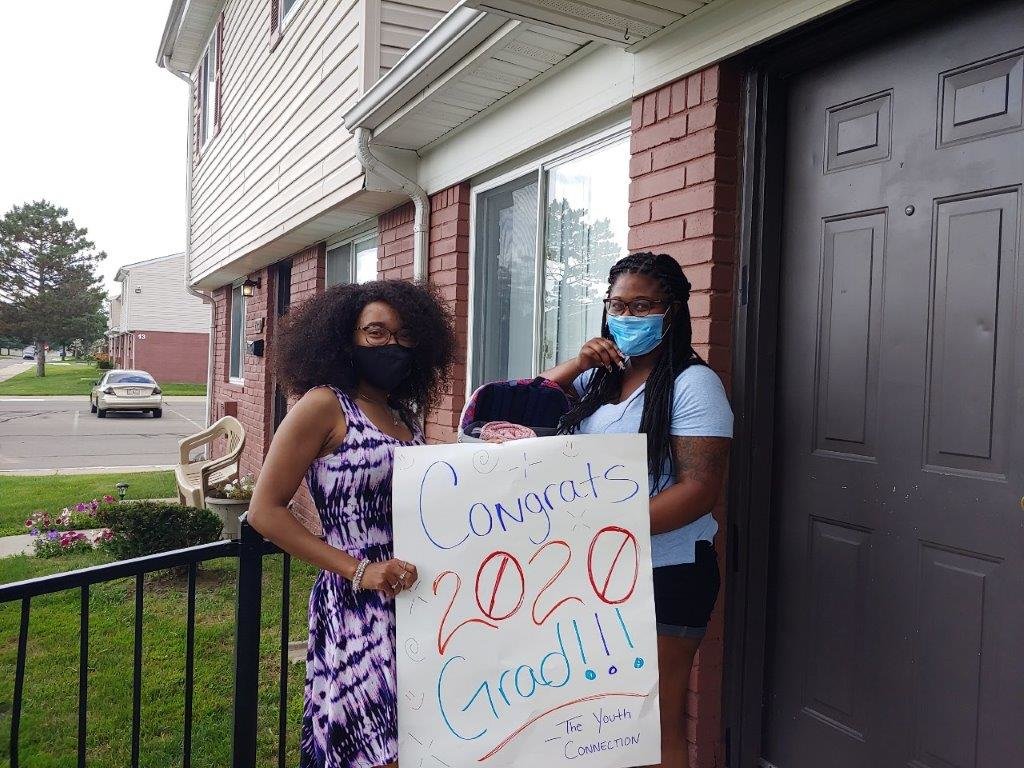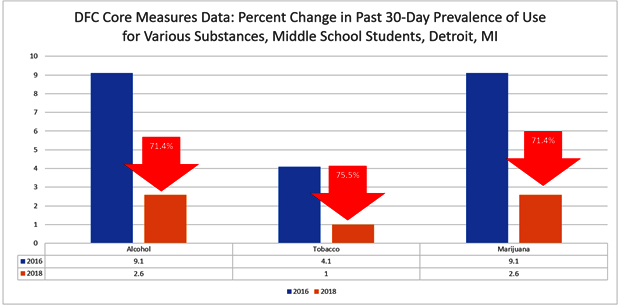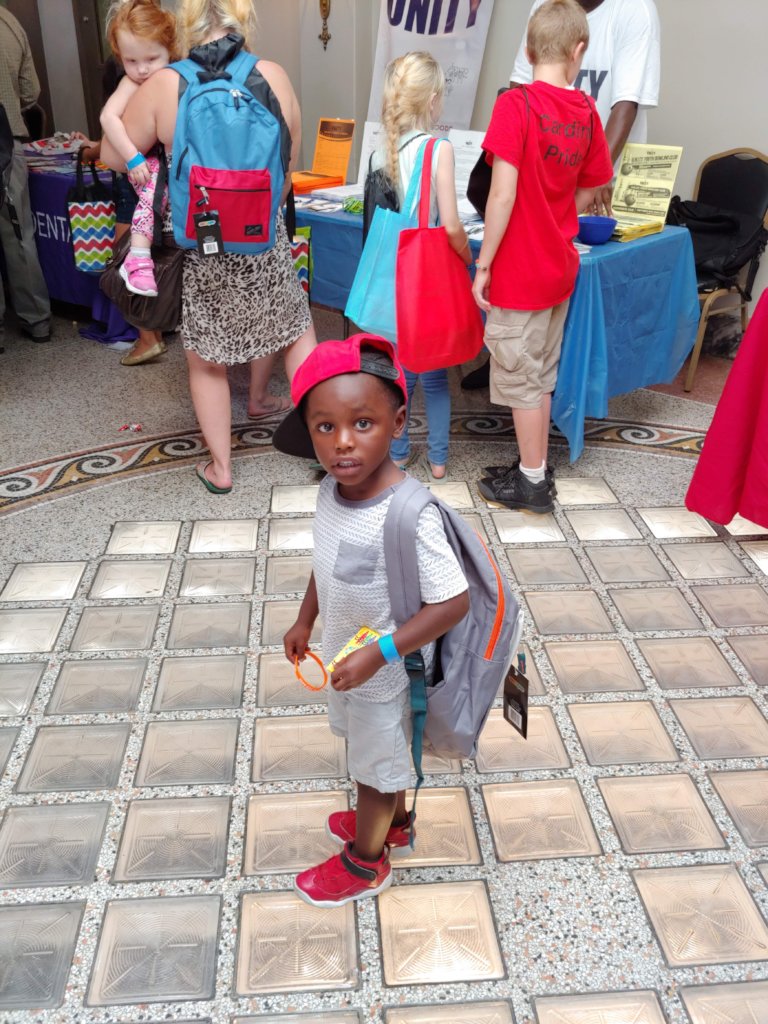 Links: